Hire CRM Solution Experts & Empower Your Business
Channel your business towards growth and escalate with client-centric, productive & profitable CRM solutions from Matellio. Choose from an array of CRM software services for business in the UK or custom CRM developments based on your model crafted by the industry's best CRM software developers with their expertise across various niches. Book a 30-minute free consultation call with our CRM software developers.
Get Started
Why is CRM Software Perfect for Your Business?
CRM software solutions allow you to enhnace customer relationship & help you leverage the benefits of a cutting-edge technology. The customer-centric CRM software tailored to your needs aims to optimise your business flow & saves time.
Experience flawless developments & solutions from the industry's best CRM development company & drive business profits with automation by reducing customer issues through the correct planning, developing, & deploying the best CMS.
Let's Discuss
Custom CRM 

S

oftware

D

evelopment

S

olutions
Switch to customer-centric, business-optimised CRM software solutions by Matellio and make way for intelligent client retention & analytics that helps in data-driven decisions.
CRM Consultation
Industry's best CRM developers from our technical team emphasise consulting small and big businesses to drive overall business growth through the proper planning and future estimations. Take your business on the hypergrowth path with the existing technology and custom CRM solutions to best suit your requirements with the help of CRM consultants from Matellio.
Get an expert advice on CRM integration

through consultants.

Talk to CRM experts about the best CRM solutions for your business.

Get answer to all your CRM-related queries

before integration.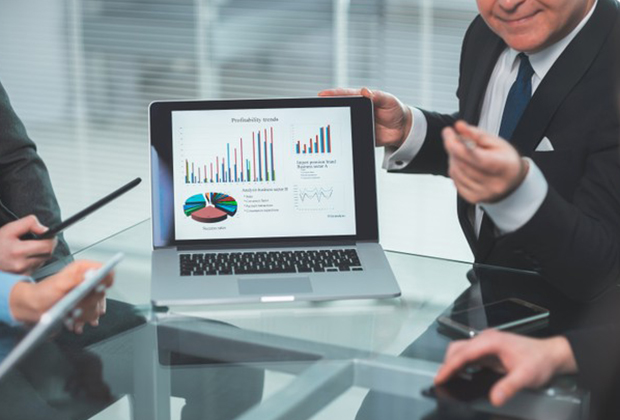 CRM Mobile Application
Stay connected to your customers and take your CRM on the go with the latest mobile app CRM development. Keep an eye on the real-time dashboard, check the data, update the information with intuitive data and enjoy faster use with the mobile app for quicker decision-making and driving higher customer satisfaction.
Take your business with you wherever you go.

Access CRM mobile

application from anywhere, anytime

Get access to information and details at your convininece.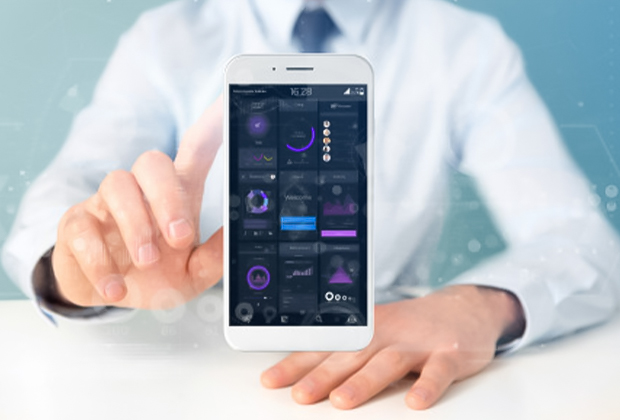 CRM Customisation
Industry's best CRM developers from our technical team emphasise consulting small and big businesses to drive overall business growth through the proper planning and future estimations. Take your business on the hypergrowth path with the existing technology and custom CRM solutions to best suit your requirements with the help of CRM consultants from Matellio.
Get solutions designed according to your business

needs.

Developments based on customer requirements.

Custom-fit optimisation and integration to the system.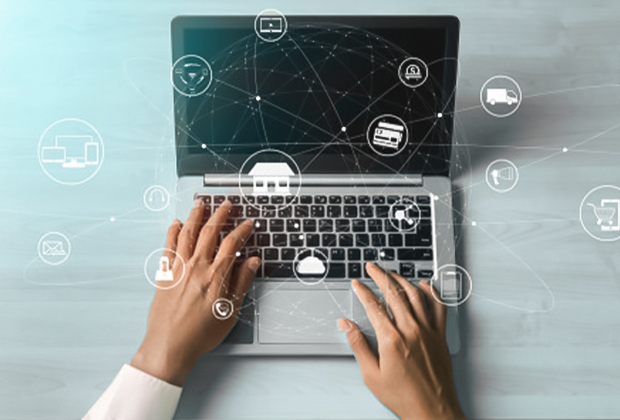 CRM Development Solutions
Get better and faster CRM development solutions through experts with years of experience in CRM development. Our CRM software solutions are easy to implement, and we will integrate our custom CRM solutions to your existing solutions that are easy to learn. We can also modify your existing CRM software and make it future-proof.
Expert planning and design insight on development solutions.

An option to modify existing CRM

for better use.

Get advanced CRM solutions for your business.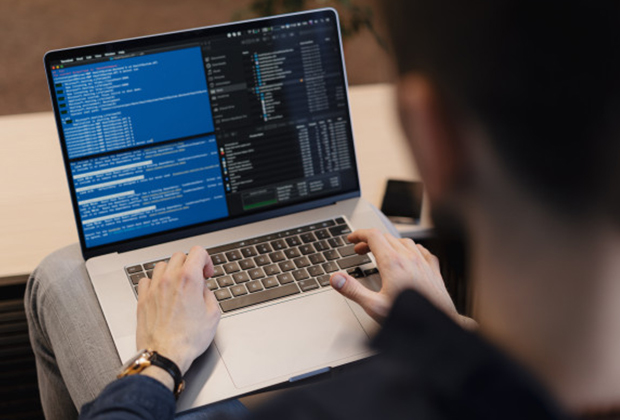 CRM Integration
If you think CRM integration is a hassle, then let the experts at Matellio work for you. We aim at making CRM integration easy for your business through our agile methodologies and meticulous planning that considers data migration and successful phase-wise rolling out of modules to make the implementation efficient and effective.
Enjoy a hassle-free implementation of CRM solutions.

 

Easy integration with a phase-wise rollout plan.

Get seamless implementation

of CRM software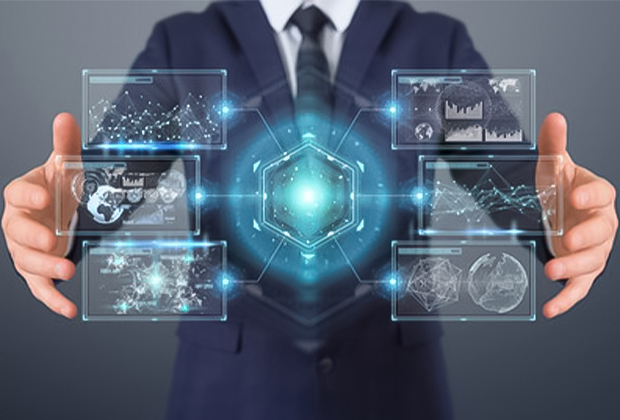 CRM Portal Development
Our planned and well-thought approach to CRM portal development helps enhance productivity and reduces portal costs with highly usable CRM extensions based on the dynamics or other tools. Opt for the CRM software solutions to create an enterprise-level CRM portal for efficient customer data management.
Get a feature rich portal

for your business processes.

Comes with multiple specifications

and functions.

Offers efficient customer data management.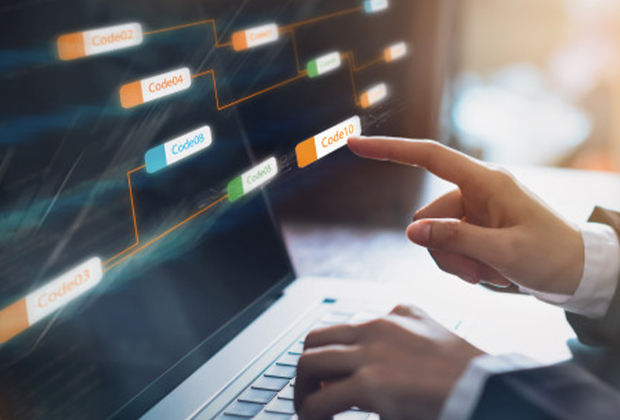 How are CRM Services Beneficial for Your Business?
A custom CRM solution allows you to document massive customer information along with instant popup notifications regarding customers' preferences, purchases & other details that will drive better lead management & marketing strategies. Opting for the CRM solutions lets you to autoate your business processes thus enhancing the productivity of your organisation.
A flawless CRM software development eases customer interaction and sales, thus boosting business productivity. Additionally, the CRM helps automate the tedious processes of manual form filling, report generation, raising tickets etc., while freeing up your team for other essential tasks. You can also enjoy additional benefits of CRM tools and plugins that will give you an insight into the sales, customer interactions and conversions at a single platform. Matellio has a skilled pool of CRM developers, designers, and analysts with years of experience across various industry verticals of implementing seamless CRM solutions.
CRM Software that Will Drive Your Business Growth
Boost your business productivity with robust, feature-rich and advanced CRM solutions that will suit all the diverse industry needs.
What makes Matellio the best choice for CRM solutions?
Get the industry's best custom CRM and integration services through our experienced developers.
Process of Hiring CRM Developers from Matellio
We keep it simple for our clients to hire CRM developers for their next project with the most common hiring models.
Client reviews
Our clients admire our development services for a variety of reasons.
Frequently Asked Questions
Get the answers to the most common questions by CRM experts.
1. What is CRM software development, and how it works?
CRM software combines all the customer-related information, sales insights and marketing into one cohesive environment. The CRM software development helps businesses in collecting customer data and their behaviour. Additionally, having access to all data means fewer silos within the organisation, thus helping you achieve customer-centricity and productivity.
2. What are the types of CRM solutions?
There are many CRM solutions, but the companies majorly choose the CRM solutions that suit their needs and budget. You can opt from top CRM software solutions in the UK such as Salesforce, Zoho, fresh sales, apptivo, zendesk etc., based on their features. You can even choose the custom CRM development services by Matellio's CRM developers.
3. How is CRM software beneficial for my business?
CRMs help in streamlining business processes and makes way for better business productivity. Data organised and presented through a CRM platform allows a better understanding of customers and enhanced outreach. CRM automates the majority of the business processes and offers better, more efficient customer service. Furthermore, CRM platforms allow your teams can collaborate more efficiently and reduce siloes.
4. How will CRM drive more sales to my business?
By leveraging the benefits of CRM automation, you can move leads to your sales team within seconds and reach your customers quickly. CRM also allows you to showcase your account and contact information in places that are accessible to the customers easily.
5. How long will it take for the CRM solutions to integrate?
CRM is a fast development that does not require a lot of time. However, the speed of development and integration depends on various factors like the size of the project, the type of CRM software and the additional functionalities. Let us know your requirements, and we will come with a roadmap along with a strict deadline.
6. How worthy is CRM software for small business?
CRM software works very well for businesses of all scales. Whether you have a good number of customers or are looking for potential clients, the CRM can undoubtedly benefit you. It's a powerful business tool that streamlines work processes, offers valuable business insights, and connects employees at your company so they can collaborate as a team.
7. Which companies are using CRM software solutions?
95% of the companies rely upon CRM solutions for their business needs, including the world's largest companies like  
Apple  

 

Coca-Cola  

 

Amazon  

 

Activision  

 

Tesco 
8. Why hire CRM developers from Matellio?
With experience in development across various industries, Matellio has an excellent CRM software development team who will offer your custom solutions based on your business with their profound knowledge about the most advanced tools, features and functionalities. We offer our clients efficient CRM development services through our agile methodology that is also within their budget.
9. What is the pricing model for hiring CRM developers?
We have the most common engagement models that include,    
 

Dedicated Developers Model   

 
Hire dedicated developers per your requirement and convenience and only pay a per hour charge.    
Leave the project evaluation to our expert business analysts. This works well for those looking forward to the best.    
Time and Material Basis Model   

 
The complete application development process will be our responsibility, which includes choosing the right development path. 
10. Will I get any post-delivery support?
Yes. We offer complete post-launch CRM support and maintenance services to our clients at an hourly rate, and bucket plans mutually agreed upon by both parties.