On-demand Music App Development
Hire Matellio for music app development and mark your name in the trendy music applications list on across app marketplaces.
Talk to Consultant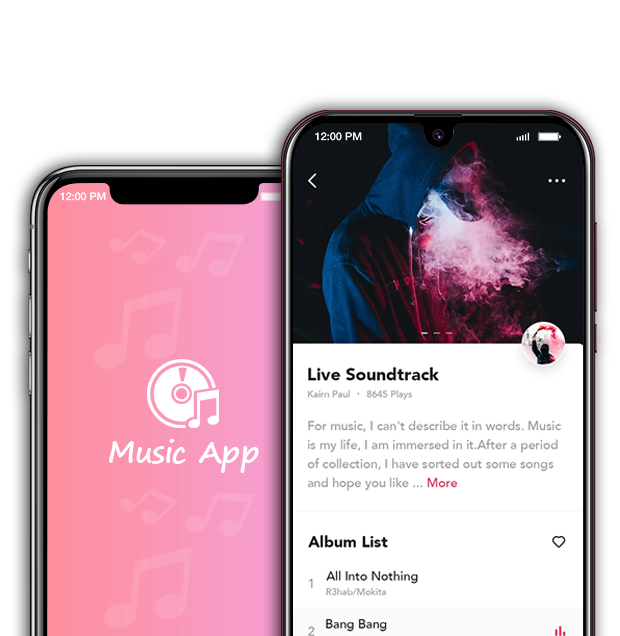 What is an On-demand Music App?
On-demand music streaming apps are your way to entertaining music delivered right via your smartphones. As registered users, you can simply register to the app and get curated list of trending music in the languages you prefer. Not only this, the apps feature a huge music library that customizes your playlists with the types of the song you would love.
Let's Discuss
What Features to Expect in an On-demand Music Streaming App?
Delight the music lovers by offering them an on-demand music streaming experience powered by feature-rich mobile applications
Need Custom Features?
Want to Build an On-demand Music Streaming App?
Enable better streaming experience for music lovers across the platforms with Matellio's expert native and cross-platform app development services.
Get a Free Estimate
On-demand Music Streaming Apps to Entertain Your Audience
Cater to your customers' unique tastes and interest in music by creating exceptional on-demand music streaming app. For all the technical requirements that you may have, get in touch with experts at Matellio. Our team comprises of skilled engineers who pioneer in developing iOS and Android apps for diverse industry verticals.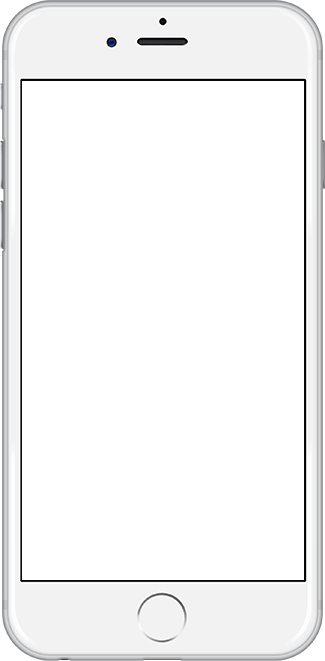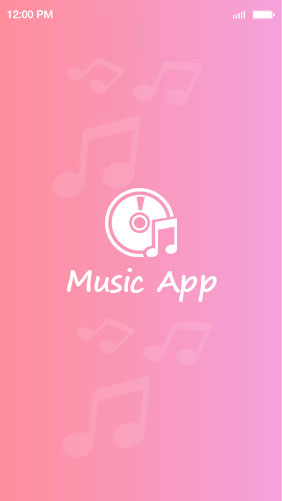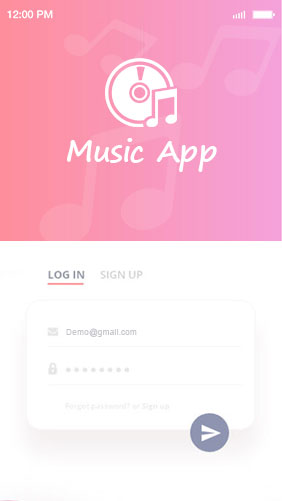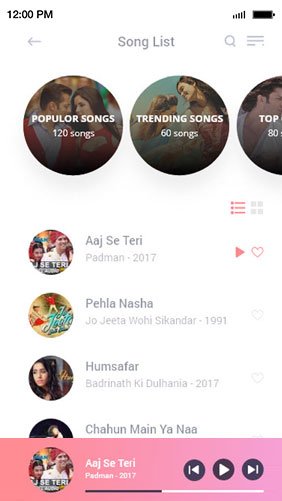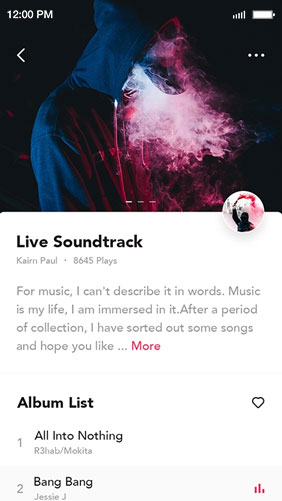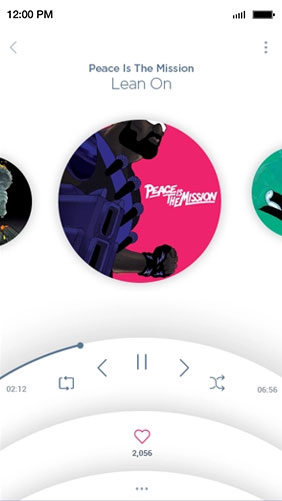 Do You Have Questions?
A list of frequently asked questions to help you understand how it works.
What are all possible monetization models possible with on-demand music streaming apps?
You can choose from one of the following proven methods to layout the monetization plan for your app:
Freemium: This model enables users with unlimited access to the tracks while charging them for added services.
Ads: Partner with various organizations and allow their ads to play on the app for freemium users.
Paid Plans: This plan takes away the liberty of using the app for free from the user. And thus, if you want to monetize your app via the third option, you can establish your trust in the user by providing a free trial for a certain period and then extending it.
Is it mandatory for me to have an on-demand music streaming website as well with the mobile app?
No. It is completely your take. If you want to cater to the users on the web as well, you need to build a website. If not, a mobile app will be sufficient.
What is Matellio's core expertise and industry experience?
At Matellio, we have been serving global clientele for a decade and have our offices across the USA and the UK, including other leading countries. Having served more than 1000 clients from different industries, we are expert web and mobile app development company skilled at cutting-edge technologies.
Which platforms can Matellio develop apps for?
We can help you with:
Native app development (iOS and Android)

Hybrid app development

Cross-platform app development
How are responsive websites different from mobile apps?
There are a couple of key differences between responsive web design and mobile apps.
The responsive mobile design generally means that your site is designed specifically for mobile use. Mobile apps, on the other hand, are specific applications customized to each Operating System (OS) that feature unique designs and codebases.