Planning to Hire NodeJS Developers?
Node JS has revolutionised the world as we saw, it has put JavaScript to uses we never thought were possible. We have created various solutions of various different types using JavaScript, which includes web apps to websites to mobile apps, and to many more. Hire NodeJS developers who have vivid experience in using JavaScript for various different purposes.
Get started
Get In Touch With Us
Everything you need to grow your business. Talk to our Experts!
What is NodeJS Development?
NodeJS is a platform through which developers are able to run JavaScript out of browsers, enabling various different implementations to the scripting language over a variety of solutions like web backends, application backends and software development.
We at Matellio had worked with JavaScript well before it was applied to different products through NodeJS. When you hire our NodeJS developers, you get added advantages of Matellio being a top web and mobile application development company.
Let's Discuss
Our NodeJS Development Services
Node JS allows developers to use JavaScript everywhere, and we do the same for creating your business solutions.
Industries We Serve
We have created NodeJS solutions for various businesses across several different industries.
Planning a robust backend for your business solution?
Using NodeJS, we can create solutions just how you want.
Hire NodeJS Developers
Why Choose Matellio for Hiring NodeJS Developers?
Node JS is an easy to use language, but the expertise shows when the product is put to strain, and we at Matellio, excel in creating scalable NodeJS solutions.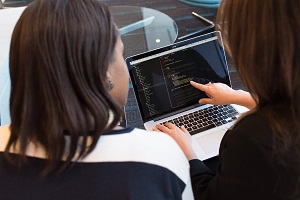 Non-Disclosure Agreement
At Matellio we take NDAs very seriously, you just need to put a request in the form while submitting your requirements, and we will take care of it.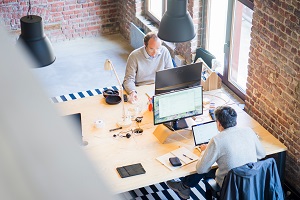 Choice of Developers
Choose from a range of developers in case you have an extended or a large project, we will share every detail along with per hour cost of developers.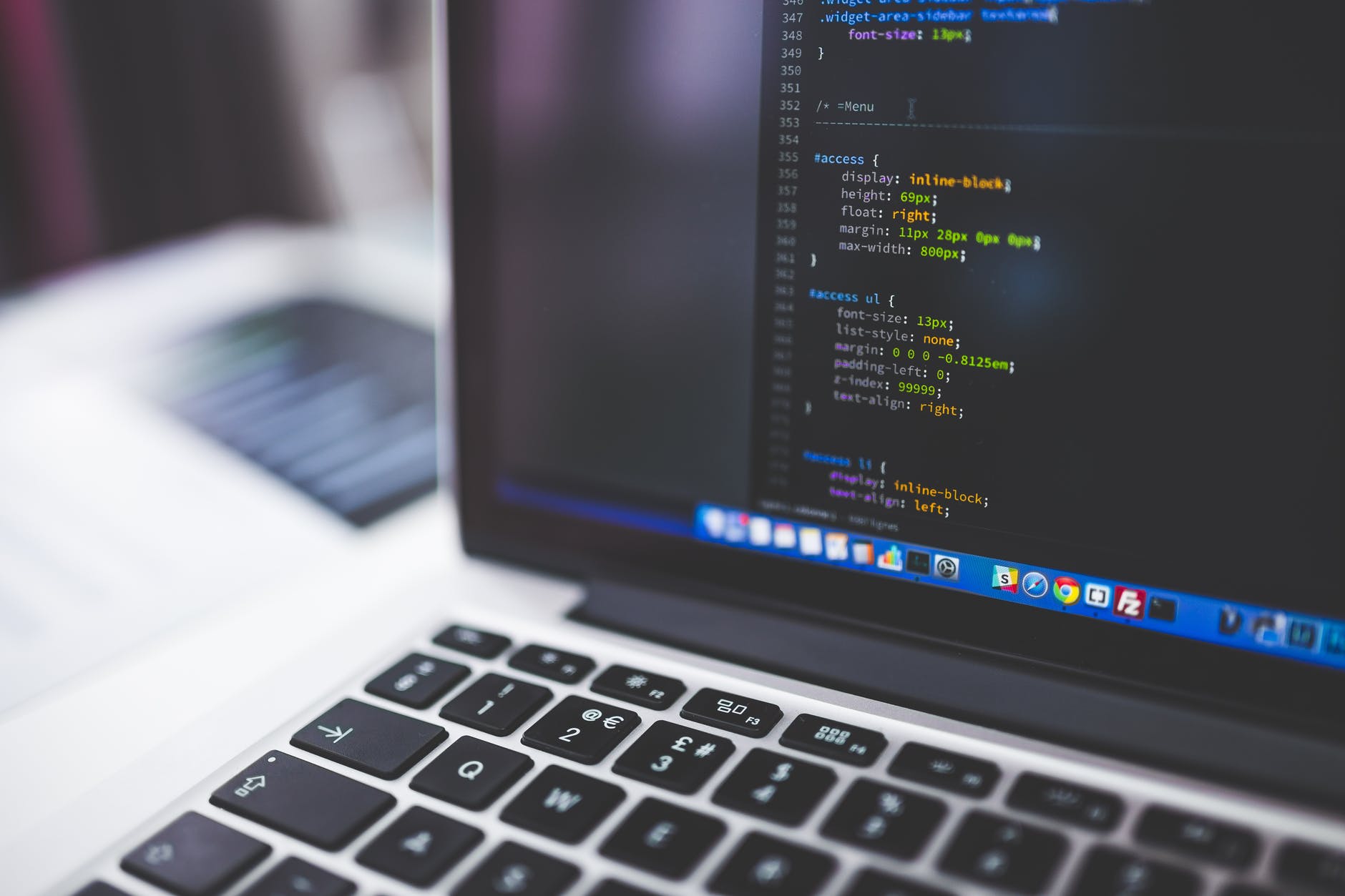 Quality Code
We are coders by heart, and we prove that to our clients and their customers with each line of code we write for development of your NodeJS solution.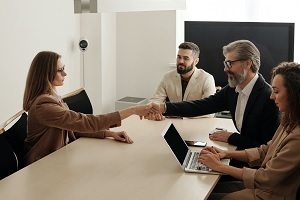 On-time Delivery
Our commitment to the date of delivery has never failed, and we will ensure it never fails in the future, we deliver on the promised date, no matter what.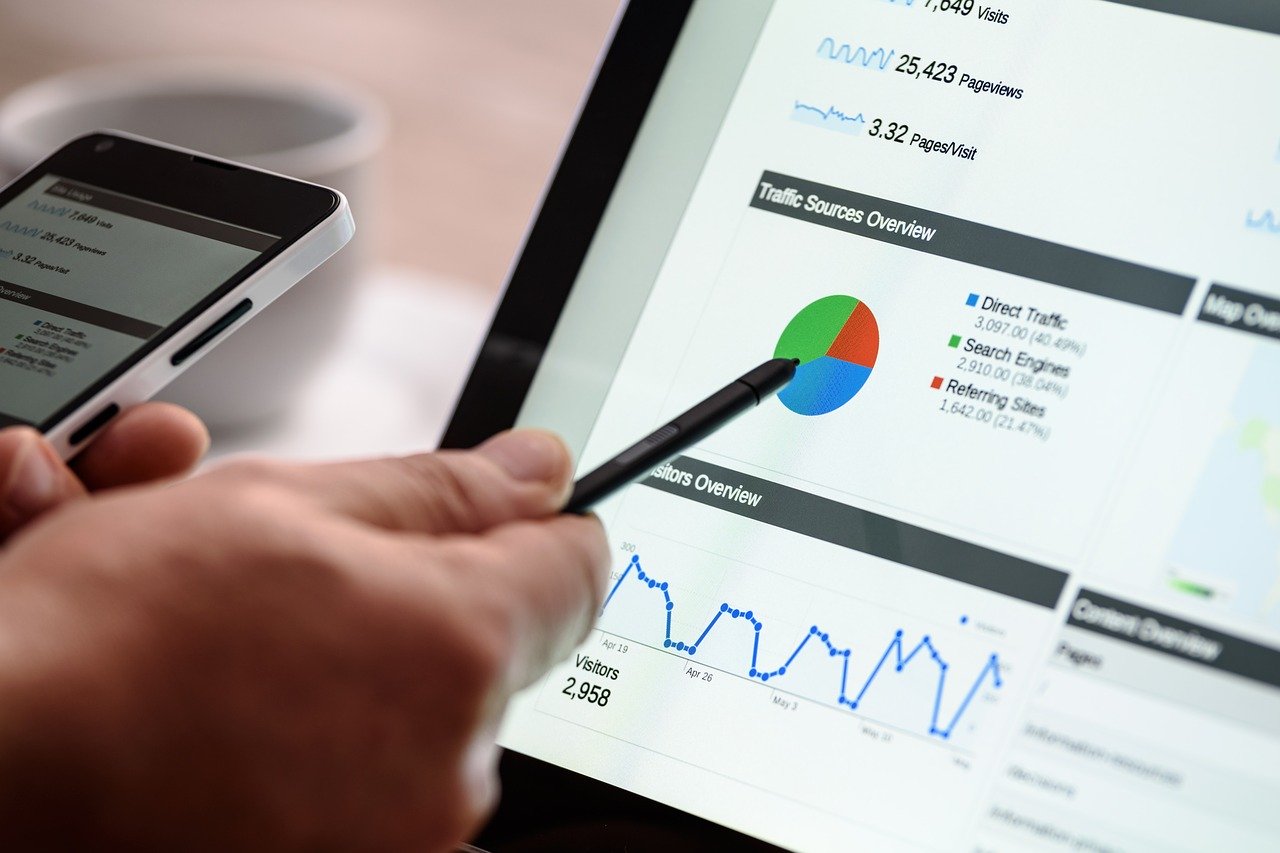 Rigorous Testing
Testing is as essential as coding, and we budget our time on the project accordingly, we put separate time for testing to ensure zero defects.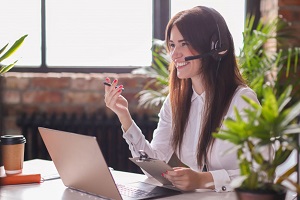 Support and Maintenance
Thirty days of free maintenance is included with every NodeJS product we create for each of our clients, every bug and error is covered for thirty days.
Process of Hiring NodeJS Developers from Matellio
We have kept it simple for our clients to get their project started as soon as possible.
Request For Quotation

Talk to Experts
Market Analysis
Feasibility Check
Cost & Time Estimation

Requirement Planning

NDA
Initial Designs
Estimated Work Hours
Sprint Planning

Development & Testing

Building the team
Documentation
Development
Testing

Support & Maintenance

Software Updation
Adding Custom Features
Post-launch Support
Backups
Engagement Models
Separate hiring models to suit the individual needs of the clients, choose the one which suits you best.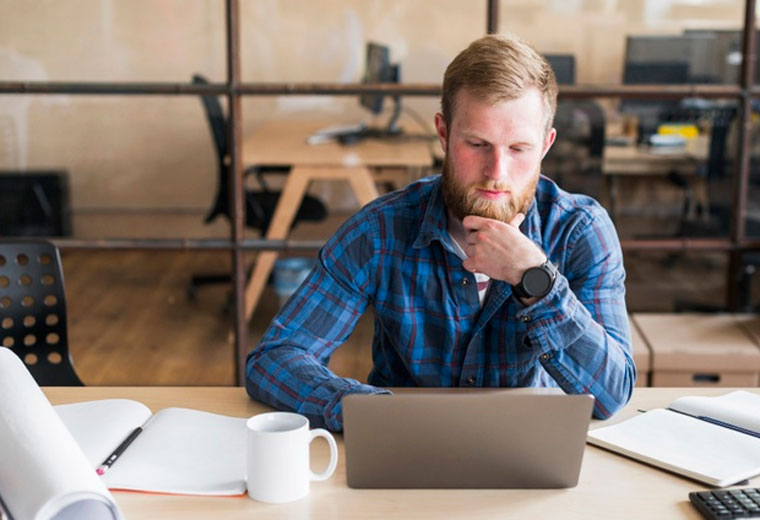 Dedicated Developers Model
Hire dedicated NodeJS developers as you want, as long as you want, we only charge you a per hour charge.
Hire Us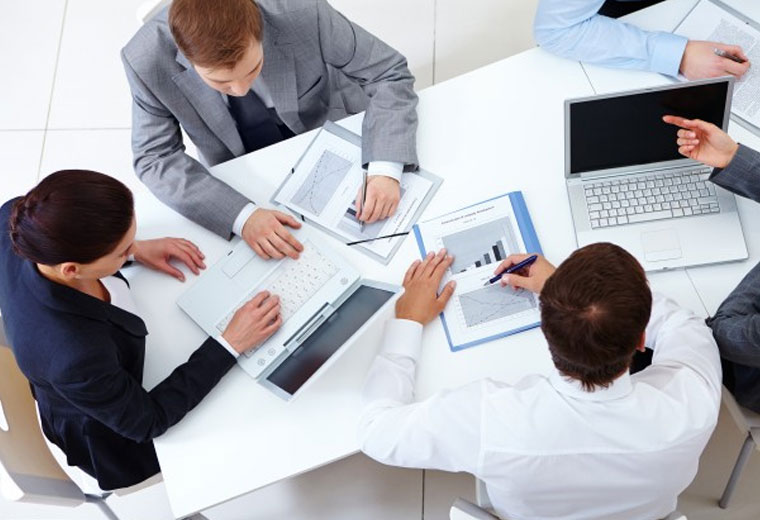 Turnkey Project Model
Suitable for both MVP and big projects, this model ensures maximum feasibility with minimum involvement of clients.
Hire Us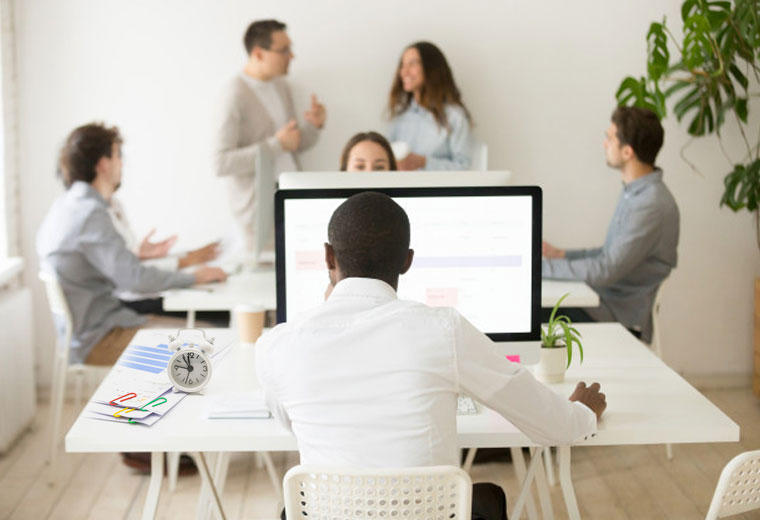 Time and Material Basis Model
Time and materials which you use from Matellio will be billed, everything disclosed in advance and high-cost savings.
Hire Us
Technologies We Work Upon
Our NodeJS developers are proficient in all the tech skills required to develop the best in class solution.






Client Reviews
Our clients admire our mobile app development services for a variety of reasons. Explore them here!!!
Frequently Asked Questions
Why should I choose NodeJS?
NodeJS is the only choice if you are planning to implement JavaScript for your solution development. JavaScript is a very capable language, and NodeJS provides a lot of frameworks to support quicker development.
What brands are using NodeJS?
Netflix, Linkedin, Trello, Uber, Medium are a few examples of the top brand using NodeJS for powering their products, and this list is very small compared to companies using NodeJS out there.
Why should I choose Matellio for hiring NodeJS developers?
We at Matellio have worked in several different technologies for development for almost every development path, be it app development, web development, software development, etc. Our NodeJS developers boast years of experience, combined with our expertise in all development paths mentioned above.
I just have an idea and came across the capabilities of NodeJS, can you help?
NodeJS is indeed capable and can be used to build the solution of your choice without restraints. We can help you with your idea and shape a path ahead for you saving cost and time, and helping you make an early market entry. 
How much time would you take to complete my project?
The time for project completion in NodeJS is hard to say as a ballpark, but we can help you with a proper timeline when you send in your requirements to us. 
What would be the cost to hire NodeJS developers?
NodeJS developers have experience based on what projects they have worked, the top experienced would cost more, the less would cost lesser. We balance it perfectly to get your project done, and can give you a proper cost estimate when you send us your project details. 
Book a Free Consultation
Let us know. Our experts shall help you discover answers and uncover hidden opportunities.
Book Free 30-min Call
About Us
Our NodeJS developers will help you leverage advanced tools and technologies to give your business the digital edge.
Learn More