Job Portal Development
Drive the success of your HR consultancy by developing an online job portal to streamlines the process and eases the recruitment process.
Talk to Consultant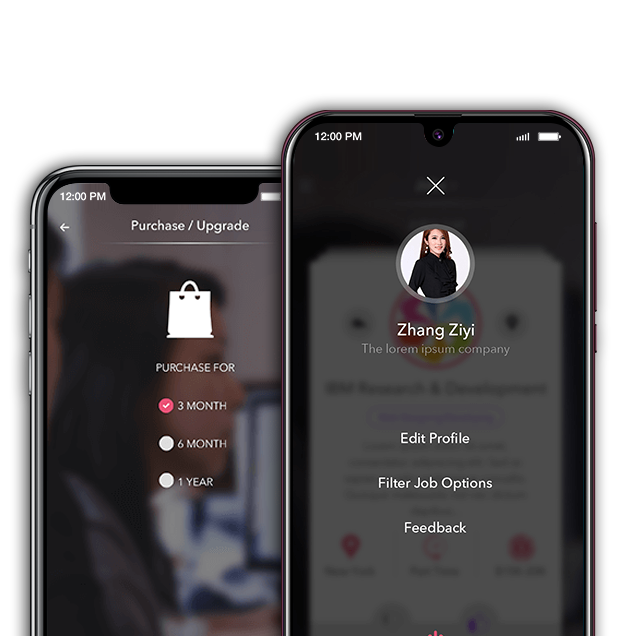 What is an Online Job Portal?
An online job portal is a job board that acts as a bridge between job seekers and job providers. They help applicants to find ideal jobs and aids employers in their quest to locate the right candidate. Job seekers can simply log in to the app to search for the jobs based on specific filters like title, CTC range, location, industry, etc. At the same time, recruiters can post jobs online for a broader range of people to find them and apply.
Let's Discuss
What Features You Will Get In On-demand Job Portal App?
On-demand job portal app development to help you revolutionise your business with cost-effective and efficient mobile solutions.
Need Custom Features?
Want to Build an Online Job Portal?
Hire Matellio as your development partner for cost-effective app development and transform your job portal app idea into reality.
Get a Free Estimate
Types of Job Portal Apps We Can Build For You
Choose from the features and get inspired by the most popular job portals in the United Kingdom for your application.

App like Reed
Reed offers some of the best features and stands on top as the most popular, we can build a similar portal.

App like Glassdoor
Leverage the best in development by getting an app like Glassdoor developed by expert app developers.

App like Monster
We can create a Monster clone app for you, customised with the features you like and want from it.

App like Snag
Snag job searching app has various features on offer; if you want an application like Snag, we will implement it.

App like LinkedIn
Want to create an app like LinkedIn? We will take the best features from it and develop a similar app.

App like Totaljobs
Get the perfect Totaljobs clone app; we add the features you want directly to your job portal application.

App like Indeed
Indeed has helped many job seekers; we can develop an even better job portal for you with similar features.

App like Linkup
Linkup is one of the oldest portals for a job search in the UK; we can build an app like Linkup for you.
Job Portal Development for Your Business
Need a helping and powerful hand to assist you for job portal app development? Matellio, with its team of experienced and skilled developers, is ready to guide you through the process. With an in-depth understanding of the industry requirements, our engineers help you easily transition your idea into a fully-functional mobile application.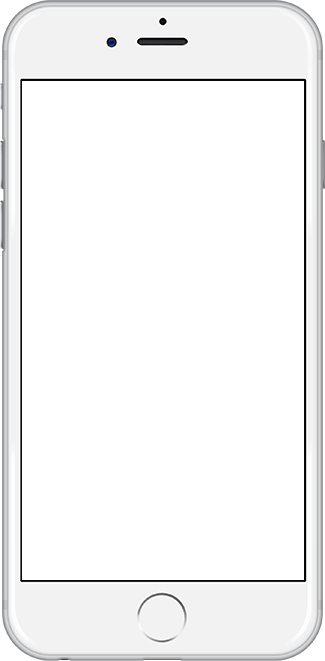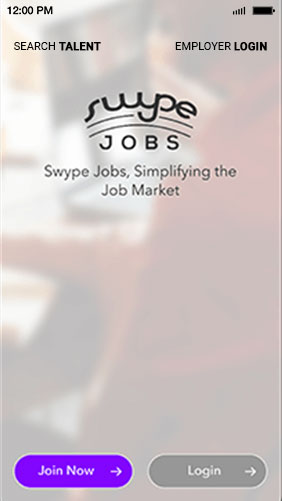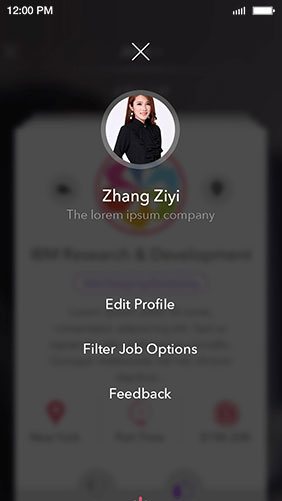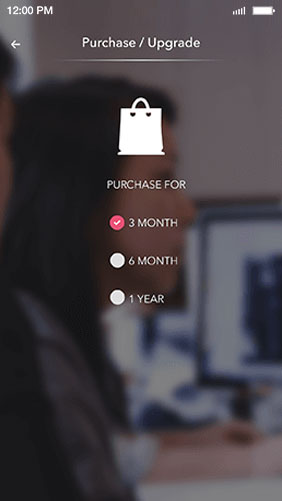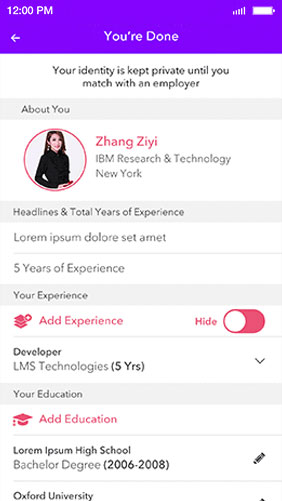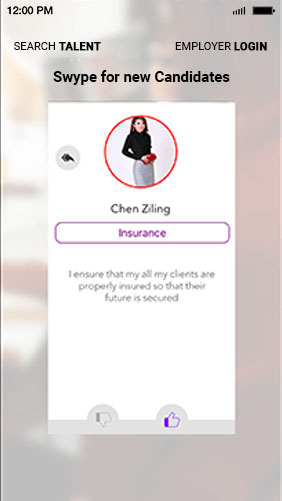 Do You Have Questions?
Everything you need to know about job portal app development at one place.
1. What would be the payment policy?
We work on various engagement models, including fixed payments and hourly-based models. Generally, project payment would be defined in milestones. After completing each milestone, we would share the work with you to verify the same. Once it is approved by you, you will be required to complete the payment for that milestone.
2. How frequently should I update my app?
It would depend on user feedback and the new features in the plan, but generally, apps push updates at least once a month. Bug fixes and critical updates should be planned immediately.
3. What does a job portal do?
A job portal serves as a platform to connect employers and job seekers. There is a very high growth rate of people searching for jobs, and now could be the best time to get your own job portal.
4. How much does it cost to develop a job portal?
The cost would highly depend on the features you want and the scale of the job portal app you are willing to create. Rather than providing a ballpark figure, it's best to submit your requirement to us, and we will provide you with an exact quote for free.
5. How do you describe a job portal project?
It highly depends on the type of job portal you are planning, as there as various ways to do it. Rest assured, our consultants have experience in various job portals and will help bring your idea to life in the most cost-effective way.
6. I already have a web portal. Can it be migrated to a mobile app?
We can modify and use the same backend, saving you a lot of costs you would incur otherwise. While we cannot use every part of it, we will ensure to use it the most to keep the job portal app development cost as low as possible.
7. Which mobile app development methodology do you follow?
In most cases, we follow the agile methodology. However, we are also skilled at working on waterfall methodology.
8. Will I have to test the app completely?
At Matellio, we have a team of QA and testing experts who would help you ensure quality in the app. We put your apps to thorough testing to identify glitches. However, we recommend checking apps once at your end from the user's perspective and providing your valuable feedback to us.
9. What is your experience in terms of project completion?
We have delivered more than 600 projects to 1000+ clients from various locations across the globe.
10. Do you have the copyrights for the apps mentioned above?
No, we do not own any copyright to any of the apps mentioned above. The names were used as a representation to give you an idea about what the market has on offer. We will build your app ground up, customised in the way you want it to be.