Planning to Hire Laravel Developers?
Laravel is a framework of PHP and over the top offers much more as a package than PHP. It includes all the qualities of PHP and makes coding easier while reducing time to do repetitive tasks for the developers. Hire Laravel developers who can combine their expertise and scalability of Laravel to create a robust and scalable web app for your business.
Get started
Get In Touch With Us
Everything you need to grow your business. Talk to our Experts!
What is Laravel Development?
Laravel is a web app development framework built to bring out the best possibilities in web development. Laravel is one of the most demanded and powerful frameworks of the PHP development language. When you choose Matellio as your web app development partner, you get everything you require to get ahead of your competition.
The framework is based on MVC architecture and aims at making web development much more comfortable and more straightforward for developers. Our Laravel developers are highly experienced in creating apps for many niches and industries.
Let's Discuss
Our Laravel App Development Services
Our Laravel app development services range from developing high-performance Native apps to cost-effective Cross-platform apps.
Industries We Serve
We have helped clients from almost every niche and gained experience for each industry mentioned below.
Planning a custom web application for your business?
Using Laravel, we can make it performance-oriented and scalable at the same time.
Hire Laravel Developers
Why Choose Matellio for Hiring Laravel Developers?
Our expertise extends to every component of PHP, and our Laravel experts have worked in PHP for years before switching to Laravel.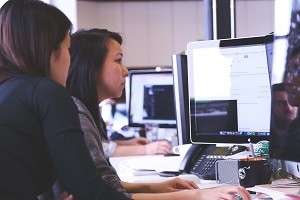 Experienced Developers
Our developers are highly skilled in creating dynamic websites and web applications and can do it feasibly using their expertise in Laravel.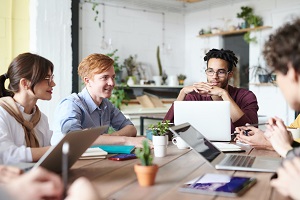 Transparent Hiring Models
We have different hiring models to suit the needs of different clients, you can choose whichever you like, and we can work on your terms.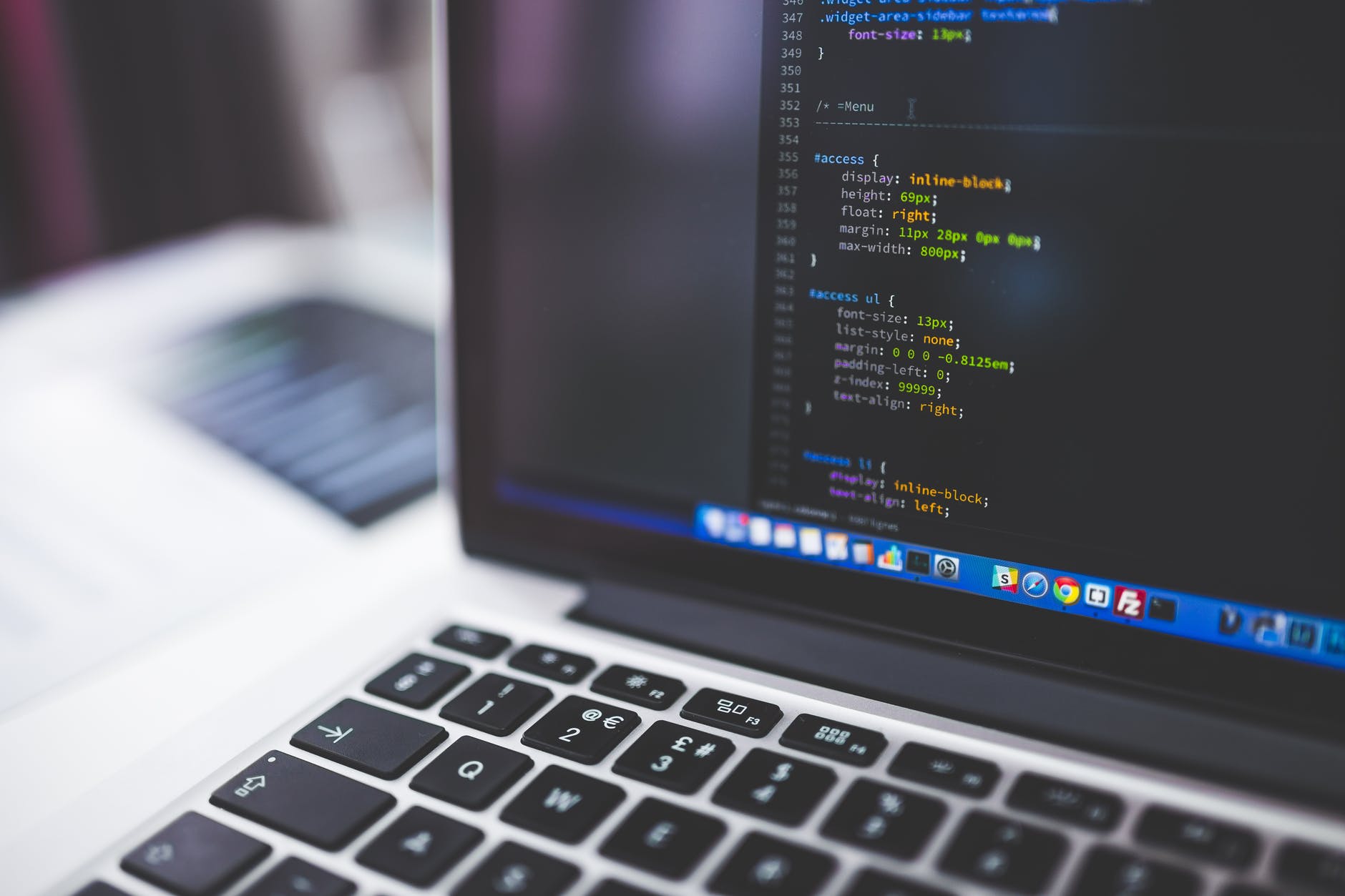 Quality Development
Our Laravel experts boast top-quality code for all types of website and web app development and ensure maximum feasibility in the code.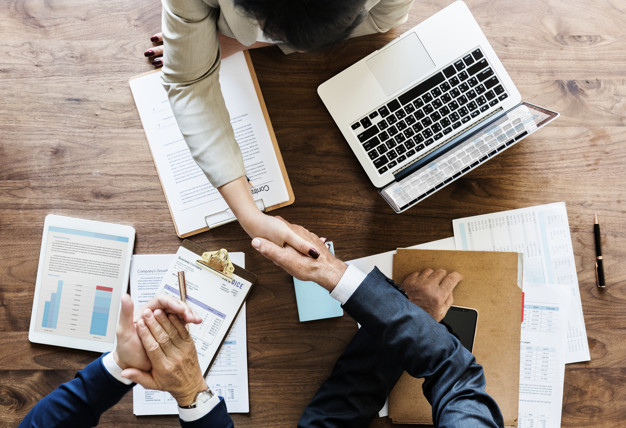 High Client Retention
Our client centricity is praised even by our competitors and has been the reason for a very high customer retention rate in the entire industry.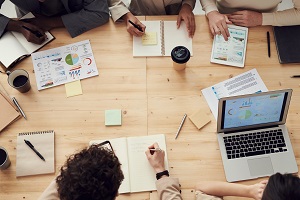 Experienced QA
Our experienced testers thoroughly test the application for possible bugs and errors and make sure they are all rectified before the project's delivery.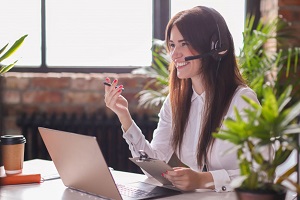 Support and Maintenance
We offer a 30-days no question asked maintenance and support to all of our clients, starting right from the day we deliver you your mobile application.
Process of Hiring Laravel Developers from Matellio
We have kept it simple for our clients to get their project started as soon as possible.
Request For Quotation

Talk to Experts
Market Analysis
Feasibility Check
Cost & Time Estimation

Requirement Planning

NDA
Initial Designs
Estimated Work Hours
Sprint Planning

Development & Testing

Building the team
Documentation
Development
Testing

Support & Maintenance

Software Updation
Adding Custom Features
Post-launch Support
Backups
Engagement Models
We have various hiring models, especially curated, to fit the particular needs of all our clients.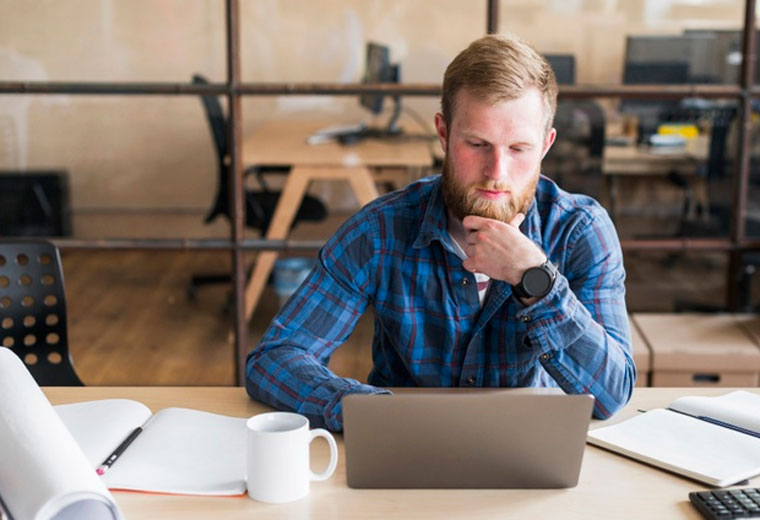 Dedicated Developers Model
Hire dedicated Laravel developers to develop the components or part of the project you require.
Hire Us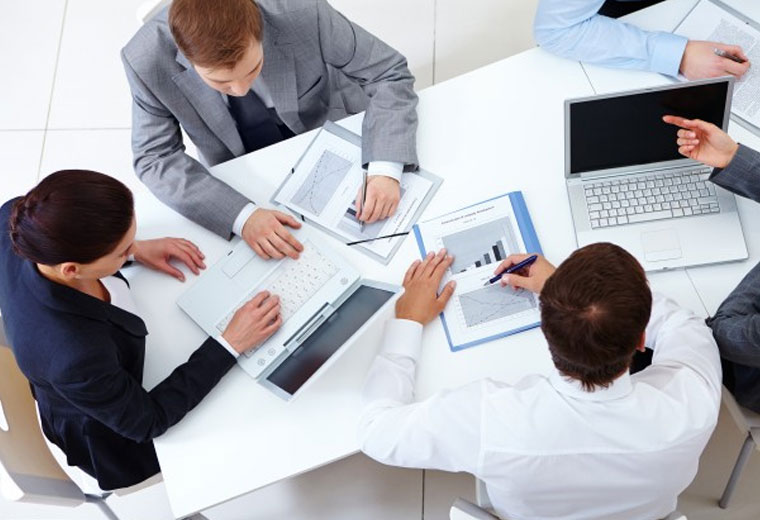 Turnkey Project Model
Doing everything per your requirements and delivering the project to you in the least possible time.
Hire Us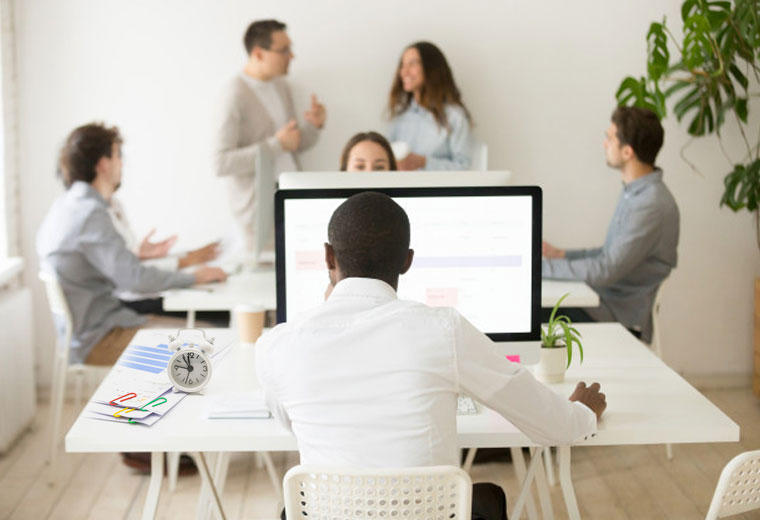 Time and Material Basis Model
Pay for only the time and materials, no extra cost, and no hidden charges whatsoever.
Hire Us
Technologies We Work Upon
Our Laravel developers are proficient in all the tech skills required to develop the best in class app.






Client Reviews
Our clients admire our mobile app development services for a variety of reasons. Explore them here!!!
Frequently Asked Questions
Why should I choose Laravel for web app development ?
Laravel has many benefits over generic web app development methodologies, it is modern, secure, easy to use, and gives flexibility to the developers to be as creative as they want.
Wouldn't I end up requiring desktop apps down the line?
Web apps are much more capable than desktop apps in many terms. With Laravel, you can focus on the best a web app can be, and it will be much more optimised and faster than generic desktop apps we see. 
Why should I choose Matellio for hiring Laravel developers?
At Matellio, we have some of the most experienced PHP developers in the industry. Our Laravel team is no less, we have some of the most experienced and creative developers there are. 
Why choose Laravel over web app development technologies?
PHP has been called a pillar of the worldwide web, the qualities that PHP offers are specially curated to web app development in the form of the Laravel framework. The app we make for you will be cost-effective, high performance, and scaled to be used by as many users as you want. 
What is the difference between a website and a web app?
There are different types to both, but web apps are usually meant to be used as apps and are built to be fitted to specific user needs in an application. 
What would be the cost to hire Laravel developers?
There are hundreds of different types of web apps out there, to give you a specific cost we need to see all your requirements. Our BA will call you back after complete analysis, and give you an exact price for your web app development.
Book a Free Consultation
Let us know. Our experts shall help you discover answers and uncover hidden opportunities.
Book Free 30-min Call
About Us
Our Laravel developers will help you leverage advanced tools and technologies to give your business the digital edge.
Learn More