Custom Insurance Software Solutions
Offer your customers a simplified insurance process with the right software customized to their needs.
Request a Free Quote
Get In Touch With Us
Everything you need to grow your business. Talk to our Experts!
What are Insurance Software Solutions?
Insurance software is designed to help insurance carriers, agencies, and brokerages to manage their day-to-day operations. These systems help you keep track of small as well as vital things in the easiest possible way. With this software, one can keep track of policies and claims information, manage diversely spread resources and more.
Insurance software combines the features of business process management (BPM) and customer relationship management (CRM). This facilitates a digital hub for all the company's primary insurance processes. We partner with clients to help them transform significant aspects of the company's primary insurance process.
Custom Insurance Software Solutions
Let experts at Matellio guide you through the process and make the transformation easier than ever for you.
Are you looking for customised insurance software?
Our expertly crafted solutions have been helping brands across the globe to scale heights and build a loyal customer base.
Cloud-based Insurance Apps
Deliver next-gen consumer experience to your customers by integrating secure cloud infrastructure with your business solutions.
Consumer cloud computing

Scalable and accessible solutions

Powerful and pervasive analytics software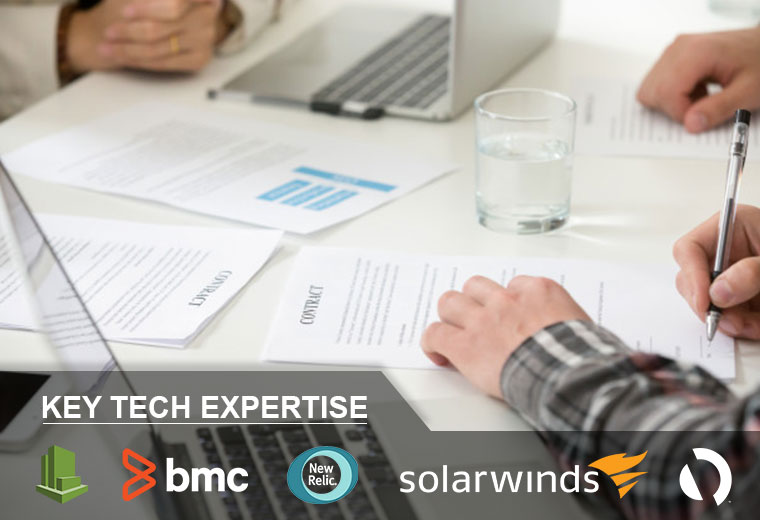 Machine Learning Chatbots
Assist your customers any time they need by using AI/ ML-based chatbots in your insurance software solutions.
Personalized insurance assistants

ML Model development, training, and tuning

Data aggregation, processing, and analysis tools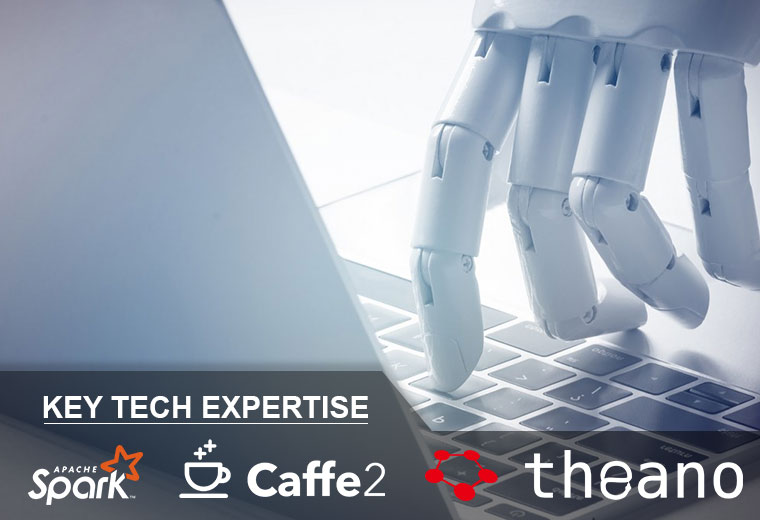 Big Data Insurance Analytics Apps
Leverage big data in your insurance software to bring in new opportunities and gain deeper customer understanding to improve your processes.
Insightful analytics dashboard for staff

Data aggregation tools for insurance businesses

Data analysis apps for targeted marketing

Fraud detection and threat mapping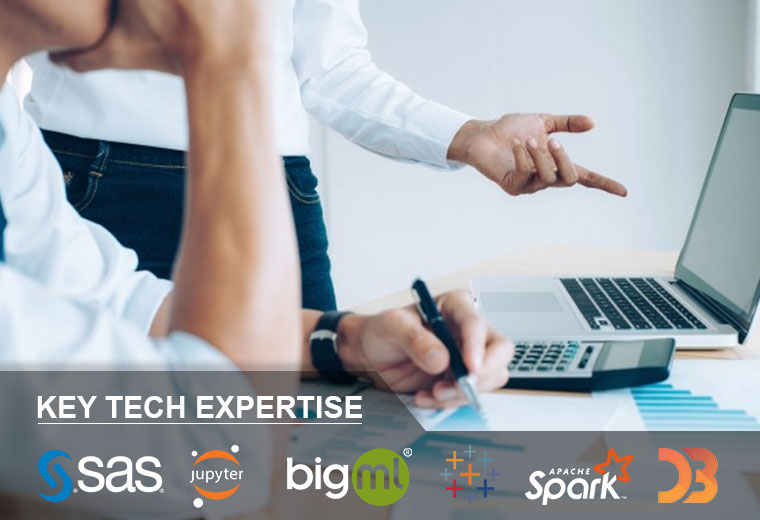 AI-based Insurance Apps
Adopt AR/ VR solutions in your retail to enable an intuitive and amazing experience for your shoppers.
Fraud detection and credit analysis

Customer profiling and segmentation

Product and policy designing 

Underwriting and claims assessments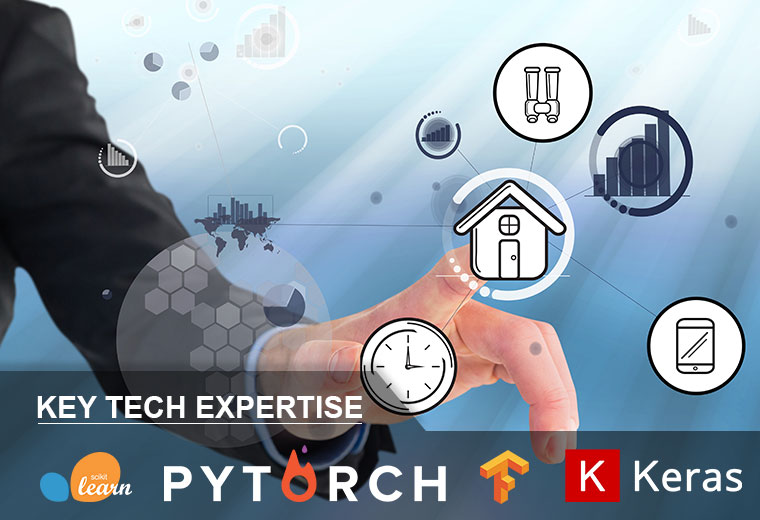 End-to-end Custom Insurance Solutions
Custom insurance software development services for insurance businesses to stay ahead of the competition curve and meet the changing demands of users.
Get Free Consultation
Frequently Asked Questions
I own insurance business and want to build a website for my target customers. How long will it take to build one?
Every project is unique and so the time frame, as well as the efforts, significantly vary. However, it generally takes around 4-6 weeks to build a simple website with lesser complexities. We can provide you with an accurate estimation for hours and associated cost once you share your detailed requirements with us.
Please tell me something about your QA and testing expertise.
Matellio emphasises on delivering quality solutions and our QA and testing team supports us to ensure the same. Our team comprises of testing and QA experts with years of industry experience and are determined to deliver software solutions that are top-notch and offer flawless execution.
Do you offer post-launch maintenance and support?
Yes, Matellio offers post-launch support and maintenance. The services are free of cost for the first month. However, you can choose from our various support and maintenance packages and hire us for long-term support of your software.
How detailed am I supposed to be in terms of requirements?
We need a detailed specification report from the client's end for successful project development and execution. If the requirements are stated clearly, it is easier for us to choose the relevant roadmap and build a strategy that delivers results in the long run. In case the customers are not well-prepared with it, our business consultants can even help them
How can I stay updated on my project progress?
Our projects managers are available for daily/ weekly/ monthly status update meetings on mutually agreed time with you. Apart from this, we also make sure to keep our project management tools updated in order to help you track progress.
Schedule a meeting
Let us know. Our experts shall help you discover answers and uncover hidden opportunities.
Lets have quick call
About Us
As a custom enterprise solution developer, we help you leverage advanced tools and technologies to give your enterprise the digital edge.
Learn More