Video Editing Software
With videos being the most demanded form of content today, brands are drooling over videos more than ever to engage their target audience. But to create one and edit them is typically daunting, let alone finding the right elements that give them an extra edge. That's precisely where video editing software come in.
Request a Free Quote
What is Video Editing Software?
As the audience grows popularly inclined towards videos, video editing software have become a highly valuable aid for the brands who want to leverage the art of storytelling to entice and attract the target market. Video editing software offers a wide range of tools and features to all these video creators letting them make their tracks more appealing.
With video editing software on your devices, you can easily choose from a wide range of effects and templates to make your videos pop out. You can even experiment with different texts and audio elements to your videos. The best part is, the software doesn't just allow you to edit the videos but also distribute them across channels and platforms.
Features of Video Editing Software
Faster Video Access and Organization
One of the most significant change that digital video editing brings is that it makes the entire process much faster and more creative. You can simply feed the raw footage and organize them in a convenient computer timeline. You can also arrange the footage in various digital folders. You can easily choose the templates that suit you best and organize the scenes in the most suitable format. That not just makes the process more straightforward, but even faster by manifold.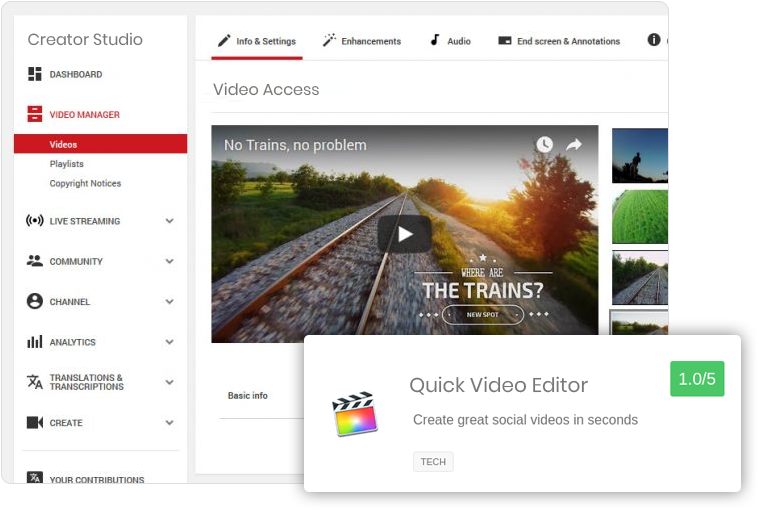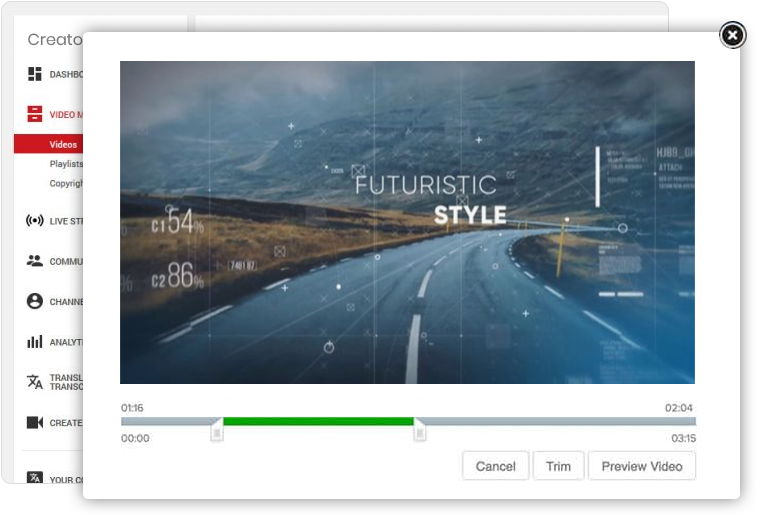 Preview Window
You can't really push anything for the target audience unless you are sure if it what you actually need. And when it comes to the videos, it's all the more important. You can simply click the button to preview your videos and make changes to them directly via preview pane. Simple, isn't it? This, in turn, makes the process of creation, editing, and then delivering smoother. They don't cut the videos physically and then repeat the process.
Visual Effects
Video editing software makes the visual effects all the more accessible. The programs provide you with numerous tools that enable direct clip creation. You can choose from black-and-while and super-imposed images and more that are a must for the film creation. And that's not just it. If you want a gree screen effect leveraging two layers of image, you can achieve that too. You can also choose the scene transition in a specific format and more.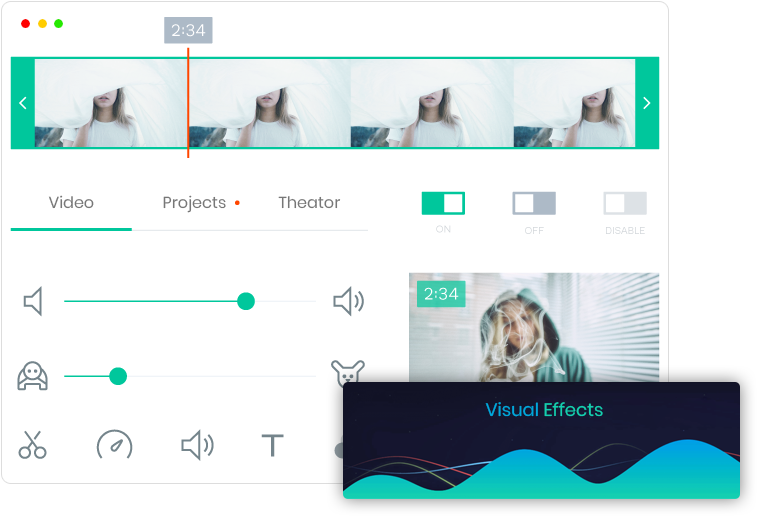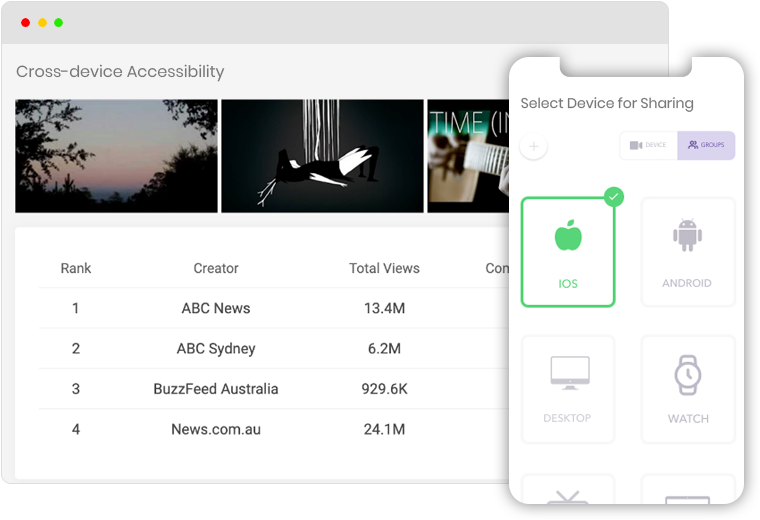 Cross-device Accessibility
No matter if you change your device, or share the video with a friend operating the software on another platform, a video editing software offers seamless accessibility. The tool comes in with highly secured sign up, and log-in process wherein users can register themselves on the software and use the tools. The videos created by specific users are securely saved over the cloud network, making them retrievable on-the-go.
Single-tap Sharing
Unless you are able to share your creations with the world, you are not really through with the process yet. And that's typically what sharing option has to offer to the users. This single-tap feature lets the users export the video and distribute them to the target audience, regardless of their geography, platform, device, or anything else for that sake. One can also collaborate with other users in order to create the video and find help in a friend.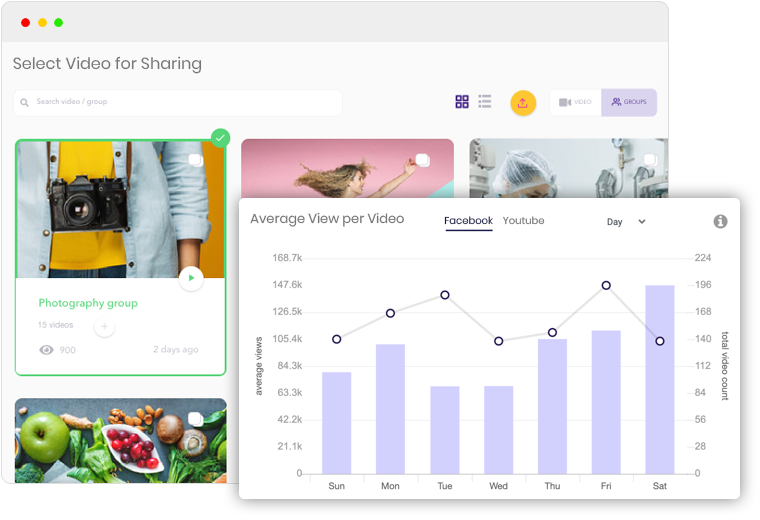 Looking for more features? That's easy!
Contact us to build bespoke software solutions that are designed and developed keeping your custom needs in mind.
Discuss with our Experts
Engagement Models
Discover the engagement models that best suit your requirements for ERP development.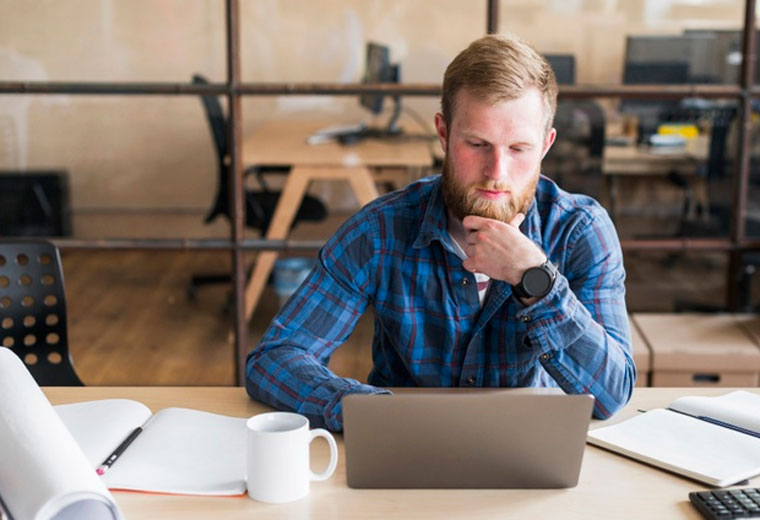 Dedicated Developers Model
Hire developers from our engineers, project managers, and QA experts to implement cost-effective, customer-specific frameworks with resource optimization.
Hire Us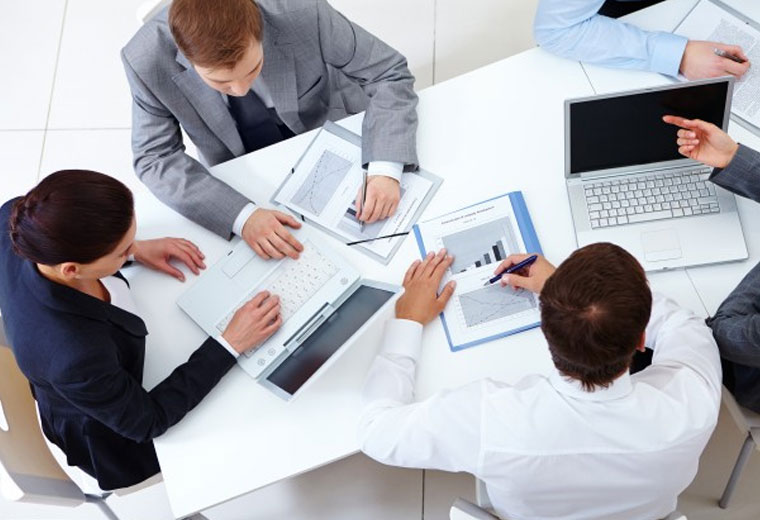 Turnkey Project Model
Share your requirements and let our business analysts assist you with requirement analysis and scope freezing to ensure ERP product development within your budget.
Hire Us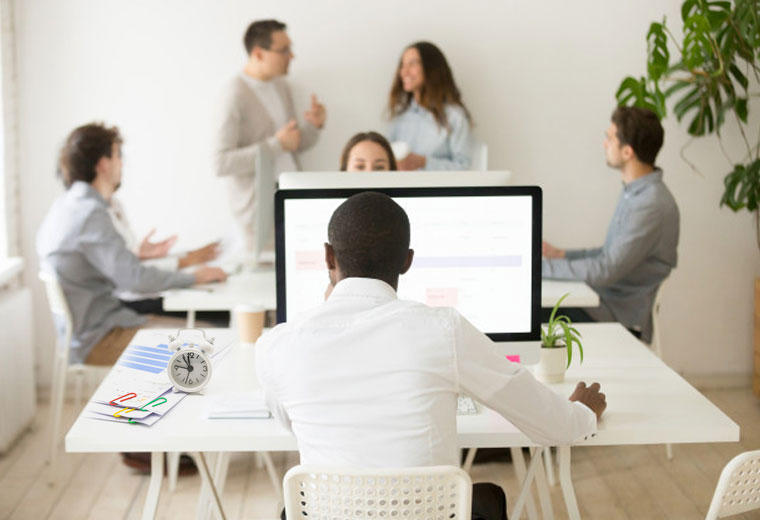 Time and Material Basis Model
Build ERP solutions for your enterprise by hiring us on flexible time and material basis to make sure you have a team that adjusts to your changing requirements.
Hire Us