Custom Real Estate Software Solutions
Custom Real Estate IT Software Solutions to Streamline the Business Process and Drive Growth
Request a Free Quote
Get In Touch With Us
Everything you need to grow your business. Talk to our Experts!
What are Real Estate Software Solutions?
Real estate software solutions enable builders and realtors to face the challenging demands of tech-savvy users and manage the operations seamlessly. These applications are designed and developed to mitigate issues in the smooth functioning of the business by allowing real estate vendors in managing all aspects of their complex business from an integrated platform.
Real estate businesses can choose from a wide range of software solutions including a mobile app, properly listing software, CRM software, payrolls, & many more. As software development company, Matellio has helped multiple clients to reimagine their businesses for the digital era. Simply state your requirements and we shall help you translate your ideas into solutions.
Custom Real Estate Solutions
Let experts at Matellio guide you through the process and make the transformation easier than ever for you.
Are you looking for customised real-estate software?
Our expertly crafted solutions have been helping brands across the globe to scale heights and build a loyal customer base.
Cloud-based Real Estate Apps
Get your business comprehensive, cloud-based real estate software to address the growing demands of the customers.
Cloud Assessment Consulting

Cloud Application Development

Cloud Application Migration

Cloud Application Integration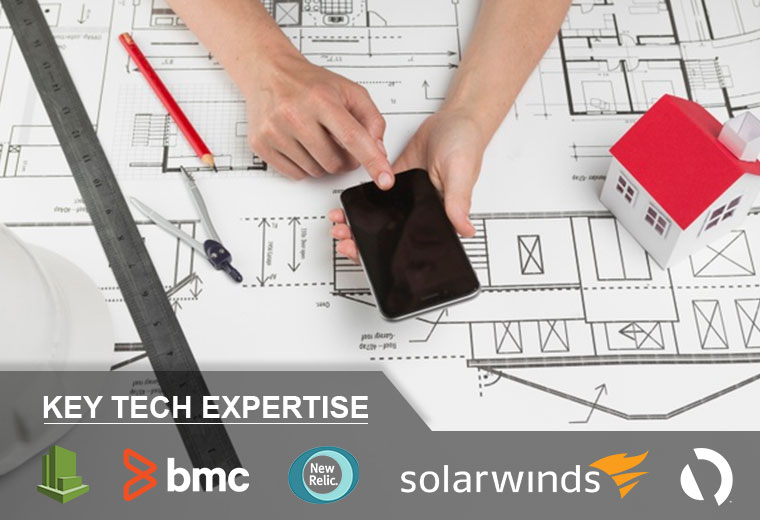 AI-based Real Estate Apps
Leverage AI, ML, NLP, and NLG to understand your buyers' behaviour, analyse significant patterns, and reap benefits in the form of revenue.
Effective lead qualifying

Personalized selling channels

Chatbot development and integration

Data analysis software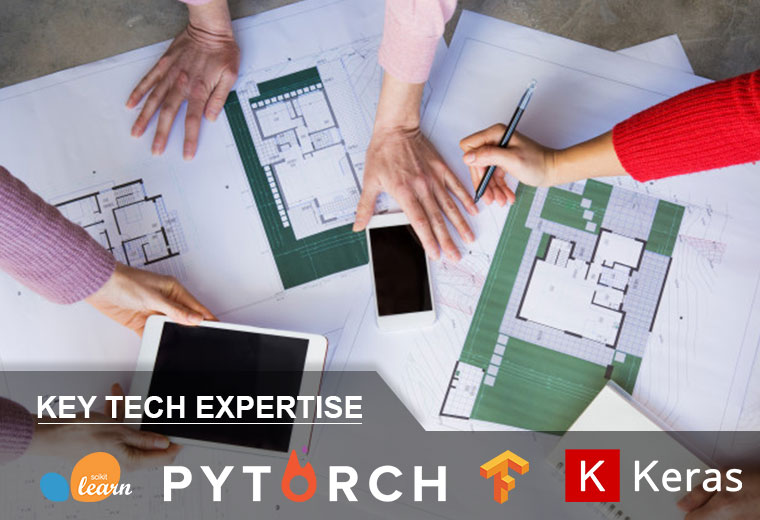 Big Data Real Estate Analytics Apps
Revolutionize your real estate business by making informed business decisions guided by data and smart analytics.
Risk analysis and reduction

Detailed and accurate appraisal 

Real estate analysis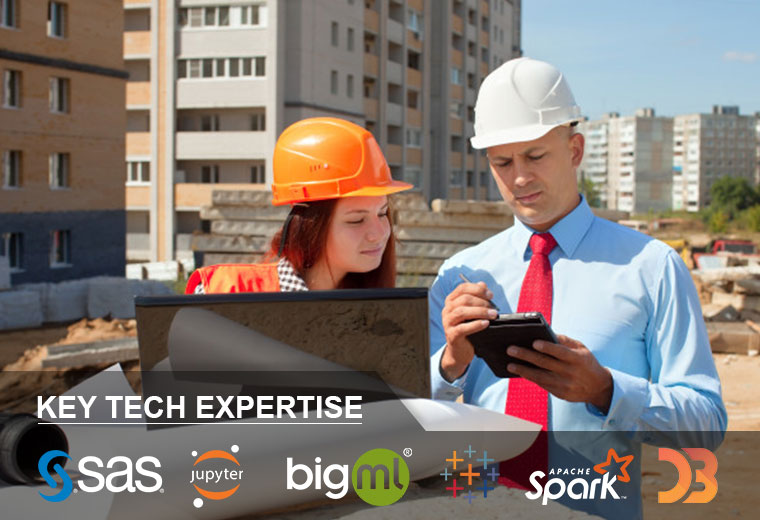 Blockchain in Real Estate
Facilitate transparent and easy renting, buying, investments, and even lending using blockchain-enabled apps including smart contracts and ledger.
Peer-to-peer payment apps

Property listing dashboard with standardized multiple listing

MLS Software development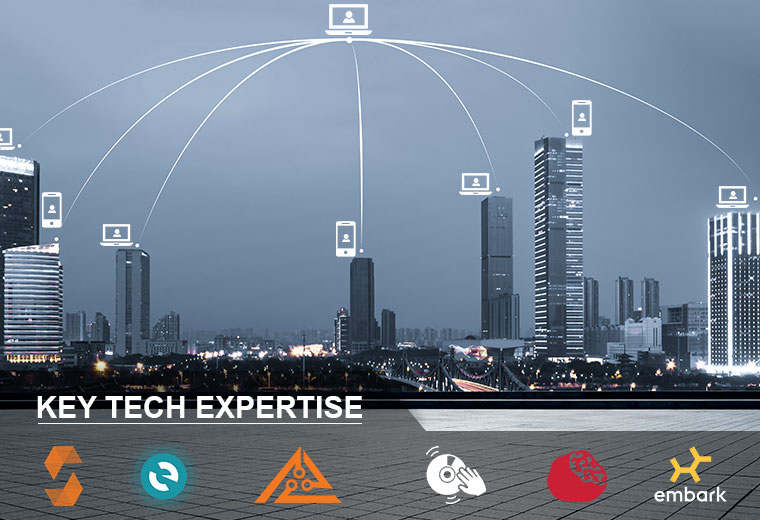 Let us assist you as you reimagine your real-estate solution.
Custom real estate software development services for realtors to stay ahead of competition curve & meet the changing demands of users.
Get Free Consultation
Frequently Asked Questions
I need to build an on-demand real estate booking app. Can Matellio help with the same?
Yes. We don't just have the technical acumen to build the same solutions, but also hold past experience in building similar apps.
Please tell me something about your development methodology.
At Matellio, we work on the agile principles of software development. Not only does it help us to ensure quality, but also keep the client in the loop throughout the development cycle.
Will I get post-launch support and maintenance services if I choose Matellio as my development partner?
We offer one month of free support and maintenance period to our esteemed clients. After that, you can sign a support and maintenance contract with us and hire our resources.
Can I go for feature enhancement once the product is launched?
Yes. you can upgrade the product to meet the changing demands of users and stay ahead of the competition curve. You can always reach out to your dedicated project manager for the same and share the requirements. He would perform analysis, share the quote with you and then begin the work after mutual agreement.
How can I stay updated on my project progress?
Our project managers are available for daily/ weekly/ monthly status update meetings on mutually agreed time with you. Apart from this, we also make sure to keep our project management tools updated in order to help you track progress.
Schedule a meeting
Let us know. Our experts shall help you discover answers and uncover hidden opportunities.
Lets have quick call
About Us
As a custom enterprise solution developer, we help you leverage advanced tools and technologies to give your enterprise the digital edge.
Learn More