Planning to Hire Python Developers?
Hire Python developers who are majorly experienced in working for different software development requirements. Python is a competent language and backbone of emerging technologies which are continuously improving lives, we can build scalable and capable software solutions for your business.
Get started
Get In Touch With Us
Everything you need to grow your business. Talk to our Experts!
What is Python Development?
Python is a highly capable development language which can be used for a variety of digitalisation purposes amongst domains. Since its release in 1991, it has played significant roles in a lot of software projects which shaped what we see today.
Matellio has built Python solutions for various clients in many different niches and business verticals. Our team of Python developers for hire who can make your application with various emerging technologies like the Blockchain, AI, ML, and use data science, per your requirements.
Let's Discuss
Our Python Development Services
We work in both existing and future technologies using Python as the development language.
Industries We Serve
We have created various different Python-based solutions for business in multiple industries.
Planning a custom solution for improving your business?
Using Python, we can create the best of everything you can imagine.
Hire Python Developers
Why Choose Matellio for Hiring Python Developers?
Our experience in developing solutions based on Python far exceeds our competitors, and so does the experience of our Python developers for hire.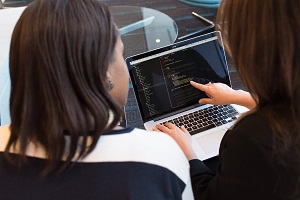 Skilled Developers
Our Python developers are highly skilled in creating various solutions using the iconic development language and excel in many frameworks.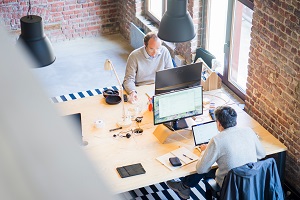 Years of Experience
We at Matellio, have worked for various clients since our inception, and keep on adding to our core expertise with every new project we work upon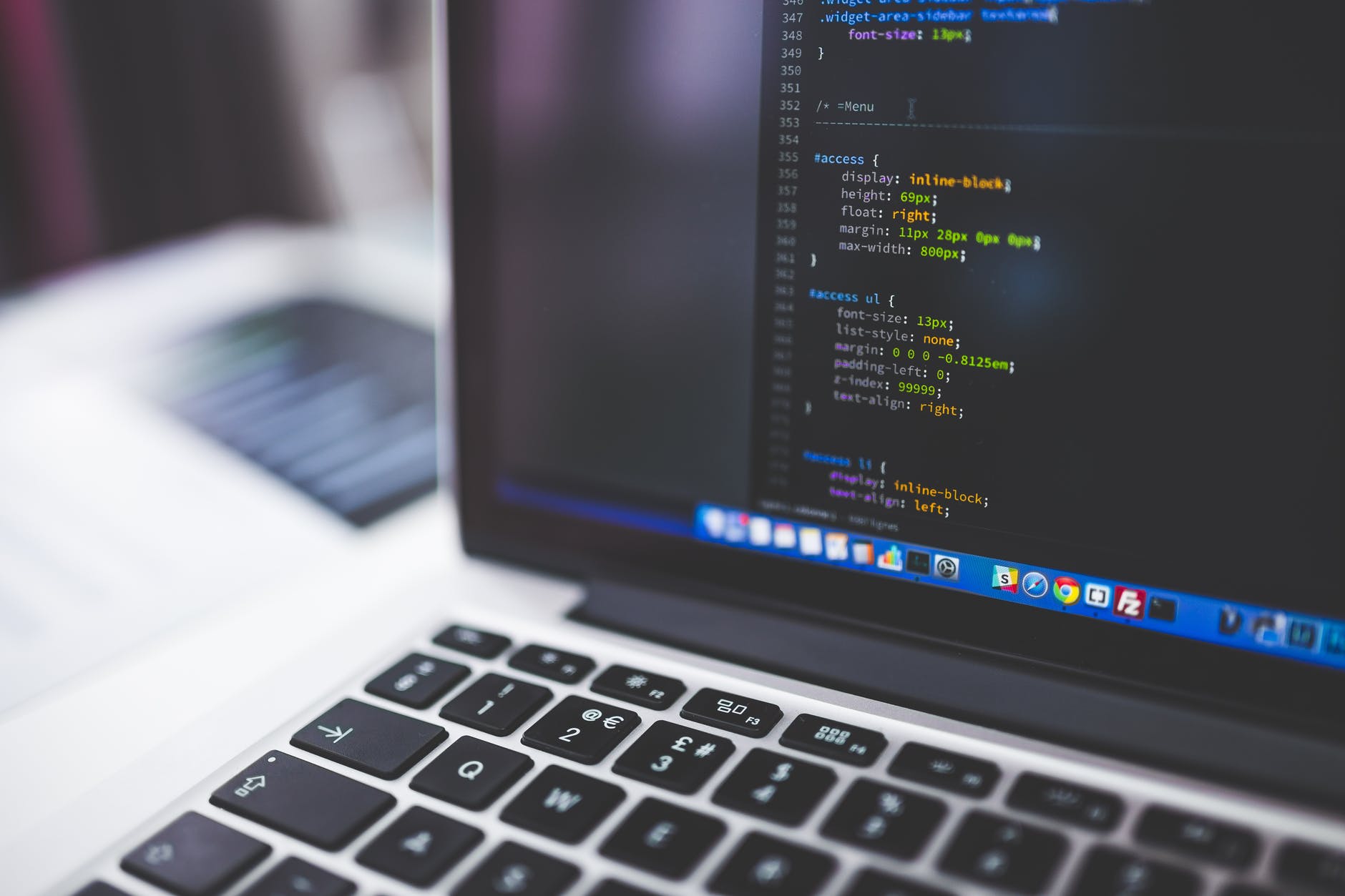 Quality Development
We as a company always ensure top quality in the products we create for our clients, we take care of it at all ends, be it coding or planning of the software.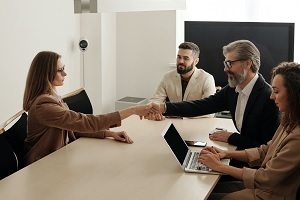 High Client Retention
We have one of the highest client retention rates in the industry, and this is what makes our clients trust us with their millions of dollars of projects.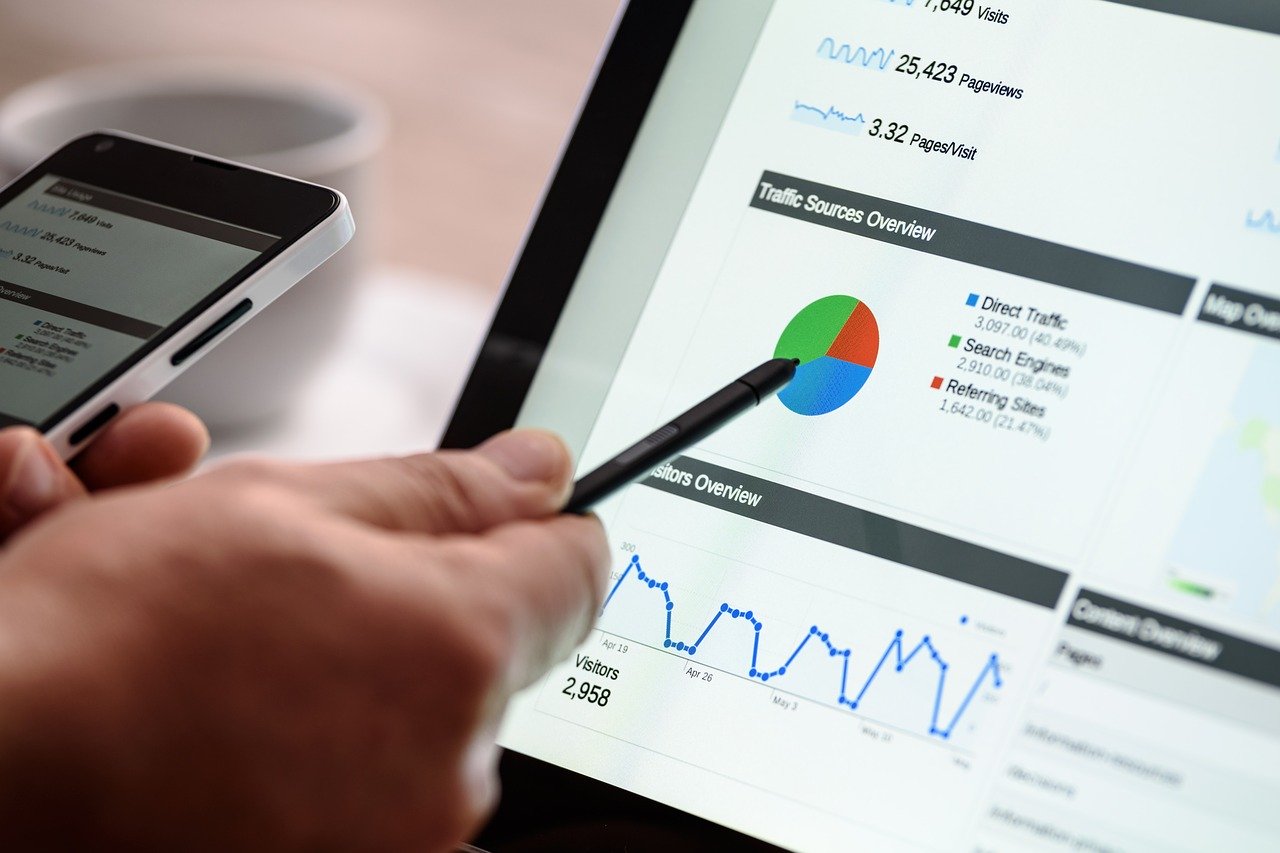 Experienced QA
Our quality analysts and testers try to omit every bug and error for every planned device, we make sure your app works perfectly under all circumstances.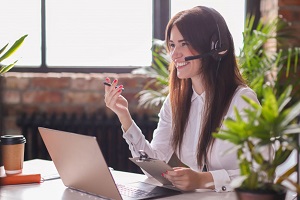 Support and Maintenance
We provide support and maintenance to all the clients we work with, it lasts for thirty days since when we deliver the app, everything is taken care of for free.
Process of Hiring Python Developers from Matellio
We have kept it simple for our clients to get their project started as soon as possible.
Request For Quotation

Talk to Experts
Market Analysis
Feasibility Check
Cost & Time Estimation

Requirement Planning

NDA
Initial Designs
Estimated Work Hours
Sprint Planning

Development & Testing

Building the team
Documentation
Development
Testing

Support & Maintenance

Software Updation
Adding Custom Features
Post-launch Support
Backups
Engagement Models
We have three hiring models, specially created to fit the particular needs of our clients.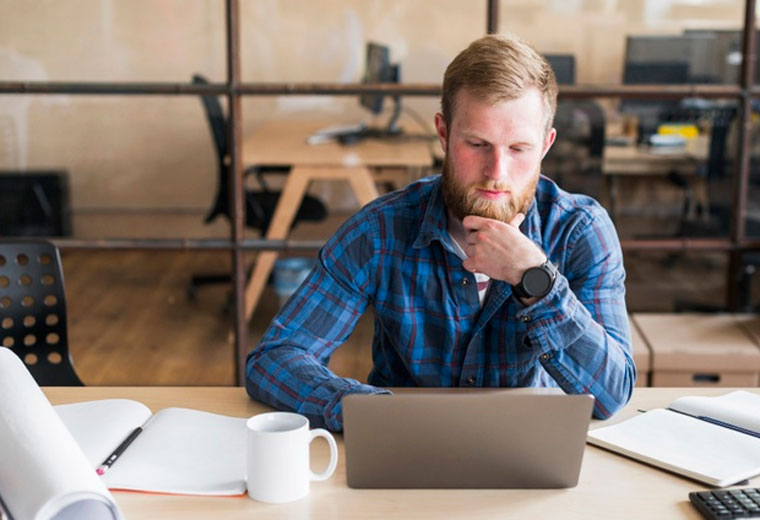 Dedicated Developers Model
Hire dedicated Python developers at your convenience, they will make your project based on your command.
Hire Us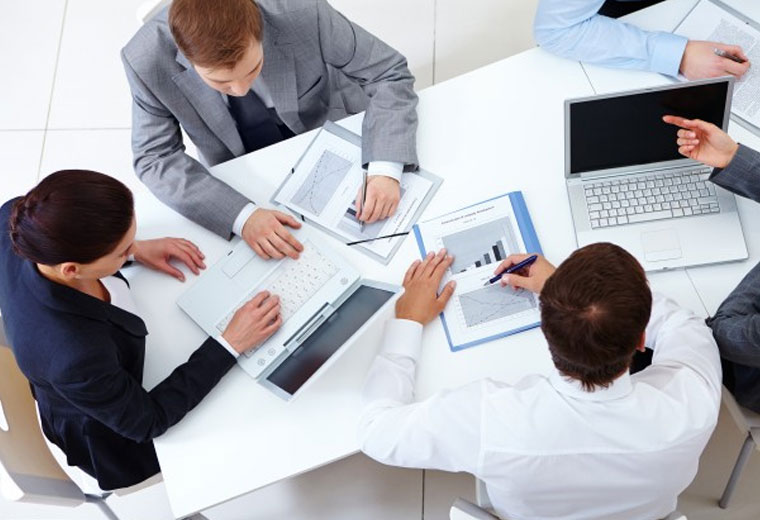 Turnkey Project Model
Scaling the Python project as a perfect fit for your business, our analysts take your project from start to finish.
Hire Us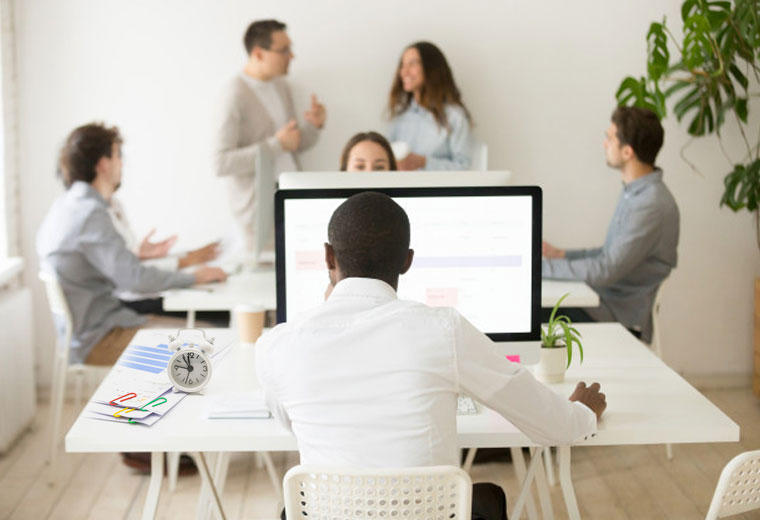 Time and Material Basis Model
You pay for the materials required for your project, and the time is taken by our developers to make your solution.
Hire Us
Technologies We Work Upon
Our Python developers are proficient in all the tech skills required to develop the best in class solution.






Client Reviews
Our clients admire our mobile app development services for a variety of reasons. Explore them here!!!
Frequently Asked Questions
Why should I choose Python?
Python can literally be used for developing anything and can ensure maximum feasibility for that particular solution. Python also boasts of being able to create solutions from all emerging technologies.
Every technology has its own development languages, why choose Python?
What makes Python unique is its capability to give complete control to the developer, be it for Blockchain or AI/ML, Python can undoubtedly make the most when it comes to creating complex solutions.
Why should I choose Matellio for hiring Python developers?
In Matellio, we even started the company as Python developers, and our oldest developers in the company have decades of experience developing in Python.
Why choose Python over web development technologies?
Python may not be as scalable as PHP but boasts of a more robust back end when compared to PHP and other web development languages. Python also boasts of various types of web development frameworks, which is unseen anywhere else.
What is the estimated time to build my website using Python?
The estimated time to build the website can only be figured once you send in your requirements, our analysts will ensure they make the most of your time and budget while planning a deadline.
What would be the cost to hire Python developers?
The cost to hire Python developers depends on the experience of developers you are looking for, for more advanced technologies, more experienced developers are required. As soon as you send in your requirements, we will send you a bifurcated cost list after an analysis.
Book a Free Consultation
Let us know. Our experts shall help you discover answers and uncover hidden opportunities.
Book Free 30-min Call
About Us
Our Python developers will help you leverage advanced tools and technologies to give your business the digital edge.
Learn More