Planning to Hire eCommerce Developers?
Get your eCommerce solutions crafted by the experts! With software engineers, designers, analysts and other professionals, Matellio brings you the skilled pool of eCommerce developers to work on your project. Our eCommerce development team offers you the best-in-class solutions for all your business needs. Whether you want a new application or demand a change in an existing one, Matellio will be your one-stop solution for everything.
Get started
Get In Touch With Us
Everything you need to grow your business. Talk to our Experts!
What is eCommerce Development?
The development of an eCommerce website or an app consists of several steps. They involve well-designed planning, analysis, development, testing, deployment and everything in between. Our dedicated team of eCommerce programmers design custom apps according to your robust business models and add to the business value. We offer custom ecommerce development that are feature-rich and user-friendly mobile applications for small- and large-scale businesses with experience of working for an array of industry verticals.
Let's Discuss
Our eCommerce Development Services
Get exceptional services from our team of eCommerce developers that use highly efficient eCommerce development technologies to give your business the web and app best solutions.
Why Choose Matellio for Hiring eCommerce Developers?
Our team of expert eCommerce developers is trained to handle the most diversified projects. With their extensive experience, they will work on your project to bring outstanding results.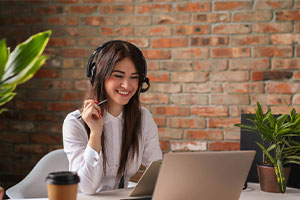 Communication & Support
Have a query or suggestions regarding the project? We are here for your support, and we love to stay connected via client preferred channels.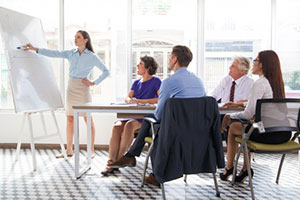 Experienced Team
Hire our eCommerce developers with expertise across various niches in the field of development to precisely understand your business needs.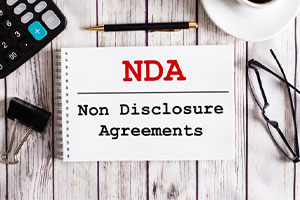 NDA Terms
Strict NDA terms to keep the conversations and details safe so that whatever happens between our clients and us remains secure at all times.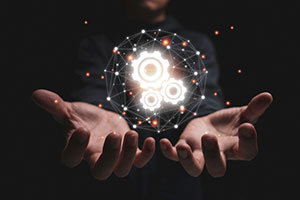 Flexible Solutions
Our hiring models are designed according to your needs to have complete flexibility in hiring eCommerce developers as per your project.
Tailor-made Solutions
Our excellent way of eCommerce development enables us to offer you custom solutions for web and mobile apps based on your business processes and work.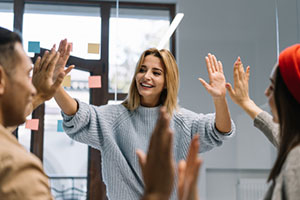 Agile Methodology
Our developers adhere to agile development that allows them to craft scalable websites designed to fulfil your business's requirements.
Process of Hiring eCommerce Developers from Matellio
We have kept it simple for our clients to get their project started as soon as possible.
Request For Quotation

Talk to Experts
Market Analysis
Feasibility Check
Cost & Time Estimation

Requirement Planning

NDA
Initial Designs
Estimated Work Hours
Sprint Planning

Development & Testing

Building the team
Documentation
Development
Testing

Support & Maintenance

Software Updation
Adding Custom Features
Post-launch Support
Backups
Engagement Models
We try to keep our hiring models as flexible as possible, you can also directly reach out to us if you have a different hiring process in mind.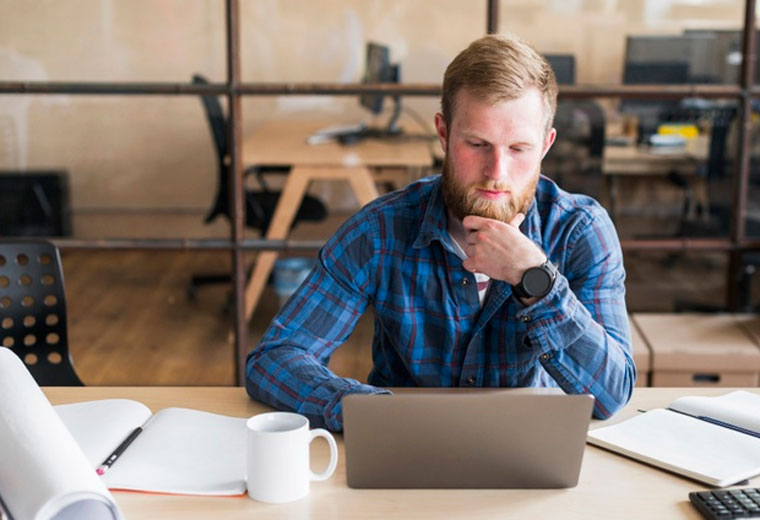 Dedicated Developers Model
You can hire dedicated eCommerce developers per your requirement and convenience, and only pay a per hour charge.
Hire Us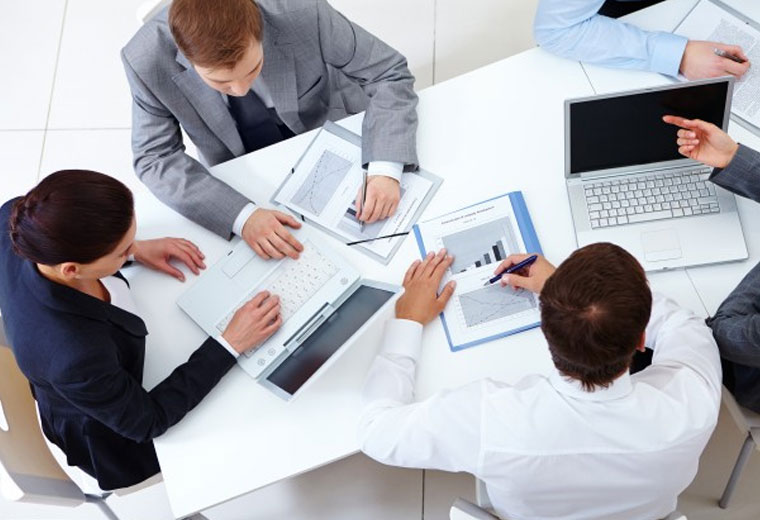 Turnkey Project Model
Leave the hassle of project evaluation to our expert business analysts, this model is for those who are looking forward to the best.
Hire Us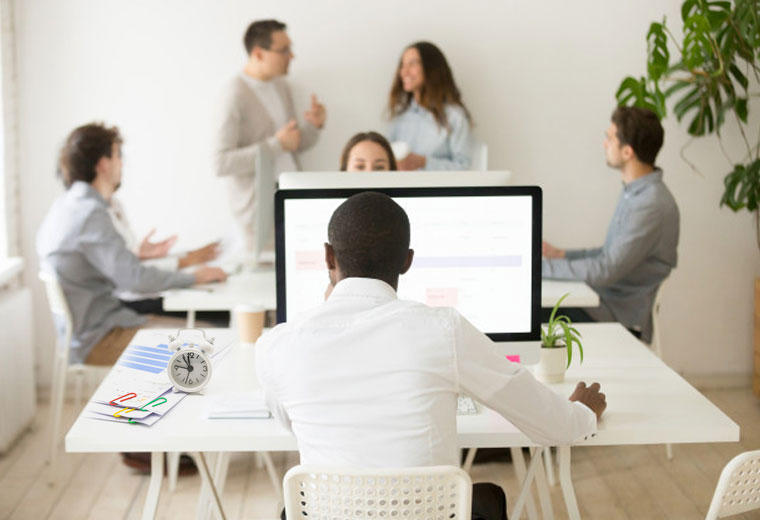 Time and Material Basis Model
The complete application development process will be our responsibility, which includes choosing the right development path.
Hire Us
Technologies We Work Upon
Our eCommerce developers are proficient in all the tech skills required to develop the best in class solution.






Client Reviews
Our clients admire our development services for a variety of reasons. Explore them here!!!
Frequently Asked Questions
The most common eCommerce development questions, answered by the experts!
1. What is E-Commerce Solutions?
eCommerce solutions simply means the solutions and creation for transactions (buying or selling) done via the internet. eCommerce solutions are the services that help an individual or a company to develop and run an online shopping portal. The eCommerce solutions include website designs, creation and operation of websites like Amazon, Flipkart, ebay, Shopify etc.
2. What are the benefits of ecommerce website development?
There are numerous benefits of eCommerce website development that includes low set up & running costs as compared to the offline business, can be operated from anywhere, is scalable, has no time restriction and has higher margins & better cash flow than an offline business. Moreover, with an eCommerce website you also get better visibility for your business.
3. How much does an ecommerce website development cost?
The cost of eCommerce website development depends upon many factors like features, type of website, size of the website and the additional functionality. Matellio ensures that we quote the price that suits your pockets and keep in mind what's the best for you without having to compromise on quality.
4. Why should one hire a eCommerce developer?
A professional eCommerce developer has vast experience and has worked with various resources who can help your online business smoothly. Dedicated eCommerce developers will give your website optimized performance, quality assurance, better functionality and smooth migration from existing sites.
5. Why should I outsource you for eCommerce web development services?
With years of experience in eCommerce development, developers at Matellio have worked across various business verticals and with an array of eCommerce website development, we have expertise of various features and requirements in an eCommerce website. Thus, we will deliver you the best possible solution and integrate all the necessary features in your online store.
6. What special features are going to be added in an ecommerce website?
Every eCommerce website needs to have features like content management system integration, promotion and discount code, easy checkout option, custom report features, blog or articles section. All these features let the users use your website easily and keep them engaged to the website.
7. Which engagement models does Matellio offer?
According to the most widely used models, we offer the most convenient engagement models with developers who will work on your eCommerce website to develop the most effective solutions for you. You can hire our dedicated eCommerce developers at an hourly or a full time basis according to your conveniences.
8. How Long Does it Take to Build an eCommerce Website?
We make sure to give you the least possible turnaround time and offer solutions that will suit your business perfectly. Let us know about your big business idea and we will tell you about the precise time that we will need to develop your website along with added features.
9. I already have my website and I need it updated, can you help me?
We have experienced eCommerce developers who will work on your existing website for upgradation. We will add the latest features and functionalities with QA checks so that you can enjoy the upgraded features and offer a seamless experience to your users as well. Our eCommerce development team also helps with migration without any data loss.
10. What technology is used in eCommerce?
Front end technologies like HTML, CSS, Java script, etc, Back-End eCommerce Technologies like operating systems, databases (MySQL, MongoDB etc.), Programming languages like Ruby, Java etc. With the perfect tech stack, our eCommerce developers will offer you quality assures solutions for your business.