Music Streaming Software
Music Streaming Software
Music is driving the world crazier today. Listeners crave for it, and there's a never-ending supply of the same wherein artists keep delivering the best of their creations to entice the audience. And to curb this never-ending craving for music, music streaming software and apps are serving as a fantastic aid. The software not just lets you scroll through the widest range of music libraries, but even save them to your devices.
Request a Free Quote
What is Music Streaming Software?
With the widest range of music, music streaming software solutions offer artists and music companies a great way to reach the target audience. Users can download the apps and experience the fastest music experience just in a few taps. Be it a specific genre you are looking for, or a particular artist, music streaming solutions lets you find it easily and in the least time.
Whether you are an artist looking to expand the geographical boundaries or a music lover whose thirst for music never seems to end, music streaming software offers the best-in-class experience. You can create libraries, custom playlists based on your taste, listen to the latest music, and more with just a single software. Some of these software also allow you to view videos.
Music Streaming Software Features
Browse Music
Well, the best part of music streaming software is, the tracklist never seems to end. You can find the music that suits your taste in the same and filter based on genre, artists, albums, and more. Not just this, music lovers who love exploring through the tracks and discovering the latest ones can also benefit from these apps. Users can even create custom playlists, not just one or two, but many, depending on your preference.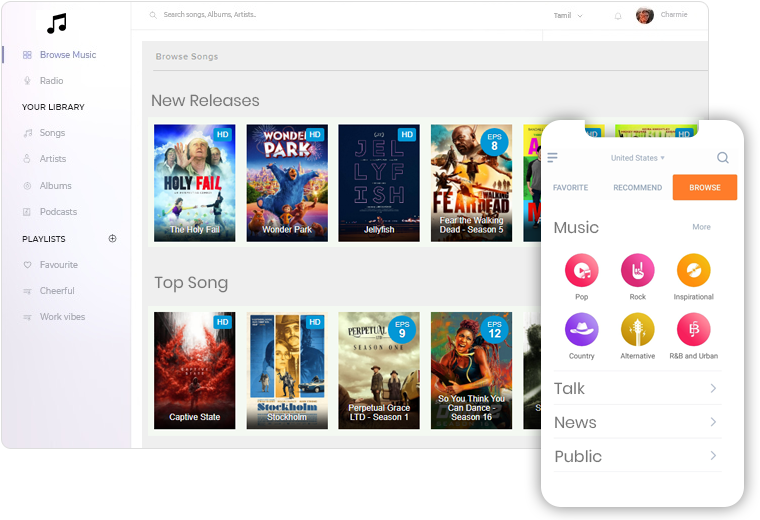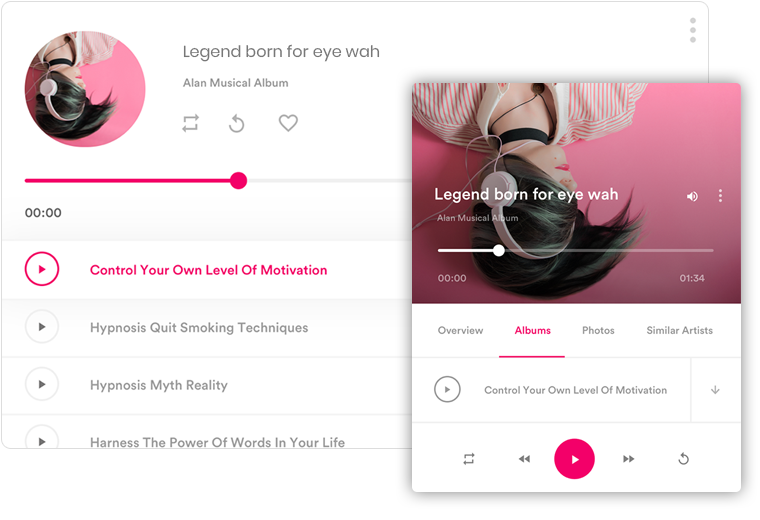 Multiple Audio Formats
As an artist, conversion to specific formats can be daunting, specifically with so much on the head and less time to address. Thanks to the music streaming software that support multiple forms, from MP3, WAV, ACC and Ogg, uploading new music has become a hassle-free experience where you can record the track in any format and broadcast it across the listeners.
Multi-device Support
Are you changing your device recently and worried about what would happen to your favourite playlist? Will you have to search the tracks and again and recreate the playlist? Or maybe you already have some great songs at fingertips? Well, you don't have to worry much. With multi-device support, music streaming software is not just available across the platforms but even keeps your favourite music safe and secured. All you have to do is, log in to the system and find everything at place.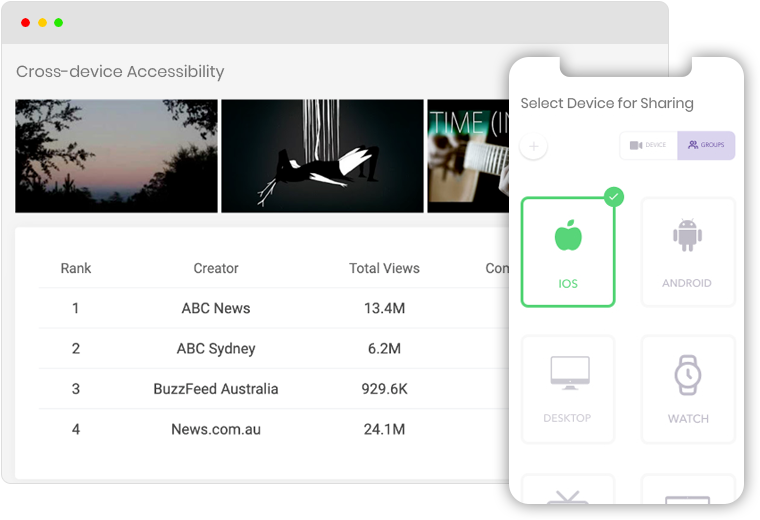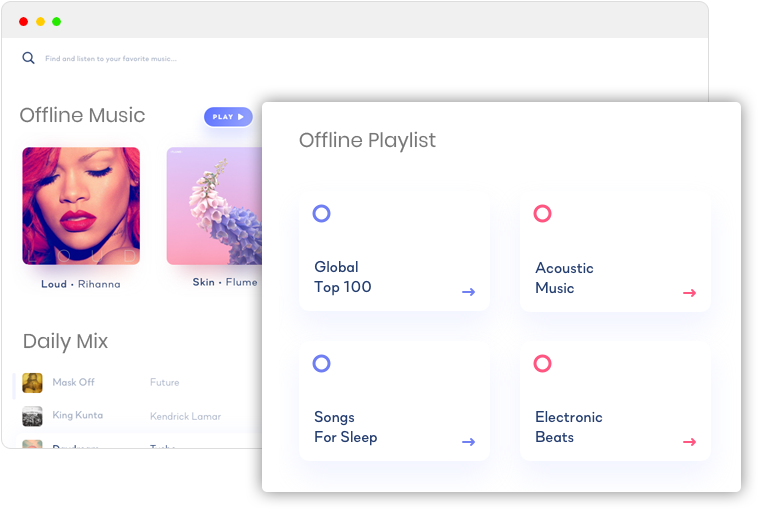 Offline Availability
Users who just love to explore the world, as well as music, find it irritating when their favourite playlist is not available for them as they travel. The problem gets more daunting when you are in low connectivity areas, and your playlist is not by your side, thanks to the online storage. However, with offline availability feature, you don't really have to worry much. You can simply save your songs and listen to them as and when you need.
Share Playlist
Who does not love having an amazing playlist that they can share with their friends? We all do, and when it comes to the most amazing songs that have just released, we simply run to tap the share button. After all, fear of missing out keeps us alive. To every such user, Share option is a big deal. With music streaming apps, you just don't have playlists at your disposal, but you can simply share with n number of your friends in a single click.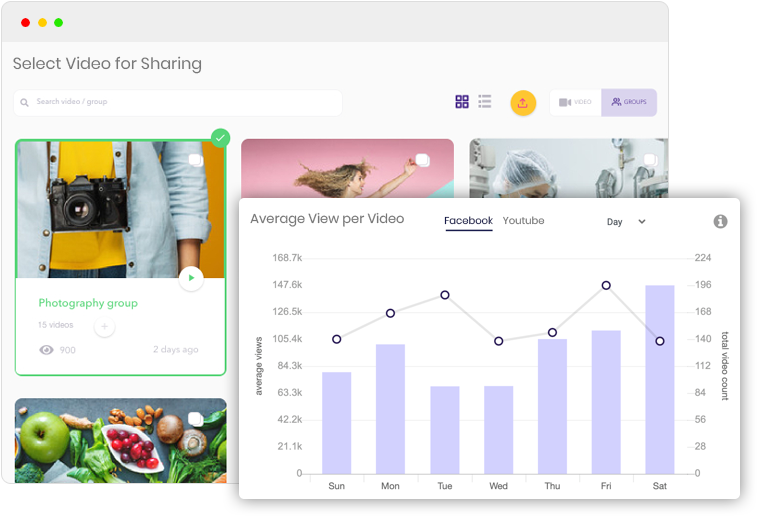 Looking for more features? That's easy!
Contact us to build bespoke software solutions that are designed and developed keeping your custom needs in mind.
Discuss with our Experts
Engagement Models
Discover the engagement models that best suit your requirements for ERP development.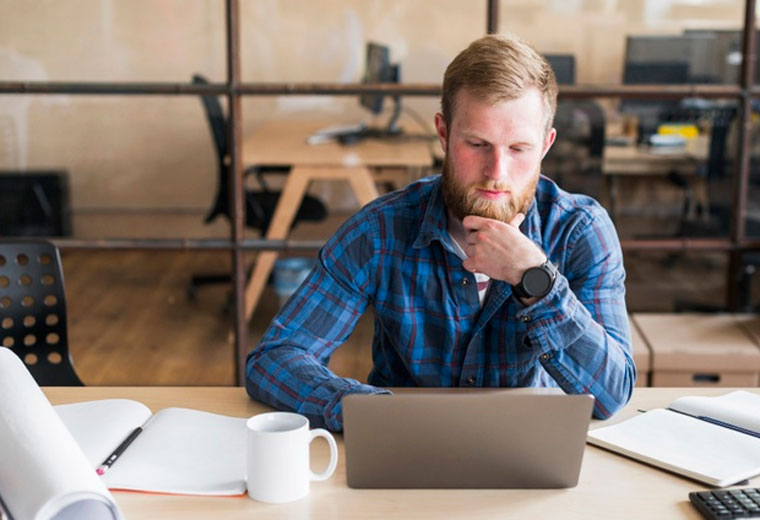 Dedicated Developers Model
Hire developers from our engineers, project managers, and QA experts to implement cost-effective, customer-specific frameworks with resource optimization.
Hire Us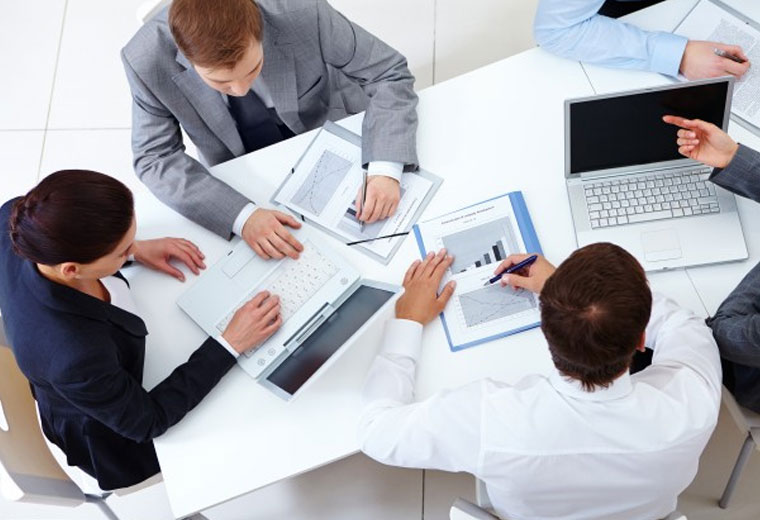 Turnkey Project Model
Share your requirements and let our business analysts assist you with requirement analysis and scope freezing to ensure ERP product development within your budget.
Hire Us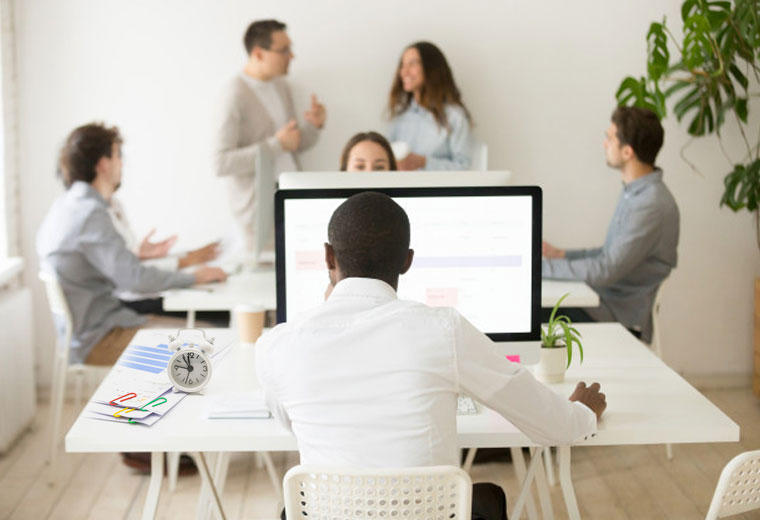 Time and Material Basis Model
Build ERP solutions for your enterprise by hiring us on flexible time and material basis to make sure you have a team that adjusts to your changing requirements.
Hire Us