Restaurant App Development
Restaurant apps for businesses to build a highly profitable landscape and attract more customers. Give your restaurant a competitive edge with dedicated mobile apps
Talk to Consultant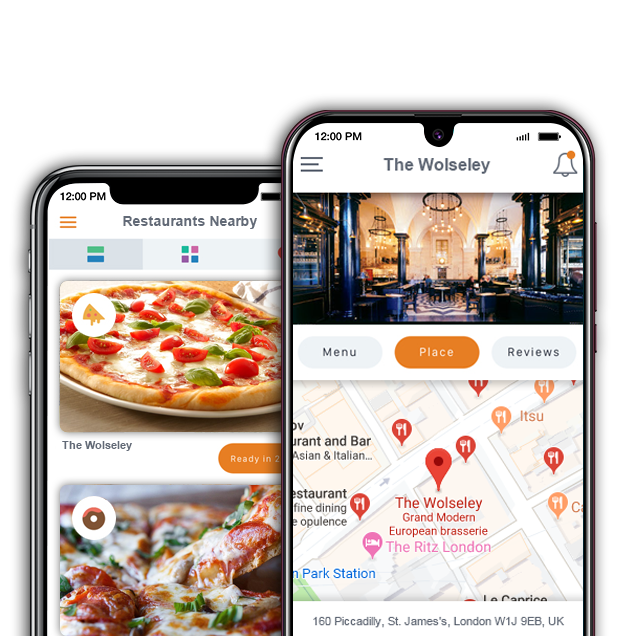 What are Restaurant Apps?
Restaurant apps have taken the hospitality industry by storm. Businesses are investing in restaurant app development for its ability to make their restaurant easily accessible for the customers. Users can simply launch the app on their smartphones and book a table, browse through the menu, pre-book their orders, and even easily navigate to the location using GPS and maps. At the same time, these apps open new revenue sources for the restaurants and keep their customers engaged.
Let's Discuss
What Features to Consider During Restaurant App Development?
Bespoke restaurant app development to help you revolutionize your food business with cost-effective and efficient mobile solutions.
How Much Does this App Cost?
Looking for Restaurant App Development?
Matellio can help! With over 200+ certified engineers and decades of experience, we offer one of the finest mobile app development experience to our global clients.
Share Your Requirements
Types of Restaurant Apps We Can Build For You
Choose from the features of the most popular and user-favourite restaurant apps in the UK, we can build apps like the following for you.

App like OpenTable
Choose from the best features of one of the most popular restaurant apps, OpenTable.

App like Tripadvisor
Get the best features by getting an app like Tripadvisor developed from the mobile app experts.

App like Bookatable
We can create a Bookatable app clone if you like, customised the way you want it to be.

App like Fever
Want features on offer by the popular restaurant booking platform? Get your app like Fever.

App like HappyCow
Love an app like HappyCow? We will take the best features and develop a similar app.

App like Zomato
Get the perfect Zomato app clone; we add the features you want on top of your restaurant app.

App like Resy
Resy has added great features in its app; we can develop your restaurant app with those.

App like BigDish
BigDish is a great inspiration for restaurant app development; you will get the features you want.
Develop a Dedicated Restaurant App for Your Business
Provide a better experience to your customers with the power of mobility
Get a Free Estimate
Mobile App Solution for Your Restaurant
Take your restaurant on mobile and deliver your foodie customers with not just food, but with a great experience too. With experience in building similar apps, Matellio can help you with this digital transformation. Connect with our experts and uncover the hidden opportunities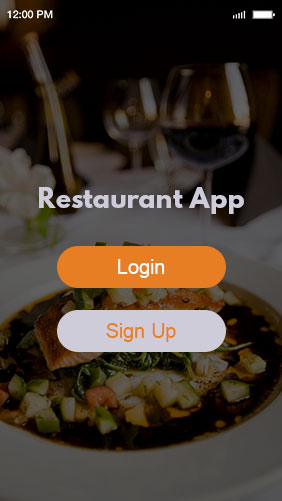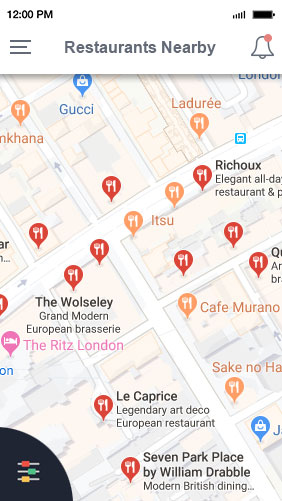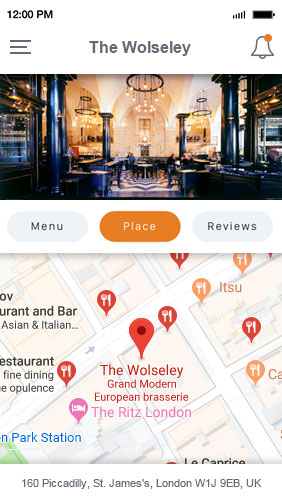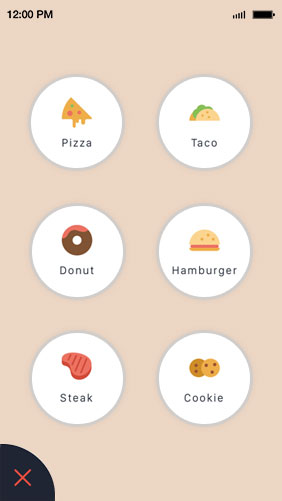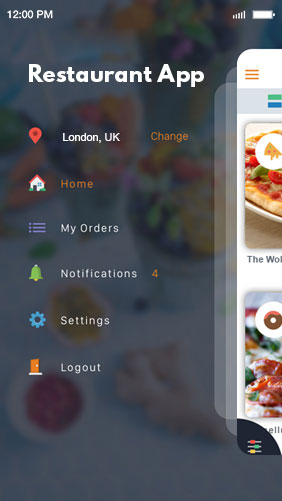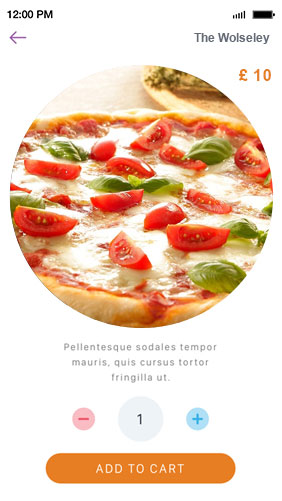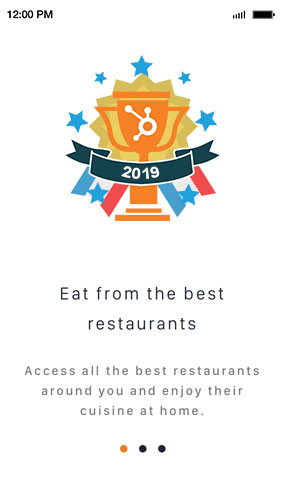 Do You Have Questions?
A list of frequently asked questions to help you understand how it works.
1. Can you build a cross-platform restaurant mobile app?
Yes. Matellio holds expertise in native as well as cross-platform app development. We can help you build mobile apps for your customers across iOS or Android, or both.
2. How do I create a restaurant app?
There are various options to choose from when getting a restaurant app developed. You get to choose the features, the technology, and get everything customised just the way you want. Hire a mobile app development company to get your restaurant app developed.
3. Why do restaurants need mobile apps?
Like every other business, an app for a restaurant serves the purpose of connecting directly with customers. Be it ordering food directly, booking a table, browsing menu, and all the purposes are filled with a custom restaurant mobile app.
4. How do restaurant apps work?
Restaurant apps work by providing a platform to the users for placing orders, table reservations, special requests, browsing menus, and more.
5. Does my restaurant need an app?
A mobile restaurant app is good to have offering for every restaurant out there. There is always a limitation to listings on food delivery or table reservation platforms, and you can get past those by getting your own restaurant app developed.
6. I have a web app for my restaurant. Can you convert it to a mobile app?
Yes, we have helped multiple clients transform their web applications into a mobile app.
7. Do you offer marketing services?
Yes, we offer our clients with expert ASO services to help them reach their target market.
8. What is the best app development technology for restaurant apps?
There are various ways to look at it, but we strongly suggest going with cross-platform or hybrid apps in case of restaurant app development. The reason being these apps aren't very performance-oriented, and you save a ton of money if you go with cross-platform apps.
9. How much does it cost to develop a restaurant app?
The cost to develop a restaurant app depends on various factors, including features, technologies, etc. Talk to our experts to know how much your On-demand Restaurant app costs.
10. Do you have the copyrights for the apps mentioned above?
No, we do not own any copyright to any of the apps mentioned above. The names are used as a representation to give you an idea about what the market has on offer. We will build your app ground up, customised in the way you want it to be.