Custom RFP Software Development for Enterprises
Streamline your proposal creation and management cycle with a digital solution specially tailored to your business needs and goals.
Request a Free Quote
Get In Touch With Us
Everything you need to grow your business. Talk to our Experts!
RFP software helps enterprises to easily create, edit, and manage Request for Proposal (RFP) documents in order to process and submit them across the globe. With an RFP software, companies can streamline RFP document creation, track submissions, and analyze the efficiency of RFP activities.
The software provides standard templates for enterprises to create RFP documents. Buyers can share these documents and bidders can provide a quotation for the same. Enterprises requesting resources can then compare the RFP submissions and even communicate with the bidders. This history is maintained for future use.
Why Do You Need an RFP Software for Your Enterprise?
Discover three main benefits of RFP software for your enterprise.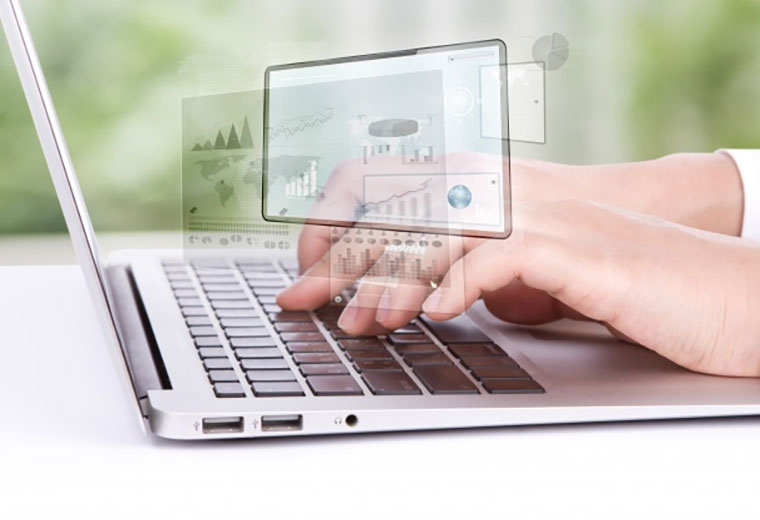 Information Consolidation
Manage the cascade of information from your RFP process at a single place to ensure round-the-clock accessibility and reliability.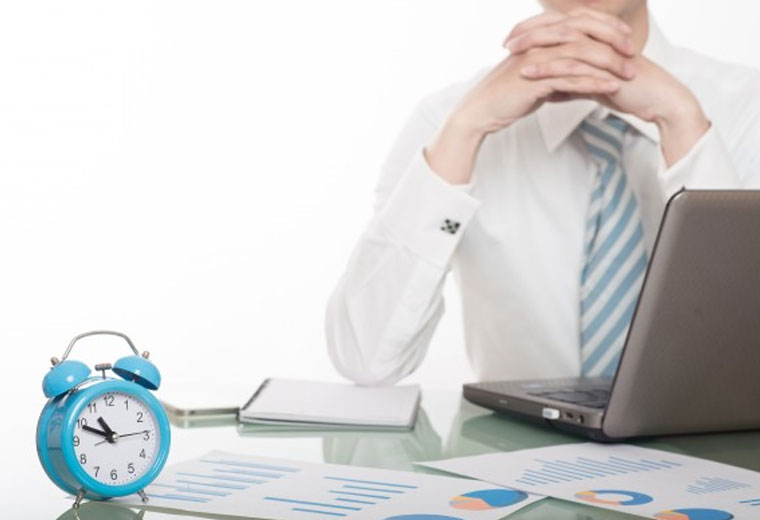 Time-Effective
Utilize RFP software to foster new processes that augment efficiency and further improve their Return-on-Investment.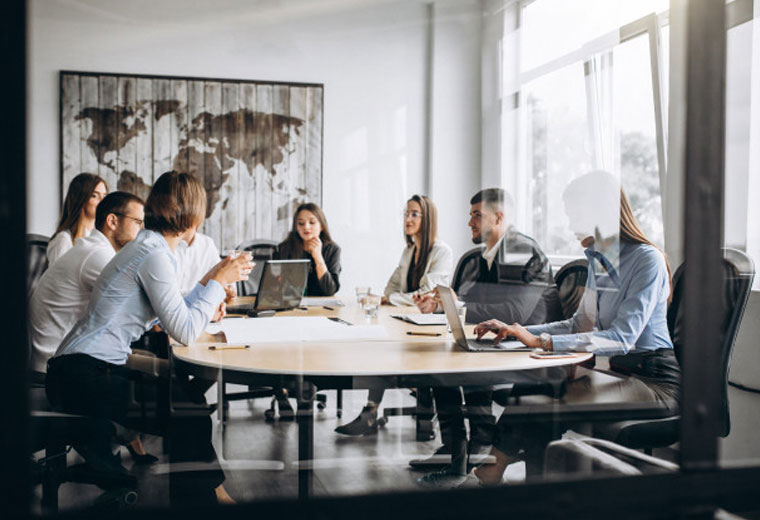 Stakeholder Engagement
Leverage the right tools to drive stakeholder engagement that increases transparency & accountability for purchasing decisions.
What are the Essential Features of RFP Management Software?
Explore all the must-have features that make RFP Management Software beneficial for your business.
Looking for request for proposal software?
Our expertly crafted solutions have been helping brands across the globe to scale heights and build a loyal customer base.
Let's Begin
Matellio's Expertise in Developing RFP Software
Leverage our years-long expertise and skilled team of certified professionals to develop RFP software for your brand.
Looking to Develop Your Own RFP Software?
From banking and finance to money management, we have a wide range of projects on our portfolio to reflect our expertise.
Engagement Models
Discover the engagement models that best suit your requirements for ERP development.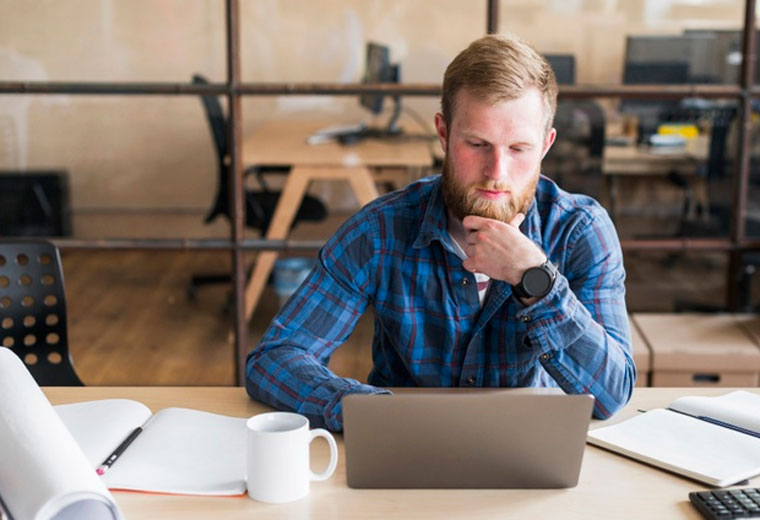 Dedicated Developers Model
Hire developers from our engineers, project managers, and QA experts to implement cost-effective, customer-specific frameworks with resource optimization.
Hire Us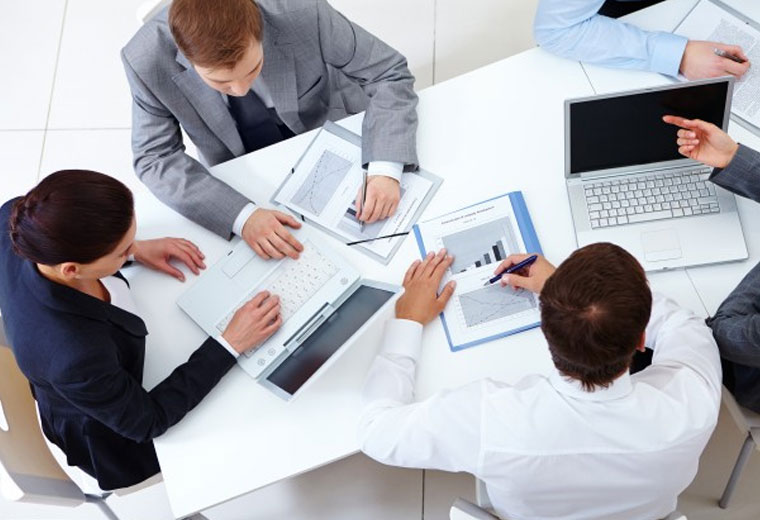 Turnkey Project Model
Share your requirements and let our business analysts assist you with requirement analysis and scope freezing to ensure ERP product development within your budget.
Hire Us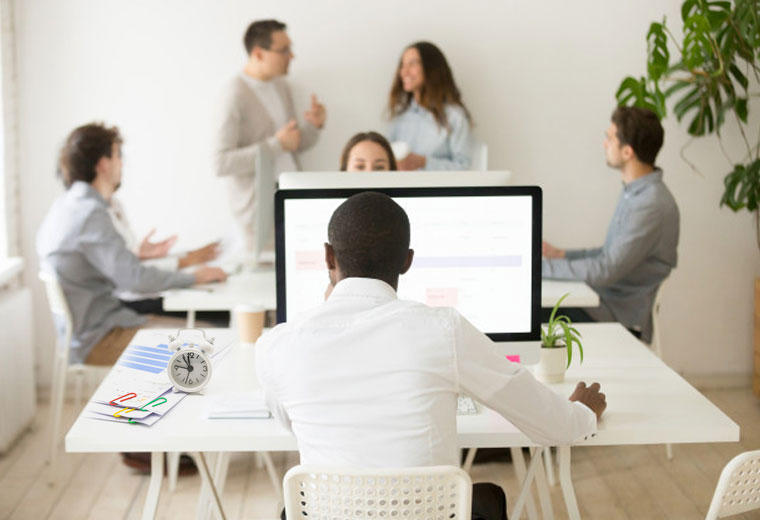 Time and Material Basis Model
Build ERP solutions for your enterprise by hiring us on flexible time and material basis to make sure you have a team that adjusts to your changing requirements.
Hire Us
Frequently Asked Questions
Does Matellio build white label solutions?
Certainly. In fact, we have helped clients across diverse businesses and industry verticals to leverage best-in-class white label solution development.
How do you secure the confidentiality of my project?
An NDA (Non-disclosure Agreement) is signed between Matellio and the customer specifying the same. The same clause is also covered in the contract signed between the company and its employees. In addition, we audit our processes and train employees on a regular basis. These efforts ensure that our customers' intellectual property is always secure.
What is the cost to develop RFP software?
The cost to develop any software solution relies on multiple factors. These include the complexity of features, technology used, number of platforms, type of apps, and more. To determine an accurate cost to develop an RFP software, let us know your requirements and we shall get back to you within 48 business hours.
Is there any procedure for software documentation?
Yes, there is and in fact, we provide the software documentation(SRS) to the client, besides other content writing services. The code will have comments to facilitate easy comprehension. Our documentation is comprehensive and self-explanatory.
We are concerned about the quality; how do you assure best-in-class software?
Our developers are experienced in producing quality code. We have formal processes to keep quality under tight control, including periodic code reviews and design walk-throughs. We concentrate on being first-time right, and believe the creation-step itself should be strong.
Every project goes through the hands of suitable QA/testing professionals, under stringent test-plans including black-box testing, white-box testing, test regression, usage analysis etc.
Schedule a Meeting
Let us know. Our experts shall help you discover answers and uncover hidden opportunities.
Book Free 30-min Call
About Us
As a custom enterprise solution developer, we help you leverage advanced tools and technologies to give your enterprise the digital edge.
Learn More
Client Reviews
We are very proud of the service we provide and stand by every product we carry. Read our testimonials from our happy customers.