Social Media App Development
Enable your users to connect better with the world, express their opinions, and reach out to more friends using a social media platform
Talk to Consultant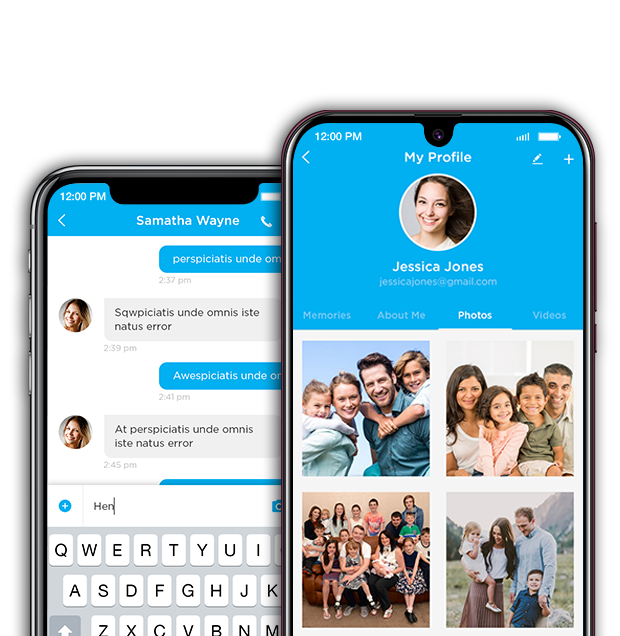 What is a Social Media App?
Social media apps are web-based applications that provide information sharing and publishing in the form of text, video, audio, and pictures. Registered users can create personal profiles and connect to the community better using these apps. Social media apps facilitate one to search for their friends across boundaries and connect with them breaking the barriers.
Let's Discuss
What the Must-Have Features in a Social Media App?
Develop a feature-rich app that enables your users to enjoy phenomenal social networking across geographies
Need Custom Features?
Want to Build a Social Media App?
At Matellio, we help you develop a robust and scalable social media platform that enables you to connect users across the globe seamlessly.
Get a Free Estimate
Social Media App Development Services
Bring the world to your users' smartphones by enabling a social networking ecosystem that facilitates a wide range of features. At Matellio, we understand the vital aspects of social media app development to build a stunning app that caters to your users regardless of their geography, smartphone platform, and numbers. Transform your idea into a remarkable mobile and web application to be the next sensation on the user's smartphone.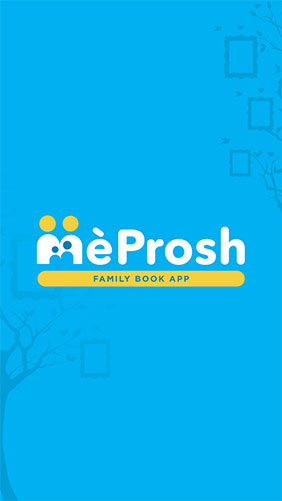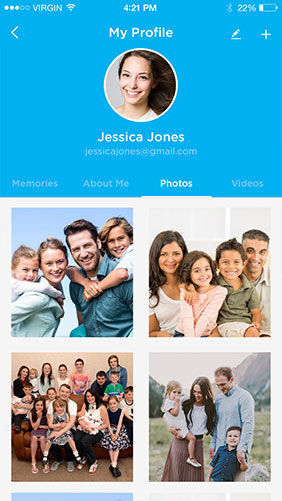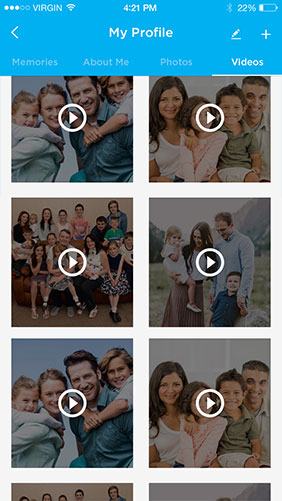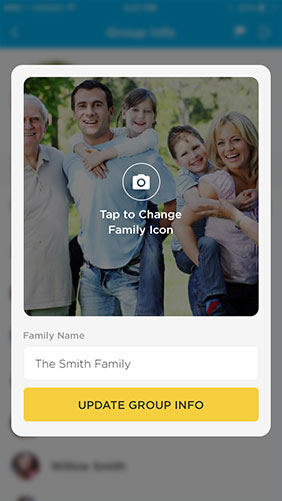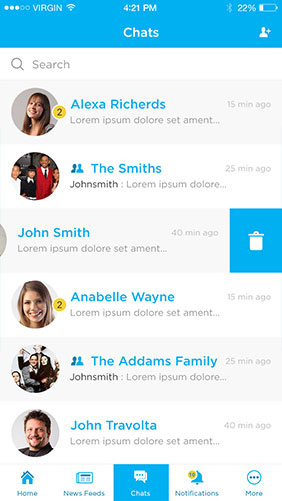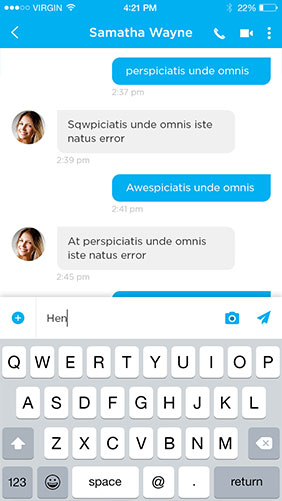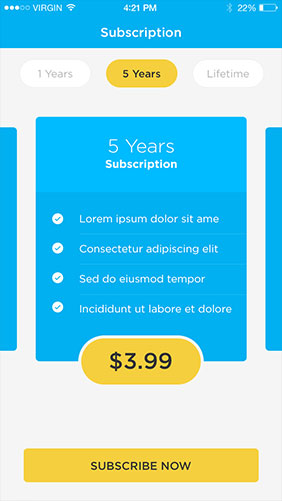 Do You Have Questions?
A list of frequently asked questions to help you understand how it works.
Why should I choose Matellio for social media app development?
Our team fosters app development following a quality-centric approach. We are known among our clients for:
Custom app development that matches unique business requirements

Teams that are abreast of all the latest technologies and trends

Willingness and flexibility to adjust to market needs

A seasoned team of native, hybrid, and cross-platform app developers

Proven work methodology that focusses on on-time project deliveries

Agile methodology to ensure high client satisfaction

Flexible engagement models that can be adapted to the client's requirements
Can you help me build an app like Twitter?
Yes. Our team can help you with the development of:
Apps like Facebook

Apps like Twitter

Apps like Snapchat

Apps like Instagram

Apps like LinkedIn
Do you have expertise in building a professional networking app?
Yes. We can help you develop an app that's specifically meant for professional networking.
I don't want to build a social media app, but I want an app that allows people to manage their social media platforms. They'll be able to share content via this and view their mentions to foster engagement, maybe apps like Hootsuite or Buffer. Is it something you will be able to help with?
Yes. In fact, we have already built an app like it for one of our clients. Let's talk about it more. Share your contact details with us so our experts can reach to you.
I already have a social media app. However, it's not performing the way it should. Can you help me identify the pitfalls and overcome them?
Yes. We can do that for you.