Enterprise Resource Planning Software
Tired of maintaining different software for every business aspect? Worry no more! Get combined benefits of different software solutions by leveraging Enterprise Resource Planning software. Enhance your efficiency, automate your workflows and become a pioneer in your field. Get more useful insights and unleash your business growth.
Request a Free Quote
What is Enterprise Resource Planning Software?
Enterprise Resource Planning also is known as ERP is a management tool that helps companies to handle their business operations more efficiently. With its smart features and built-in business intelligence, it provides real-time visibility over your business operations. It automates various aspects of your business like HR, Accounts, Manufacturing, Sales, etc. and helps you to achieve higher productivity.
An ERP software consists of multiple modules, each of which is focused on a specific area of your core business aspects. Besides automating and managing your tasks, it also helps to standardize your critical project planning decisions by improving the accuracy of your business data. You can even maintain the agility of your business operations by leveraging the real-time data provided by ERP software.
Features of Enterprise Resource Planning Software
Inventory Management
Tracking the inventories and sending them to the right place is the most crucial task for any industry. With inventory management, you can know the current status of the stock, its specific location, or what material is required by the customer. It also helps to eliminate the stock-out conditions by sending you the real-time updates on stock level. Not only that, but it also keeps your records updated by continuously tracking every sales and purchase made.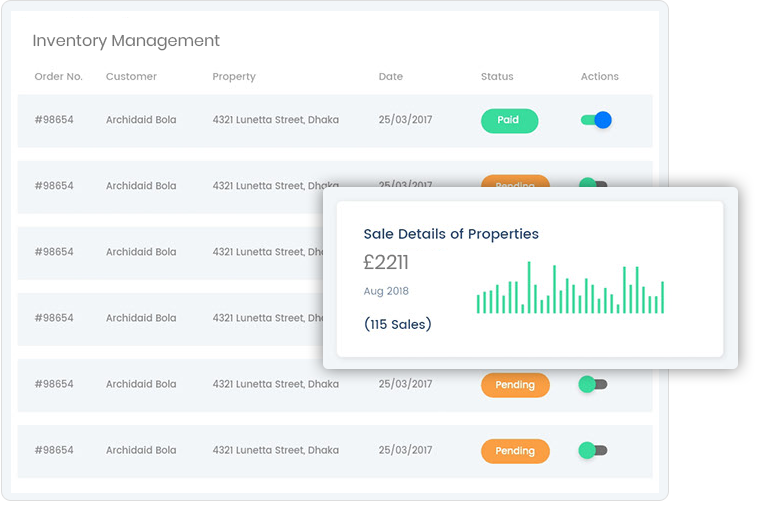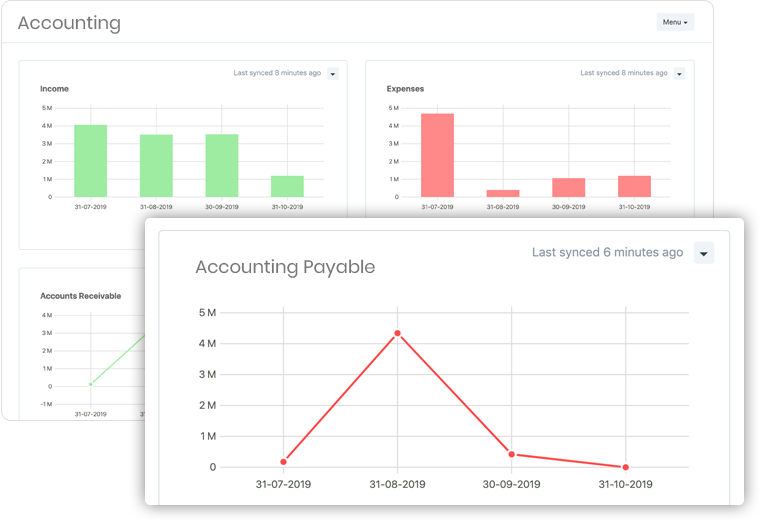 Finance & Accounting
ERP Software also offers accurate financial reports. It helps to streamline different components of the accounts department such as account receivables, account payable, general ledger, and so on. It also enables you to reduce the overall cost of your business operations by reducing the redundancies in the financial tasks. Reduced errors mean improved cash flows and more profits. It even helps you to manage multiple currencies and tax regulations.
Customer Relationship Management
Besides managing your business operations, it is also vital to improve your customer's satisfaction. With CRM, you can quickly access the complete information of a particular customer. It also assists you in framing more effective marketing campaigns and tracking customers throughout their sales lifecycle. It even can efficiently manage different aspects of CRM like contact management, lead management, sales management, customer service, and so on.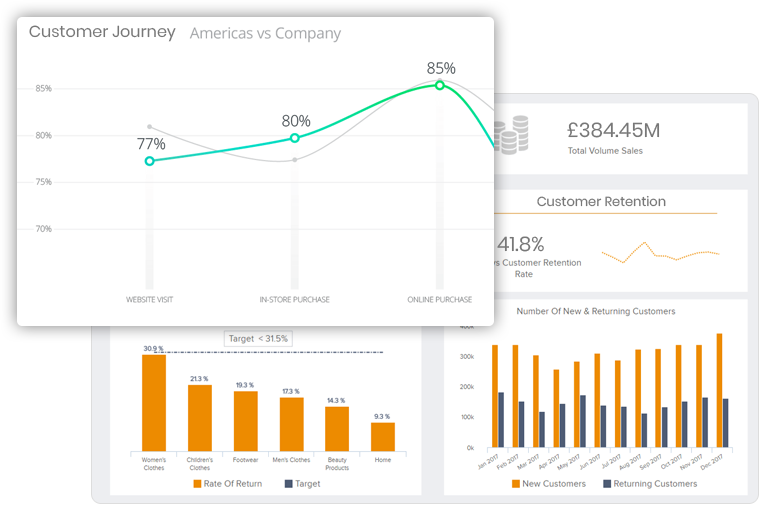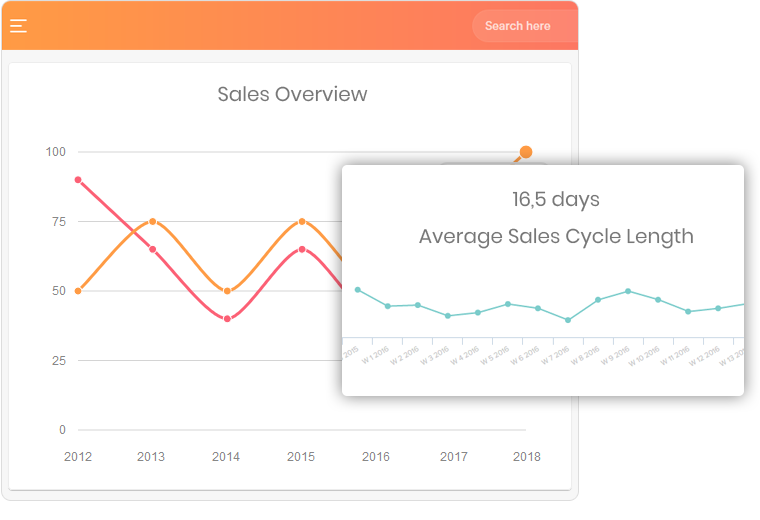 Sales Management
An ERP software efficiently handles and automates different components of the sales department like sales enquiries, quotations, sales order, invoices, and so on. The main aim of this robust feature is to increase the profitability of your organization. As soon as a particular customer places the order, the production function is triggered that eventually ends in the shipment of products. All that leads to more satisfied customers and improved brand value.
Data Analysis
Data analysis is the most critical aspect of ERP software. It accurately provides you with all the vital information related to your business operations. It even helps to identify future trends and to predict future demands. Moreover, it also helps to increase the effectiveness of a specific task by providing critical insights over client data, production statistics, sales data, and much more. You can even analyze your HR functions via this feature.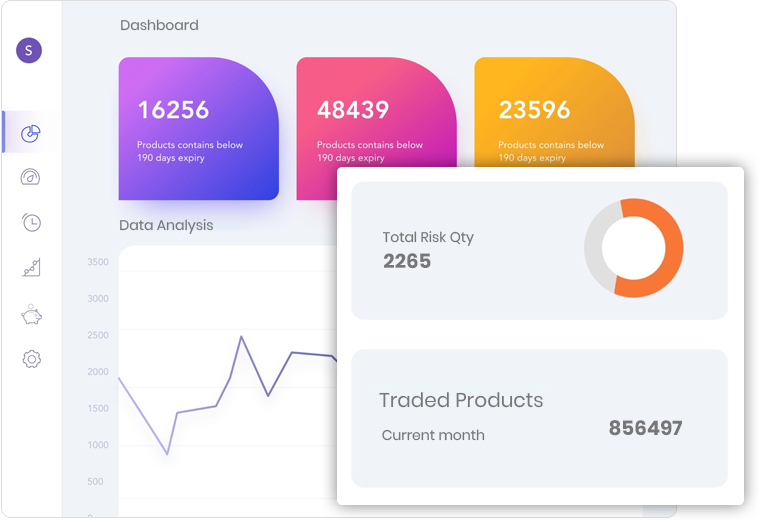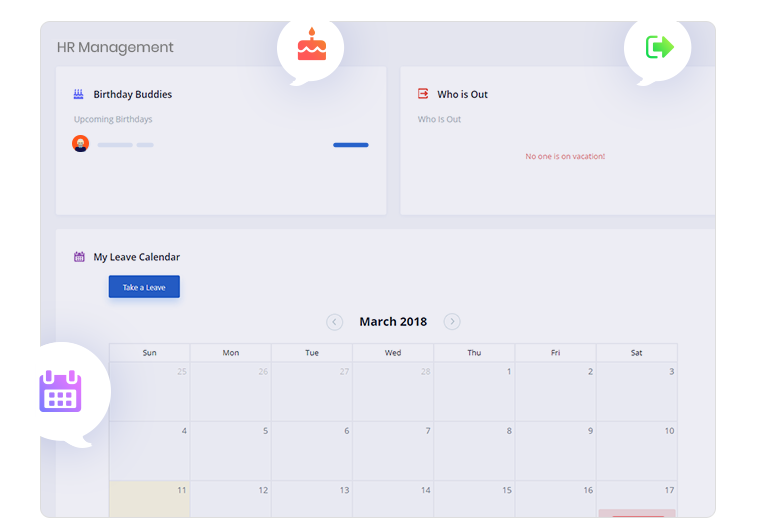 HR Management
HR management helps to streamline all your core HR operations like payroll, employee administration, legal reporting, performance management, and so on. Besides that, it also helps to automate various other tasks like workforce management, resource management, reports generation, attendance management, recruitment procedures, etc. The powerful tools offered by this robust feature enables the HR managers to access all the vital information even from a remote site.
Looking for more features? That's easy!
Contact us to build bespoke software solutions that are designed and developed keeping your custom needs in mind.
Discuss with our Experts
Engagement Models
Discover the engagement models that best suit your requirements for ERP development.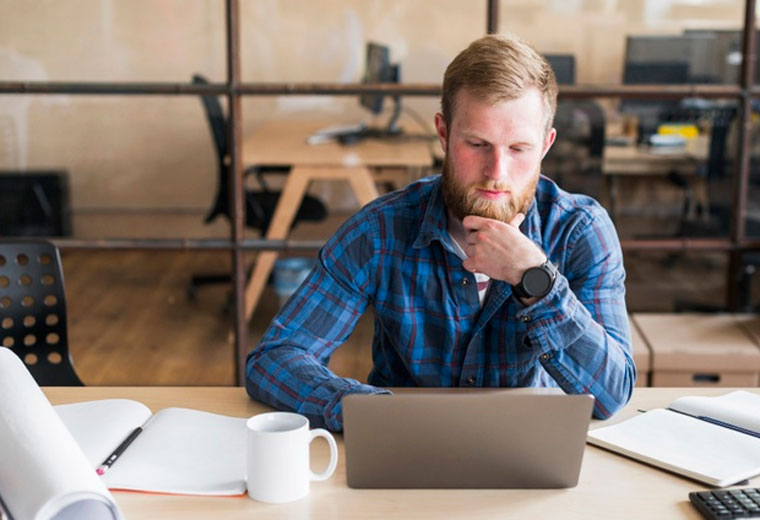 Dedicated Developers Model
Hire developers from our engineers, project managers, and QA experts to implement cost-effective, customer-specific frameworks with resource optimization.
Hire Us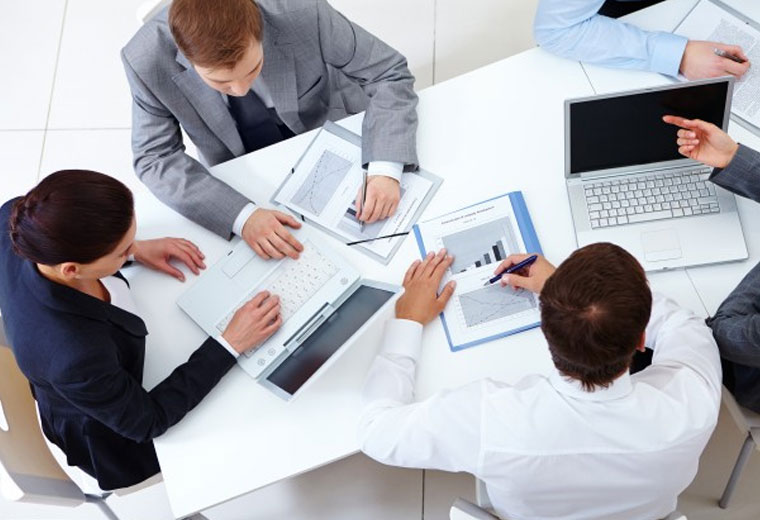 Turnkey Project Model
Share your requirements and let our business analysts assist you with requirement analysis and scope freezing to ensure ERP product development within your budget.
Hire Us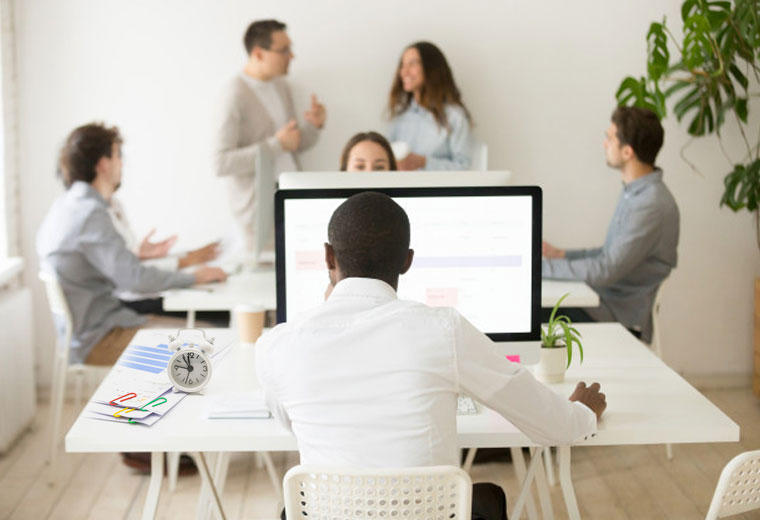 Time and Material Basis Model
Build ERP solutions for your enterprise by hiring us on flexible time and material basis to make sure you have a team that adjusts to your changing requirements.
Hire Us