Planning to Hire Swift Developers?
Swift is, by far, the best development language to create apps for Apple's device lineup. Swift is fast, efficient, modern, and open-source, making it a top choice for Native app development. Swift also allows Obj-C interoperability, giving it a massive advantage over other development languages. When you hire Swift developers from Matellio, you get a perfect combination of experience and expertise.
Get started
Get In Touch With Us
Everything you need to grow your business. Talk to our Experts!
What is Swift App Development ?
Swift is the most popular app development language for building apps for iOS, macOS, watchOS, and more. Using Swift, developers can create high-performance apps for the complete Apple device lineup, it is the top choice for anyone looking for the best.
Hire Swift developers to create an app for bringing your ideas to life, they will be able to quickly implement them using Swift's capabilities. Our top developers are highly skilled in Swift and have been working in it since its very inception.
Let's Discuss
Our Swift App Development Services
We have created mobile app solutions in Swift for different industries, below are our top demanded services for the technology.
Industries We Serve
We have served industries from diverse industry verticles and help them develop business solutions.
Planning to get a Native app developed for Apple devices?
We provide balanced app solutions using the Swift programming language.
Hire Swift Developers
Why Choose Matellio for Swift Developers?
Our expertise extends to developing apps for every Apple device using Swift, we will create in the least possible time and cost.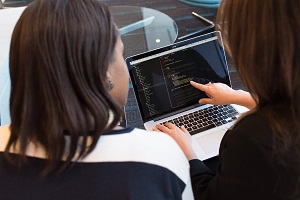 Experienced Developers
Our developers are highly skilled and experts in creating apps that suits the taste of Apple users, which is something very hard to find in the competitors.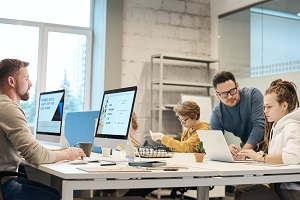 Transparent Hiring Models
Choose from a variety of hiring models, you can even present your preferences to our pre-made models and we can implement that especially for you.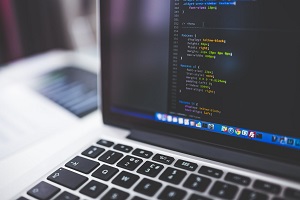 Quality Development
The development team is responsible for maintaining top-notch code quality. We make the apps robust and ready to be used in extreme situations.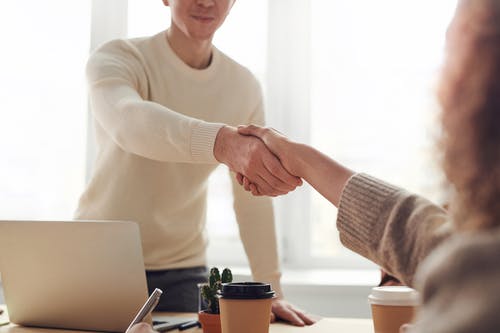 High Client Retention
Our client retention rate is highest in the industry, our old clients have been using our services since when they first approached us in the past.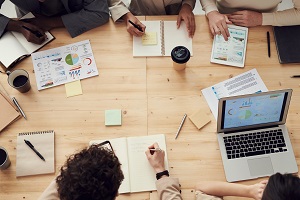 Experienced QA
Our testers will ensure the app is built to handle every touch and feedback, our team ensures the app is bug free and there are no errors much before deployment.
Support and Maintenance
Our free support and maintenance package covers any errors or bugs in the application or software that we created, for 30 days from the delivery date.
Process of Hiring Swift Developers from Matellio
We have kept it simple for our clients to get their project started as soon as possible.
Request For Quotation

Talk to Experts
Market Analysis
Feasibility Check
Cost & Time Estimation

Requirement Planning

NDA
Initial Designs
Estimated Work Hours
Sprint Planning

Development & Testing

Building the team
Documentation
Development
Testing

Support & Maintenance

Software Updation
Adding Custom Features
Post-launch Support
Backups
Engagement Models
We offer various hiring models for the convenience of our clients, a few popular ones listed below.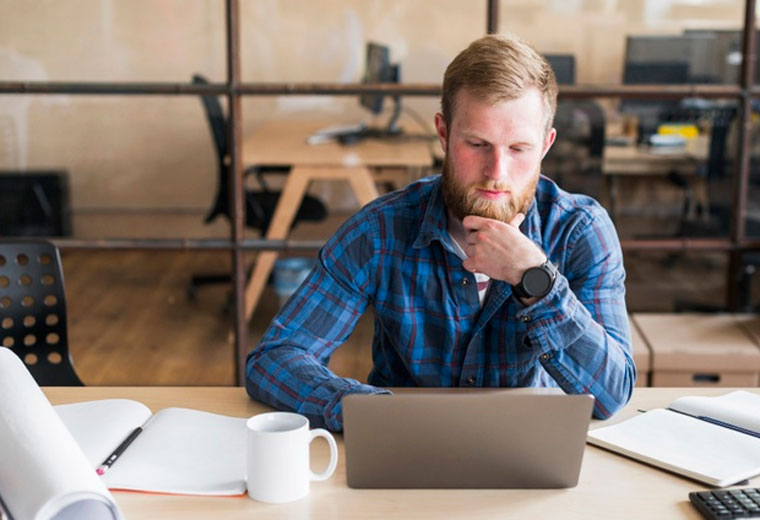 Dedicated Developers Model
You can hire Swift developers based on your requirements; you only pay us a per hour charge, no hidden fees.
Hire Us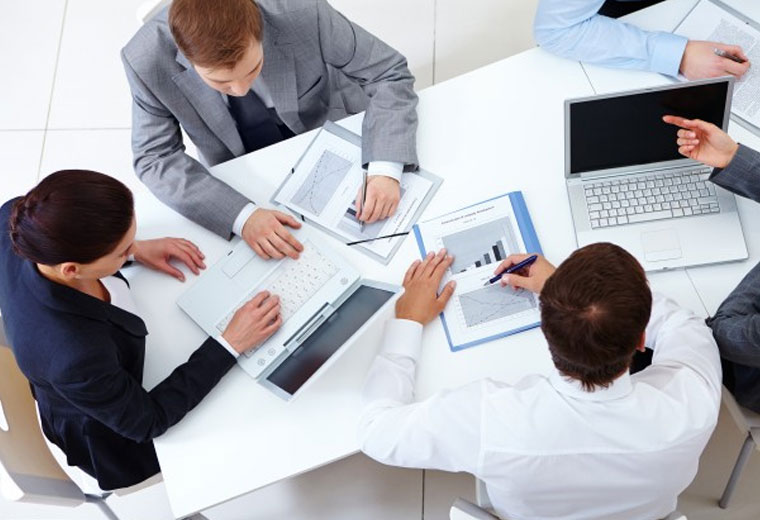 Turnkey Project Model
We together discuss the possibilities and the favourable development path for your app; it is also one of our most liked models.
Hire Us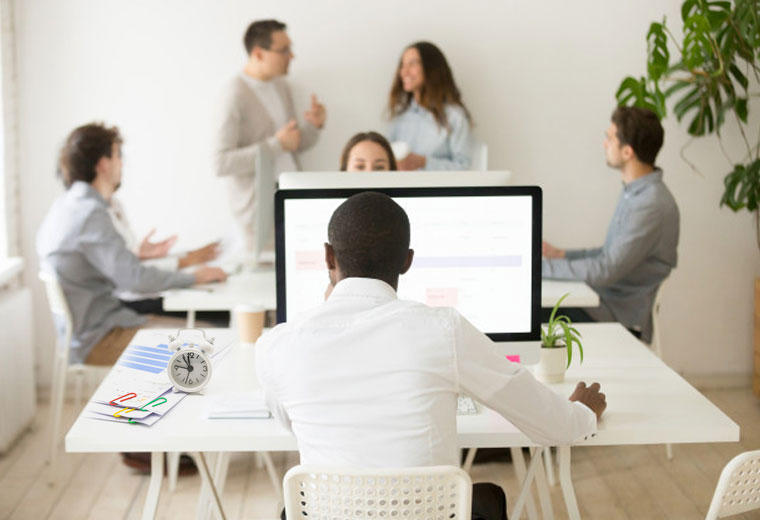 Time and Material Basis Model
We charge you for the time and material put in by the team in Matellio; it is the most cost-effective model for many of the clients.
Hire Us
Technologies We Work Upon
Our Swift developers are proficient in all the tech skills required to develop the best in class app.






Client Reviews
Our clients admire our mobile app development services for a variety of reasons. Explore them here!!!
Frequently Asked Questions
Why should I choose Swift?
Swift allows you to natively develop applications for the Apple device lineup, it ranges from watches to phones to TV, and everything in between.
What kind of apps do you make in swift ?
We have worked across industries in various niches, we have developed native apps for many of our former clients.
Why should I choose Matellio for hiring Swift developers?
When you hire Swift developers form Matellio, you will not only get expert developers, but our expertise and theirs combined, to work together for building a perfect app. 
Why choose Swift over other app development technologies?
Swift is one of the most efficient ways of developing a truly Native application for Apple devices. If you are looking for a performance-based app, look no further than Swift.
If Swift is so useful, why are people still getting Cross-platform apps developed?
The reason for this is simple, you get two apps with the effort of one through cross-platform app development, but if you require an optimized and high-performance app, Swift is the way to get it.
What would be the cost to hire Swift developers?
The cost to hire Swift developers varies based on their experience and expertise. We would be able to give you a full quotation and the time required once you send in your requirements.
Book a Free Consultation
Let us know. Our experts shall help you discover answers and uncover hidden opportunities.
Book Free 30-min Call
About Us
Our Swift developers will help you leverage advanced tools and technologies to give your business the digital edge.
Learn More