Healthcare CRM Software
Working with customers can be a really challenging activity; in fact, it is one. Keeping up with the contacts, correctly diagnosing the problem, and ensuring customer satisfaction is a lot of weight on the shoulders of your customers' relations team. This is a lot in the platter, and some external force is needed to step up and take some of this burden off the shoulder of your customers' relations team.
Request a Free Quote
What is Healthcare CRM Software?
A healthcare customer relationship management (CRM) software is specially designed for healthcare organizations. Healthcare CRMs combine multiple sources of data like a patient and consumer demographics, psychographics, clinical, social, financial behaviour, and others, for providing a detailed view of patient's activities. A CRM solution lists people, not as patients, but as leads or customers.
The purpose of opting this solution is to maximize a company's profitability, boost customer satisfaction, simplify routine jobs and reduce overhead expenses while at the same time solidifying the loyalty of one's customers. An appropriately designed CRM software integrates data from numerous sources, whether they come from inside or are generated outside of the business and its operations.
Features of Healthcare CRM Software
Sales Data & Analytics
CRM software organizes your sales data into manageable modules. Once the raw information is stratified, it can be moulded into visualizations you need for making decisions. Users will be able to quantify KPIs, recognize pain points and make data-driven decisions. Sales Analytics is beneficial for reporting management. Users will be able to create better sales campaigns in the future by adequately analyzing past data. A CRM software aids you in collecting past data from social media, website traffic, and polls, then investigate with similar software.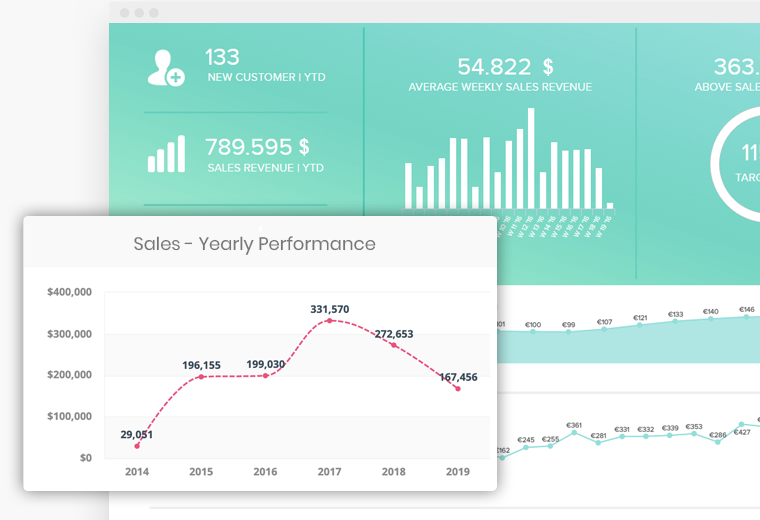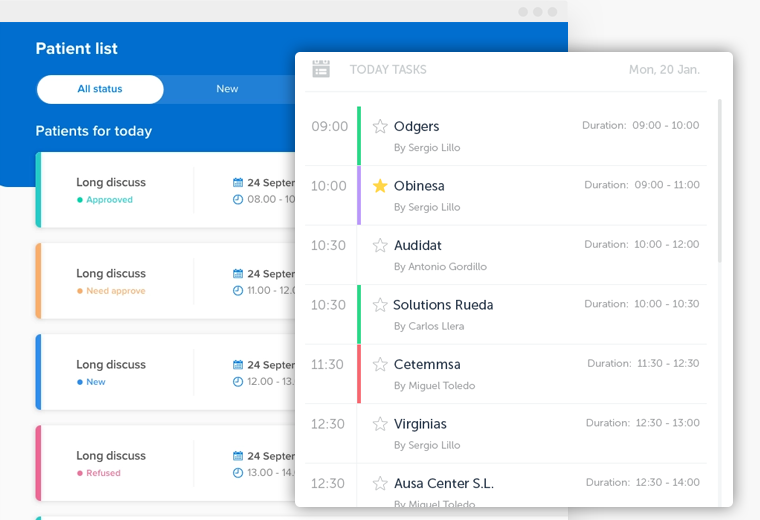 Contact Management
Contact management is the module of CRM that allows users to divide your contacts for better organization and catering. With this CRM ability, you will be able to gather relevant customer data to strengthen marketing strategies by introducing new products. It also helps in making all the customers feel important and catered to their needs, i.e., takes care of customer satisfaction.
Customer Opportunity and Lead Management
Quantifying the number of chances your sales team has with buyers is quite a fundamental feature of CRM. Also known as lead scoring, it also allows users to recognize customers that are most likely to convert. This helps in streamlining the sales team, improvise their efficiency, and optimize the sales process. Lead Management allows a company to determine the best customers for following up based on demographic and psychographic factors. Such as lead scoring helps in boosting the efficiency and productivity of your sales team by assisting them to focus on the right leads at the right side.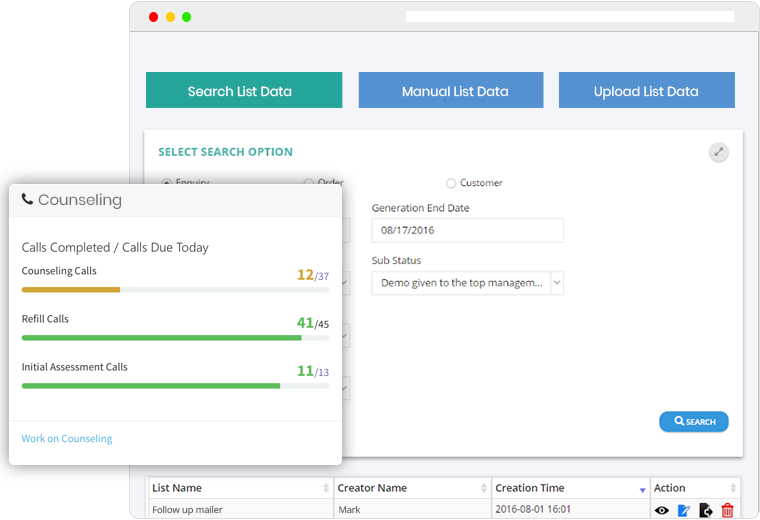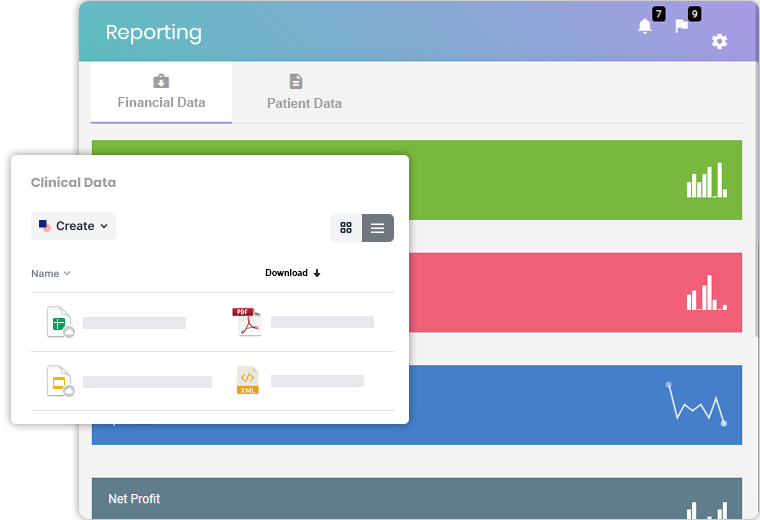 Reports and Dashboards
Business Intelligence, reporting, and dashboards are few of the topmost CRM features that provide real-time insight into the data. Application users can view statistics in a visual and engaging perspective with the help of customized dashboards and reports. They provide real-time updates and a platform that can be accessed from different portals, improving ease of access for a diverse range of personnel. The healthcare management team can avail these reports for making data-driven decisions which are very useful for long term success.
Workflows and Storage Media
CRM facilitates workflow optimization by automating activities like data fetching, data analysis, marketing campaigns, and other jobs that were previously performed manually. They also offer analytics for helping users to identify areas to improve them. In order to optimally utilize the data, it has to be appropriately stored. One of the critical features of this software is its proprietary method for storing data, which enables efficient data fetching. CRMs also offer safeguards for protecting and backing up this crucial data, which in result prevents losses and security breaches.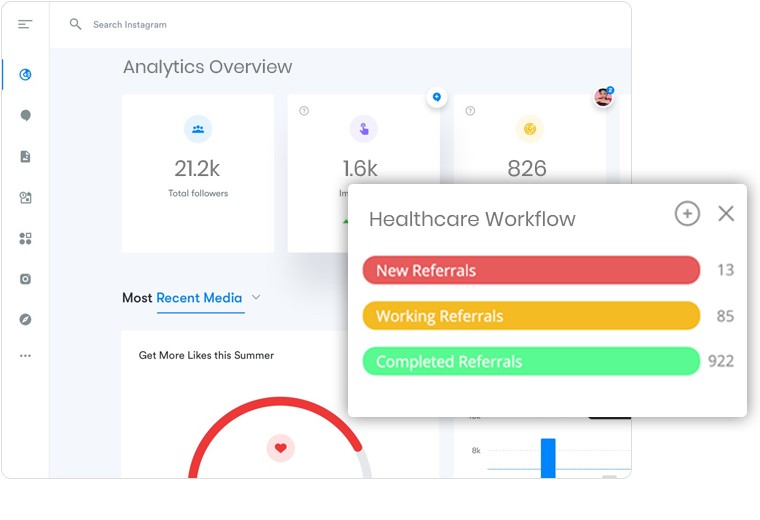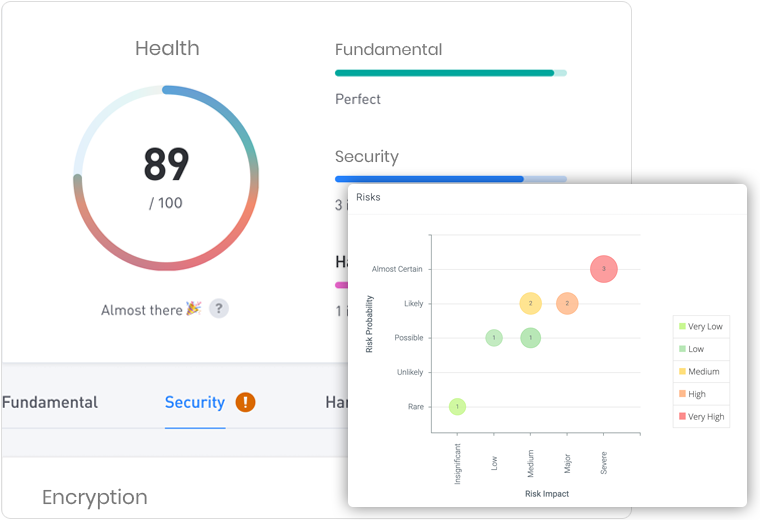 Data Security and Compliance
Thirty-five per cent of all data breaches stem from the healthcare industry, and data protection has become a topic of concern for providers. CRM Software improvises security by encrypting sensitive data. System administrators can also set up privacy controls for only pre-approved employees, i.e., doctors, medical staff, and more.
HIPAA and other such compliance requirements are very tricky to navigate. Customer Relationship Management software simplifies these processes by storing patient records in a safe manner that abides by state and federal legislation.
Engagement Models
Discover the engagement models that best suit your requirements for ERP development.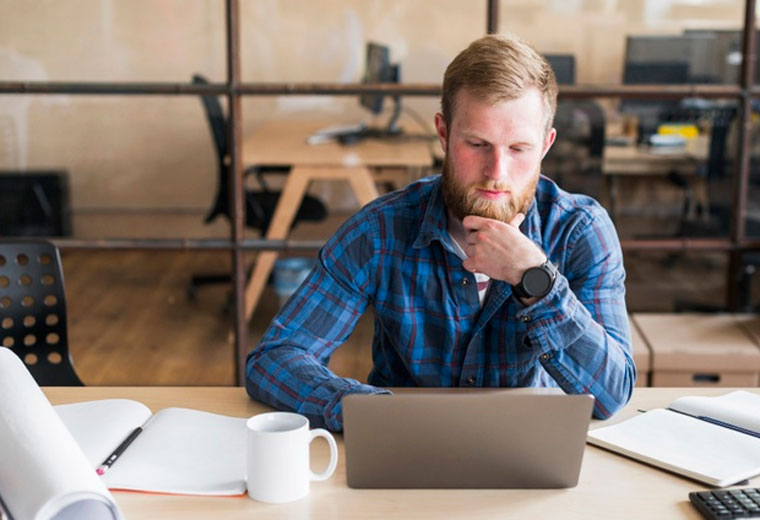 Dedicated Developers Model
Hire developers from our engineers, project managers, and QA experts to implement cost-effective, customer-specific frameworks with resource optimization.
Hire Us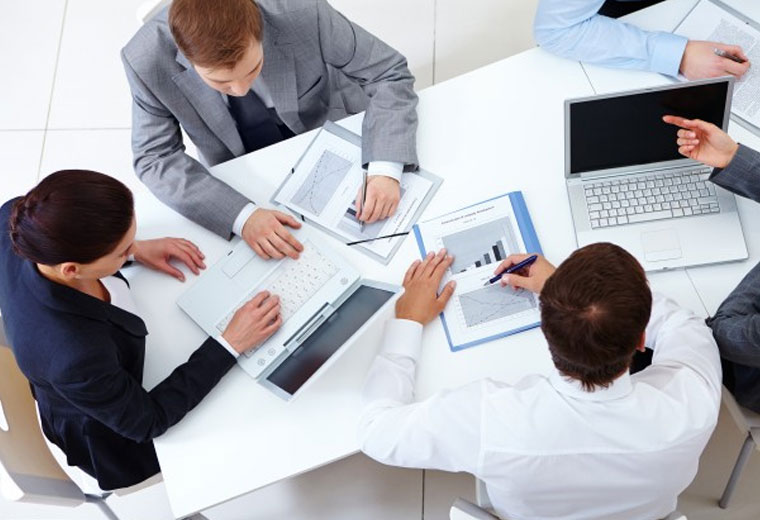 Turnkey Project Model
Share your requirements and let our business analysts assist you with requirement analysis and scope freezing to ensure ERP product development within your budget.
Hire Us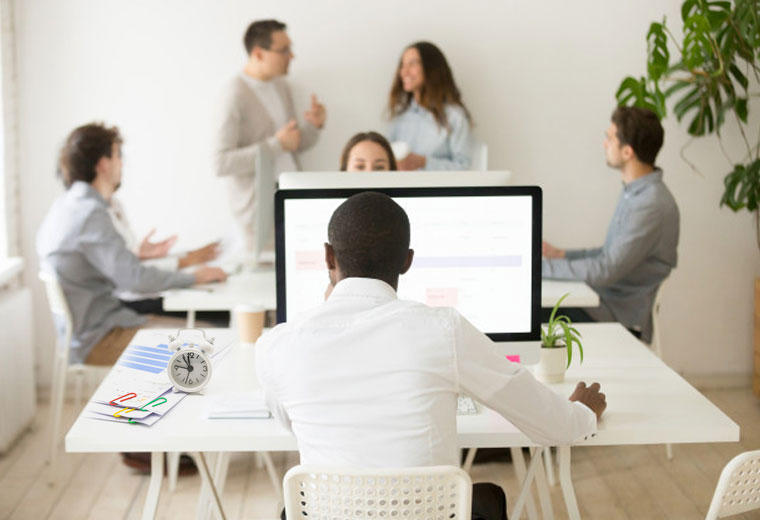 Time and Material Basis Model
Build ERP solutions for your enterprise by hiring us on flexible time and material basis to make sure you have a team that adjusts to your changing requirements.
Hire Us