Health and Fitness App Development
Ultimate health and fitness apps for your business to stay connected to your customers and help them meet their fitness goals with comprehensive training and tracking
Talk to Consultant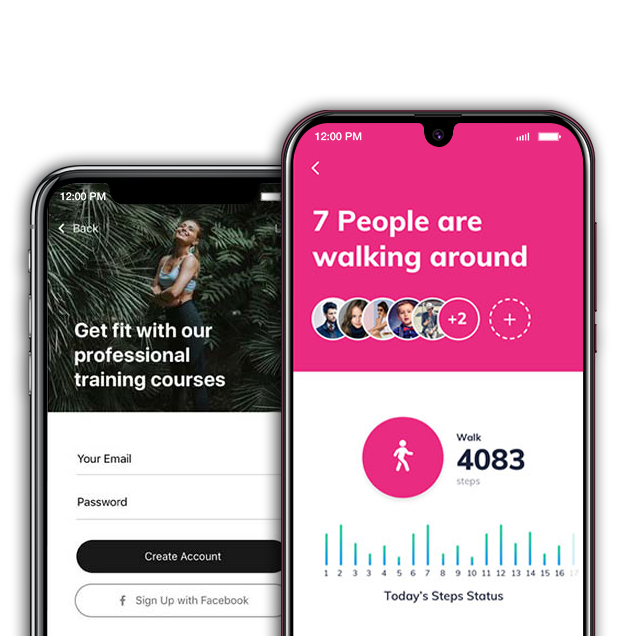 What is Health and Fitness App Solution?
Health and fitness apps offer an intuitive platform that connects medical practitioners and patients. Patients ailing from any of the diseases such as cold and flu, UITs, allergies, depression, anxiety, eye problems, etc. can instantly connect with one of the available healthcare experts and find a solution to their problem on-the-go. Bringing expert services under a single screen, these apps ensure that patients can avail expert help 24 hours a day and 7 days a week.
Let's Discuss
Features to Consider While Developing a Health and Fitness App
Bespoke on-demand health and fitness app development to help you revolutionize your business with cost-effective and efficient mobile solutions.
How Much Does this App Cost?
Want to Build Your Own On-demand Health and Fitness App?
Give your fitness studio a competitive edge. Develop a health and fitness app!
Get a Free Quote
Healthcare Mobile App Solution
Health and fitness apps offer a seamless platform to connect fitness experts with savvy fitness freaks. The app caters to comprehensive health tracking to the users combining features like activity tracking, manage diet plans, and progress with your fitness goals at your own pace. And all this with an expert instructor.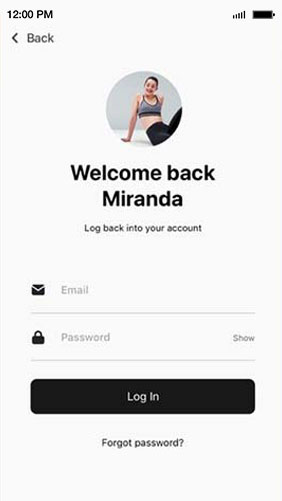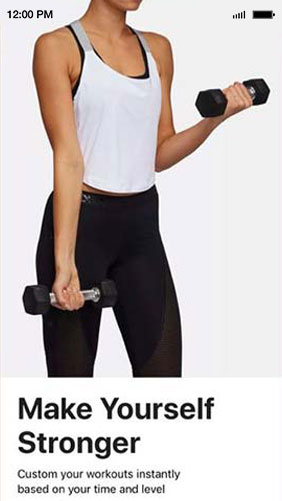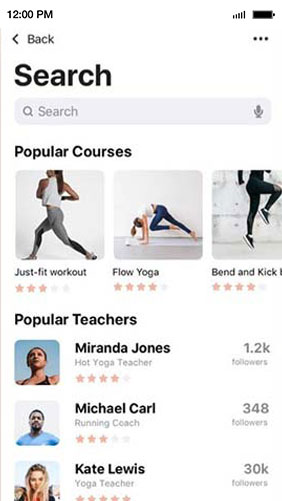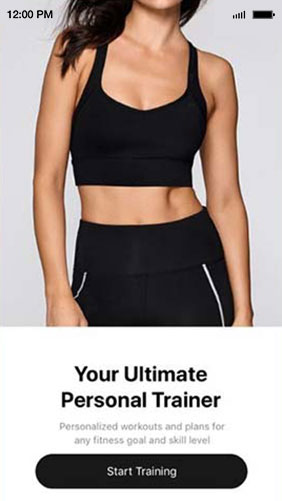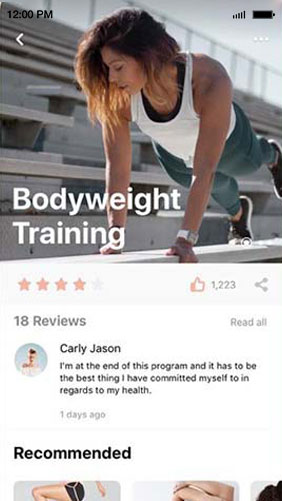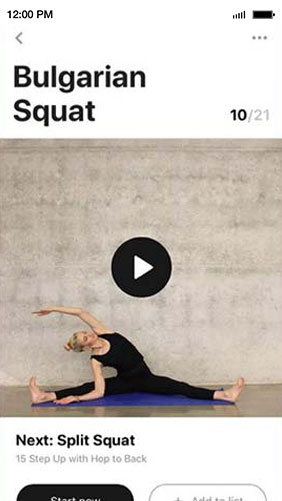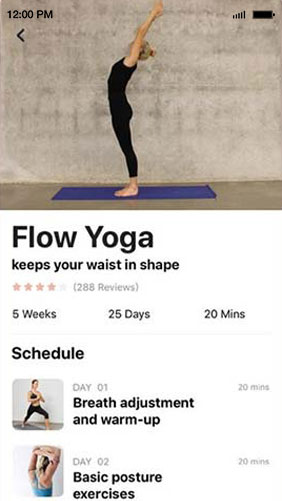 Do You Have Questions?
A list of frequently asked questions to help you understand how it works.
1. Which type of health and fitness app can you develop?
We can help you build a wide range of health and fitness apps including (but not limited to):
Workout app development

Logbook app development

Diet and Nutrition app development

Fitness activity tracking app development
2. Can I build an app that works across all the platforms?
Yes. You can go for building cross-platform mobile apps. These apps work flawlessly across all the platforms. 
3. Who will bear the cost of third-party app integrations?
The cost shall be borne by the app owner, that is, the client. 
4. Are you open to doing a test task to demonstrate your skillset?
Yes, we are open to taking your test task to assure you about our skillset. However, that shall be payable.
5. Will you sign a contract with me before entering into the development phase?
Yes, we sign a contract with you to ensure complete transparency in our processes.