Planning to Hire Ionic Developers?
Ionic was one of the first platforms to introduce a technology that can be used to make Native level applications with the use of Hybrid app development technology. When you hire Ionic developers from us, we can assure you that we will deliver your app well within your budget and expected timeframe.
Get started
Get In Touch With Us
Everything you need to grow your business. Talk to our Experts!
What is Ionic App Development?
Ionic is one of the first capable Hybrid application development platforms, Ionic took web views to native mobile apps. Ionic was built as a platform where you can work with the JS framework you are comfortable with, ensuring maximum compatibility.
Along with developers being able to develop iOS and Android apps through one codebase, it packs several other features which place it on top of other Hybrid development frameworks. The cost to develop the app through Ionic is also reduced significantly as only one codebase is required for two apps.
Let's Discuss
Our Ionic App Development Services
We have created mobile app solutions in Ionic for different industries, below are our top demanded services for the technology.
Industries We Serve
We have developed Ionic based applications for various industries and helped them grow in various ways.
Planning to get an app developed fast?
With Ionic, we can build an app faster than your competitors would even imagine.
Hire Ionic Developers
Why Choose Matellio for Hiring Ionic Developers?
Our Ionic developers have been working in the development of Hybrid mobile apps since the very inception of the technology and have created various apps.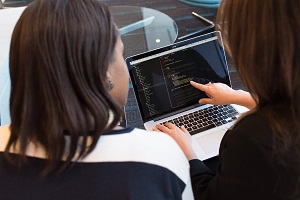 Experienced Developers
Our developers are highly skilled in creating apps that resonate with the needs and wants of both Android and iOS users to target both platforms simultaneously.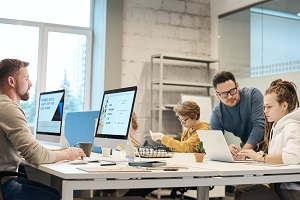 Transparent Hiring Models
Choose from a variety of hiring models as we have one for each of our client's requirements, they can also choose to customise it according to their requirements.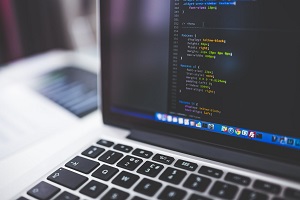 Quality Development
Our developers are highly skilled to ensure they always keep the quality top-notch, every line of code is written as it should be, no compromises on quality.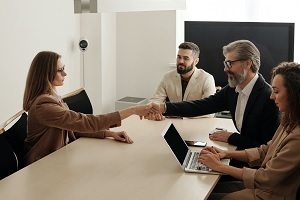 High Client Retention
Our client retention rate is highest in the industry, our old clients have been using our services since when they first approached us in the past.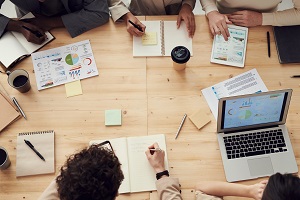 Experienced QA
Our quality assurance experts ensure the apps are free from bugs for all platforms, they specialise in hybrid apps and check it for all possible devices.
Support and Maintenance
Our free support covers every bug and arising in any of the apps until thirty days after the app's delivery, ensuring peace of mind for our clients.
Process of Hiring Ionic Developers from Matellio
We have kept it simple for our clients to get their project started as soon as possible.
Request For Quotation

Talk to Experts
Market Analysis
Feasibility Check
Cost & Time Estimation

Requirement Planning

NDA
Initial Designs
Estimated Work Hours
Sprint Planning

Development & Testing

Building the team
Documentation
Development
Testing

Support & Maintenance

Software Updation
Adding Custom Features
Post-launch Support
Backups
Engagement Models
Our hiring models are built to suit the needs of our clients in every way, below are our most preferred hiring models to choose from.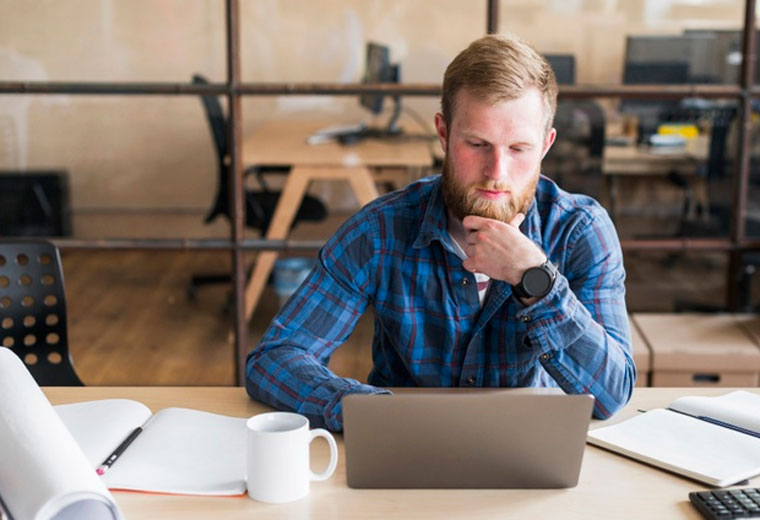 Dedicated Developers Model
Hire Ionic developers at your convenience, you would only be paying for the per-hour rates of the developers, no hidden fees.
Hire Us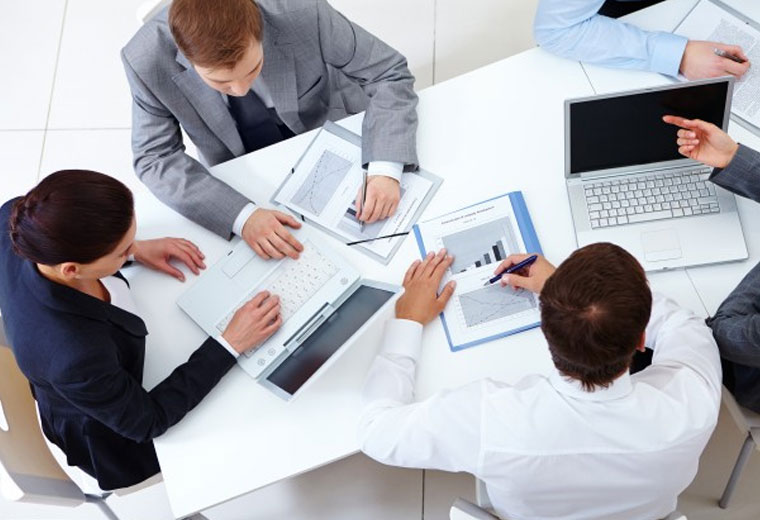 Turnkey Project Model
Your project would be entirely and dedicatedly created by Matellio, our business analysts find the best path to accomplish your requirements.
Hire Us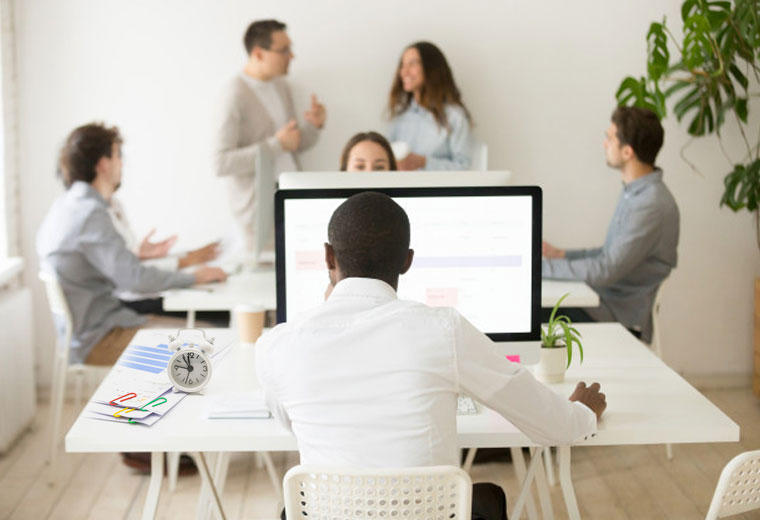 Time and Material Basis Model
The time and material model is for our clients who want us to build components of their apps, while their team works on the rest.
Hire Us
Technologies We Work Upon
Our Ionic developers are proficient in all the tech skills required to develop the best in class app.






Client Reviews
Our clients admire our mobile app development services for a variety of reasons. Explore them here!!!
Frequently Asked Questions
Why should I choose Ionic?
Ionic would allow you to get your app developed in way less time and cost than the competition, allowing you an early market entry.
Wouldn't I end up requiring separate Native apps down the line?
We create highly optimised Ionic apps, which would ensure that the app works for all types of users until you need very high performance, there's no need to worry.
Why should I choose Matellio for hiring Ionic developers?
Matellio as a company has been working in TypeScript since a very long time, and it is one of the most essential components of Ionic development.
Why choose Ionic over other Hybrid app development technologies?
Ionic 4 packs in capabilities of integration of various plugins, along with Cordova integration, which makes it one of the best Hybrid app development frameworks. 
If Ionic is so useful, why are people still getting Native apps developed?
With Ionic, even though the performance and optimisation are almost the same compared to Native apps, for more demanding apps, Native is still preferred in some cases.
What would be the cost to hire Ionic developers?
We can only give you an accurate cost when we have your requirements, we have kept the process short. We would be able to tell you the complete development cost accurately as soon as you send us your requirements.
Book a Free Consultation
Let us know. Our experts shall help you discover answers and uncover hidden opportunities.
Book Free 30-min Call
About Us
Our Ionic developers will help you leverage advanced tools and technologies to give your business the digital edge.
Learn More