Custom Media and Entertainment Software Solutions
Offer next-gen entertainment to your audience by building top-notch software that offers multi-screen experiences powered by AR/ VR, AI, ML, and more.
Request a Free Quote
Get In Touch With Us
Everything you need to grow your business. Talk to our Experts!
What are Media and Entertainment Software Solutions?
The Internet has drastically changed the media and entertainment industry. Online platforms are getting to the forefront, content consumption behaviour is transforming and an entirely new paradigm of music and industry have taken shape. This connected and mobile consumer landscape require greater agility to capitalize on emerging technologies.
This is exactly where custom software solutions for the media and entertainment industry are making a long-lasting impact in terms of content creation, management & delivery. Brands can easily produce engaging content copy & distribute it across using cross-channel distribution tools. These platforms also enable better marketing along with multiple other benefits.
Custom Media and Entertainment Software Solutions
Let experts at Matellio guide you through the process and make the transformation easier than ever for you.
Are you looking for customised media and entertainment software?
Our expertly crafted solutions have been helping brands across the globe to scale heights and build a loyal customer base.
Cloud-based Media and Entertainment Apps
Tap cloud integration benefits by building media and entertainment apps that offer streamlined user experience.
Cloud assessment consulting

Cloud-based media app development

Cloud migration services

Cloud integration solutions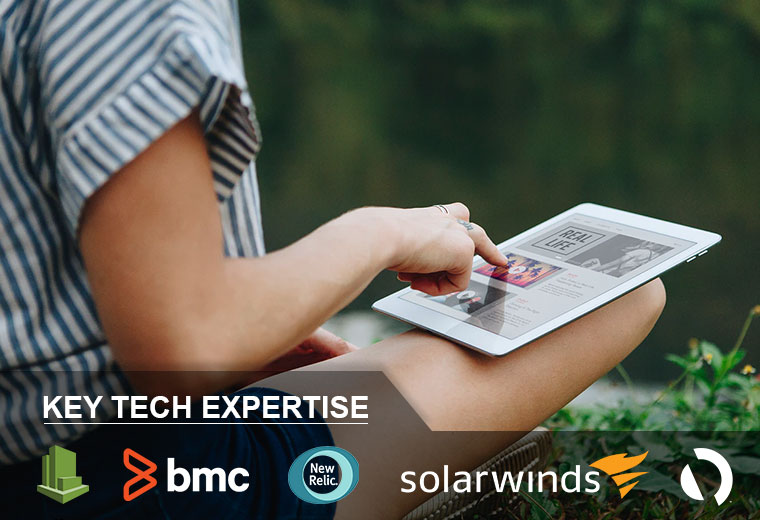 AI-based Media and Entertainment Apps
Gain unprecedented artificial intelligence (AI) capabilities to remain competitive in the thriving global market and make a long-lasting impression.
Media recommendation engines

Target marketing dashboards

Media creation tools for artists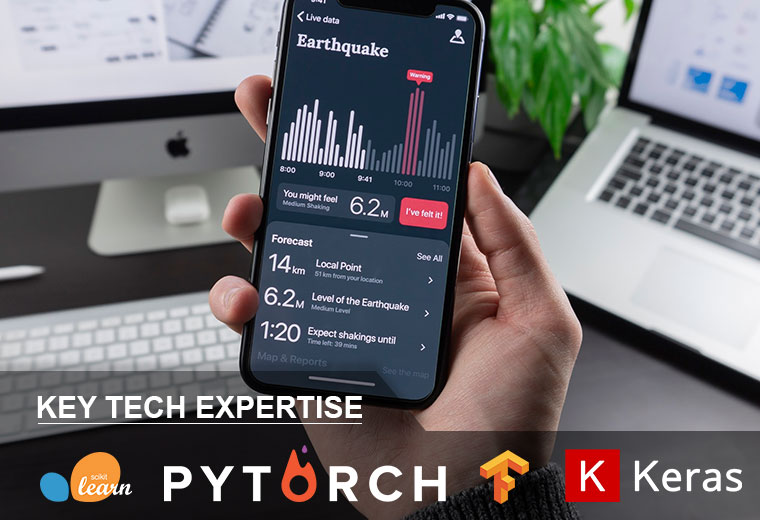 Data Management and Analytics Software
Let your audience enjoy the best of experience using apps with integrated big data analytics and leverage their big data assets for more profitable customer engagement.
Data acquisition and analytics dashboard

Recommendation engines

Content distribution tools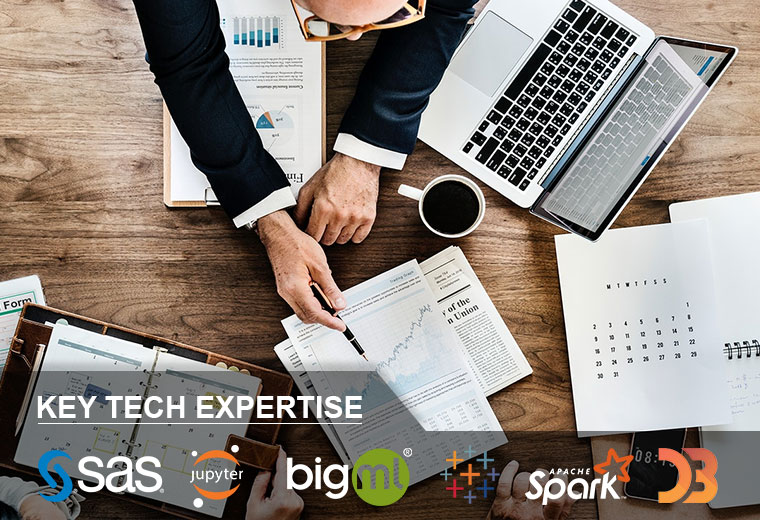 Blockchain-based Media and Entertainment Software
Implement revolutionary blockchain technology to solve some of the biggest challenges like unequal content distribution and more.
Process automation

Practical blockchain solutions

Blockchain Backed Platforms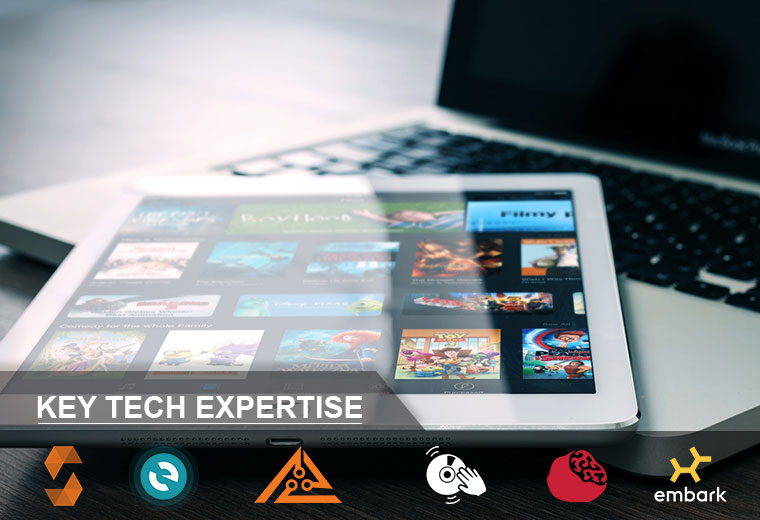 End-to-end Custom Media and Entertainment Apps
Utilize our industry acumen and domain expertise to transform your services.
Get Free Consultation
Frequently Asked Questions
Does Matellio guarantee the security and confidentiality of the intellectual property?
We sign NDA agreement before discussing your requirements in detail to ensure that no details go out of this room. Apart from this, we audit our process and train our resources regularly, which helps our experts to deliver the same value.
How do you assign software developers for a specific project?
The scale of the project primarily determines resource allocation. For smaller projects, we assign a team of two developers and one QA along with UI/ UX expert. However, we are open to increasing the team if required on the prices which are mutually agreed.
How do you deal with urgent bug fixing?
We ensure to implement the best of the practices to avoid programming errors in the products we deliver. However, bugs creep in from time-to-time during usage. For these, we ensure quickest possible resolution depending upon the criticality.
Will my observations about the prototypes be factored into the final version?
Definitely. The best part about us is we function according to agile principles. This helps us iterate the project during its development and include your feedback to enhance the product even before it is created.
Will Matellio upgrade the software in future, if needed?
For sure. We are always glad to improve, upgrade, and develop our work.
Schedule a meeting
Let us know. Our experts shall help you discover answers and uncover hidden opportunities.
Lets have quick call
About Us
As a custom enterprise solution developer, we help you leverage advanced tools and technologies to give your enterprise the digital edge.
Learn More