Custom Accounting Software Development
Cost-effective Accounting software development services that aim at providing efficiency, ease, and security to the users.
Request a Free Quote
Get In Touch With Us
Everything you need to grow your business. Talk to our Experts!
What is Accounting software?
Accounting software is a fundamental application that enables an organization to track money flow for internal as well as external review and auditing. Besides core features, the advanced implementation also expands to payroll modules, electronic payment, timesheet, and expenses to enable enterprises to gain a broader buyer base and in turn, a wider foothold in the market.
Accounting software enables enterprises to manage and automate their financial functions and transactions with features such as accounts payable and receivable, payroll, billing and invoicing, and general ledger. Also known as bookkeeping software, this integrated software allows for comprehesive, real-time analysis of the enterprise's financial status.
What are the Types of Accounting software?
Discover the benefits of accounting practice management software that best suits your business requirements and organizational goals.
Billing and Invoicing Systems
Billing and invoicing systems that offer enterprises a tool for documenting financial activity and prepare it for authorization and validation.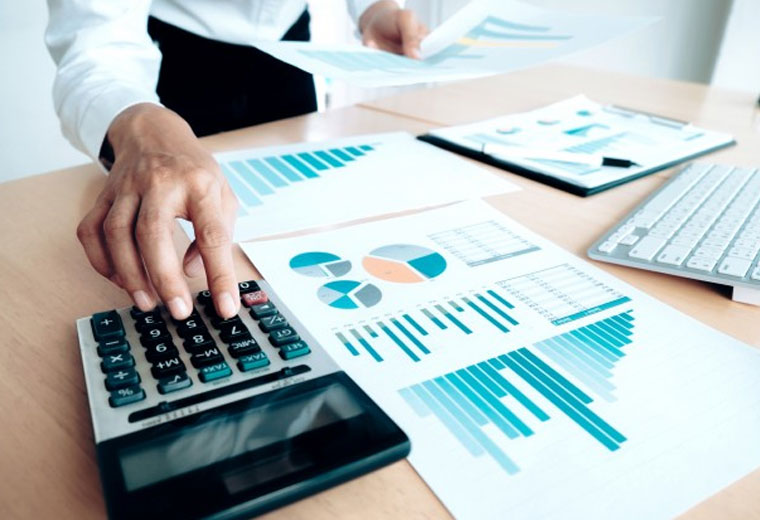 Payroll Management Systems
Payroll management systems for enterprises offering a wide array of features that take care of entre payroll management, calculations, reporting, and more.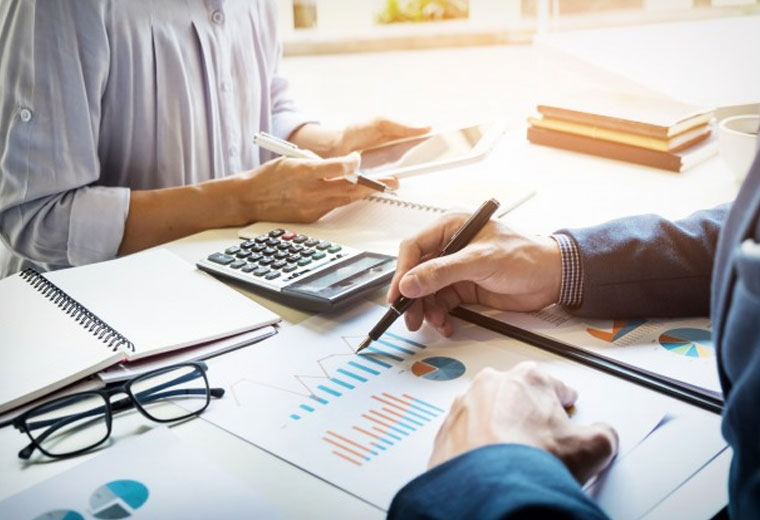 Enterprise Resource Planning Software
ERP system combines all the tools used for product planning, material purchasing, inventory management and control, accounting, finance, and HR.
What are the Essential Features of Accounting software?
Explore the full range of must-have feature that makes foreign exchange more interesting for the traders.
Looking for accounting software development company?
Our expertly crafted solutions have been helping brands across the globe to scale heights and build a loyal customer base.
Let's Begin
Build Accounting Software for Your Enterprise
Utilize our expertise in developing accounting solutions for enterprises across the globe.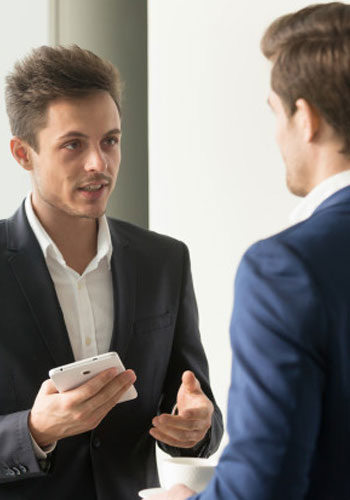 Looking to Develop Your Own Accounting Software?
From banking and finance to money management, we have a wide range of projects on our portfolio to reflect our expertise.
Engagement Models
Discover the engagement models that best suit your requirements for ERP development.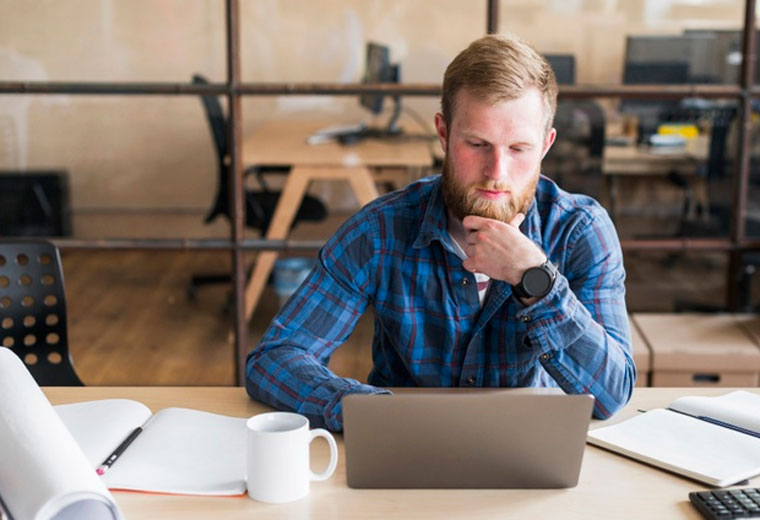 Dedicated Developers Model
Hire developers from our engineers, project managers, and QA experts to implement cost-effective, customer-specific frameworks with resource optimization.
Hire Us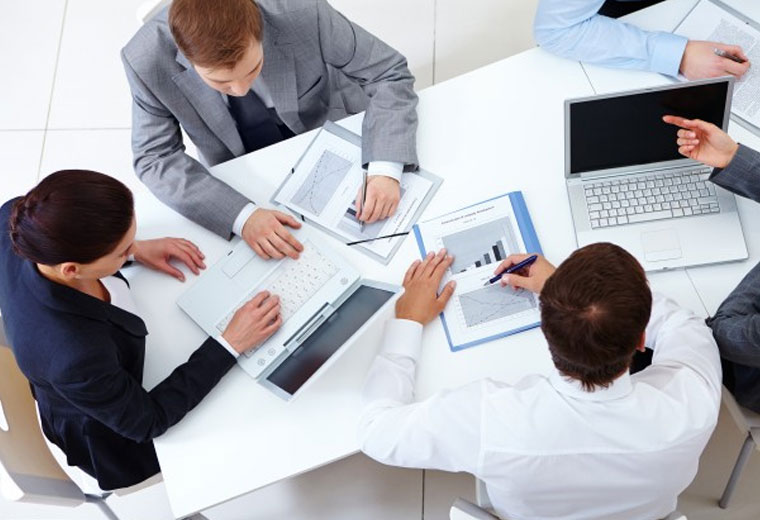 Turnkey Project Model
Share your requirements and let our business analysts assist you with requirement analysis and scope freezing to ensure ERP product development within your budget.
Hire Us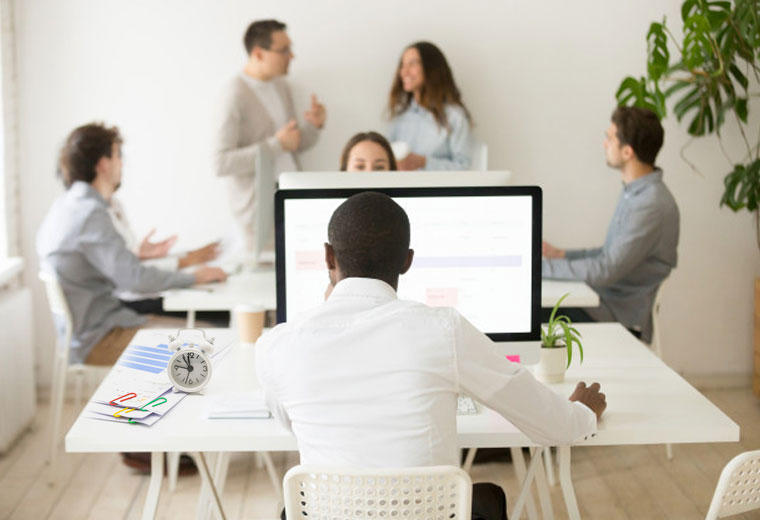 Time and Material Basis Model
Build ERP solutions for your enterprise by hiring us on flexible time and material basis to make sure you have a team that adjusts to your changing requirements.
Hire Us
Frequently Asked Questions
What will be the cost to develop accounting software?
The cost to develop an accounting software depends on multiple factors like the tools being used, features being incorporated, type of software to be developed, that is offline, online, etc., and much more. For accurate estimation, request a quote with us and we shall get back to you within 48 working hours. 
What are the phases of software development?
Consulting and research

Designing and planning

Prototyping and development

Release and support
What is Matellio's core area of expertise?
Matellio provides best-in-class IT solutions to help enterprises meet their demands. Here is the range of services we offer:
1) Mobile app development
2) Web development
3) Desktop software development
4) Custom solutions for ERPs
These solutions can cater to a wide range of industries and businesses from global areas.
I already have a desktop accounting application. Can your software developers help me develop a web-based application that runs on mobile as well?
Yes. Our engineers can help you with the same. 
I currently rely on spreadsheets to manage my accounting requirements. Will you also help me migrate this data to the new software developed by you?
Yes, we will also enable you to migrate your data from current systems to the new accounting software we develop for you.
Schedule a Meeting
Let us know. Our experts shall help you discover answers and uncover hidden opportunities.
Lets have quick call
About Us
As a custom enterprise solution developer, we help you leverage advanced tools and technologies to give your enterprise the digital edge.
Learn More
Client Reviews
We are very proud of the service we provide and stand by every product we carry. Read our testimonials from our happy customers.