Document Management Software
Are you tired of losing your vital documents? Do you find it difficult to manage hundreds and thousands of business files? Have you suffered losses for not having proper documents at the right time? If the answer to any of the above question is Yes, then you surely need document management software. And if you are planning to invest in such software.
Request a Free Quote
What is Document Management Software?
Document management software is a robust solution that carefully captures and records all your vital documents. It is used by organizations to store and track the essential documents that will be needed by them in the future. It makes use of an electronic scanner to capture the images of paper-based documents. It can also be used to transfer your vital records to the other person in digital form.
A document management software can also be used to control the flow of your documents within your system. It also lets you secure your documents by providing a security lock option. You can even know who edited the documents or can compare the reports before and after the changes. Document management software reduces the number of papers flowing into your business while increasing your productivity.
Features of Document Management Software
Document Storage
The first and foremost task of a document management software is to store your critical documents. It efficiently stores and manages your essential documents, and also provides options to categorize them for better management. It also offers options like e-signature so that you can authenticate the digital documents seamlessly. It stores all your critical data at a centralized location so that it can be seamlessly accessed without any problem.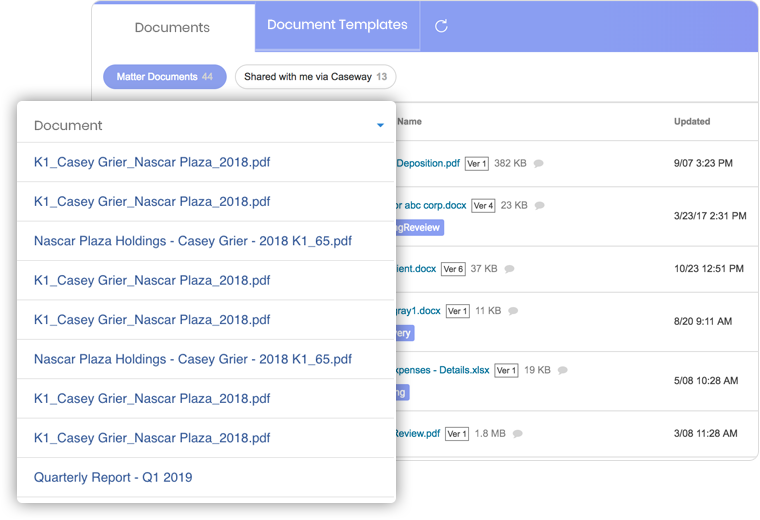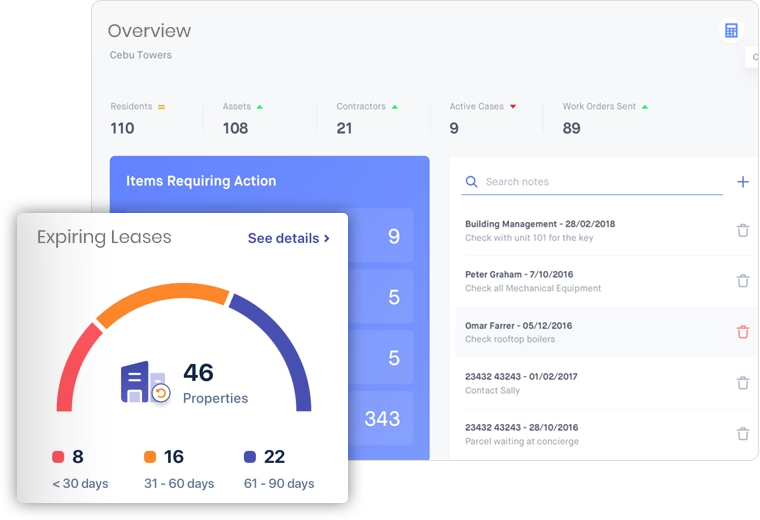 User Dashboard
The document management software offers you a centralized dashboard to keep you updated about all the happenings related to document management. It provides you with complete data on what documents are stored, what are to be shared, who opened your files, etc. You can also send alerts and notifications to your employees or other people via this dashboard. Moreover, you can even grant exclusive rights using this centralized user dashboard option.
Version control
The main problem of centralized storage is that anybody can view your critical data. So, document management software enables you to secure your files using version control option. You can encrypt your files and can provide passwords to only those who you want. That way, no third person will be able to edit or view your vital documents. Besides that, it also gives you the option to store your data in the cloud to make it more secure.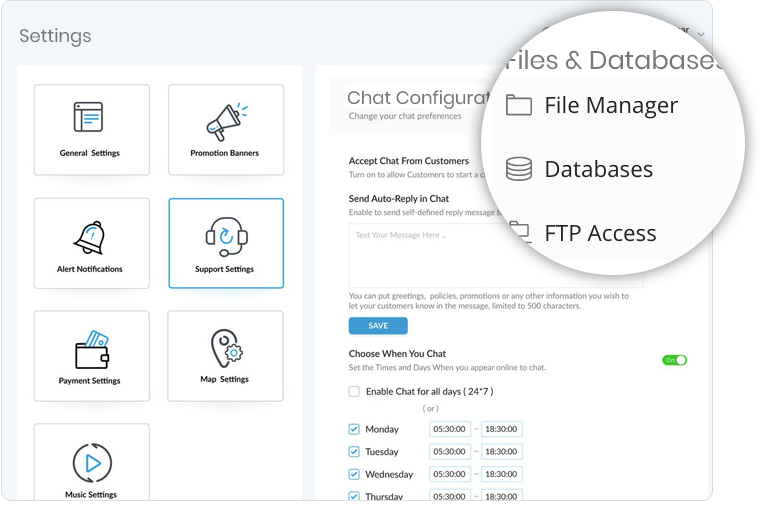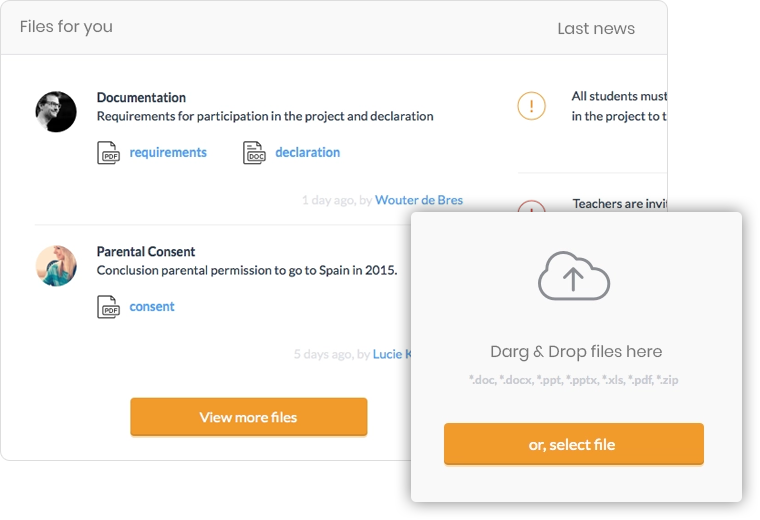 File sharing
There is no aspect of storing your data securely if you can't share it with the right person at the right time. So, the file-sharing option helps you to share your files quickly with the other person. Not only that, but you can also provide exclusive rights to the person with whom you are sharing your documents, i.e. view only view and edit, or comment. Moreover, you can even know what changes were made to the report, who made them and at what time.
Smart Search
Smart search option helps you to quickly find the required document from the list of all your documents. This feature works based on meta tags, i.e. you have to enter the first few keywords of a particular file, and it will display you the relevant results. These keywords might include the title of the data, headings, and so on. You can also filter your search based on the type of data like excel sheets, word documents, presentations, etc.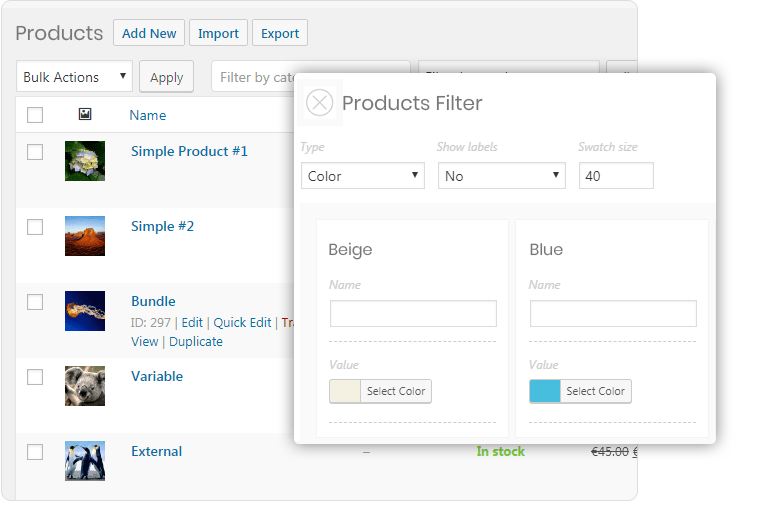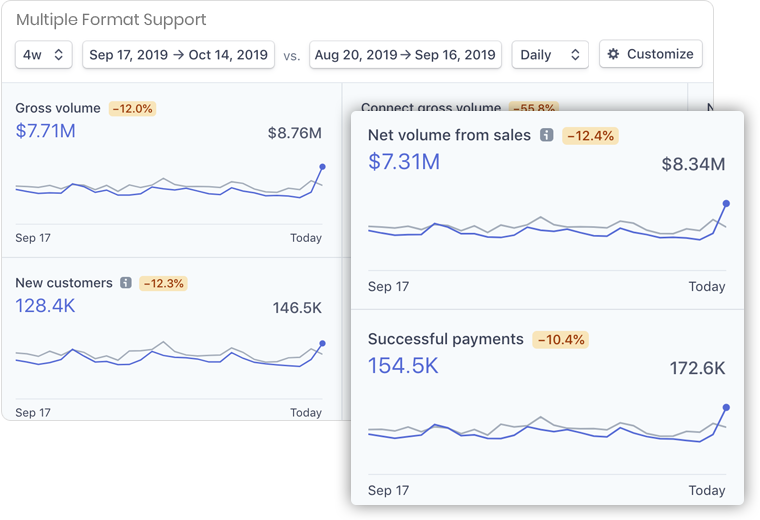 Multiple Format Support
There is no single thing which has not changed after the introduction of digitization in the global market. So, multiple format support option helps you to match the pace of the fast-changing world by storing all your documents irrespective of their formats. It enables you to store all types of files, whether word documents or excel sheets or even PDFs and images. It also lets you accept different image formats such as png, jpeg, or even GIF.
Looking for more features? That's easy!
Contact us to build bespoke software solutions that are designed and developed keeping your custom needs in mind.
Discuss with our Experts
Engagement Models
Discover the engagement models that best suit your requirements for ERP development.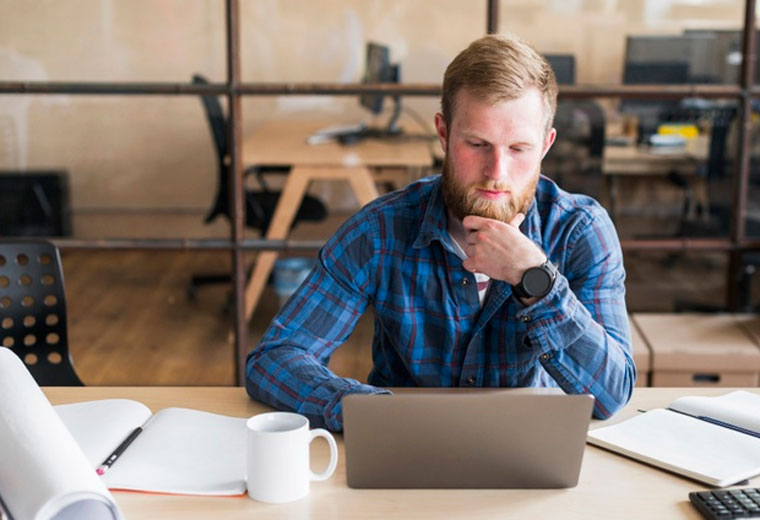 Dedicated Developers Model
Hire developers from our engineers, project managers, and QA experts to implement cost-effective, customer-specific frameworks with resource optimization.
Hire Us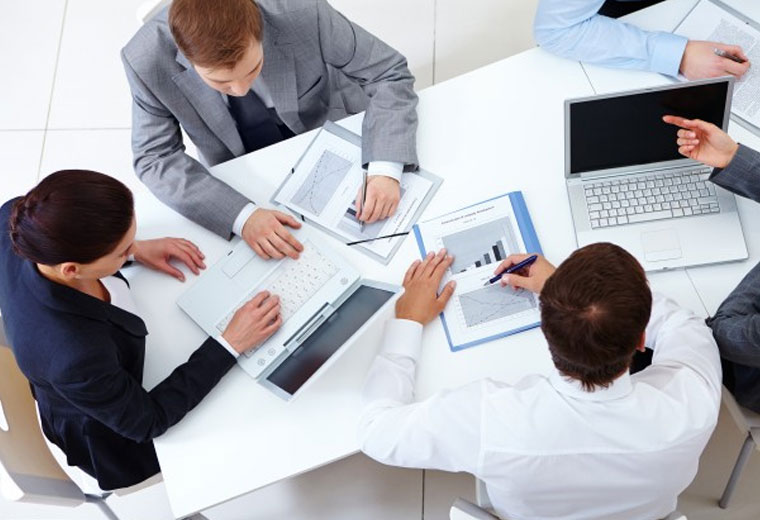 Turnkey Project Model
Share your requirements and let our business analysts assist you with requirement analysis and scope freezing to ensure ERP product development within your budget.
Hire Us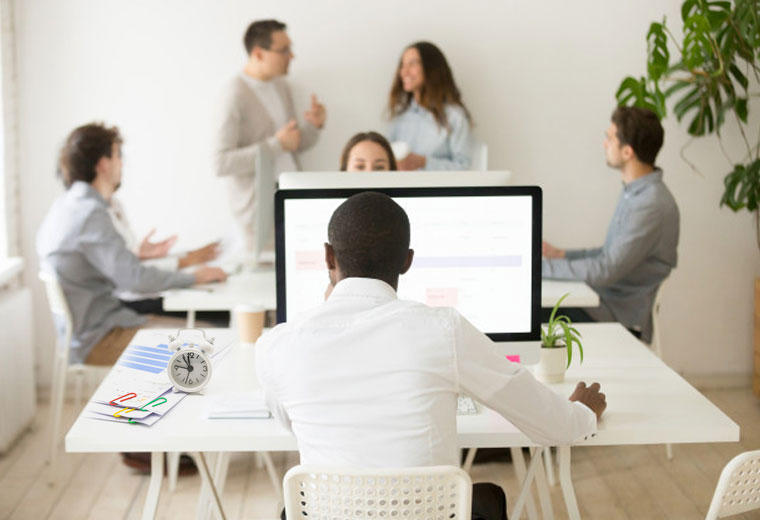 Time and Material Basis Model
Build ERP solutions for your enterprise by hiring us on flexible time and material basis to make sure you have a team that adjusts to your changing requirements.
Hire Us