Get your On-demand Tutor App developed for US or UK market!
Got an idea to build an on-demand tutor app? Let us help you navigate it to reality
Talk to Consultant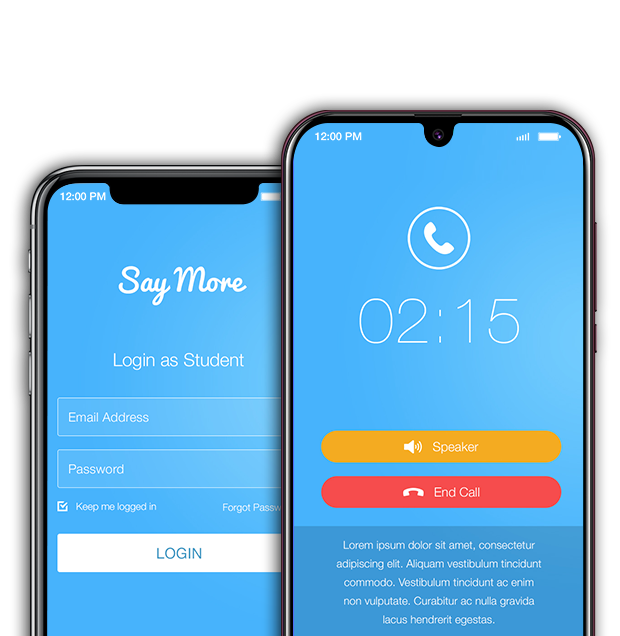 What are On-demand Tutor Apps?
On-demand tutor apps are an intuitive way to foster a better learning ecosystem. While they enable students to connect with expert tutors and meet academic goals, they also enable tutors to reach out to more students. It thereby offers a promising way for the vital elements of the education industry to connect and relish the benefits of the technological arena.
Let's Discuss
Important Features to Consider While Developing a Tutor Apps
Powerful features that enable a better learning landscape to provide learners and educators a platform to connect and grow.
Need Custom Features?
Looking to Build Your Own On-demand Tutor App?
From the initial stage of ideation and requirement gathering to deployment and constant support, our team has got each stage of development handled under a single roof for you. Share your requirements with us today to get started with on-demand tutor app development
Get a Free Estimate
Develop an On-demand Tutor App
At Matellio, we are dedicated to translating your challenges and business requirements into opportunities. Our experts are skilled at offering highly scalable on-demand tutor apps guided by cost-effective, agile methodology. Reach your customers on mobile and make the most of soaring digital market.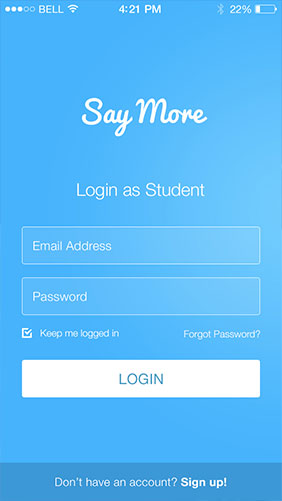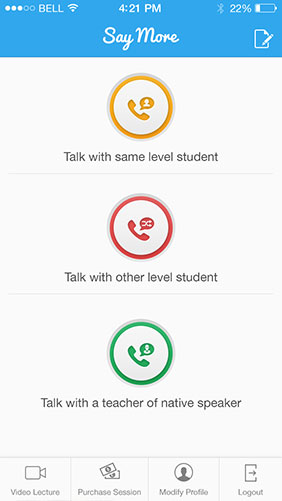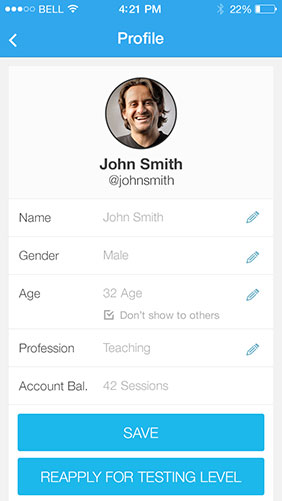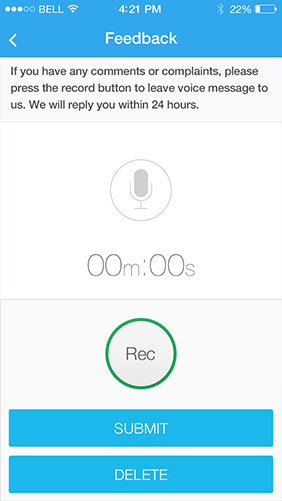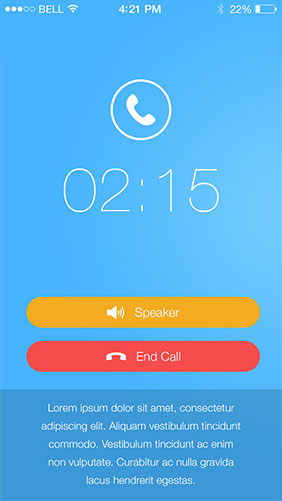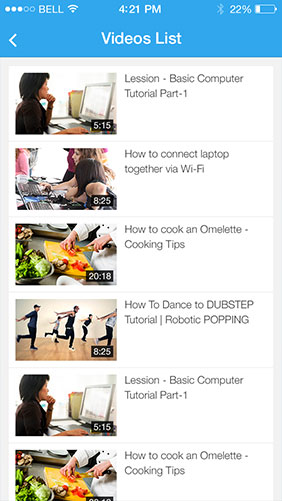 Do You Have Questions?
A list of frequently asked questions to help you understand how it works.
1. How long does it take to start with on-demand tutor app development?
Once you discuss your requirements with us, we can start with the process starting with business analysis followed by development and rigorous testing.
2. Do you have experience in on-demand tutor app development?
Matellio's mobile app development team has years of experience in developing apps for various businesses of diverse verticals. You can interact with our experts and be assured that best developers are working on your app.
3. How will you do market research for my app?
We have dedicated business analysts who perform an in-depth analysis of your idea, market opportunities, and a lot more. The team will analyze the market requirements and provide you with inputs that will help you make correct decisions before finalizing your needs. 
4. How much does it cost to build an on-demand tutor app?
Cost to develop an on-demand tutor app depends on various factors, including features, technologies, etc. Talk to our experts to know how much will your on-demand tutor app cost.
5. Can you share more about post-launch maintenance and support?
Matellio provides a one-month free post-launch support and maintenance. Clients can purchase flexible support and maintenance packages once the free support ends