Laundry App Development
Cost-effective and reliable laundry app development that helps laundry businesses across the globe to thrive in the competitive arena.
Talk to Consultant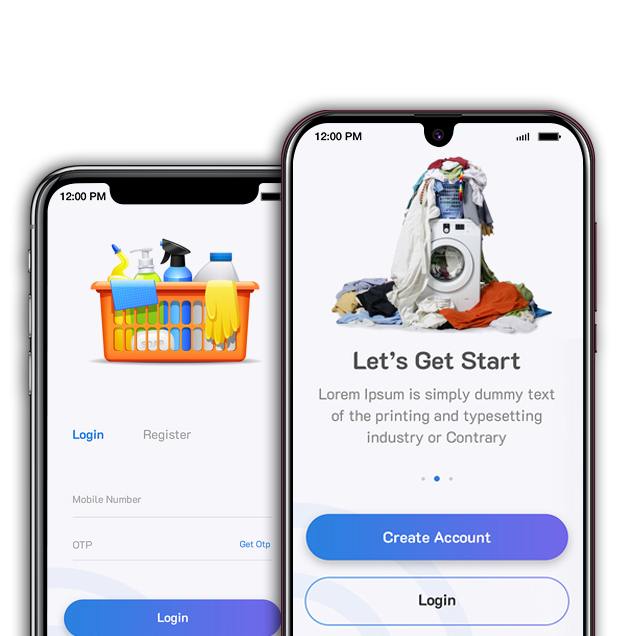 What is Laundry App?
With busy lives taking over the world, people fall short of time to fulfil the basic requirements of their lives, let alone the laundry and dry cleaning. This is where Laundry apps come in. With laundry apps, users can get their laundry items collected, cleaned and delivered right to their doorstep – saving hours of hassle. At the same time, businesses can make the best of these apps to explore new realms and increase their revenues.
Let's Discuss
What Features to Look For in a Laundry App?
Custom features and functionalities tailored to your business goals and meets your end-user's demands
Need Custom Features?
Want to Build a Laundry App?
At Matellio, we help you take your laundry and drycleaning business on mobile and hence, reap benefits of the smartphone revolution.
Get a Free Estimate
Types of Laundry Apps We Can Build for You
Choose from our popular range of laundry applications and get a similar kind of on-demand laundry app development matching your budget.
On-demand Mobile App Solution for Laundry Businesses
Whether you have a striking idea to build laundry on-demand apps or want to digitalize your laundry business, Matellio can help you win. With expertise and skills honed by decade-long experience, our experts take pride in delivering solutions that empower the growth of leading brands.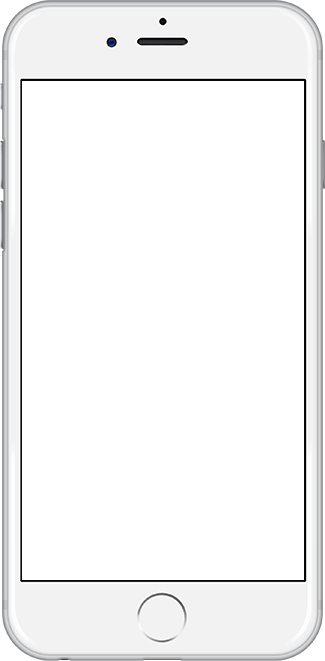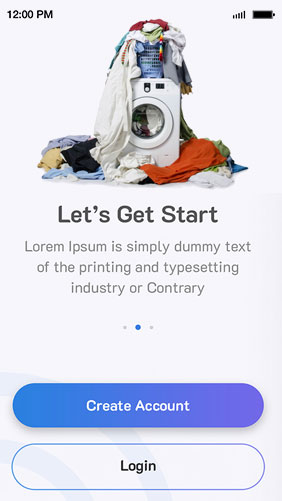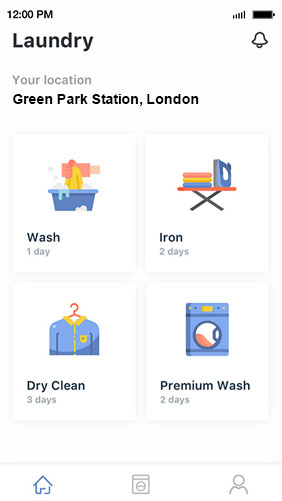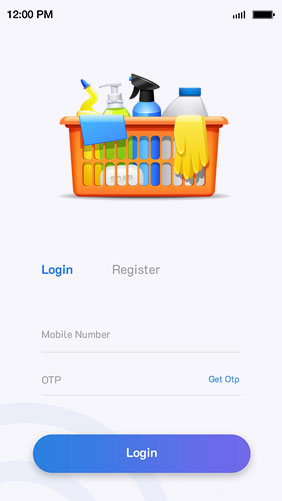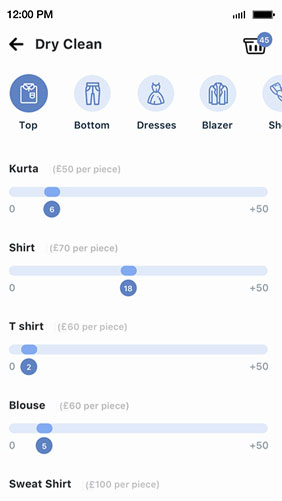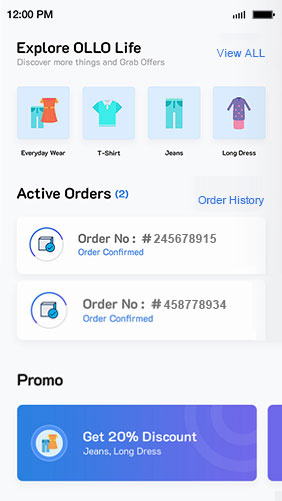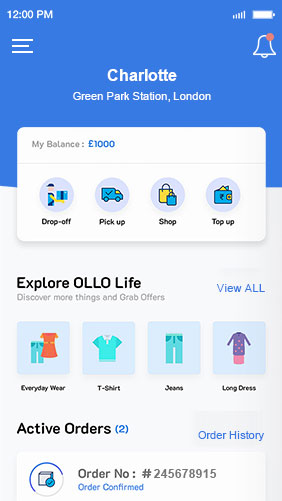 Ready to Kickstart Your Laundry App Development?
Experience better sales and a huge customer-base for your laundry business with our feature-rich and next-gen laundry app development.
Request a Free Quote!
Do You Have Questions?
A list of frequently asked questions to help you understand how it works.
1. What is on-demand laundry service?
On-demand laundry service deals with online laundry services related to a particular area. With on-demand laundry service, the laundry owners can easily promote their business and can reach a wider audience. They can even digitize all their tedious operations, right from accepting the order to the final delivery. The users can also get discounts and instant services while sitting at their home.
2. How much does it cost to develop a laundry app?
The cost of on-demand laundry app development depends on many factors and majorly on your requirements. The features you choose, tech-stack, designs, and the number of resources you hire for your laundry app development; everything impacts your overall laundry app cost. Hence, it is better to discuss all your ideas and needs with our experts to get an accurate quote for your laundry app development.
3. How do you create a laundry app?
For an efficient and feature-rich laundry app development, you can easily follow these basic steps: 
Understand and identify your business goals

 

Select a suitable target market

 

Hire the best laundry app development company

 

Look for competitive features and tech-stack

 

Create an MVP

 

Follow agile methodology for app development

 

Test your laundry app

 

Deploy on various online platforms

 
4. How does the laundry app work?
Laundry apps are easy-to-use and robust mobility solutions that can be accessed by any person at any time. The users register on the app, and select a suitable service as per their preferences. The service request is further sent to the laundry owners who then confirms the request and allocates a specific time of service. The user then makes the payment which is sent to the admin and then the amount is further transferred to the laundry owner after deduction of the commission.
5. Which experts will be needed for on-demand laundry app development?
We will provide you with a dedicated team that comprises a Project manager, native or cross-platform developers (as per your app requirements), UI/ UX experts, graphic designers, and QA experts. You can request to increase the team size as per the need.
6. What is the time needed for creating an on-demand laundry app?
The time required for your on-demand laundry app development depends on many crucial factors such as: 
Complexity of the features

 

Customizations needs

 

Idea validation

 

Testing method

 

App development, and so on
Hence, to get accurate time estimations, you can easily consult with our experts for free.
7. How can I monetize my laundry app?
There are many ways by which you can easily monetize your laundry app. One of the proven ways is you can charge a specific commission from the laundry owners for every service request they get through your app. Besides that, you can also offer subscription models to your users or can run third-party ads to enhance your app's revenues.
8. Are you a copyright owner of the laundry apps mentioned above?
Now, we do not own any of the materials of the app's mentioned above. However, we can ensure a similar kind of laundry app development with your choice of features and tech-stack at your budget. You can visit us to know more about our custom laundry app development.
9. What services do you offer with laundry app development?
We offer a wide range of professional services to help you make your laundry app a hit in the market. Our services include: 
App development

UI/UX

MVP creation

Idea validation

Testing

API integration

Digital marketing, and more.
10. Do you offer post-launch services?
Yes, we do offer reliable and cost-effective post-launch services like data migration, technology update, UI/UX, testing, platform migration, and more to help you keep your laundry app development in-trend and effective for your users.