Laundry App Development
Cost-effective and rapid mobile app development services that help laundry business across the globe to thrive in the competitive arena
Talk to Consultant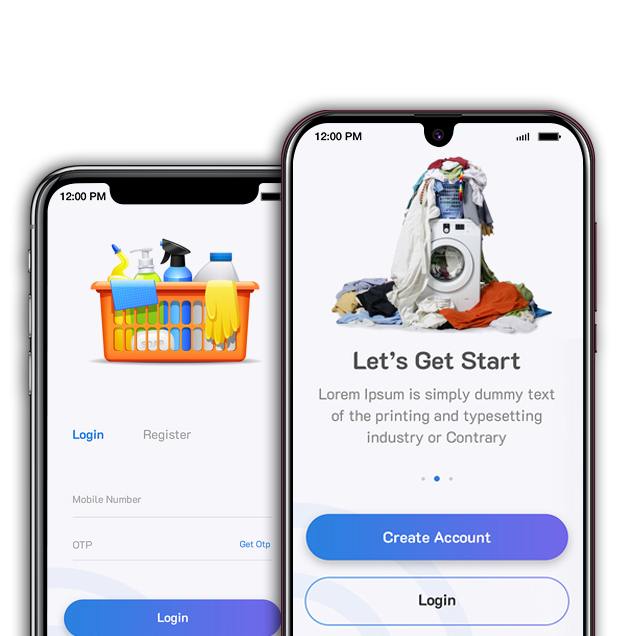 What is Laundry App?
With busy lives taking over the world, people fall short of time to fulfil the basic requirements of their lives, let alone the laundry and dry cleaning. This is where Laundry apps come in. With laundry apps, users can get their laundry items collected, cleaned and delivered right to their doorstep – saving hours of hassle. At the same time, businesses can make the best of these apps to explore new realms and increase their revenues.
Let's Discuss
What Features to Look For in a Laundry App?
Custom features and functionalities tailored to your business goals and meets your end-user's demands
Need Custom Features?
Want to Build a Laundry App?
At Matellio, we help you take your laundry and drycleaning business on mobile and hence, reap benefits of the smartphone revolution.
Get a Free Estimate
On-demand Mobile App Solution for Laundry Businesses
Whether you have a striking idea to build laundry on-demand apps or want to digitalize your laundry business, Matellio can help you win. With expertise and skills honed by decade-long experience, our experts take pride in delivering solutions that empower the growth of leading brands.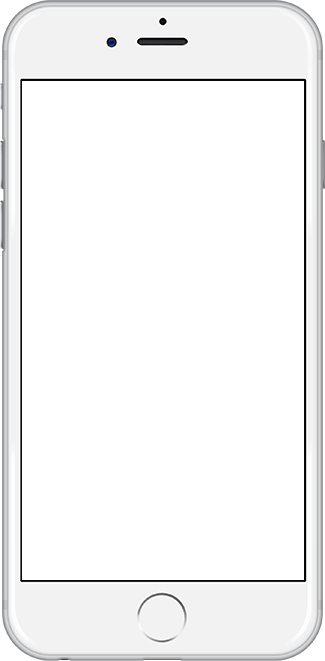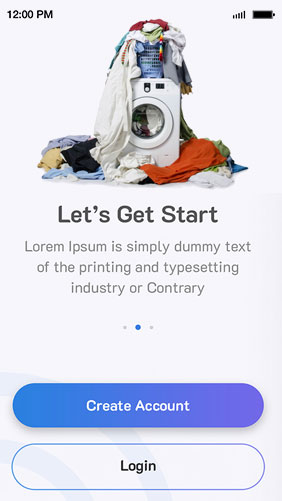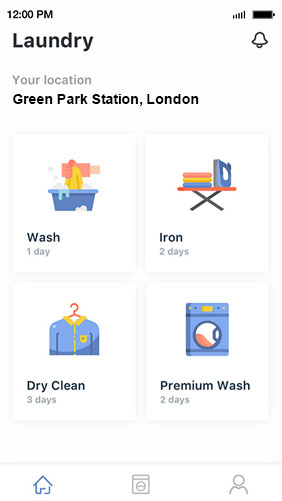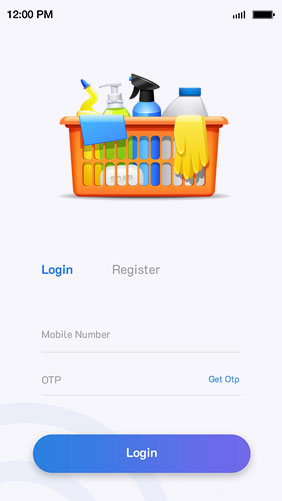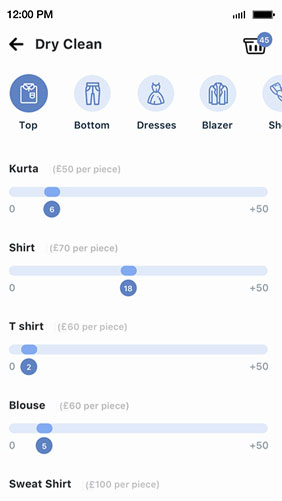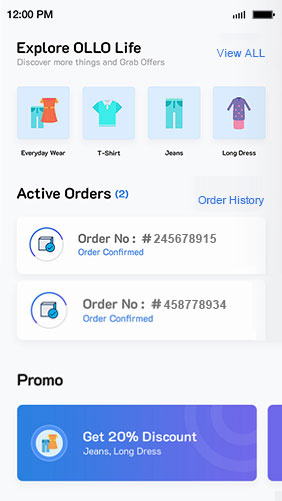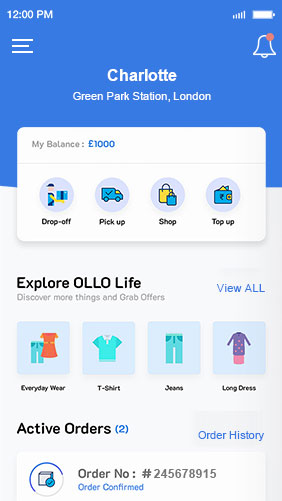 Do You Have Questions?
A list of frequently asked questions to help you understand how it works.
I'm confused between MVP app development and full-fledged mobile app development for my laundry brand. What do you recommend?
Well, the answer would depend on your business model. In case you want to start with an app with just the basic features, an MVP would be the best idea. To help us to provide you with deeper insights, share your contact details with us and our experts shall get back to you.
What advanced features can you include in my laundry app?
There is a wide range of scope when it comes to advanced features. Highlighted ones are: push notifications, spilt payment, in-app messaging, audio QR, etc. In case you need a custom set of features, Matellio can help you with the same.
I have gone through the features mentioned here. However, some features don't go along with my business model. Is it compulsory to have all these or I can change them as per my need?
At Matellio, we believe in developing mobile apps that align with clients' business models. And so, we cater to the custom requirements of the clients. We shall only proceed with the set of features once they have been approved and locked by you, and are ready to accommodate more in the further releases if needed.
Which experts will make my mobile app development team?
We will provide you with a dedicated team that comprises of a Project manager, native or cross-platform developers (as per your app requirements), UI/ UX experts, graphic designers, and QA experts. You can request to increase the team size as per the need.
I want to develop an app like Cleanly. Can you help me?
Yes, we can help you to develop an app like Cleanly. Please share your requirements, and we'll get back to you with a detailed proposal.