Insurance App Development
Streamline processes, optimize claims and deliver better customer experience with custom insurance app for your business.
Build an Insurance App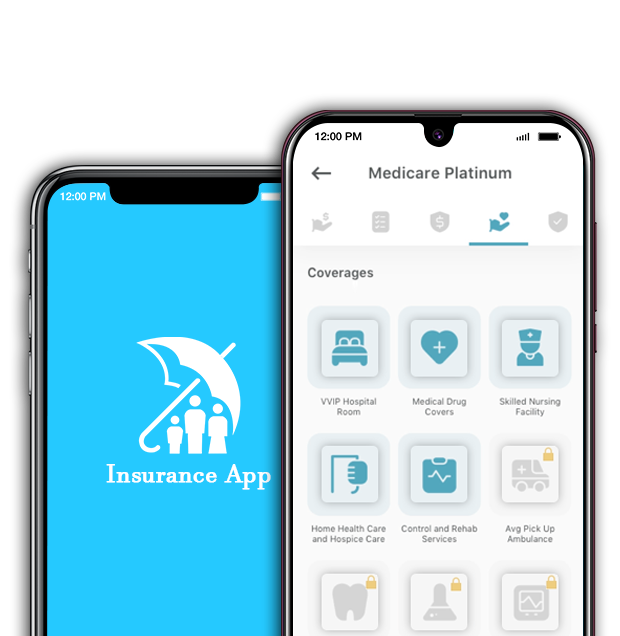 What is an Insurance App?
Insurance applications allow insurers and businesses to leverage the power of mobility to differentiate themselves in the market. While automating the insurance processes, these apps help you establish credibility among the target audience, grow your customer base, attract and retain them with personalized offers and discounts, and much more. The combination of these impacts your company's bottom line and helps you grow.
Let's Discuss
What Features to Expect in an Insurance App?
Custom insurance applications that enable insurance businesses to cover a broader user base and generate higher revenues.
Need Custom Features?
Want to Build an Insurance App?
As an insurance app development company in the UK, Matellio enables insurance businesses to build cutting-edge iOS and Android applications that gives your business an extra edge.
Book FREE 30-Minute Consultation
Types of Social Media Apps We Can Build for You
Check popular insurance applications making mark in the world and build the next ground-breaking application for your business.

Application like Root Insurance
Utilize our expertise to build a car insurance app like Root and take your business to new heights.

Application like Cuvva Insurance
Build upon the best features of Cuvva Insurance app and give your business a competitive edge.

Application like Cigna Insurance
Build your stunning online presence taking inspiration from popular Cigna app and putting it into action.

Application like Kinsu Insurance
Insurance app development services to build an app like Kinsu insurance for your organization.
Application like WeCovr Insurance
Develop insurance app similar to WeCovr insurance and augment your business value and revenue.
Application like Octagon Insurance
Boost business revenue by learning from Octagon insurance app and building upon the best features.

Application like MyAviva
Learn from best insurance application MyAviva and craft your mobile experience from the same.

Application like AllState Insurance
Develop insurance app like AllState Insurance and expand your customer base for your enterprise.
Looking for Insurance App Development Company?
At Matellio, we have the right combination of skills & infrastructure you need to craft stunning digital experiences to represent your insurance business among target audience.
Share Your Requirements
Insurance App Development for Your Business
Need a helping and robust hand to assist you for insurance app development? Matellio, with its team of experienced and skilled developers, is ready to guide you through the process. With an in-depth understanding of the industry requirements, our engineers help you smoothly transition your idea into a fully-functional mobile application.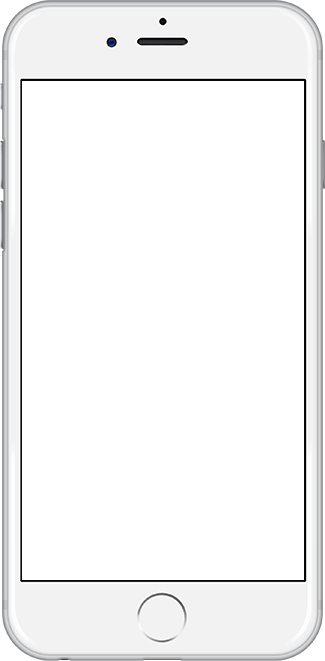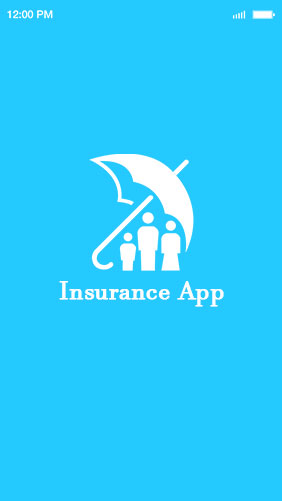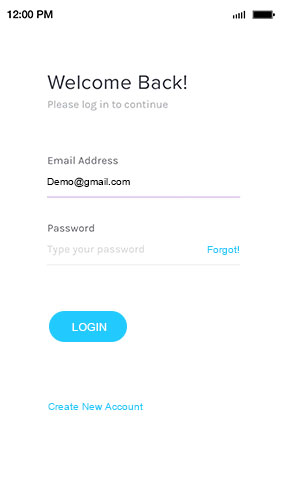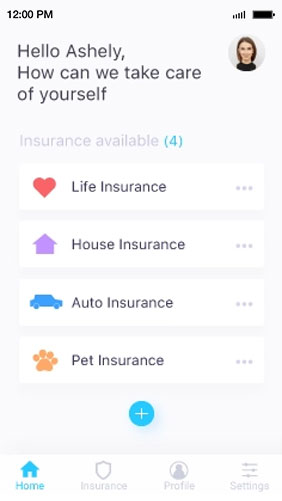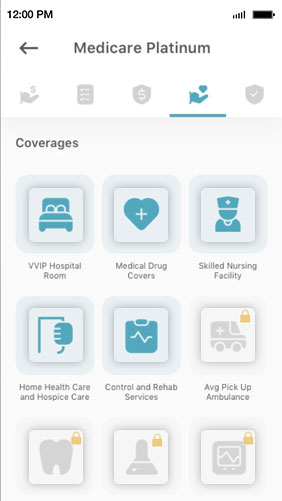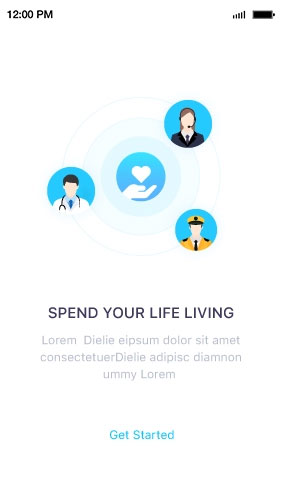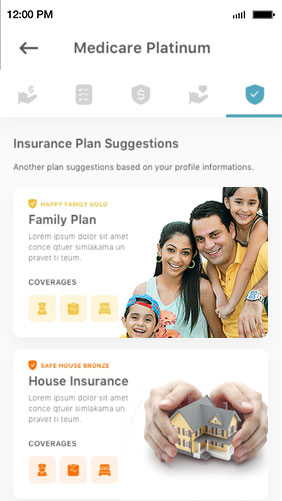 Do You Have Questions?
Everything you need to know about insurance app development.
1. What business models do you offer?
We enable business to hire our engineering teams using one of the following pricing models:  

Turney model

Time and Material basis model

Dedicated resource hiring model

 
Enterprises can also benefit from our unique hybrid approach that lets them hire our teams across the world that will be managed by the project manager in client's location.
2. What types of insurance apps can Matellio help me build?
Matellio can help you build a wide range of insurance applications including (but not limited to):
Car insurance app

Health insurance app

Life Insurance

Motor insurance

Health insurance

Travel insurance

Property insurance

Mobile insurance

Cycle insurance

Bite-size insurance.
3. Will I have to manage your team during the app development phase?
Matellio ensures that you are updated on the project progress at each level of the insurance app development phase. For this, we use project tracking tools such as Asana, Trello, etc. We also stay in constant touch with you using weekly meetings so that we are on the same page as you. This entire process will be managed by our project manager dedicated to your project, so that you don't have to worry about the management aspect.
4. What would you include in the free support phase?
We offer free support for a specific time, which begins right after the project deployment. It covers bug fixes that are as per the pre-defined scope and is not a result of the OS upgrade. You can always expand the scope by subscribing to our support plans at a mutually agreed price.
5. Which project development methodology do you follow?
We abide by the agile principles for the reason that it helps us ensure maximum client delight. According to this, we carry our insurance app development projects based on the following process:
Step 1: Project Kickoff 
Step 2: Product backlog creation 
Step 3: Sprint backlog 
Step 4: Sprint development cycle 
Step 5: Review and Retrospective
6. How much does insurance app development cost?
The cost of insurance app development varies on multiple factors like:
Features and functionality

Complexity of features

Number of user panels

Devices the app will be accessible on

Team size and experience of each resource

 
For an accurate estimation for FREE, you can reach out to our insurance app development specialists.
7. Should I hire insurance app developer or insurance app development company?
Our suggestion will always be an insurance app development company for the following reasons:
They are more

reliable.

They have engineers of various

of diverse experience and expertise.

They provide comprehensive insurance app development experience with ideation to QA and launch covered.

You can scale your team as you need.

Flexible pricing models

Advanced tools and technologies are accessible

You can find a team whenever you want to expand features and customer base to cover new devices.
8. What makes Matellio best insurance app development company?
Matellio is proud of delivery exceptional insurance app development services to its customers combined with benefits such as:
Cost-effective pricing

Flexible hiring models

Access to certified resources

Quicker turnaround

Client-centric development

Industry experience

a

nd a lot more.
9. What are the benefits of insurance app development?
Benefits of insurance app development include:
Process automation

Better

information delivery

Customer base growth

Constant communication

Quicker insurance deal

s conversion

Leverage customer feedback.
10. Do you have the copyrights for the apps mentioned above?
No, we do not own any copyright to any of the apps mentioned above. The names are used as a representation to give you an idea about what the market has on offer. We will build your app ground up, customised in the way you want it to be.