Hospitality and Travel Software Development
Tailor-made software solutions for the growing technical needs of your travel and hospitality business.
Request a Free Quote
Get In Touch With Us
Everything you need to grow your business. Talk to our Experts!
What are hospitality and travel solutions?
Travel & hospitality software helps hotels, resort managers, and other brands in the travel and hospitality industry to manage various aspects of their business. The software offers features to enable bookings, billings, customer requests, & travel planning. In addition, it also provides functionalities such as the track of housekeeping schedules & maintenance requests.
Matellio helps you build exciting travel and hospitality software that benefits users as well as the businesses. Users leverage the platforms to engage travellers, provide personalized experiences, and more. At the same time, the platforms transform core systems and delight customers by modernizing reservation and property management system.
Custom Hospitality & Travel Solutions
Let experts at Matellio guide you through the process and make the transformation easier than ever for you.
Are you looking for customised hospitality & travel software?
Our expertly crafted solutions have been helping brands across the globe to scale heights and build a loyal customer base.
Custom Travel and Hospitality Apps
Take your travel and hospitality business places with top-notch software solutions that operate seamlessly on web and mobile.
On-demand Mobile Apps

Mobile app consulting

IT strategy

UI/ UX expertise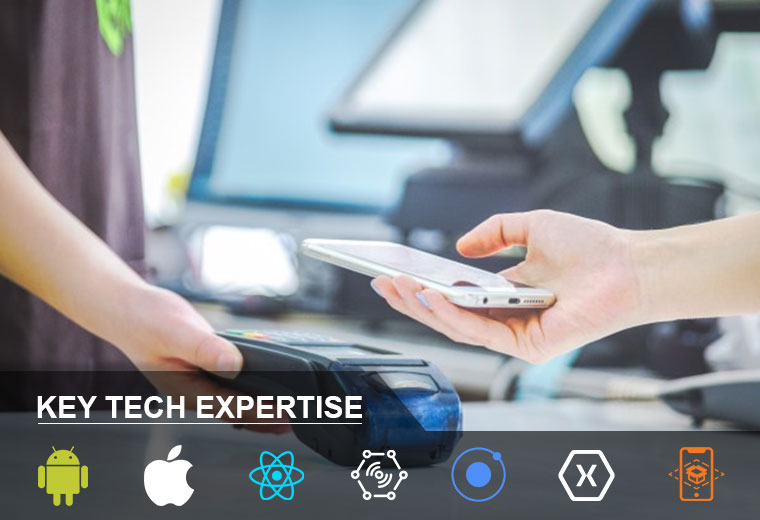 IoT-based Travel and Hospitality Software
Utilize diversely spread devices and smarten your system to build highly efficient and engaging applications.
Travel and hospitality software strategy

Real-time information delivery

In-flight solution integration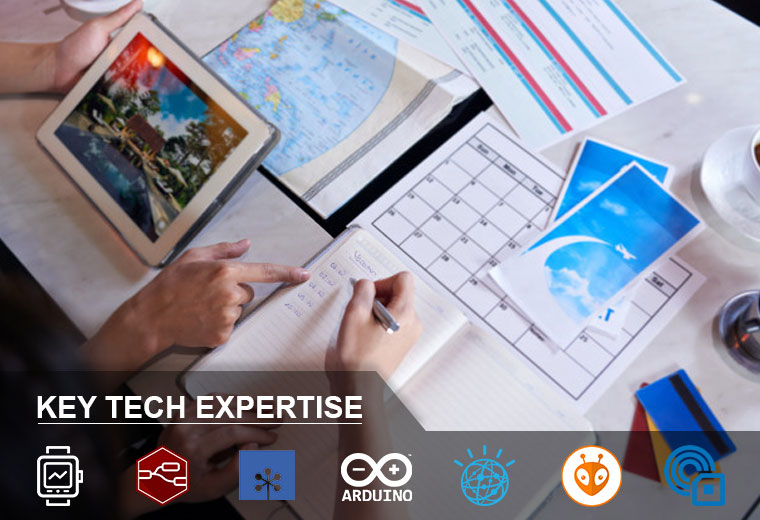 Big Data Travel and Hospitality Solutions
Help your customers to plan their dream holiday by offering a personalized experience via a dedicated travel planning portal.
Revenue planning software

Targeted marketing platform

Personalized strategy planning

Data visualization dashboards

Data analytics integration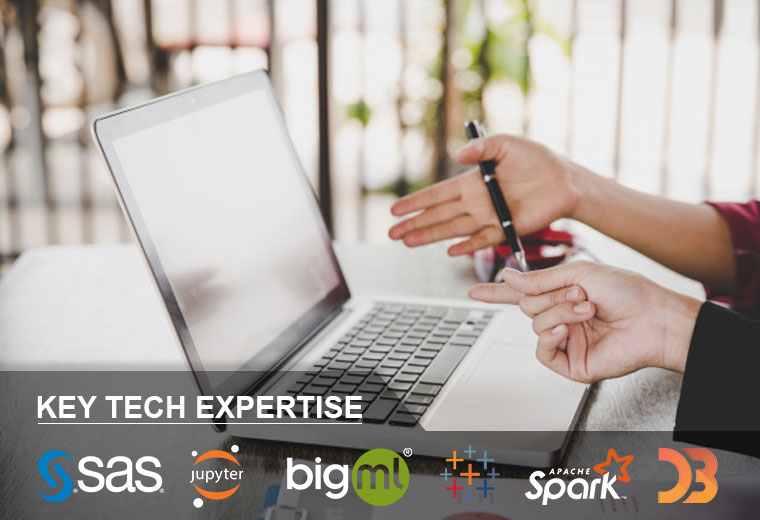 Blockchain Enabled Travel and Hospitality Solutions
Eliminate the third-part cost and encourage direct provider to consumer interaction with a robust blockchain enabled travel and hospitality app.
Secure payment integration

Distributed loyalty program apps

Fraud detection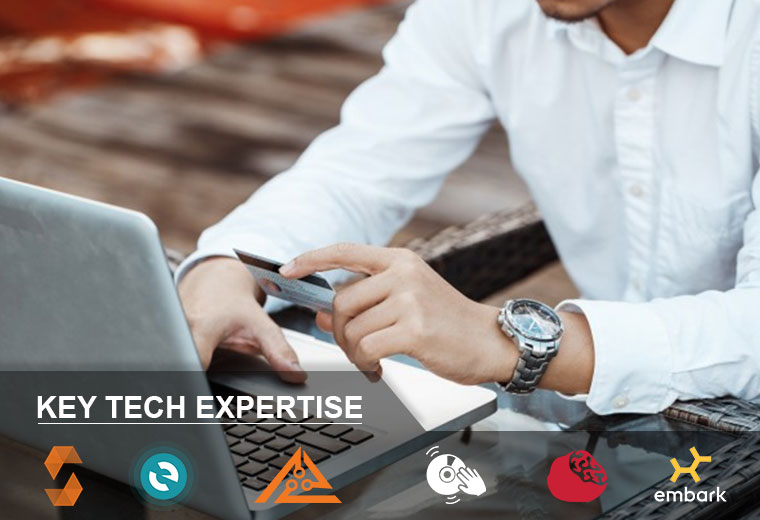 AI-enabled Travel and Hospitality Software
Automate your travel and hospitality services to enable better customer experience as well as employee engagement.
AI Chatbot development

Data processing and analysis

Recommendation engines

Price forecasting

Intelligent travel assistants

Text-to-speech travel mobile apps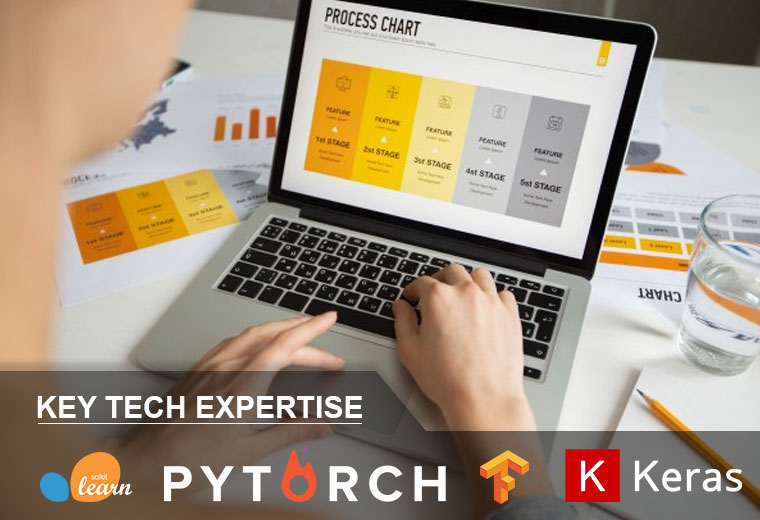 Reimagine the travel experience for your customers
Leverage new digital technologies and changing patterns to drive growth in the travel ecosystem.
Get Free Consultation
Frequently Asked Questions
What makes Matellio the best choice for travel and hospitality software development?
Besides an extensive range of services and time-tested industry knowledge, there are multiple benefits of hiring Matellio for travel and hospitality software development:
Q

uality-driven software development process

Cost-effective solutions

Transparent procedure that keeps clients updated on project progress

Certified and skilled team of 150+ engineers

Global presence
What is Matellio's core area of expertise?
Matellio's core area of expertise includes web and mobile app development. We enable our clients to leverage the latest technologies to take their brands online via web or mobility medium. Some of these technologies include:
A

rtificial intelligence

Internet of things

Cloud technology

Big data

Machine learning

Embedded technologies
Do you have experience in building travel and hospitality solutions?
Yes. Matellio holds experience in developing top-notch websites as well as mobile apps for multiple clients in the travel and hospitality domain.
I'm looking for website revamp services for my travel planning portal. Can Matellio help with the same?
Definitely. Matellio would be glad to offer a helping hand for the same. Kindly share the requirements in detail and we shall begin with a thorough website analysis followed by further revamp process.
I want to convert my travel management website to mobility solution. Can Matellio cater to the same?
Having helped multiple clients navigate from the web to mobile, we take it as a proud privilege to assist you on the same. Reach out to us to share your requirements in detail and we shall fulfil them.
Schedule a meeting
Let us know. Our experts shall help you discover answers and uncover hidden opportunities.
Lets have quick call
About Us
As a custom enterprise solution developer, we help you leverage advanced tools and technologies to give your enterprise the digital edge.
Learn More