Pharmacy Management Software
With this growing population, a higher number of people tend to use medication and other healthcare products during their lifetime. Drugstores have to manage and distribute medicines and related products according to complex regulations. This implies, one has to manage expiry date effectively, handle drugs as per legislation, calculate prices depending on a diverse range of insurance schemes. All of these jobs aren't very easy to perform, and that's when the need for a Pharmacy Management Software kicks in.
Request a Free Quote
What is Pharmacy Management Software?
A Pharmacy Management software streamlines the workflow for dispensing drugs, claim management and patient's medication adherence. Pharmacies staff use these tools for optimizing operational efficiency, reduce costs, and minimize compliance errors. With this application, any pharmacy( retail, clinical, independent, etc.) can automate like customer management, drug stock management & billing.
Pharmacies are able to customize the workflow with the pharmacy management system that is packed with multiple features for boosting efficiency, safety as well as profitability. Implementing this system, one can benefit in numerous ways, as it makes management extremely easy, by addressing loopholes (if any), smoothing workflow, securely storing data and the crucial most one, customer satisfaction.
Features of a Pharmacy Management Software
Inventory Management
Inventory Management is one of the most relevant features integrated into Pharmacy Management software. This module helps in boosting efficiency and minimizing inventory costs through usage-based purchasing decisions. Since the inventory is tracked through a computerized system, the pharmacy system does not need to indulge directly, i.e. this automated system eliminates the need for labour-intensive inventory activities. Furthermore, this attribute also improvises security as it is capable of controlling access to medications and promotes accuracy.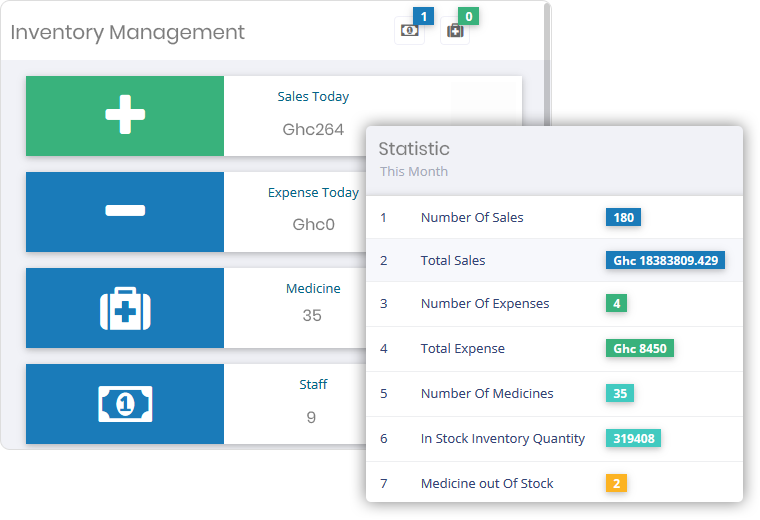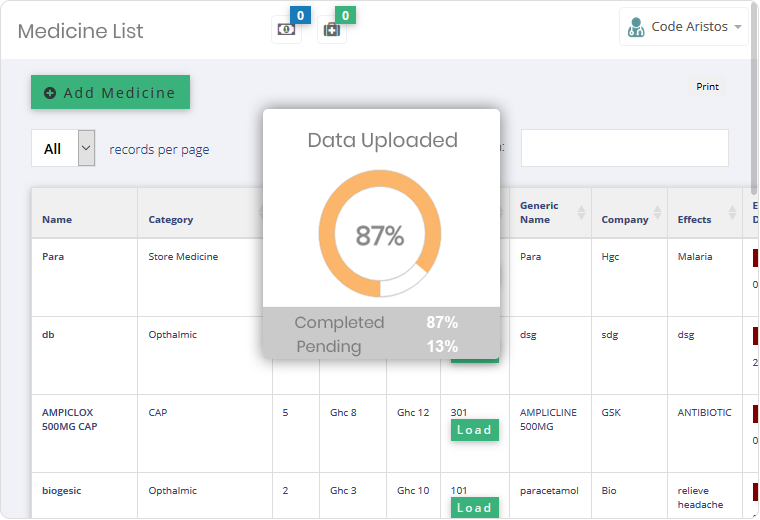 Data Loading
Whenever you plan to live your pharmacy, definitely there is going to be loads of data to update into the system because of a large number of items that requires maintenance in the pharmacy. Humanly, it is not feasible to put in the details of each inventory one after another, regardless of how many resources you put behind it. Even after you planning to opt it, it will not ensure that the data inputted into the system is going to be free of errors. Data loading is the facility to put in all the data from a CSV/excel file to ease your startups' operation.
E-prescriptions & E-signatures
With the help of this module, your pharmacy will be able to receive new and refill prescriptions directly into the management software. They can instantly send these E-prescriptions to doctors for reviewing and this will aid in faster completion of the dispensing process.
E-Signature comes quite handy as it allows you to track acknowledgement for all prescriptions electronically. Signature capturing interfaces helps the pharmacy staff members in saving time at POS, while the prescription debit/credit card and the sale can also be signed in a single transaction.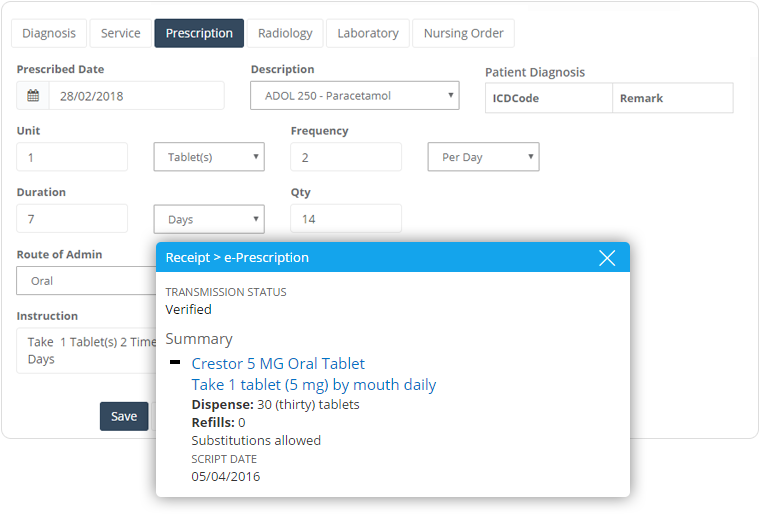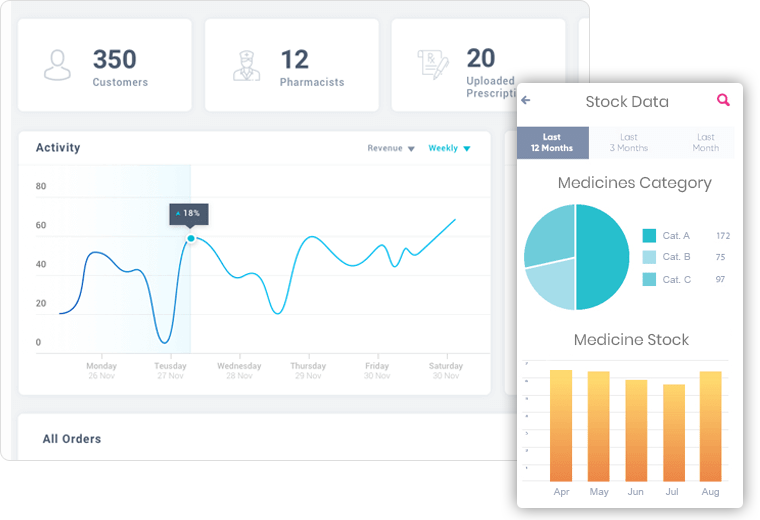 User Management Module
This module helps in tracking regular activities and generate daily accounts by utilizing the multisite software. It allows restricted access to various users, i.e. some features are limited to specific users for easy management. This authentication is classified into Administrative User and Administrator Authentication User. Former can control the buying and selling process, list the medicines, view the stock and perform other tasks. Later Category can see all procedure, including selling reports, transactions, manipulate the medicine list and the medicine stock.
Clinical Integration and Pill Imaging
Clinical Integration is when numerous clinical tools are integrated into a pharmacy solution that pharmacists can access throughout the day. For example, drug interaction details, dosing guide and also laboratory data whenever needed. Pill Imaging is a clinical integration tool which helps in the prevention of incorrect medication dispensing. Pills are displayed and compared with bottles confirming the availability of correct drugs; also, quality insurance check takes place. It brings a valuable control point which ensures the quality and accuracy of dispensing prescriptions.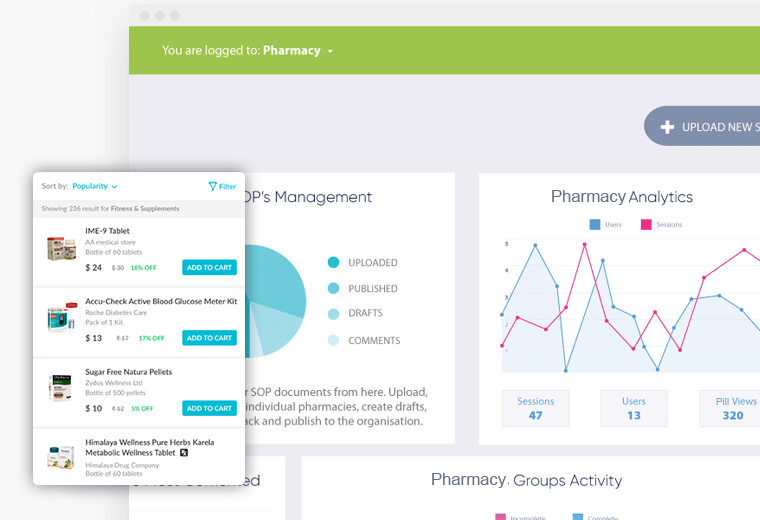 Engagement Models
Discover the engagement models that best suit your requirements for ERP development.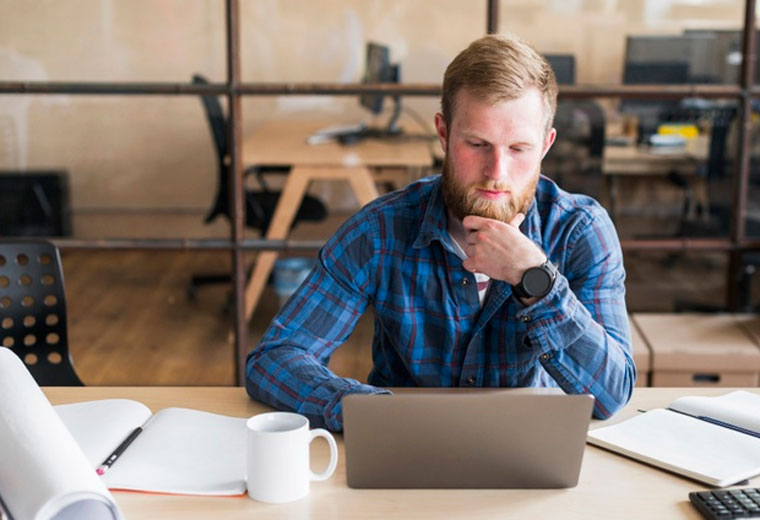 Dedicated Developers Model
Hire developers from our engineers, project managers, and QA experts to implement cost-effective, customer-specific frameworks with resource optimization.
Hire Us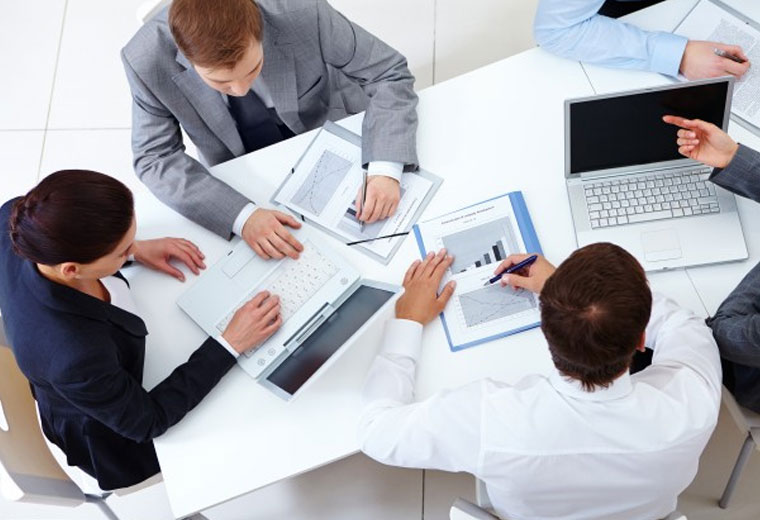 Turnkey Project Model
Share your requirements and let our business analysts assist you with requirement analysis and scope freezing to ensure ERP product development within your budget.
Hire Us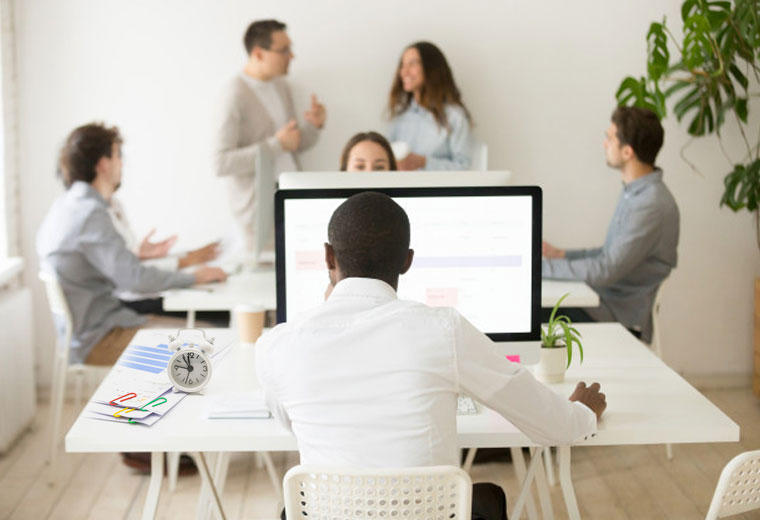 Time and Material Basis Model
Build ERP solutions for your enterprise by hiring us on flexible time and material basis to make sure you have a team that adjusts to your changing requirements.
Hire Us