Custom Spend Analysis Software Development for Enterprises
Design a solution with Matellio that looks through your organization data for patterns, gaps, and inconsistencies.
Request a Free Quote
Get In Touch With Us
Everything you need to grow your business. Talk to our Experts!
What is a Spend Analysis software?
Spend tracking software tracks corporate spend and identifies trends that may impact expenses. The software is capable of extracting information from multiple sources like procurement spending for raw materials, accessories, and services. They provide enterprises with visibility into purchasing -related information and cut down on unnecessary expenses.
Generally used by procurement professionals and accounting departments, the spend analysis software helps one to go beyond conventional expense management software. They can be delivered as a separate product or integrated ain spend management software or supply chain analytics technology, to help enterprises streamline their expense management processes.
What are the Core Areas that Spend Analysis Software Serves in Enterprise?
Discover the core areas that a spend analysis software serves in an enterprise to help you get the edge you need.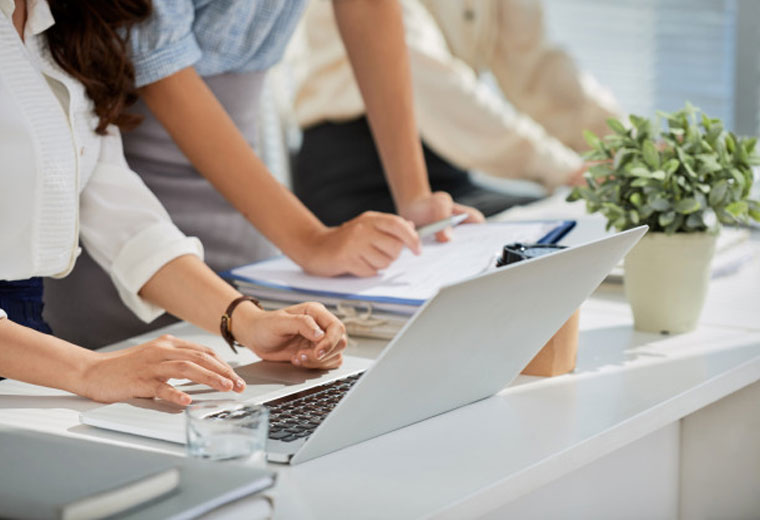 Spend Visibility
A crucial part of spend analysis is gaining visibility as it converts data to information. After all, it's vital to know what exactly you are working on, before proceeding further.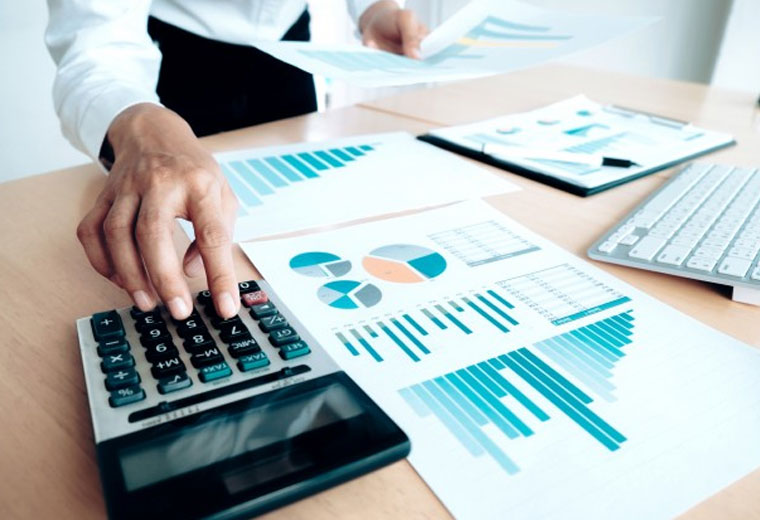 Spend Analysis
In this arena, one needs to identify trends & use supplier data to get competitive pricing. Avail this powerhouse of spend information to gather your spends whereabouts.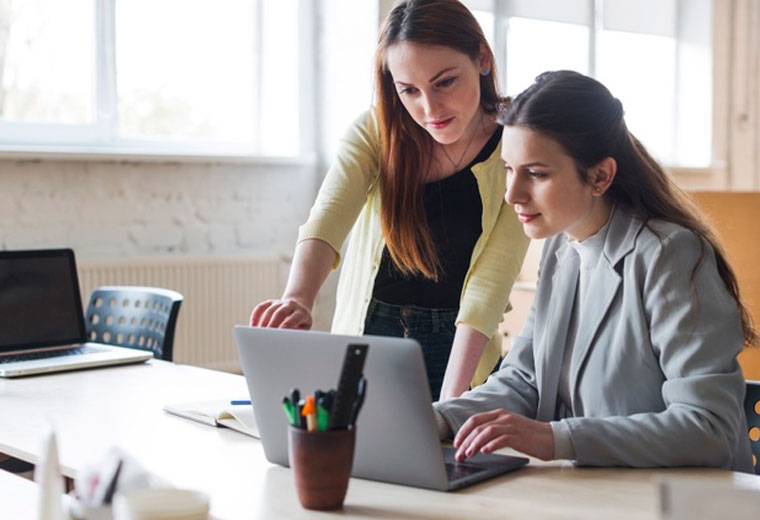 Process Enhancement
For procurement process improvisation, one needs to begin with the credible data gathered. This data transform the process from technical to strategic sourcing.
What are the Essential Features of Spend Analysis Software?
Here is the list of must-have features that make a spend analysis software much more interesting than the regular solutions.
Looking for spend analysis software?
Our expertly crafted solutions have been helping brands across the globe to scale heights and build a loyal customer base.
Let's Begin
Build Spend Analysis Software for Your Enterprise
Benefit from our years-long expertise and skilled team of certified professionals to develop spend analysis software for your brand.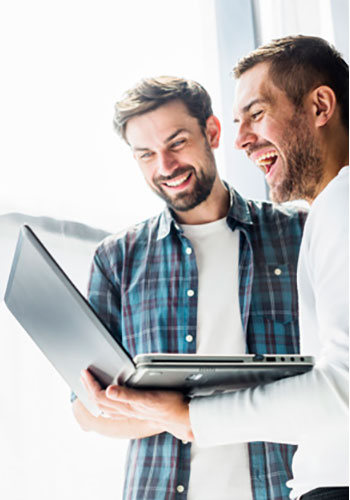 Looking to Develop Your Own Spend Analysis Software?
From banking and finance to money management, we have a wide range of projects on our portfolio to reflect our expertise.
Engagement Models
Discover the engagement models that best suit your requirements for ERP development.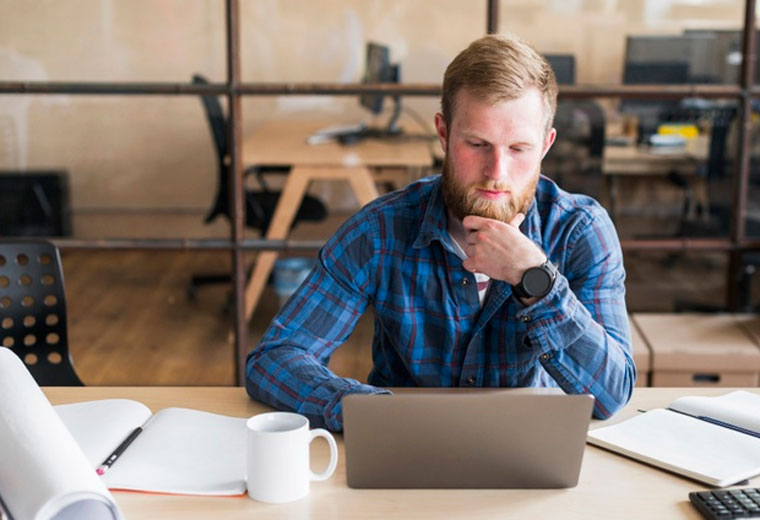 Dedicated Developers Model
Hire developers from our engineers, project managers, and QA experts to implement cost-effective, customer-specific frameworks with resource optimization.
Hire Us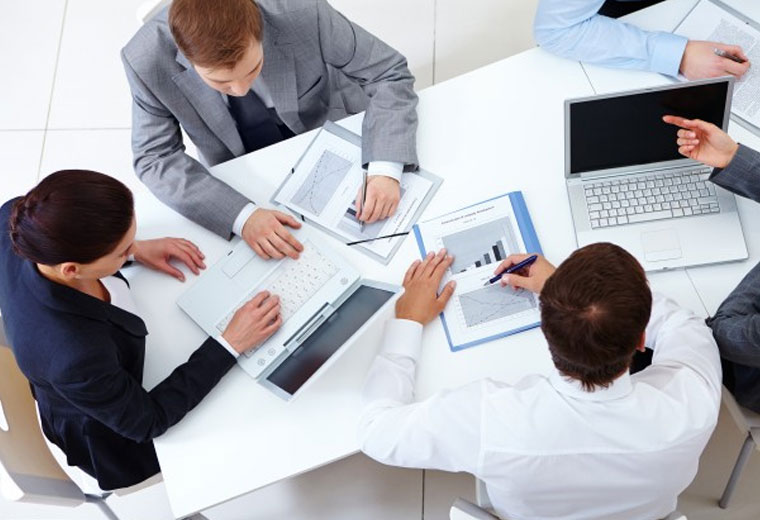 Turnkey Project Model
Share your requirements and let our business analysts assist you with requirement analysis and scope freezing to ensure ERP product development within your budget.
Hire Us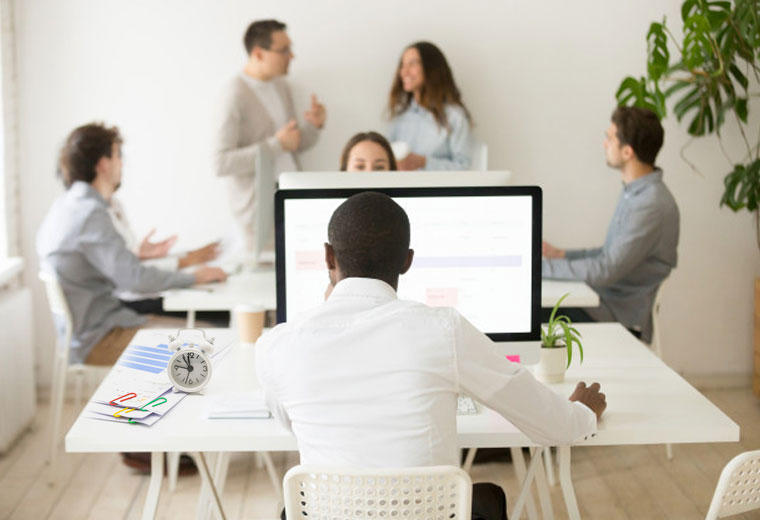 Time and Material Basis Model
Build ERP solutions for your enterprise by hiring us on flexible time and material basis to make sure you have a team that adjusts to your changing requirements.
Hire Us
Frequently Asked Questions
I already have an ERP system, why would I want a spend analysis software?
ERP systems aren't specifically designed for the needs of a procurement team. They are much more inclined towards Finance, HR, and Manufacturing related views. Also, the level of ease and flexibility required is not up to par in an ERP system. And finally, making changes within an ERP system can be difficult for various reasons.
On the other hand, Spend analytic solutions allow Procurement Teams to focus purely on data analysis which in result produce better results.
What is the approximate cost to implement a spend analysis solution?
Costs vary depending on the size of the company, frequency of data requirement, and often on the number of users. A spend analysis solution is quite affordable & provides a significant return-on-investment owing to the benefits an organization obtains.
How resource intensive is it to implement spend analysis from my team's perspective?
Usually, the software is designed to minimize resource requirements for the customer; however, in several areas, one should expect from teams to spare a few hours, such as:
Data extraction

Figuring out the format in which data is required

Development of taxonomy.

Business objectives

Data Validation 

Training required
Are any updations possible, post-launch?
Yes. We allow you to update your ERP app to meet the market standards. However, the changes made by us are chargeable.
What is the Return-On-Investment for a spend analysis solution?
ROI for a spend analysis solution is depended on various potential savings areas including, but not limited to these:
Time savings estimates such as annual or quarterly spend aggregation or sourcing event aggregation

Higher spends leading to increased professional buying and an impact on sourcing/buying

Savings related to price comparisons across organizational entities

Savings associated with developing & driving a sourcing pipeline

Saving time in report management for procurement and other departments

Risk mitigation and risk management processes impact.

The cost to Identify, reduce & eliminate contract and preferred supplier leakage

Savings related to pricing inaccuracies. 
Schedule a Meeting
Let us know. Our experts shall help you discover answers and uncover hidden opportunities.
Book Free 30-min Call
About Us
As a custom enterprise solution developer, we help you leverage advanced tools and technologies to give your enterprise the digital edge.
Learn More
Client Reviews
We are very proud of the service we provide and stand by every product we carry. Read our testimonials from our happy customers.