Transport Management Software
Transportation management plays a crucial role in determining the success rate of a company's distribution system. Transportation incurs a huge cost to the company, thereby making it very strenuous for a company to accomplish higher ROI (returns on investment). The adoption of automated solutions in such scenarios facilitates the optimization of functional tasks, thereby broadening their line of operations and adding value to their supply chain. This where a TMS (Transport Management System) comes in picture. In this article, we are going to talk in detail about the features and benefits of a TMS.
Request a Free Quote
What is Transport Management Software?
Transportation management software is designed for planning, implementing, and optimizing the shipment of goods. Mainly three tasks are performed on this system: finding and comparing the prices plus services of available carriers, shipment booking, and lastly, tracking its movement to delivery. Conclusively, it aids in streamlining the shipping process and ease the transportation operations.
A transport management software provides visibility into daily transportation activities such as trade compliance information, documentation, and ensuring the proper delivery of goods and freight. The core target of using a TMS is to improvise shipping efficiency, cost reduction, gain current supply-chain visibility, optimisation of transportation process & better customer satisfaction.
Features of Transport Management Software
Benefits of Transport Management Software
Real-time Delivery Tracking
A transport management system gives the ability to view where shipments and drivers are located in real-time. This, in return, helps in estimating the total time a route takes, which directly helps in creating an efficient route schedule. Additionally, this module also provides real-time information as to which routes and drivers are most suitable. Consequently, this attribute aids the administrator in an appropriate decision-making process.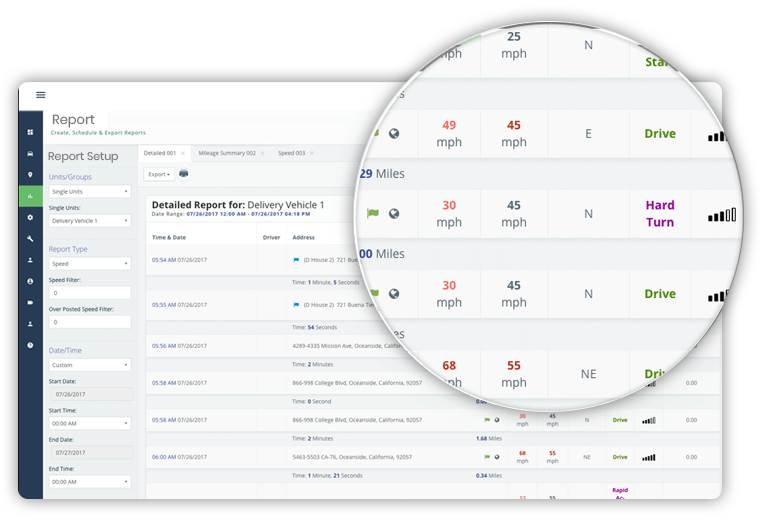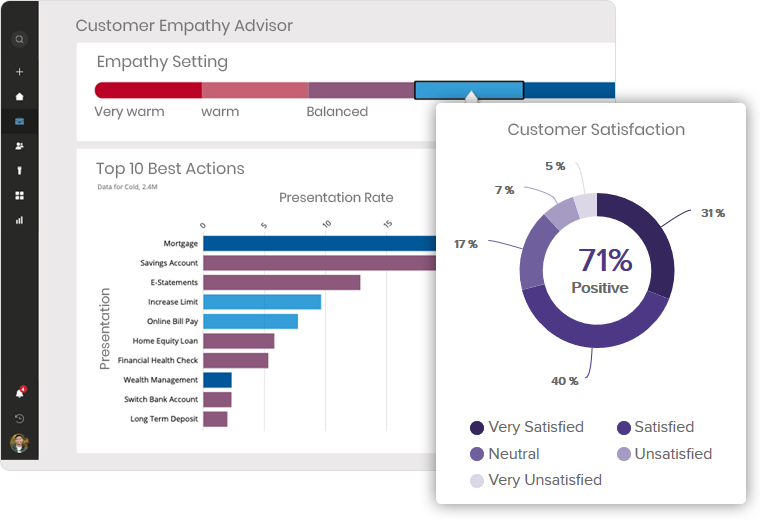 Better Customer Service
A transport management system improvises the level of customer satisfaction with the ability to check on-time performance. The customers are provided with valuable information which ensures that the user faces no issue while receiving the product. It has an online portal where customers can view the location of their shipment. This, in return, helps in making customers happy since customers are equipped with the ability to access freight and shipment information whenever needed.
Reduced Freight Expenses
One of the major benefits of a transport management system(TMS) is reduced freight spending. This software solution provides savings with the help of optimization and analytical tool integrated into the system. The transportation management software gives suggestions on how to minimize expenses by retrieving the insightful data which is capable of providing valuable information.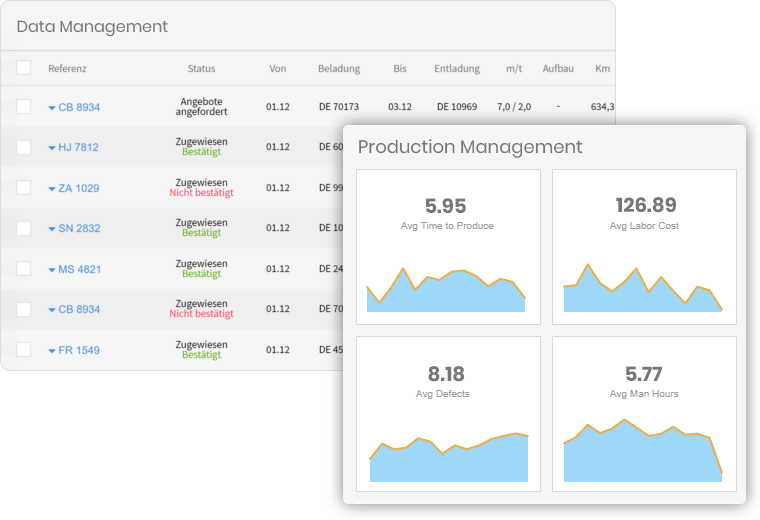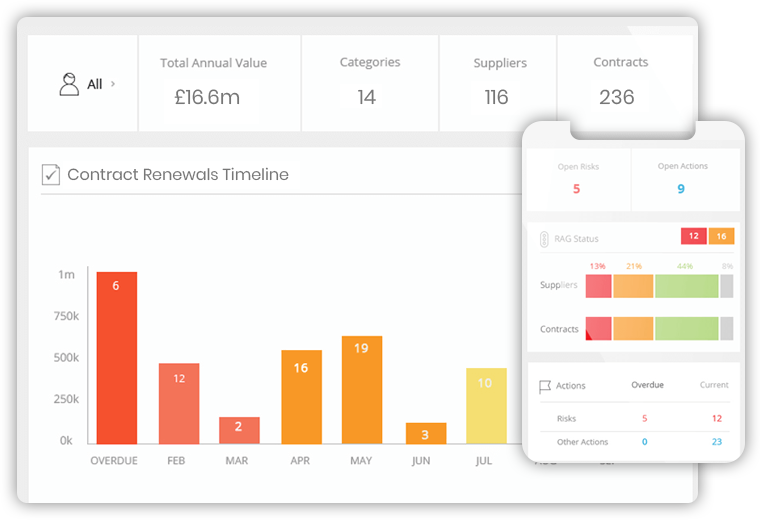 Supply Chain Efficiency
The ability to track inventory, drivers and other processes of your organisation is capable of increasing the productivity of the transport section of your business. Eventually, this procedure refines the supply chain management and contract inefficiencies of your organisation. A TMS, transportation management system betters the efficiency level in the supply chain and enables users to save more.
Looking for more features? That's easy!
Contact us to build bespoke software solutions that are designed and developed keeping your custom needs in mind.
Discuss with our Experts
Engagement Models
Discover the engagement models that best suit your requirements for ERP development.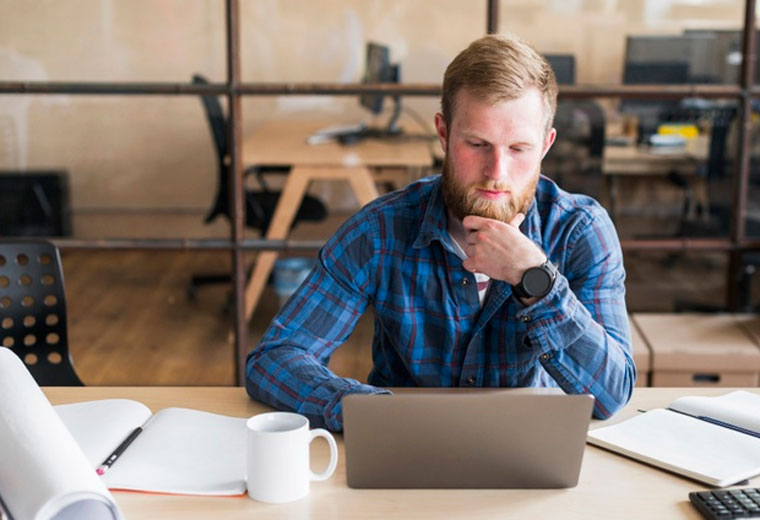 Dedicated Developers Model
Hire developers from our engineers, project managers, and QA experts to implement cost-effective, customer-specific frameworks with resource optimization.
Hire Us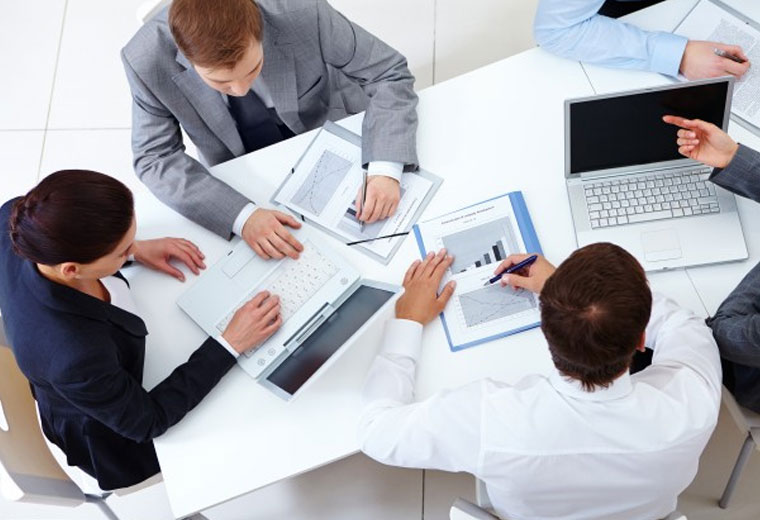 Turnkey Project Model
Share your requirements and let our business analysts assist you with requirement analysis and scope freezing to ensure ERP product development within your budget.
Hire Us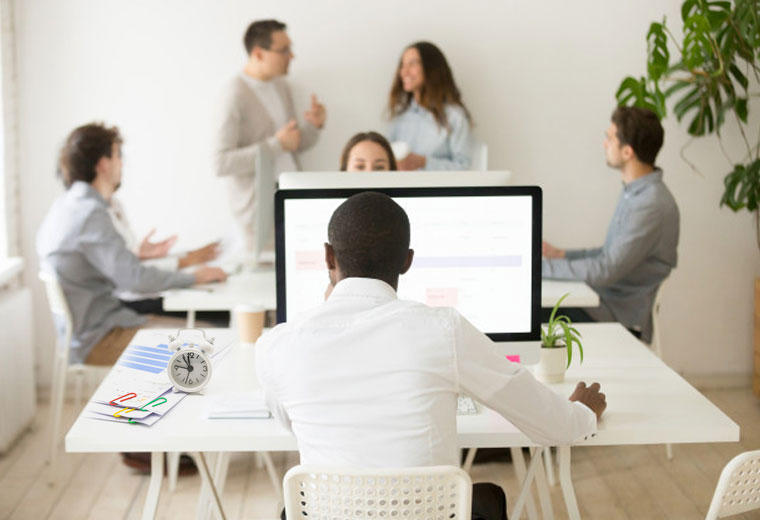 Time and Material Basis Model
Build ERP solutions for your enterprise by hiring us on flexible time and material basis to make sure you have a team that adjusts to your changing requirements.
Hire Us