Material Requirement Planning Software
Looking for ways to reduce your business losses due to inaccurate estimation? Invest in powerful Manufacturing Requirement Planning Software and streamline your planning and forecasting process. Save plenty of time and cost while satisfying customer needs. Eliminate stock-out conditions by improving your inventory turns and boost your revenues.
Request a Free Quote
What is Manufacturing Requirement Planning Software?
Material Requirement Planning or MRP is a complete set of powerful web applications that streamlines planning, forecasting, and supply chain operations. This robust software offers extensive tools that aim to improve inventory management and forecasting models. It also helps you in careful resource planning and scheduling of activities to maximize your efficiency and minimize your losses.
With MRP Software, you can seamlessly reduce your operational costs and can focus on framing more revenue-generating strategies and decisions. It accurately calculates the amount of material needed for the manufacturing of a specific type of product and helps you save additional time and cost. It also effectively plans manufacturing activities & also helps to manage delivery schedules & purchasing activities.
Features of Manufacturing Requirement Planning Software
Accounting
A very crucial function for every business is accounting or financial management. MRP software comes with an in-built accounting module that helps manufacturers to seamlessly plan their budgets and allocate resources at the right place. It also makes it easy for you to plan your fundings and invest carefully in the right place, ensuring better ROI on each of your investments. With this robust feature, you can even check the total cash flow in your industry.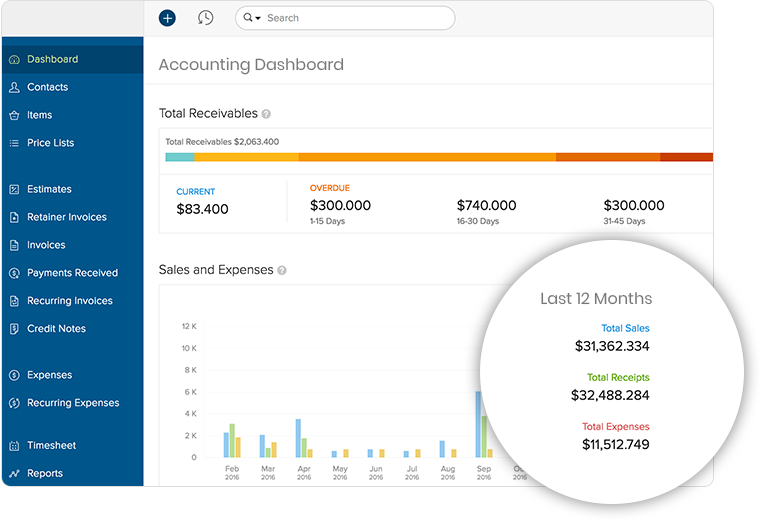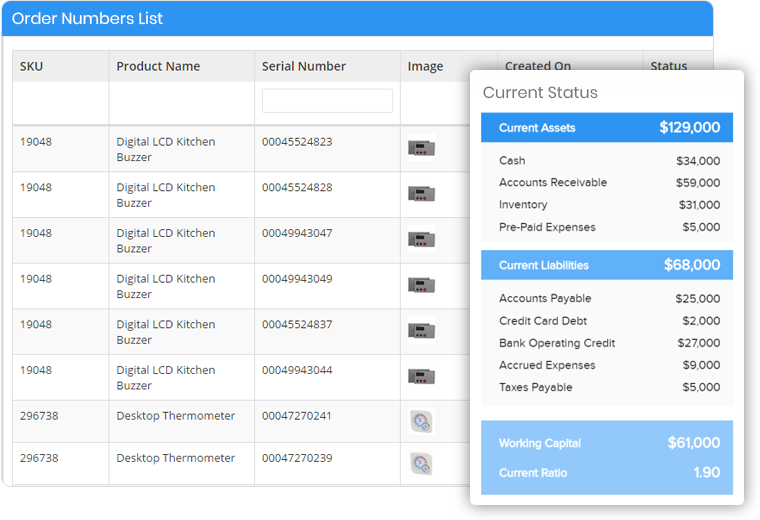 Order Management
With a robust feature like order management, you can instantly plan and manage your orders, ensuring the most effective use of your inventory management. It automatically places an order on your behalf to eliminate stock-out conditions and streamline many other tasks like generating invoices, calculating purchasing costs, etc. Besides that, it also offers some fantastic functionalities which allow you to set a maximum and minimum level for inventories.
Statistical Forecasting
With statistical forecasting, you can always remain updated about the latest market trends and can frame a successful future business strategy. It provides you weekly/monthly forecasts for your product demands so that you can be well prepared in advance. It also offers different approaches for making an accurate forecast like a bottom-up and top-down approach. Not only that, you can even know what all your customers mostly like all products.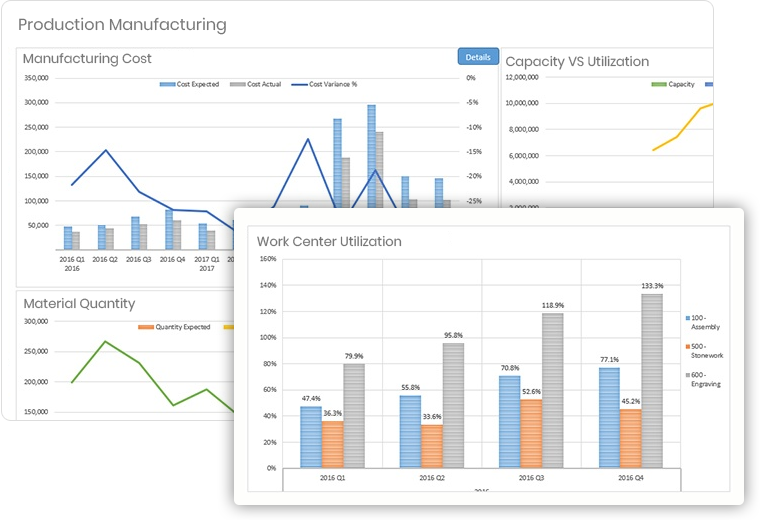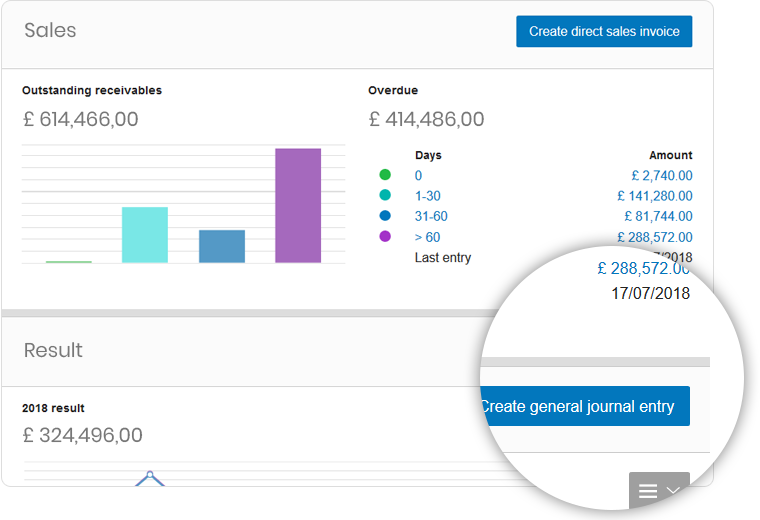 Customer Relationship Management
CRM is a powerful aspect of Material Resource Planning software that assists salespeople in dealing with customers during each stage of your product lifecycle. It enables them to provide efficient support to the customers, whether during the sales period or regarding any technical issues. CRM also can effectively store your user's critical data so that you can plan your future marketing strategies quickly and efficiently without any delay.
Production Optimization
Although the main aim of MRP software is to streamline the planning and scheduling process, it also benefits the other systems of your manufacturing business. Through product optimization option, you can seamlessly get to know the safe level of inventories you need to make. It automates your purchase planning process and sends you alerts during stock-out conditions. You can even run ABC analysis and can generate KPIs reports with this feature.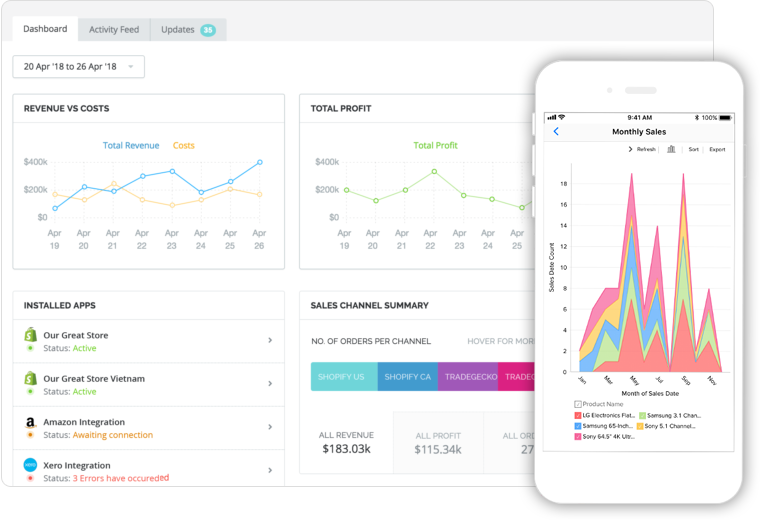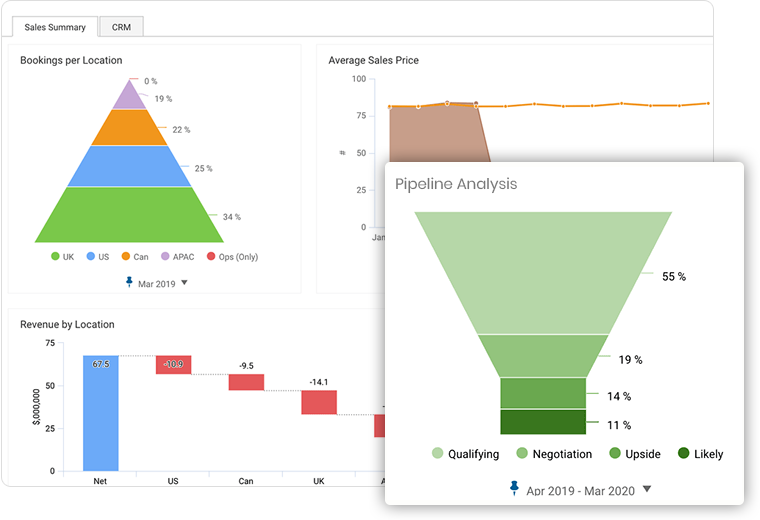 Revenue Planning
Revenue planning is another vital aspect of MRP Software. It can provide product forecasting at any level of product manufacturing. Besides that, it automatically generates efficient and visual-rich forecast reports in tabular and graphical formats. You can leverage this critical data to view forecasts and other relevant information during a particular period of the product life cycle. It even lets you generate product merges or replacement reports.
Looking for more features? That's easy!
Contact us to build bespoke software solutions that are designed and developed keeping your custom needs in mind.
Discuss with our Experts
Engagement Models
Discover the engagement models that best suit your requirements for ERP development.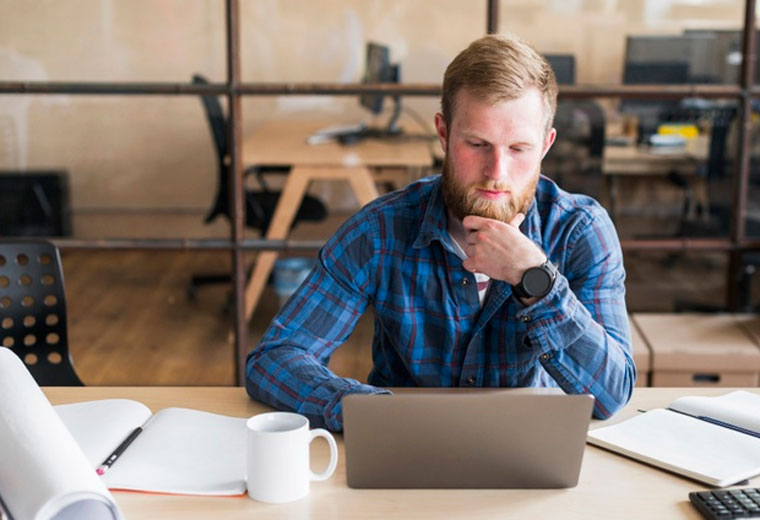 Dedicated Developers Model
Hire developers from our engineers, project managers, and QA experts to implement cost-effective, customer-specific frameworks with resource optimization.
Hire Us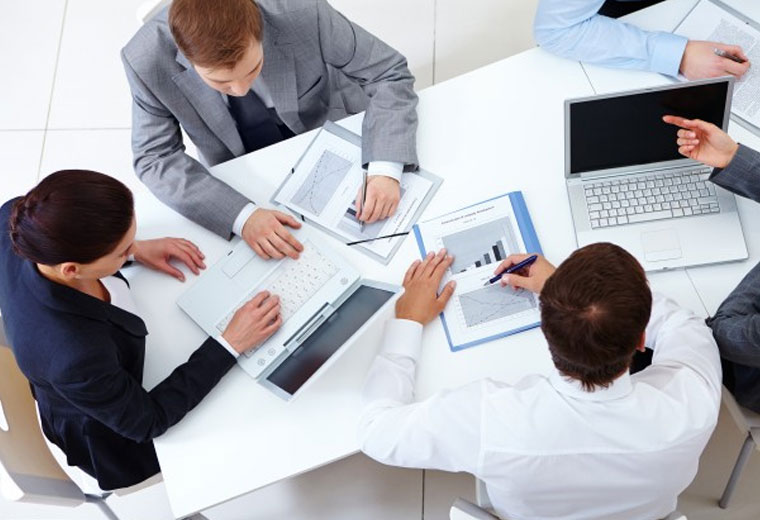 Turnkey Project Model
Share your requirements and let our business analysts assist you with requirement analysis and scope freezing to ensure ERP product development within your budget.
Hire Us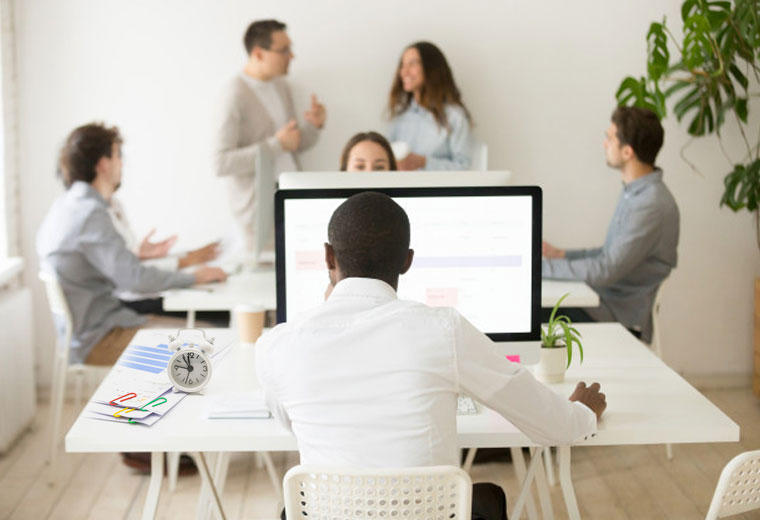 Time and Material Basis Model
Build ERP solutions for your enterprise by hiring us on flexible time and material basis to make sure you have a team that adjusts to your changing requirements.
Hire Us