Planning to Hire iOS Developers?
iOS is one of the most lucrative platforms when it comes to the average mobile user's paying capabilities. The Appstore very well accounts for more revenue than the Playstore. Hire iOS app developers for monetising your iOS app the right way.
Get started
Get In Touch With Us
Everything you need to grow your business. Talk to our Experts!
What is iOS Development?
iOS is Apple's exclusive operating system for the iPhones, and the target OS for any mobile apps you want to create to be run on an iPhone. Hire an iOS developer who can make the most of the platforms and the user base, and make your app a perfect fit in the Apple ecosystem.
At Matellio, we have been making apps for the iPhone since it was launched, our iOS developers hold extensive experience in developing quality-oriented iOS apps. We can create the app to fit in and blend with other Apple devices, for maximum adaptability.
Let's Discuss
Our iOS App Development Services
Our iPhone app developers have worked in various technologies and will create the solution just as you dreamed of.
Industries We Serve
Our iOS developers have created mobile apps for various industries, a few of them are listed below.
Want to get a mobile app developed for the iPhone?
Our iOS developers build tailor made solutions which resonate with Apple users.
Hire iOS Developers
Why Choose Matellio for Hiring iOS Developers?
The expertise of our iOS development team extends to the highest degree and perfectly compliments our experience as an iOS app development company.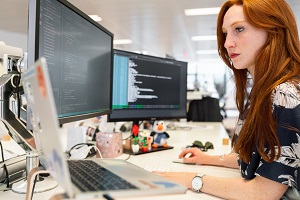 Experienced Developers
Experienced iOS developers for hire who knows iOS since its very inception, they can create a Native or cross-platform app depending on feasibility.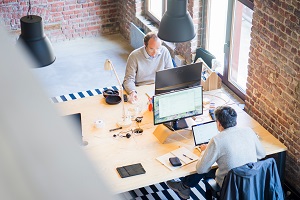 Transparent Hiring Models
Work on your own terms with Matellio, we have three vivid and fulfilling hiring models to give each and every client of our the working terms they want.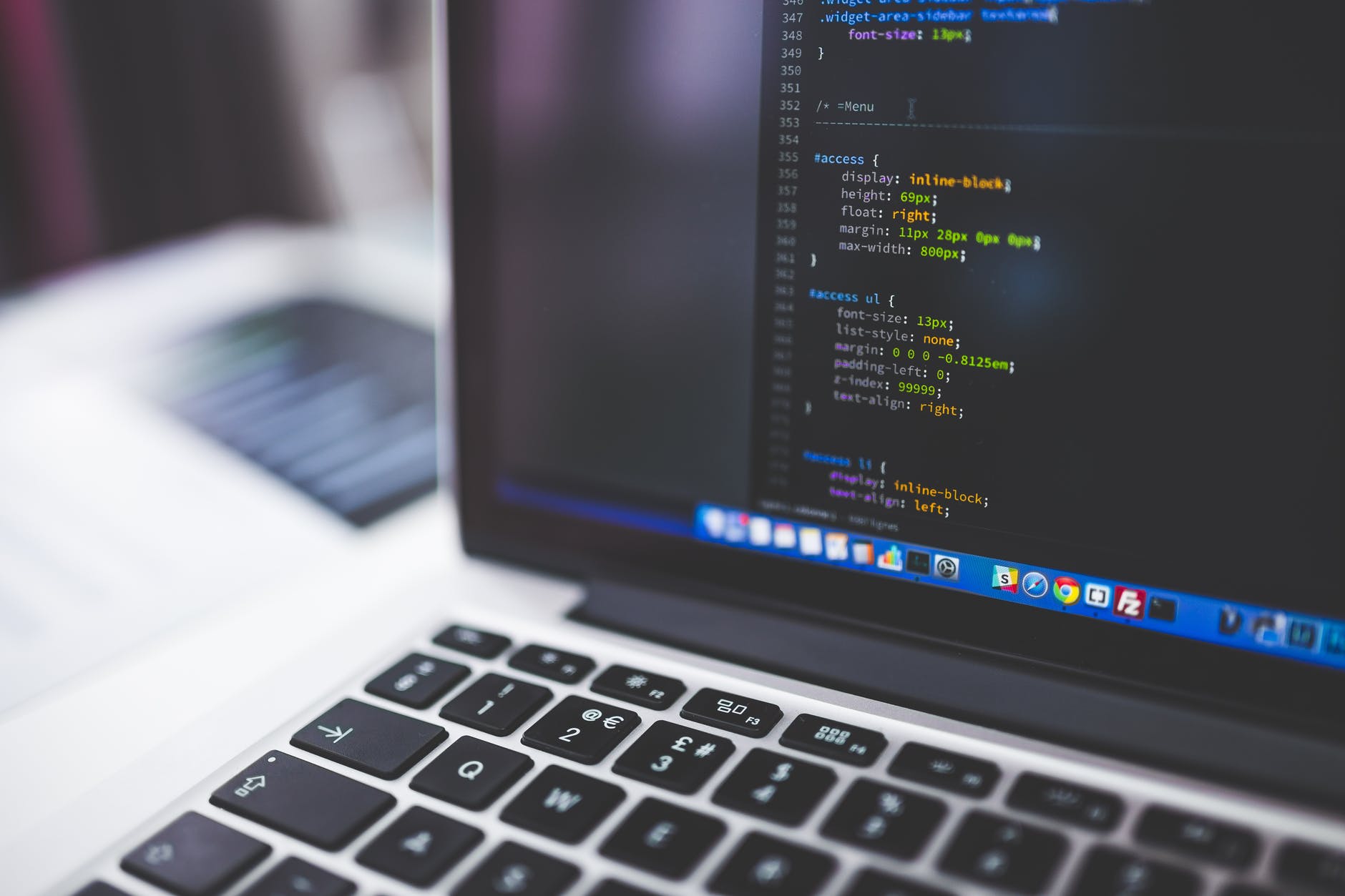 Quality Development
Our hiring process is one of the toughest in the industry, that is one way to ensure that our iOS developers create utmost quality applications.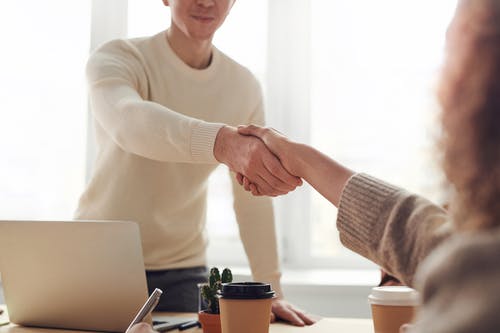 High Client Retention
We have gained immense respect in the industry for being highly customer-centric, it was also stated by our clients as the reason they chose Matellio again.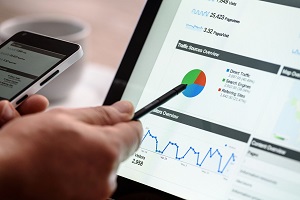 Experienced QA
Our expert testers make sure the app is tested in and out for every possible bug or error, through our state of the art combination of auto and manual testing.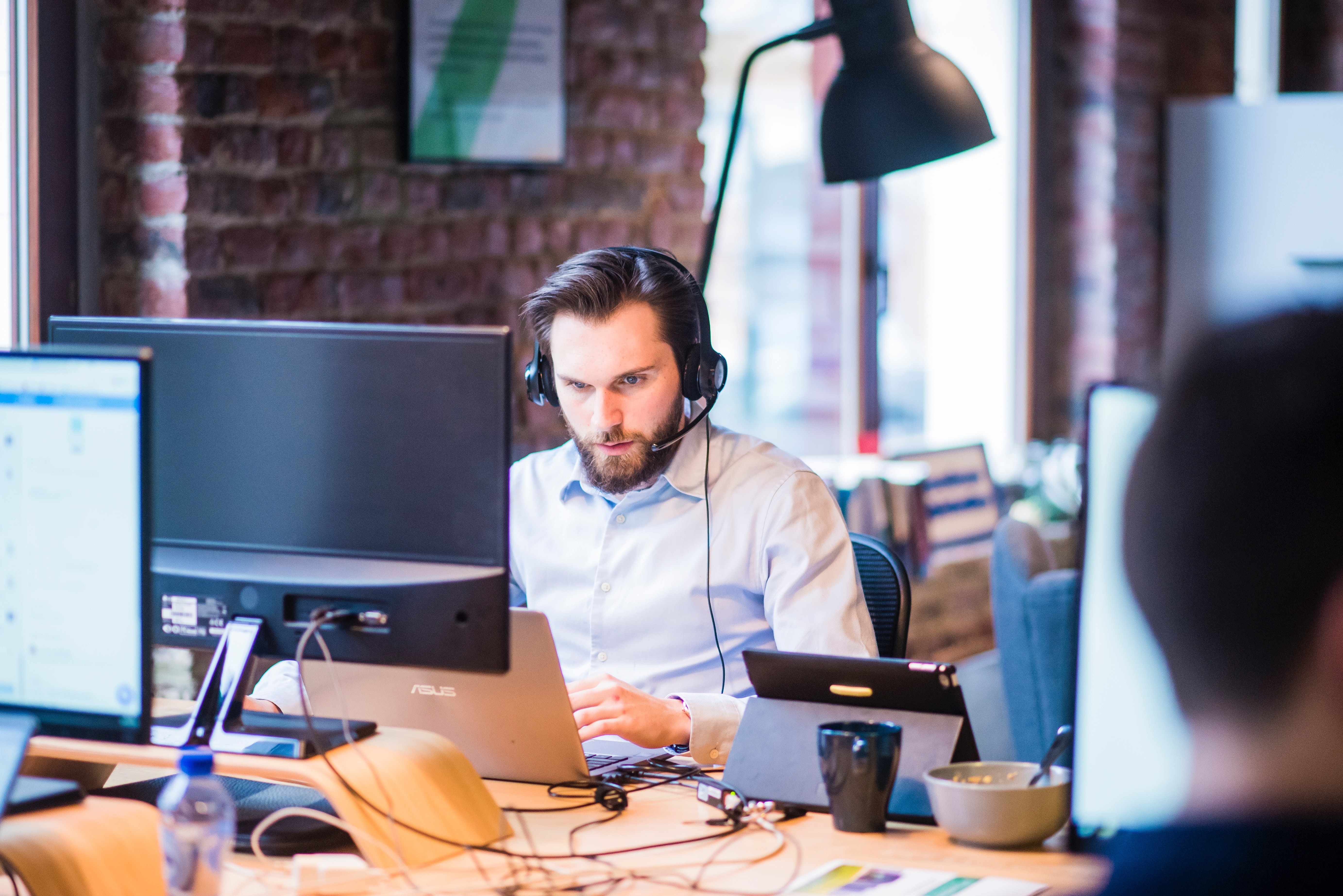 Support and Maintenance
We offer support and maintenance for free to each and every client, it starts from the day of delivery until thirty days after delivering the solution.
Process of Hiring iOS Developers from Matellio.
We have kept it simple for our clients to do their project as soon as possible.
Request For Quotation

Talk to Experts
Market Analysis
Feasibility Check
Cost & Time Estimation

Requirement Planning

NDA
Initial Designs
Estimated Work Hours
Sprint Planning

Development & Testing

Building the team
Documentation
Development
Testing

Support & Maintenance

Software Updation
Adding Custom Features
Post-launch Support
Backups
Engagement Models
We offer various hiring models for the satisfaction of our clients, a few popular ones listed below.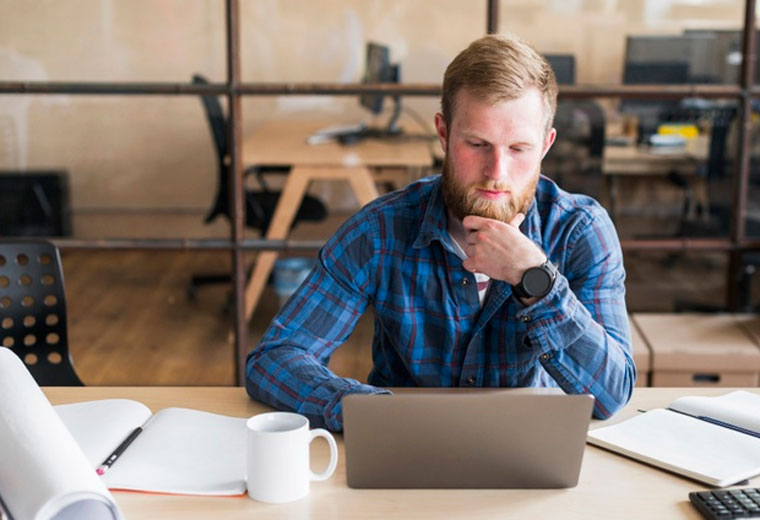 Dedicated Developers Model
You can hire dedicated iOS developers as per your requirements and needs, and pay only a per hour price for them.
Hire Us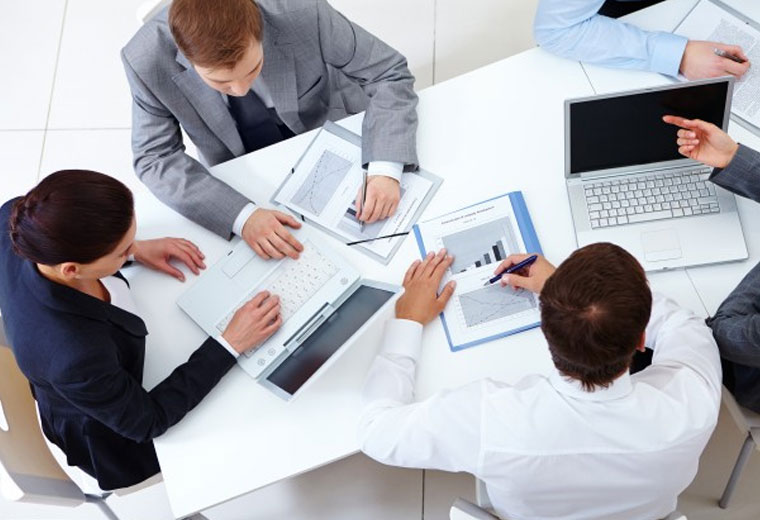 Turnkey Project Model
You pay for the package of Matellio iOS app development, and we charge you a subsidised fee for the whole package.
Hire Us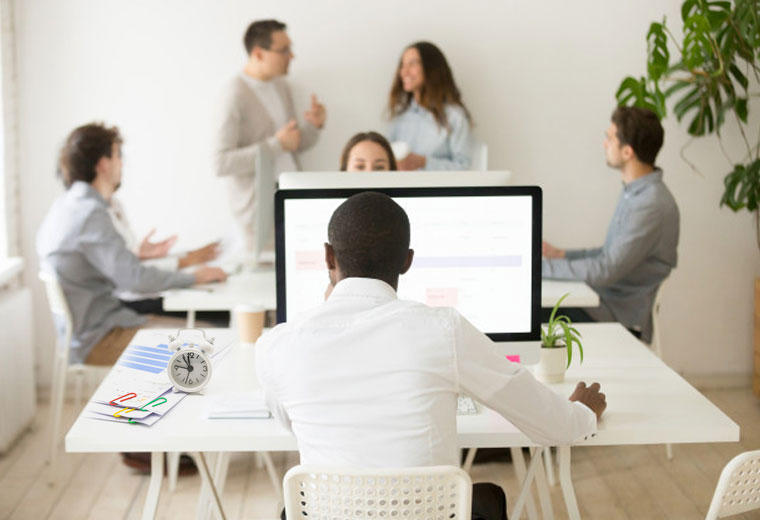 Time and Material Basis Model
You pay only for the time and material put in by our iOS developers and the team working on your project.
Hire Us
Technologies We Work Upon
Our iOS developers are proficient in all the tech skills required to develop the best in class iOS apps.






Client Reviews
Our clients admire our mobile app development services for a variety of reasons. Explore them here!!!
Frequently Asked Questions
Why should I choose iOS for development ?
iOS is considered the holy grail of mobile app operating systems. It is considered as high-performing and a status symbol between people, it is a must to target if your business revolves around monetising the app. 
What kind of iOS apps do you make?
We make all kinds of apps, be it Cross-platform, Native, Hybrid, etc. We make the apps especially suited to user demands, and based on where the users are going to use the app. 
Why should I choose Matellio?
At Matellio, we believe in top quality app development, and ensure our hiring processes and development processes remain in sync to that.
Why choose iOS over other platforms?
iOS boasts of users that have the most paying capabilities, and most Apple users have an exclusive taste which revolves around minimalism. Even though iOS runs only 1 phone in the world, it is still as worthy a target as Android, if not more. 
If iOS apps are so useful, why are people still getting websites developed?
Websites are a low budget thing in case of mobile phones, and not every business can validate uses for a mobile app. Both target different users, and you would mostly find both in case of companies that have their own iOS apps. 
What would be the cost to hire iOS app developers?
The cost of iOS developer hiring depends on various factors. The cost can only be decided once you send in your requirements to us for our business analysts to analyse. 
Book a Free Consultation
Let us know. Our experts shall help you discover answers and uncover hidden opportunities.
Book Free 30-min Call
About Us
Our iOS developers will help you leverage advanced tools and technologies to give your business the digital edge.
Learn More