Custom Asset Leasing Software for Enterprise
Get an enterprise solution that is not only cost-effective but aims at providing efficiency and ease with data security.
Request a Free Quote
Get In Touch With Us
Everything you need to grow your business. Talk to our Experts!
What is Asset Leasing Software?
Asset leasing software or equipment leasing software helps enterprises to manage all activities within leasing lifecycle management right from ordination to end-of-lease activities. This software extends a wide array of features including compliance and tax management and can be integrated with CMMS.
Enterprises generally use this software to track their equipment leasing operations, documents, contracts, pricing, billing, and collections. It enables enterprise professionals like asset managers and finance professionals to find vital reports handy for making informed decisions regarding the company's portfolio of assets.
What are the Benefits of Asset Leasing Software for Enterprise?
Get your enterprise an all-inclusive asset leasing software to ensure best-in-class efficiency and round-the-clock data accessibility.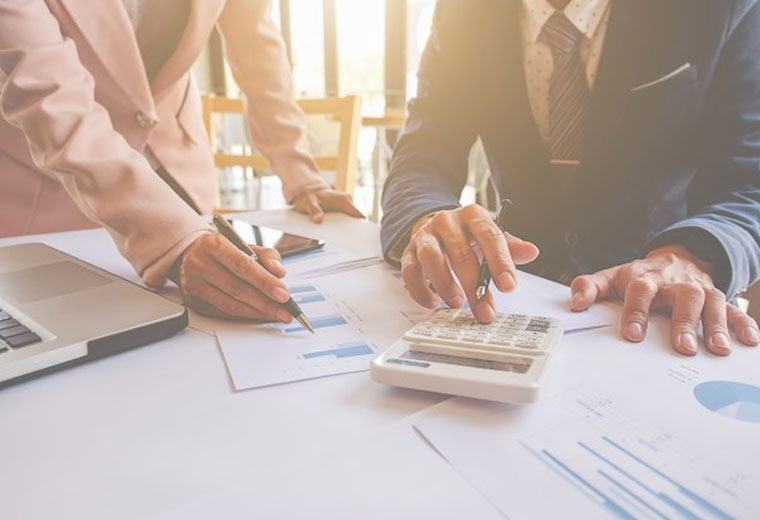 Accounting Compliance
Asset leasing software enables one to leverage all the relevant tools required to effectively analyze the data and red flag discrepancies.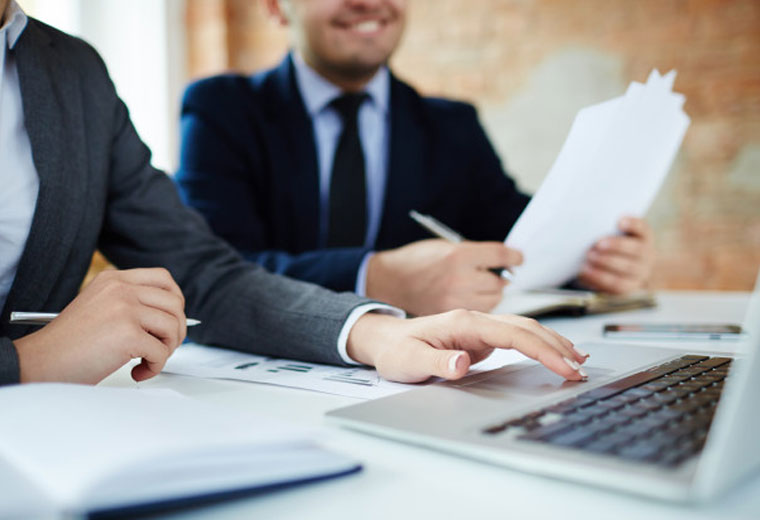 All-Inclusive Audit Trail
Electronic account leasing software that creates reports, monitors user changes and tracks the portfolio information to allow a full audit trail.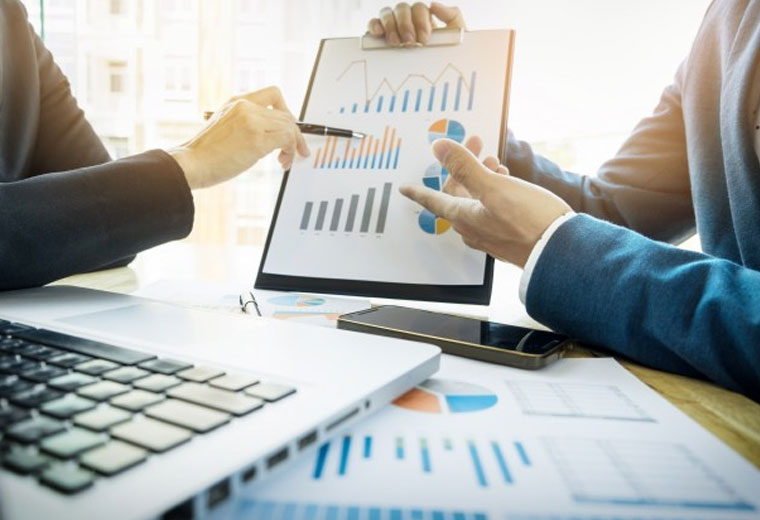 Scalability
With asset leasing software, you can focus on growing your enterprise without having to worry about the limited efficiency of asset leasing software.
What are the Essential Features of Asset Leasing Software?
Explore the full range of must-have features that come as a part of asset leasing software.
Looking for asset leasing software development company?
Our expertly crafted solutions have been helping brands across the globe to scale heights and build a loyal customer base.
Let's Begin
Build Asset Leasing Software with Matellio
Hire Matellio as your enterprise solution development partner to meet your technical demands and build an effective solution.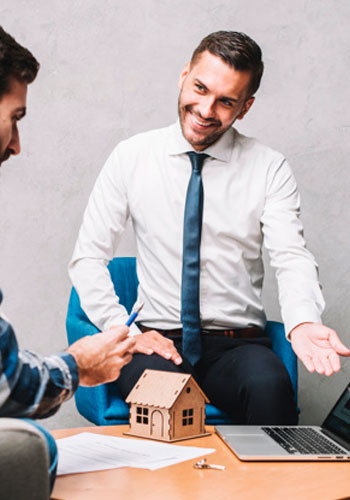 Looking to Develop Your Own Asset Leasing Software?
From banking and finance to money management, we have a wide range of projects on our portfolio to reflect our expertise.
Engagement Models
Discover the engagement models that best suit your requirements for ERP development.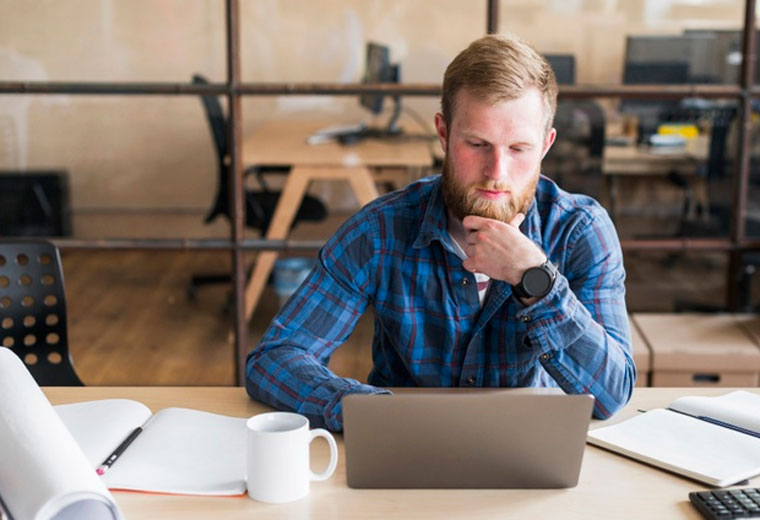 Dedicated Developers Model
Hire developers from our engineers, project managers, and QA experts to implement cost-effective, customer-specific frameworks with resource optimization.
Hire Us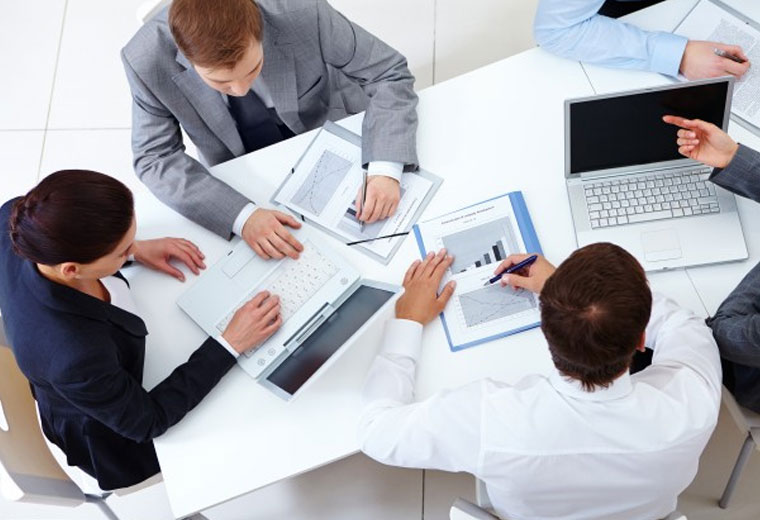 Turnkey Project Model
Share your requirements and let our business analysts assist you with requirement analysis and scope freezing to ensure ERP product development within your budget.
Hire Us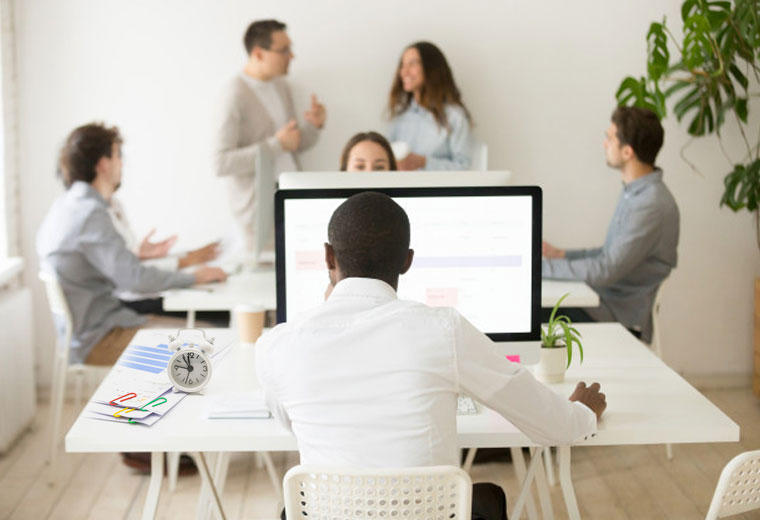 Time and Material Basis Model
Build ERP solutions for your enterprise by hiring us on flexible time and material basis to make sure you have a team that adjusts to your changing requirements.
Hire Us
Frequently Asked Questions
I want to build a comprehensive procurement management software that includes features of strategic sourcing as well. Does Matellio cater to it?
Yes. Matellio focusses on quality as well as effective solutions that meet the client's business goals. Let us know your requirements and we shall get them implemented.  
Do I need to be tech-savvy in order to work with Matellio for software development?
You do not have to be a software development expert in order to coordinate with us. We would, however, be glad to welcome you if you have past experience and are even mentally prepared to guide you through the whole process. 
How do you ensure project quality?
We evaluate the result after every two weeks by putting the developed solution through development and acceptance tests. We also make sure to incorporate your feedback to ensure that the solution meets your requirements.
Will software development also include prototype creation?
As per our processes, we don't generally begin with prototype creation unless you have a specific requirement for the same. We, however, ensure that you are able to examine and test your software early and even launch it in minimal time-to-market.
What is the cost to build an asset leasing software?
The cost of developing an asset sourcing software depends on multiple aspects that include:
1) Technology
2) Features to be included
3) Custom requirements
And more.
An accurate time and cost estimate can only be figured out once you share your detailed requirements with us. Reach out to us and let us know your specific business needs. 
Schedule a Meeting
Let us know. Our experts shall help you discover answers and uncover hidden opportunities.
Lets have quick call
About Us
As a custom enterprise solution developer, we help you leverage advanced tools and technologies to give your enterprise the digital edge.
Learn More
Client Reviews
We are very proud of the service we provide and stand by every product we carry. Read our testimonials from our happy customers.