Custom Asset Performance Management Software for Enterprise
Improve the reliability and availability of assets while minimizing the risk and operating costs using an asset performance management (APM) software.
Request a Free Quote
Get In Touch With Us
Everything you need to grow your business. Talk to our Experts!
What is Asset Performance Management Software?
Asset performance management (APM) software is the range of products that helps enterprises realize business-specific goals. It enables administrators to effectively use their physical assets. Users can analyze the data collected garnered as a part of asset performance management to strategize on how to maximize profits and minimize risk.
In nutshell, asset performance management helps enterprises to track fixed assets' performance for performance optimization. It enables them to extend the life of their fixed assets and reduce maintenance costs. This range of software is used by maintenance managers along with finance professionals to monitor fixed assets.
What are the Benefits of Asset Performance Management Software for Enterprise?
Get your enterprise an all-inclusive asset management software to ensure best-in-class efficiency and round-the-clock data accessibility.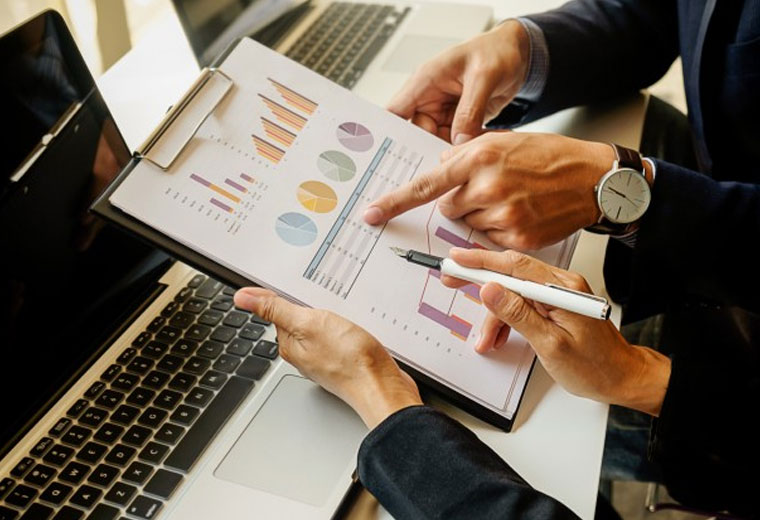 Asset Strategy and Risk Management
Data collection and aggregation, EAM integration, Collection of failure modes.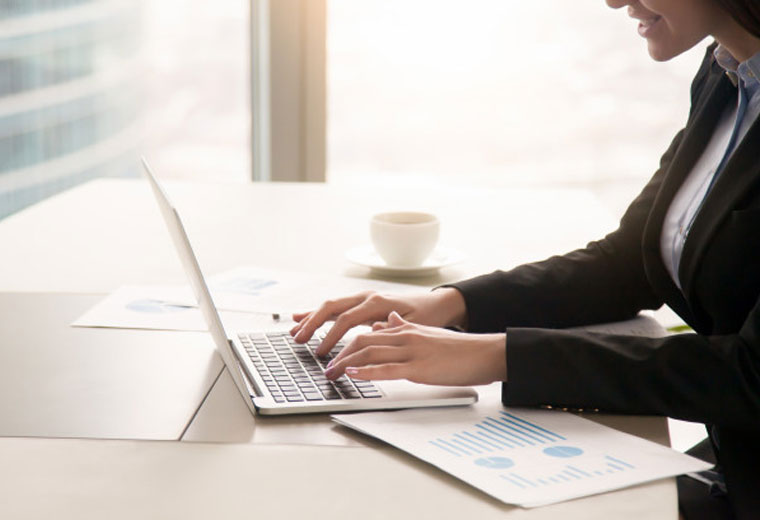 Predictive Asset Management
Data collection and aggregation, Statistical modeling, Neural Network, Machine learning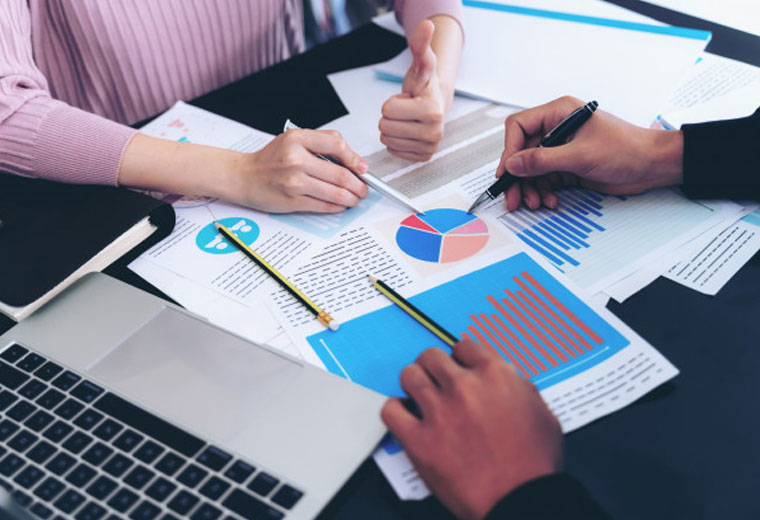 Condition-based Maintenance (CBM)
Data collection and aggregation, Rule engines, EAM integration.
What are the Essential Features of Asset Performance Management Software?
Glance through a comprehensive list of features that an APM software must-have.
Looking for asset performance management software?
Our expertly crafted solutions have been helping brands across the globe to scale heights and build a loyal customer base.
Let's Begin
Build Asset Performance Management Software with Matellio
Let us assist you to build state-of-the-art asset performance management software for your enterprise and help you leverage our decade-long experience.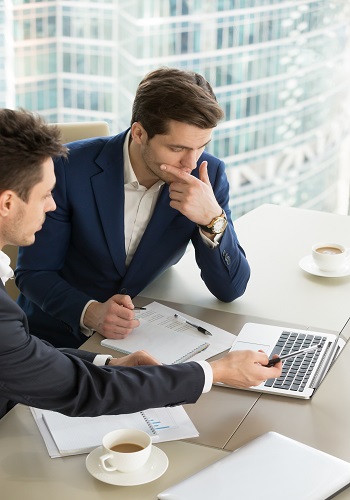 Looking to Develop Your Own Asset Performance Management Software?
From banking and finance to money management, we have a wide range of projects on our portfolio to reflect our expertise.
Engagement Models
Discover the engagement models that best suit your requirements for ERP development.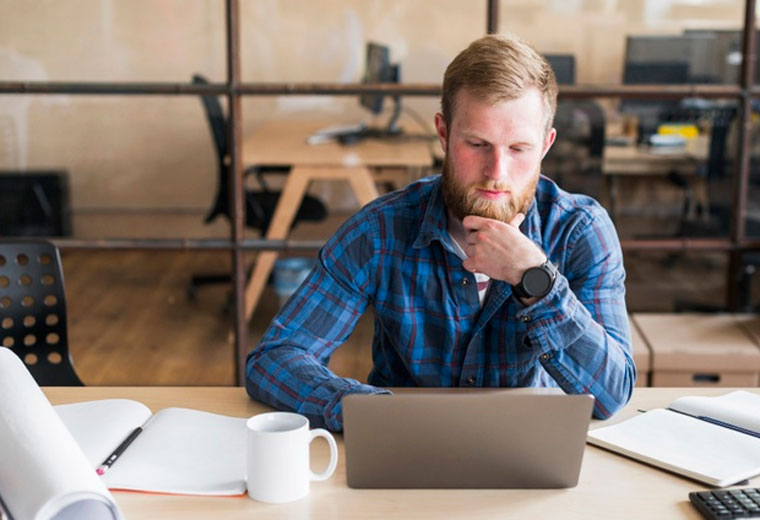 Dedicated Developers Model
Hire developers from our engineers, project managers, and QA experts to implement cost-effective, customer-specific frameworks with resource optimization.
Hire Us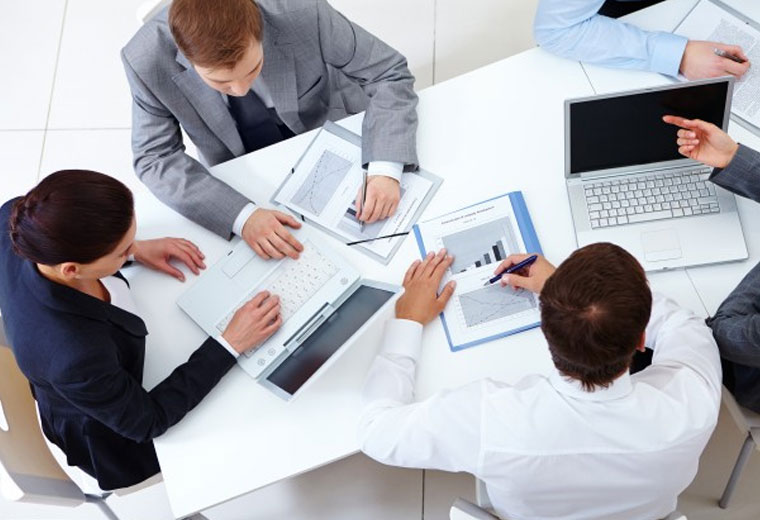 Turnkey Project Model
Share your requirements and let our business analysts assist you with requirement analysis and scope freezing to ensure ERP product development within your budget.
Hire Us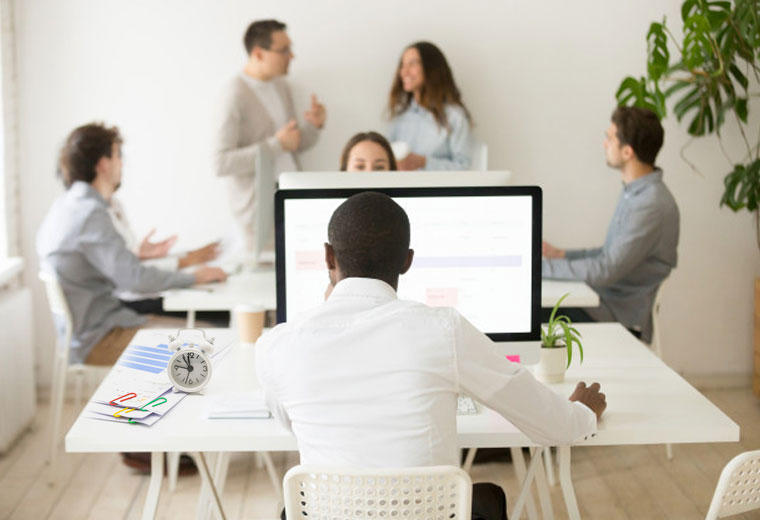 Time and Material Basis Model
Build ERP solutions for your enterprise by hiring us on flexible time and material basis to make sure you have a team that adjusts to your changing requirements.
Hire Us
Frequently Asked Questions
What benefits an ERP system has?
There is a huge number of benefits of an ERP system given that the solution is chosen carefully:
A single integrated system

Streamlined processes & workflows

Redundant data entry reduced

Uniform processes based on the organization's objectives.

Shared information across departments

Improved access to information

Improved workflow plus efficiency

Higher customer satisfaction owing to faster delivery & better quality

Reduced inventory costs because of better planning, tracking & forecasting of requirements

Turn collections faster based on better visibility into accounts and fewer billing and delivery errors
Which analytical solutions support Asset Performance Management?
The main analytical methods used in the APM solution are:
Risk-based inspection (RBI)

Reliability-centered maintenance (RCM)

Performance forecasting 

Safety integrity level (SIL)

Quantitative risk analysis (QRA)

Hazard & Consequence analysis

Integrity operating window (IOW)
Some of these methods can be implemented using a qualitative approach. As companies evolve in their process of collecting and treating data, they tend to move to a quantitative approach.
I need help in streamlining the software in my organization, how can Matellio help?
Matellio consists of an expert team that helps in asset labeling, data collection, license management, and designing your asset management policy. Get in touch to leverage our services.
Can I make any updates to the software after launch?
Yes. We allow you to update your ERP application for matching market standards. However, the changes made will be chargeable.
What are the hidden costs of this ERP software implementation?
Even well-planned ERP initiatives run into some hidden costs and overages. Common overlooked or underestimated costs include training, customization, data conversions, and integration/testing. However, our experts possess in-depth expertise and experience to help you overcome the extra costs with effective planning.
Book Free Consultation
Let us know. Our experts shall help you discover answers and uncover hidden opportunities.
Book Free 30-min Call
About Us
As a custom enterprise solution developer, we help you leverage advanced tools and technologies to give your enterprise the digital edge.
Learn More
Client Reviews
We are very proud of the service we provide and stand by every product we carry. Read our testimonials from our happy customers.