CRM for Manufacturing Industry
Want complete control over your Manufacturing Industry? Invest in perfect CRM for your manufacturing business. Get full assistance in every aspect of your business ranging from raw materials to product delivery. Capture more leads, increase your sales conversion and redefine customer-centricity in easy steps with best CRM for the manufacturing industry.
Request a Free Quote
What is CRM for Manufacturing Industry?
CRM or Customer Relationship Management is a robust tool that helps businesses to enhance their efficiency and customer satisfaction. You can get complete control over your manufacturing operations and can even respond efficiently on your customer's queries. A CRM provides you with immense opportunities to make your marketing campaigns a hit. Not only that, but it also makes your day-to-day tasks simple and efficient while increasing your industry's overall productivity.
A CRM also automates your sales operation such as answering customer's queries, generating more leads, sales forecasting, follow-ups, and so on. Besides that, it also helps to manage other aspects of the manufacturing industry, like inventory management, production management, report generation, and much more. A CRM even helps to store your critical data in a centralized system so that you can fetch it whenever you need it without much delay.
Features of CRM for Manufacturing Industry
Sales Forecasting
Sales Forecasting is an essential aspect of making future business strategies, especially when you are involved in product manufacturing. With this robust feature, you can quickly compare historical data and can identify bottlenecks in your manufacturing operations. Not only that, but it also assists you in the sales forecasting process by accurately generating relevant reports and forecast data. It even updates you whenever a sales or purchase is made.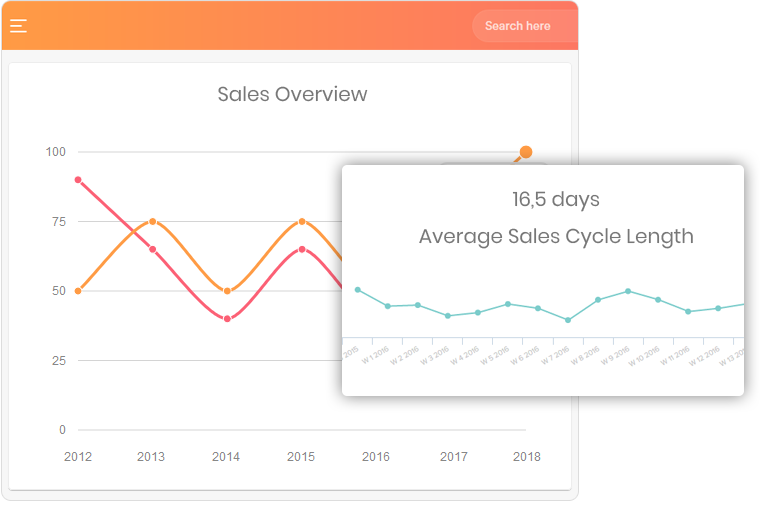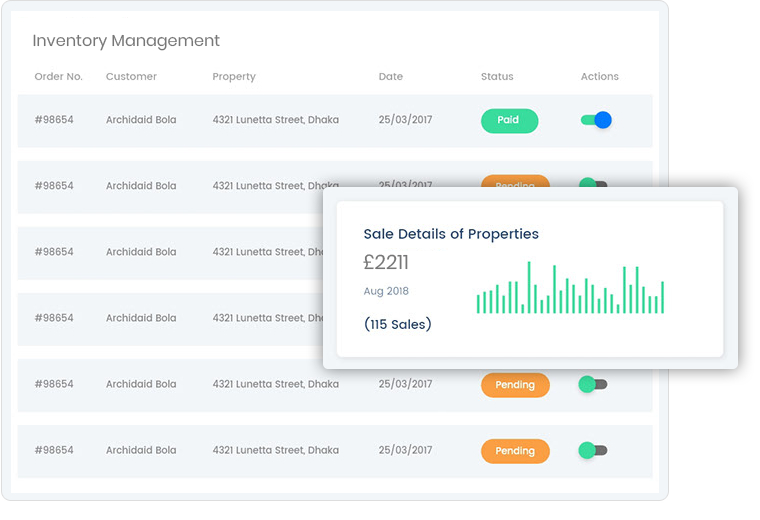 Inventory Tracking
Having complete knowledge of your inventory is very much needed in the manufacturing industry. CRM helps to keep you updated about your inventories through powerful inventory tracking feature. With this robust option, you can seamlessly check what all raw materials are needed, how much stock is left, and what is required by a particular customer. Not only that, you can even track your inventories and raw materials with the help of batch number.
Quotation Management
While sending quotations might be a tedious task for you, but with quotation management, you can make it fun. This powerful feature helps you to frame and send perfect quotations to your valuable clients and prospects with a single click. It can automatically calculate the product cost and taxes, and can even adjust the discounts while sending the quotations. It also enables you to customize quotes as per different users very quickly.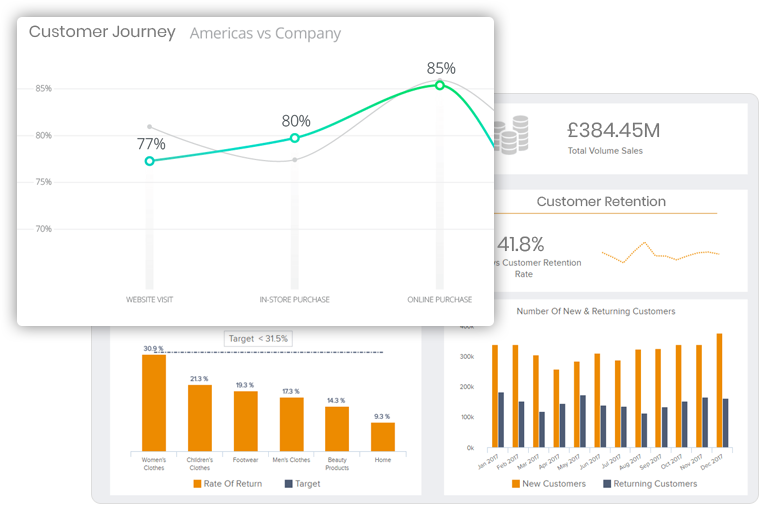 Relationship Management
With Relationship management option, you can seamlessly understand the user's expectations to be it your customer, vendor, partner, association, etc. It allows you to carefully handle your customer's queries and complaints and enables you to build more effective relationships with them. You can even access their relevant information or history of clients with other organizations using this feature to frame a rewarding relationship with them beautifully.
Employee Management
Besides handling all your business operations, a CRM also carefully manages your employee's critical data. It allows you to access all the relevant information about your employees, such as their name, contact number, even track their day-to-day activities. You can know how much they contributed to bringing sales, or what task a person has been allotted during product manufacturing. It also enables you to manage their working hours for accurate salary distribution.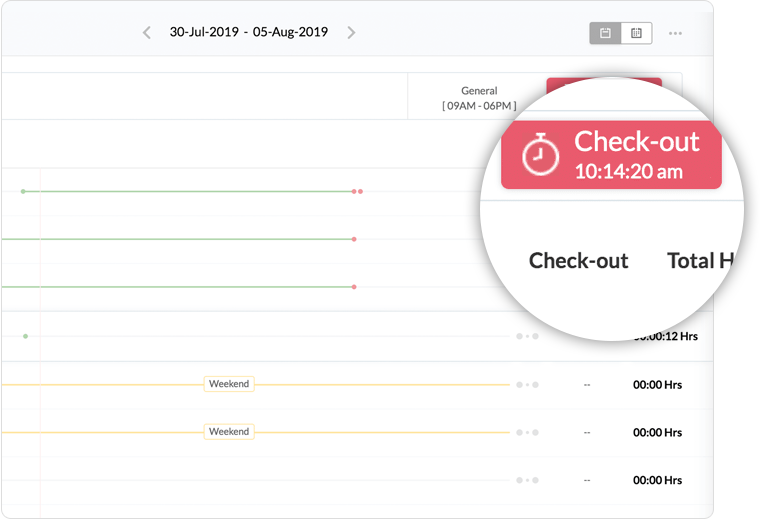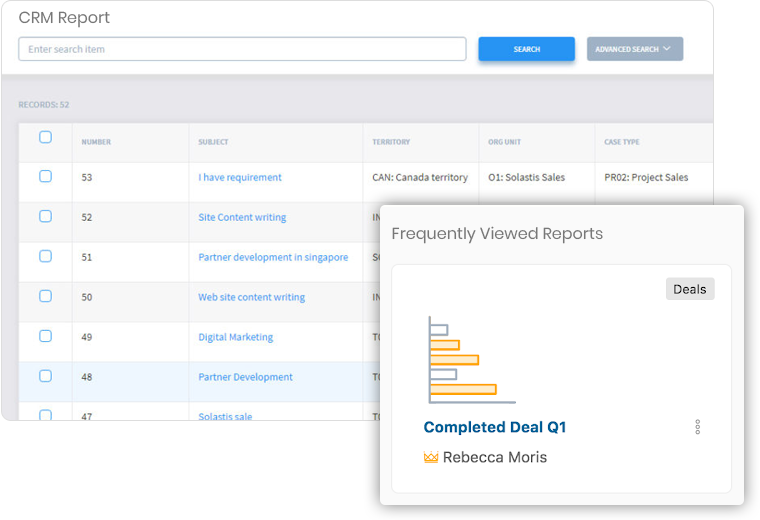 Reports and Analytics
There is no aspect of running a business when you don't know how it is performing. With reports and analytics function, you can seamlessly generate all the vital reports related to your business operations. This robust feature provides visual-rich reports on various critical aspects of your business, like sales, marketing, production, and much more. Not only that, but it also provides you with crucial analytics and relevant KPIs for each department.
Looking for more features? That's easy!
Contact us to build bespoke software solutions that are designed and developed keeping your custom needs in mind.
Discuss with our Experts
Engagement Models
Discover the engagement models that best suit your requirements for ERP development.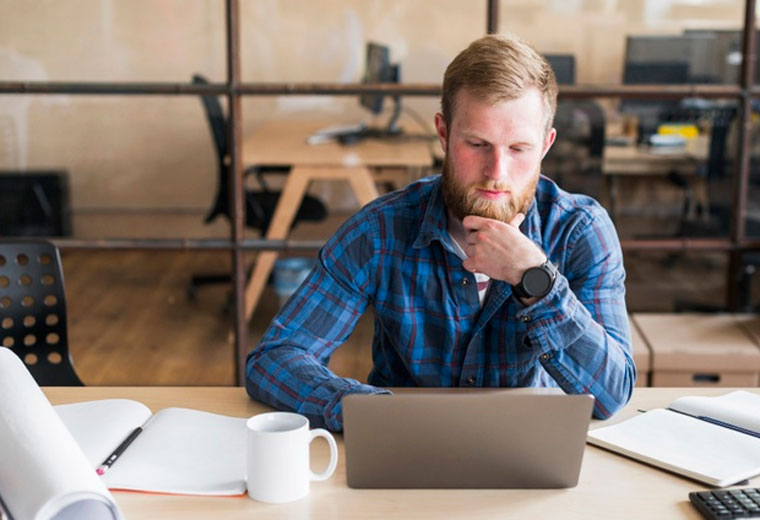 Dedicated Developers Model
Hire developers from our engineers, project managers, and QA experts to implement cost-effective, customer-specific frameworks with resource optimization.
Hire Us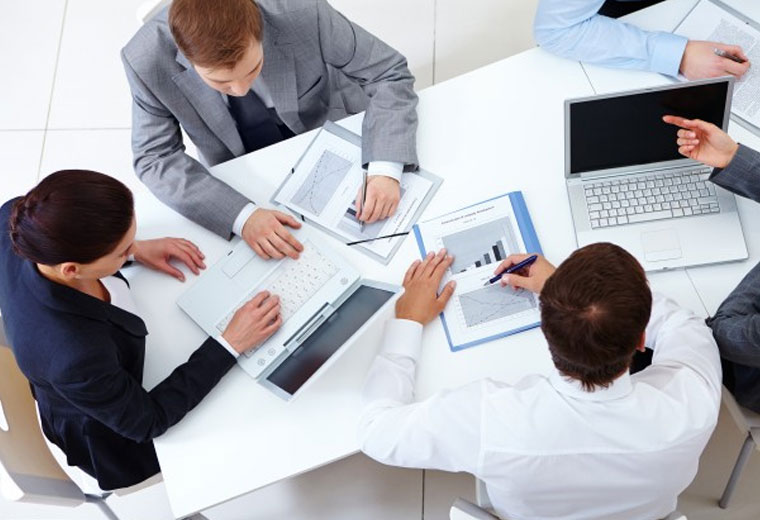 Turnkey Project Model
Share your requirements and let our business analysts assist you with requirement analysis and scope freezing to ensure ERP product development within your budget.
Hire Us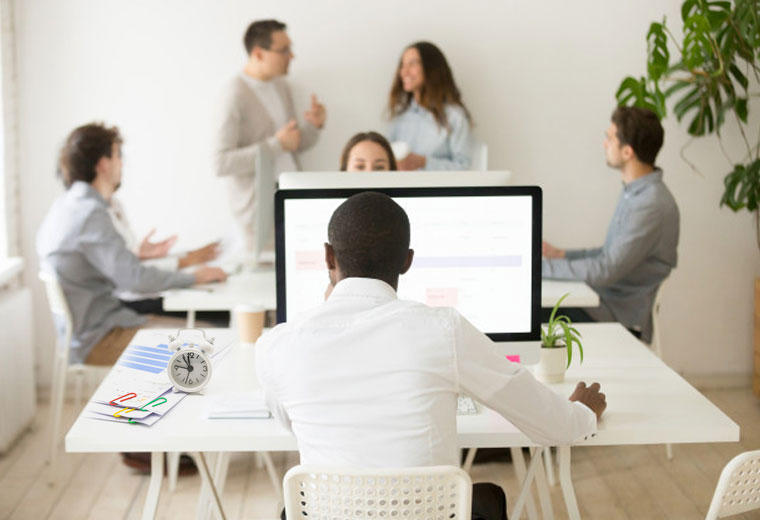 Time and Material Basis Model
Build ERP solutions for your enterprise by hiring us on flexible time and material basis to make sure you have a team that adjusts to your changing requirements.
Hire Us