Hire Industries Best CodeIgniter Developers
Matellio builds secure and business-oriented CodeIgniter solutions to turn your business operations more robust and more efficient. Our CodeIgniter developers have sharpened their skills with their vast experience and earned the trust of our global clientele based in most of the major companies across the globe, coming from various industries. Get in touch with our developers and join the bandwagon of the businesses that have trusted us for quality solutions that support innovation in their processes.
What is CodeIgniter Development?
CodeIgniter is a PHP model-view-controller (MVC) framework for rapid, effective, and rapid web development. It is an open-source framework based on the model-view-controller. CodeIgniter is a popular means for developers to organize their code. The controller receives the request based on the user's request and requests the data from the model. The data is then returned to the user through the browser. Moreover, the CodeIgniter framework comes in handy and makes web development enjoyable, creative, and genuinely satisfying.
Let's Discuss
CodeIgniter Development Solutions At Matellio
Our CodeIgniter developers provide quick deployment of CodeIgniter solutions and migration for ongoing projects. Get in touch with our CodeIgniter web developers to help you fulfill your requirements.
Why Choose Matellio for CodeIgniter Development?
Choose the team of expert CodeIgniter developers from Matellio experienced in various industry verticals catering to all kinds of businesses niches.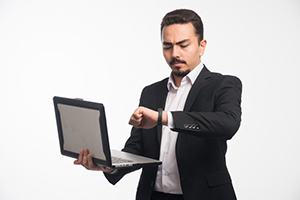 Timely Deliveries
With the industry's best CodeIgniter developers at your services, Matellio assures you fastest development of your project within the given time frame without any possible bugs.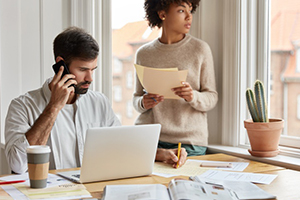 Communication & Reporting
Our CodeIgniter development team adapts to the agile methodology and establishes seamless communication with our clients, their preferred communication channel.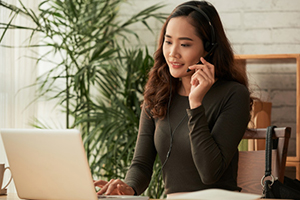 Seamless Support
Enjoy complete CodeIgniter development support and enjoy bug-free use of the web apps with our assistance that resolves your web issues with the appropriate team of experts.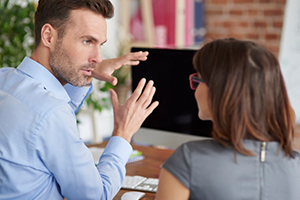 Complete Transparency
Our CodeIgniter developers work with 100% transparency and keep you up to date with all information and progress of your project while improvising your suggestions in the project.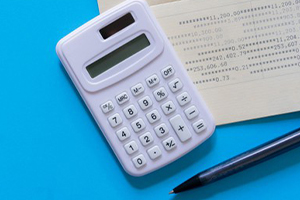 Cost-Effectiveness
Matellio offers excellent solutions at the most affordable prices through one of the best CodeIgniter development teams. Now take your business on the hypergrowth path and enjoy the ROI.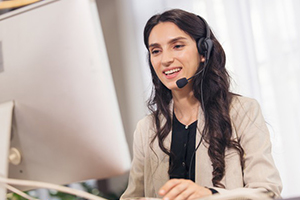 Easy Consultation
Talk to our experts over a free 30-minute consultation call that will answer all your CodeIgniter development queries to get you on the same page of development and integration of web apps.
Process of Hiring CodeIgniter Developers from Matellio
We keep it simple for our clients to hire CodeIgniter developers for their next project with the most common hiring models.
Request For Quotation

Talk to Experts
Market Analysis
Feasibility Check
Cost & Time Estimation

Requirement Planning

NDA
Initial Designs
Estimated Work Hours
Sprint Planning

Development & Testing

Building the team
Documentation
Development
Testing

Support & Maintenance

Software Updation
Adding Custom Features
Post-launch Support
Backups
Client reviews
Our clients admire our development services for a variety of reasons. Explore them here!!!
Frequently Asked Questions
Get the answers to the most common questions by the expert CodeIgniter developers.
1. What is CodeIgniter development?
CodeIgniter is a PHP MVC framework for developing highly scalable, robust, and feature-rich web applications with a less turnaround time. CodeIgniter exceptional libraries for connecting to the database and performing various operations like sending emails, uploading files, managing sessions, etc.
2. What are the advantages of CodeIgniter?
The numerous advantages of CodeIgniter include, 
Bugs handling

 

Error handling

 

Customisation

 

Safety and security

 

User-friendly

 

Easy migration

 

The MVC-based system

 

Quick development and deployment

 

Better search engine optimization
3. Why should I use CodeIgniter?
One of the most compelling reasons to use CodeIgniter is that you will get a web application for your business rapidly and quickly compared to the other frameworks. Moreover, choosing a framework like CodeIgniter gives you numerous advantages that are helpful for the success of your web apps.
4. Should I use CodeIgniter or Laravel?
While both Laravel and CodeIgniter are among the most popular framework, the answer to that is subjective. While Laravel offers multiple additional features, it isn't easy to learn as compared to CodeIgniter. On the other hand, CodeIgniter is easy to understand and is faster for developments.
5. What makes CodeIgniter popular?
The ease of development, flexibility, security, and the ability to build robust and scalable applications within a short period makes CodeIgniter popular and among the favorites of the CodeIgniter development team. Additionally, CodeIgniter is extremely easy to set up, making it an excellent tool for new PHP developers.
6. Is CodeIgniter object-oriented?
However, PHP and CodeIgniter are not object-oriented by nature, but experienced developers will know how to deploy this type of programming within the framework.
7. What is your hiring model for Smart Contract developers?
We have created flexible engagement models that include, 
Dedicated Developers Model 

 

Turnkey Project Model 

 

Time and Material Basis Model
8. Is CodeIgniter development a cost-effective solution?
CodeIgniter development depends upon various factors such as the type of business and the type of CodeIgniter development required, the size of the project, and additional features or functionalities. Let us know your requirements, and we will come up with a cost-effective quote that will suit your business and pockets.
9. Why choose Matellio for hiring CodeIgniter developers?
If you are looking forward to hiring an expert team of CodeIgniter developers, then Matellio's CodeIgniter development team is your best pick. We have a CodeIgniter development team with profound knowledge about the tools, features, and functionalities required in web app development. We offer our clients highly customised services through our agile methodologies.
10. How can I stay up to date with the progress of my project?
We establish a continuous reporting channel providing you weekly, biweekly and monthly reports on the project we are working on. You can also choose your preferred communication channel, and we will be happy to communicate via the same.