Hire Industry's Best YII Developers
Get the finest YII developers from a development company that knows the importance of creating excellent web pages with eye-catching features. Hire YII developers from Matellio will give you the required online business results with the web pages generated with the YII framework. Hire YII developers from Matellio with years of experience across various industry verticals and diverse niches to build scalable, feature-rich and secure web apps.
What is YII Development?
YII is an open-source, secure and easy to learn web development framework. YII comes in handy for a simple script or code fix to more complicated web apps development. YII is a high-performing PHP framework for developing large-scale web applications that offer maximum reuse in web programming that can help amplify the development process. It has features like rapid development, caching, authentication and role-based access control, testing, etc.
Let's Discuss
Matellio's Diverse YII Development Services
Our experienced and professional YII developers know how to leverage the full advantages of a robust framework that will offer unique application solutions for your business that your customers will love.
Why Choose Matellio for YII Development?
Backed by a strong team of developers who create excellent web apps through the YII framework, Matellio is your best choice when it comes to services.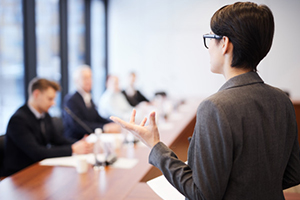 Experienced Professionals
Hire an expert team of YII developers for your business with years of experience in development across various verticals.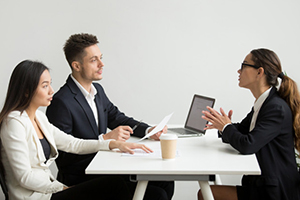 Efficient Hiring Model
Hiring YII developers from Matellio is like going through a completely transparent hiring model that is efficient and business-oriented.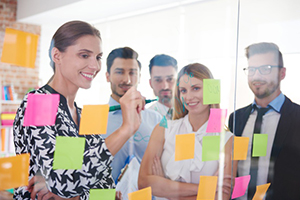 Outstanding Management
Matellio takes care of your project and responsibly manages the development process for qualitative results.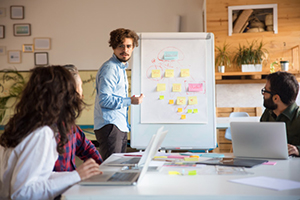 Progress Tracking
We keep you updated with your projects progress weekly and biweekly while getting approvals regarding the project.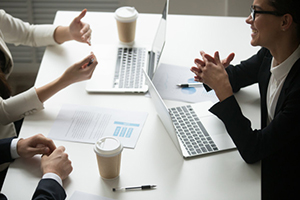 Client Retention
We make sure that our clients stay highly satisfied and delighted without performance, increasing our client retention each day.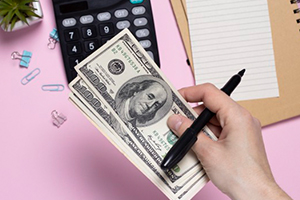 Cost-Effective
We resolve every issue, check out all the boxes of cost-effective development, and save time and select the best for you.
Process of Hiring YII Developers from Matellio
We keep it simple for our clients to hire YII developers for their next project with the most common hiring models.
Request For Quotation

Talk to Experts
Market Analysis
Feasibility Check
Cost & Time Estimation

Requirement Planning

NDA
Initial Designs
Estimated Work Hours
Sprint Planning

Development & Testing

Building the team
Documentation
Development
Testing

Support & Maintenance

Software Updation
Adding Custom Features
Post-launch Support
Backups
Client reviews
Our clients admire our development services for a variety of reasons. Explore them here!!!
Frequently Asked Questions
Get the answers to the most common questions by the expert YII developers.
1. What are YII development services?
YII is used for developing robust large scale web apps. Being an open-source PHP framework, it gives advanced technology support for web development. It executes a component-based MVC architecture and is fast, secure and well equipped with features like MVC, DAO, web services, automatic code generation, authentication and authorisation, localisation and internationalisation etc.
2. What are the benefits of YII development?
YII is used across various industries to develop a faster and better web app. Here are some of the key benefits that will be advantageous for your business and other web developments.  
Automated faster Development Time  

 

Security mechanisms  

 

Easy configuration 

 

Strong community support 
3. How can I get in touch with Matellio?
To get our expert services, all you have to do is provide your details, and we will get back to you. YOu can even book a 30-minute free consultation call to talk to our YII developers, who will solve all your YII development related queries.
4. Why should I hire YII Developers?
Hiring professional YII developers will be one of your best decisions for integrating YII development solutions into your business. Here are some solid reasons why you should hire YII developers,  
It gives you a team of experienced professionals

Professionals will offer you the suggestion that will suit your business

Experience lesser risks and higher productivity

Works as a part of your team

Makes development easier
5. How will YII development affect my business?
The open-source, MVC based, object-oriented, light-weighted PHP framework, YII, is popular amongst developers for general purpose web programming. It can help your business by offering you  
Shorter and faster development time 

 

Multiple security mechanisms such as XSS, Cross-Site Scripting and also CSRF 

 

Easy integration of cache component that reduces the response time and improves the speed and performance of the web app

Easy installation program

Huge community support that readily solves problems
6. Where can I see frequent use of YII?
YII is popular among many the renowned companies like  
General

Deloitte

Evergreen team stack

Web stack

Medicus AI

Fujitsu

The Iconic
7. Why should Matellio be my choice for hiring YII developers?
Matellio understands your concern about having flawless web apps and offers you exceptional web applications through an experienced team of YII developers. Through Matellio, you will get quality and get excellent development solutions for your business at a cost-effective price. With our accessible hiring models, you can even select the developers that will work as a part of your team to bring out business-oriented and customised results.
8. What are your hiring models?
Matellio offers the most common hiring models for the clients, which includes Turnkey model, Dedicated developer model, Hourly model. If you have some other engagement models in mind, you can let us know, and we will work with you on the same.
9. Do you sign NDAs?
Security and privacy are some of our most important milestones. Thus, we sign the NDAs in the initial stages of development so that you can be sure that whatever we develop stays within the institution and is secure at all times.
10. How long will it take for implementing YII development solutions to my business?
YII development is generally faster and shorter as compared to other web app development programs. However, there are multiple factors on which the YII development depends, for instance, the website's size, features, and functionalities. Our YII developers will be able to offer you the exact quote once you let us know about your requirements.