Freshworks CRM Software Services by the Experts
Optimise small and midsize businesses at cost-effective prices and get a comprehensive platform with exceptional feature with Freshworks CRM software. Automate your work process and stay ahead of the curve with better customer relationship management.
Get Started
Freshworks Development Solutions For Your Business
Freshworks is a cloud-based CRM software that helps businesses in managing their interactions with existing and potential clients. The features of Freshworks include calling, sales lead tracking, sales management, event tracking etc. Freshworks aims at optimising small to midsize businesses at a reasonable price.
It has an easy-to-learn interface while working with other types of business software and offers a more in-depth feature library. It comes with a comprehensive platform, better integrations and workflow automation that helps in improve productivity, management, and workflow. Talk to our experts about the Freshworks CRM.
Our Custom Freshworks CRM Services
Freshworks CRM software fulfils all your business needs, and we ensure that you get the best out of CRM with flawless services.
Benefits of choosing Freshworks CRM services for your business
Make the most out of Freshworks CRM solutions & empower your business.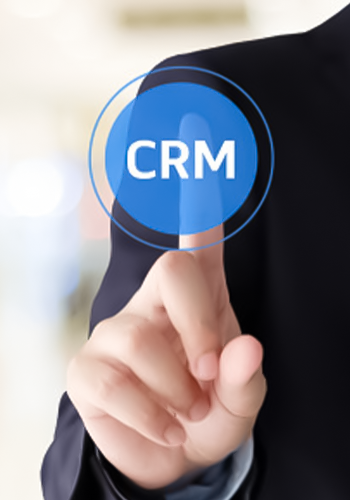 Why Choose Matellio for Custom Freshworks Software Development
Get the ideal Freshworks CRM solutions that will amplify your business through a robust CRM solution.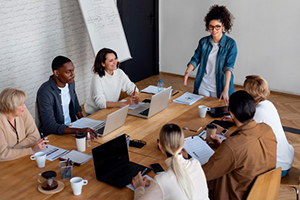 Dedicated Team
We understand that your customers are vital to your business. This is why our dedicated CRM developers will implement the best CRM software to improve performance.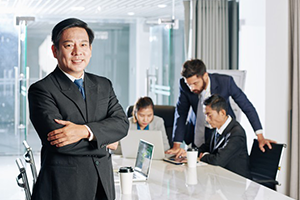 Years of Expertise
Our skilled team of Freshworks CRM developers have experience in several projects across diverse industries. With years of experience, we offer you the best solution.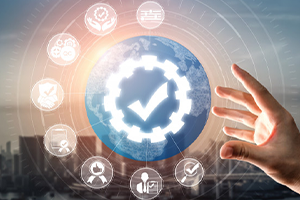 Quality Assurance
Uncompromised quality and seamless integration are the basic requirements for robust CRM solutions, and our dedicated CRM quality testers ensure the same.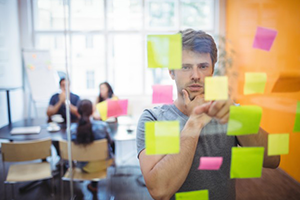 Customised Solutions
We provide highly customised Freshworks CRM solutions based on clients' individual needs and maximise the results of your businesses.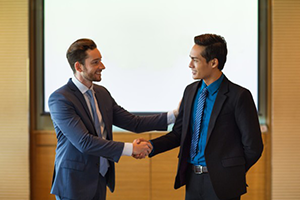 Client-Focussed
With agile development technologies, we design solutions while keeping your clients' requirements in mind without compromising the quality of the projects.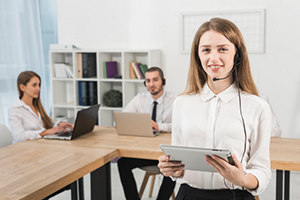 Support & Maintenance
With the right team of Freshworks CRM developers, we have a fully optimised development service that will offer you easy maintenance for your software.
Process of Hiring CRM Developers from Matellio
We keep it simple for our clients to hire CRM developers for their next project with the most common hiring models.
Request For Quotation

Talk to Experts
Market Analysis
Feasibility Check
Cost & Time Estimation

Requirement Planning

NDA
Initial Designs
Estimated Work Hours
Sprint Planning

Development & Testing

Building the team
Documentation
Development
Testing

Support & Maintenance

Software Updation
Adding Custom Features
Post-launch Support
Backups
Client reviews
We are very proud of the service we provide and stand by every product we carry. Read our testimonials from our happy customers.
Frequently Asked Questions
Answers to the most common Freshworks CRM development questions by the experts
1. What is Freshworks CRM?
Freshworks is a cloud-based CRM solution that helps businesses manage their interactions with existing and potential customers across various industry verticals. Features include one-click phone, sales lead tracking, sales management, event tracking and more.
2. What makes Freshworks CRM different?
Freshworks CRM is an excellent solution for help your sales and support teams get organised! Freshworks is an excellent cloud-based customer relationship management (CRM) solution that has helped our business tremendously across different industry verticals to manage our customers' interactions.
3. What are the features of Freshworks CRM?
The Freshworks features include,  
Advanced Lead Scoring

Pipeline Management

Phone & Email Integration

Email Tracking

Sales Pipeline management

Personalised Templates
4. How can Freshworks CRM solutions affect my business?
A solid CRM software solution holds together the marketing and sales activities while offering a hold on its customer base. The CRM solutions help manage various aspects of the company-customer relationship and details about potential clients, sales pipeline, vendors, co-workers etc.
5. How is Freshworks integration helpful to my customers?
Freshworks CRM easily lets your customers connect with your business through a platform. You can even integrate a feature where your customers can raise a ticket for an issue and can easily solve their queries.
6. Will I be able to use Freshworks CRM for my small-scale business?
Freshworks CRM integration will be one of your wisest choices when it comes to small business. With the help of CRM, you can easily monitor your customers right from the starting of your business. You can also save the costs of integrating multiple software by investing in Freshworks custom development services.
7. Do you own Freshworks software?
No, we do not own the Freshworks CRM software. Our CRM developers will work on Freshworks CRM software based on your business needs and integrate the same into your systems. We will also offer support and functionalities while integrating the CRM services for hassle-free use.
8. Why should I choose Matellio for Freshworks software development?
Matellio offers the best in industry Freshworks CRM development solutions with a team of expert Freshworks CRM developers. Backed by our experienced developers, we ensure excellent solutions and an array of services ranging from email integration to custom role management. Get in touch with us to explore various solutions at Matellio.
9. What are the pricing models for hiring CRM developers?
We have a flexible engagement model for hiring developers that include,   
Dedicated Developers Model  

 

Turnkey Project Model  

 

Time and Material Basis Model
10. Can I opt for NDAs?
Yes, you can opt for an NDA at any stage of development, and we make sure to comply with all the NDA rules to maintain the security and integrity of the development process.