On-demand Taxi Booking App Development
Taxi businesses have scaled new heights with on-demand apps. Cater to your customer needs by developing a customized on-demand app for your taxi business.
Talk to Consultant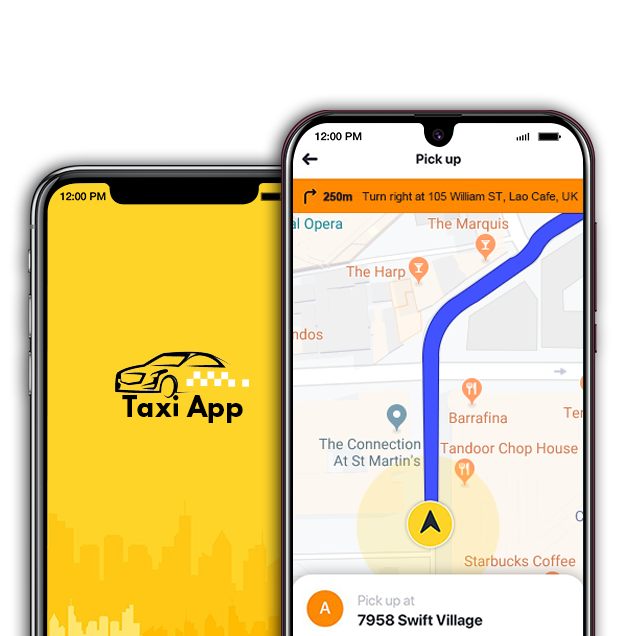 What is On-demand Taxi Booking App Solution?
With users picking up on-demand taxi booking with more enthusiasm than ever, the market is soaring at a terrific pace. With an on-demand taxi app, users can book a fast, comfortable taxi ride within minutes. From local drop-off facility to the outstation ones, you can get yourself a variety of services and even at the oddest hours of the day. Not only this, the app comes with seamless GPS integration that enables one to track drivers location.
Let's Discuss
What Features to Include in An On-demand Taxi Booking App?
Custom on-demand taxi/cab booking app solutions that fit all types of global businesses and are technologically advanced and commercially feasible.
Need Custom Features?
Build Your Own On-demand Taxi Booking App
Leverage the internet's potential to span a broader user base and increase your ROI
Get a Free Estimate
Types of Taxi Booking Apps We Can Build For You.
Choose from the features of the most popular and user-favorite taxi booking apps in the UK, we can build apps like the following for you.
Build Your Own On-demand Taxi Booking App
Leverage the internet's potential to span a broader user base and increase your ROI
Get a Free Estimate
On-demand mobile app solution for taxi businesses
At Matellio, we are dedicated to translating your challenges and business requirements into opportunities. Our experts are skilled at offering highly scalable on-demand taxi booking apps guided by cost-effective, agile methodology. Reach your customers on mobile and make the most of soaring digital market.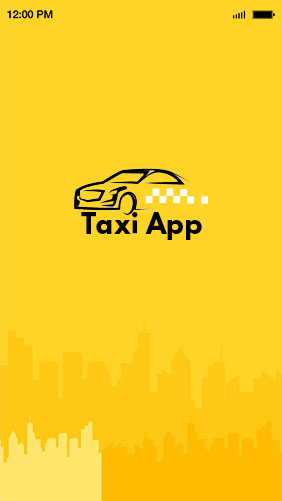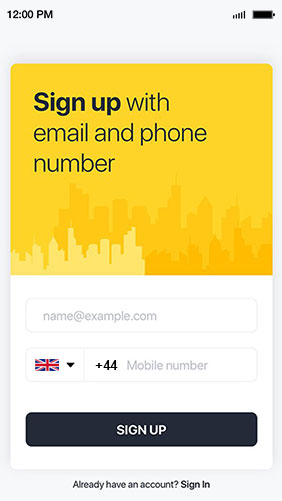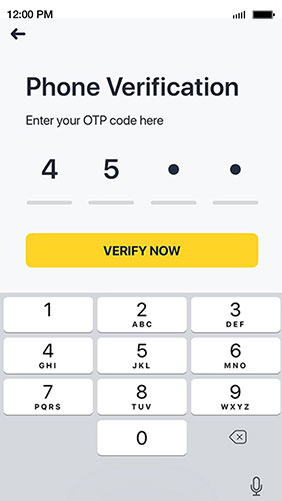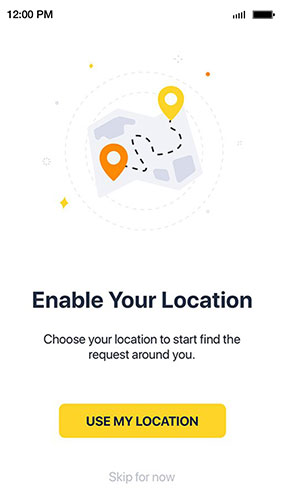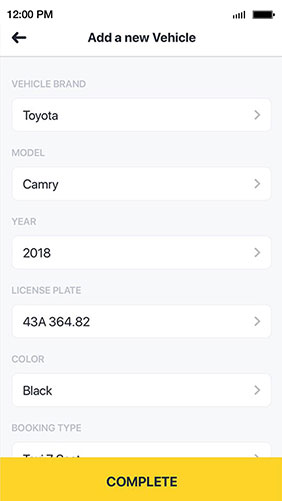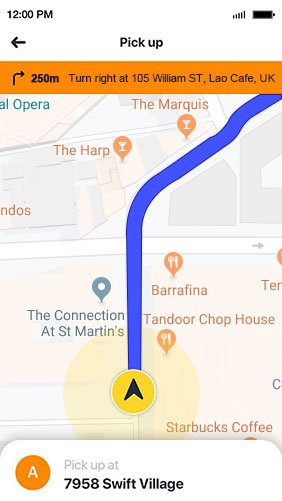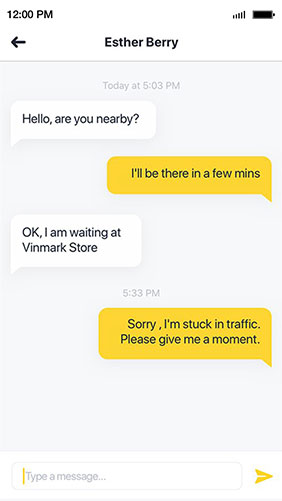 Do You Have Questions?
A list of frequently asked questions to help you understand how it works.
1. How long does taxi book app development take?
Once you discuss your requirements with us, we can start with the process starting with business analysis followed by development and rigorous testing. 
2. How do I create a taxi booking app?
Creating a taxi booking app is a long process that takes years of experience in mobile app development. The best way to create your taxi booking app is to hire a mobile app development company that has experience in building scalable taxi apps.
3. Which is the best taxi app development company?
The best taxi booking app development company is the one that can deliver the app in the least time, and charge you the least amount of money. We can do both for you while keeping the app quality as top-notch as possible.
4. How does the taxi app work?
A taxi app connects drivers and users through a single platform, we use advanced analytics to map the appropriate drive to a passenger. There are various ways to build a business around on-demand taxi booking services, a mobile app for the same is a must.
5. Do you offer NDA?
Yes, we offer NDAs, all you need to do is tell us so in advance. You can notify us at the time of sharing your requirements or when signing the contract.
6. How do I hire taxi app developers from Matellio?
You can choose to hire the taxi app developers from Matellio the way you like. We offer various hiring models for the same, and you always have the option to hire based on your own model and requirements.
7. How much experience do you have with on-demand taxi booking app development?
Matellio's mobile app development team has years of experience in developing apps for various businesses of diverse verticals. You can interact with our experts and be assured that best developers are working on your app.
8. How will you do market research for my app?
We have a dedicated business analysts team that performs an in-depth analysis of the client competitors. The team will analyze the market requirements and provide you with inputs that will help you make correct decisions before finalizing your requirements.
9. How much does it cost to develop a taxi booking app?
The cost to develop an on-demand taxi booking app depends on various factors, including features, technologies, etc. Talk to our experts to know how much will your on-demand taxi booking app cost.
10. Do you have the copyrights for the apps mentioned above?
No, we do not own any copyright to any of the apps mentioned above. The names are used as a representation to give you an idea about what the market has on offer. We will build your app ground up, customised in the way you want it to be.