Planning to Hire Zend Developers?
Hire Zend developers from Matellio with proficient expertise and get your Zend development solutions faster and better. Our development team with vast experience across diverse business verticals can understand your needs to create your websites in style. With agile methodology and testing, we deliver fast developments with minimal bugs while strictly adhering to the deadlines so that you can get the Zend web apps within a stipulated time.
Get started
Get In Touch With Us
Everything you need to grow your business. Talk to our Experts!
What is Zend Development?
Designed to build secure, reliable & user-friendly web services, Zend is an extension of the PHP development platform. Zend brings an object-oriented open-source PHP framework for consistent, scalable and secure web 2.0 applications. The PHP technology comes with various features that work for most of the programming tasks along with an array of web development frameworks. With the use of Zend development and its straightforward framework, web applications become simple to create. Our dedicated Zend developers provide an efficient & rigorously tested agile codebase to give your web services a strong foundation.
Let's Discuss
Our Zend Development Services
Our rich portfolio of Zend development includes developing diverse high-performance and cost-effective web apps that are custom-made to suit your business.
Industries We Serve
Our Zend developers have created web applications for various industries, a few of them are listed below.
Looking forward to hiring Zend developers? The experts are just a click away.
Our Zend developers build custom solutions that align with your business.
Hire Zend Developers
Why Choose Matellio for Hiring Zend Developers?
Our team of expert Zend developers are trained to handle the most diversified projects. With their extensive experience in various verticals, they will work on your project to bring outstanding results with the best turnaround time.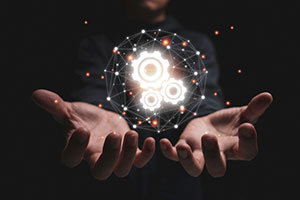 Tailor-Made Solutions
We work on custom solutions for every project. We analyze and understand what you & your business need to develop solutions that suit the same.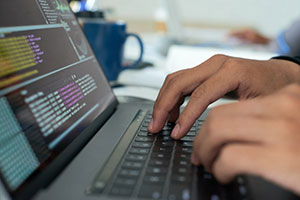 Low-Cost development
We are known for delivering qualitative solutions at a competitive price. With high-end solutions and the no-compromises of quality we ensure you the best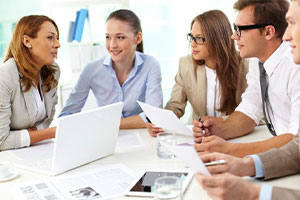 Experienced Team
With our dedicated and experienced team of Zend web developers, we are ready to cater to all niches of business and projects with the best of our profound knowledge.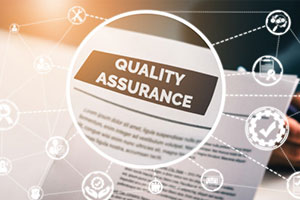 Quality Assurance
Our QA experts ensure that your applications are free of glitches and perform well on every device with the help of automated and manual testing.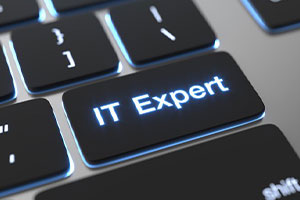 Support and Maintenance
We always keep you in the loop and provide you with uninterrupted communications with support. If you have any questions, our Zend programmers are here to help.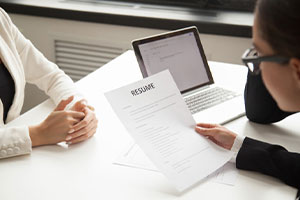 Transparent Hiring
We will make the best hiring plans for you based on your requirements and business models. Let us know your idea, or let us craft one for you.
Process of Hiring Zend Developers from Matellio
We like to keep it simple for our clients so that they can get their project started as soon as possible.
Request For Quotation

Talk to Experts
Market Analysis
Feasibility Check
Cost & Time Estimation

Requirement Planning

NDA
Initial Designs
Estimated Work Hours
Sprint Planning

Development & Testing

Building the team
Documentation
Development
Testing

Support & Maintenance

Software Updation
Adding Custom Features
Post-launch Support
Backups
Engagement Models
We try to keep our hiring models as flexible as possible, these are a few popular ones, you can also directly reach out to us if you have a different one in mind.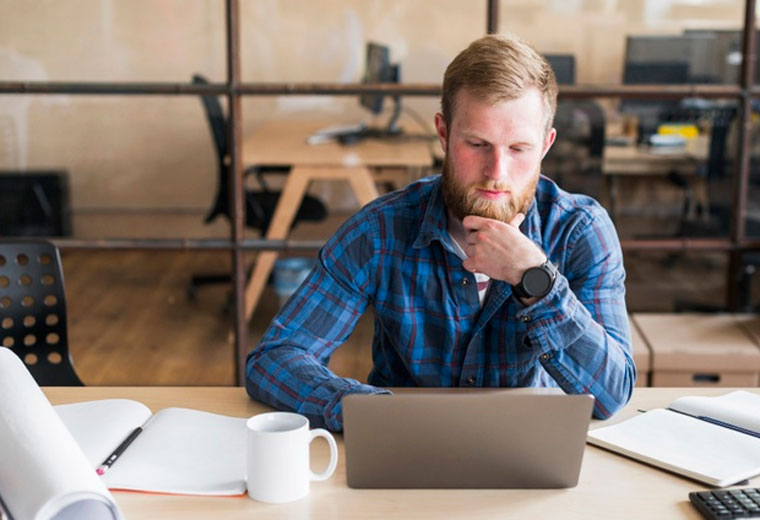 Dedicated Developers Model
You can hire dedicated Zend developers per your requirement and convenience, and only pay a per hour charge.
Hire Us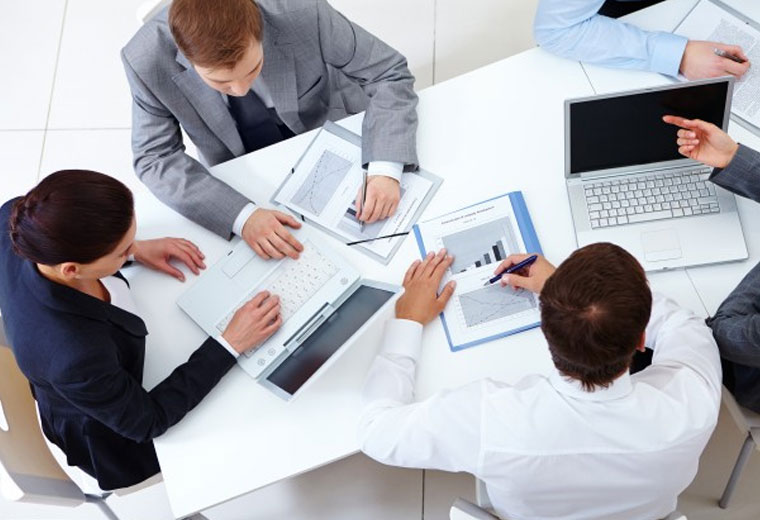 Turnkey Project Model
Leave the hassle of project evaluation to our expert business analysts, this model is for those who are looking forward to the best.
Hire Us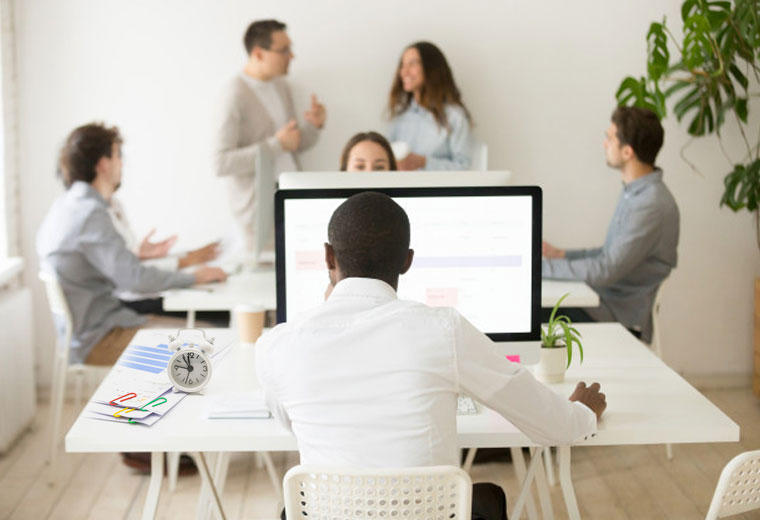 Time and Material Basis Model
The complete application development process will be our responsibility, which includes choosing the right development path.
Hire Us
Technologies We Work Upon
Our Zend developers are proficient in all the tech skills required to develop the best in class solution.






Client Reviews
Our clients admire our zend development services for a variety of reasons. Explore them here!
Frequently Asked Questions
Answering the most common queries by our clients, at one place.
1. What is Zend Framework?
Zend Framework is a PHP framework that is used to create robust, rich and smooth web applications. Zend development aims to simplify applications using object-oriented processes and its feature-rich library.
2. Why do I require zend development?
Zend development makes your web apps flawless and in line with the most widely used development technology that gives your business the extra edge it needs. Moreover, the MVC (model-view-controller) architecture is a conventional filter for various components of the application to form development.
3. Why should I outsource you for Zend web development services?
Your business requires the best for excellent results and at Matellio we provide you just that. Hire an experienced zend development team who has worked across various verticals of web app developments and will give you custom made solutions that fit your business requirements.
4. What is the cost of building a Zend website?
The cost of building zend websites depend on various factors like the type of website, size of the website and the features to incorporate. Send us your requirements and we will quote you an exact figure that will be cost-effective and affordable as well.
5. How much time do you take to create a Zend website?
We try to deliver the website as soon as possible but the process depends on the size and type of the work. Let us know what your website is about and we will give you a time frame that will meet your expectations.
6. What security policy do you follow?
At Matellio, we are very particular when it comes to the security of our clients and their data. This is why we take care of all the sensitive client data including passwords, names and company details along with implementing a strong security code between us and the client.
7. Which project development methodology is followed at Matellio?
To deliver the best possible solution to our clients we follow a streamlined development process and agile methodology with strict guidelines under expert supervision. We also make sure that our clients stay in the loop with everything that we do.
8. Why is Zend used?
The Zend framework is used to develop web applications and services. Zend platforms allow you to develop web applications with some structure and functionalities that will allow you to save time and have the most solid web apps.
9. What are the benefits of Zend?
Zend is highly customizable, facilitates multi-language web applications and has immense community support. With extreme Simplicity, it offers high productivity and flexible Architecture. Being a free and open-source framework it is the first choice of the businesses.
10. How will I know the progress of website development?
Our team of developers love to stay connected with the clients. They will keep you updated and share the progress sheet along with the time frames so that you can track the progress at regular intervals.