Custom Vendor Management Software for Enterprises
Design a solution for forging better relationships with vendors and making insightful business decisions.
Request a Free Quote
Get In Touch With Us
Everything you need to grow your business. Talk to our Experts!
What are Vendor Management Solutions?
Vendor management software, or vendor management systems (VMS), offers enterprise a centralized repository for communication, project, and payroll management for businesses employing contingent labor, including vendors, contractors, and consultants. The system oversees the entire vendor relationship- from discovering vendor to tracking work to payments.
This software provides effective communication channels, task management tools, and organizes vendor payments, expenses, and contracts using a single system. Additionally, they provide powerful, often cloud-based, the solution streamlines communication and productivity and can be integrated throughout the entire vendor ecosystem.
What are the Types of Vendor Management Solutions your Enterprise Needs?
Depending on the variety of stakeholders there are three types of vendor management solutions that your organization needs.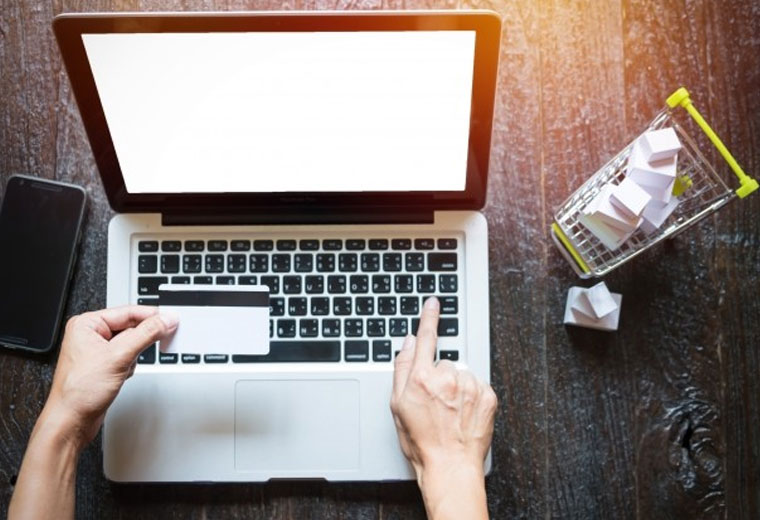 Vendor EngagementTools
These tools are designed to manage vendor relationships throughout the active procurement cycles i.e. initial to final closure.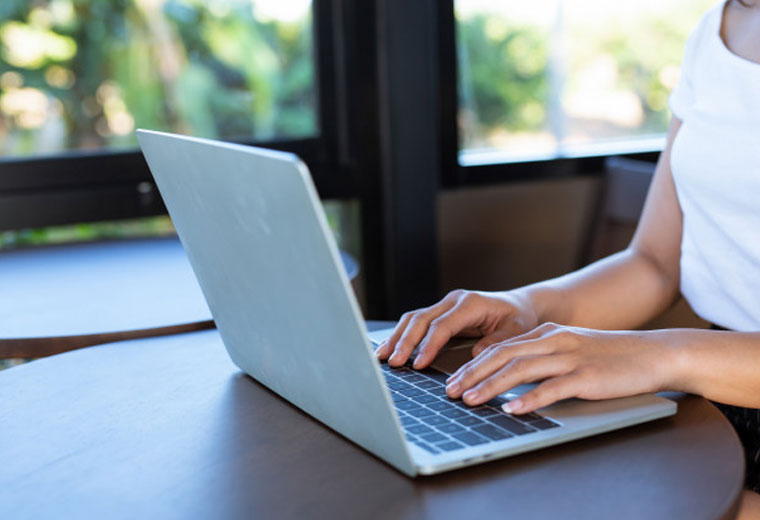 Vendor Performance Management
Such software systems maintain updated information about a vendor's performance & timelines throughout the contract period.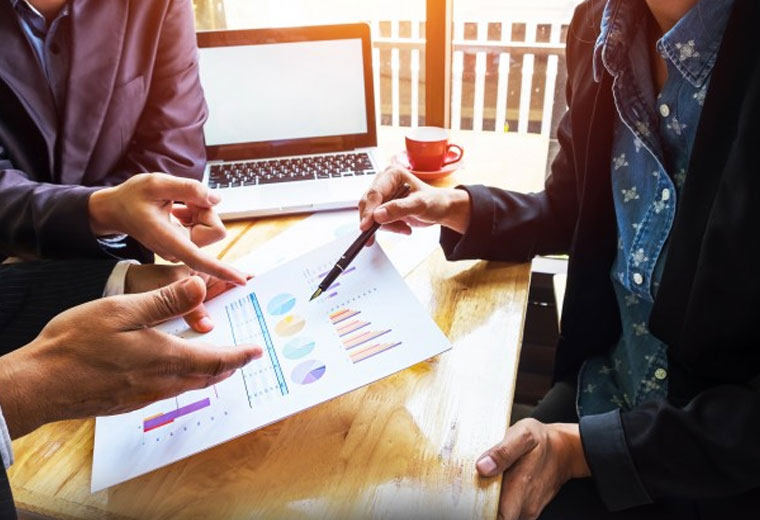 End-to-End Vendor Management
This solution comprehensively offers a complete spectrum of functionality required to extract maximum value out of vendors.
What are the Essential Features of a Vendor Management Software?
Explore the full range of must-have features that contributes to the popularity of vendor management software.
Are you looking for vendor management software development company?
Our expertly crafted solutions have been helping brands across the globe to scale heights and build a loyal customer base.
Let's Begin
Build Vendor Management Software
Leverage our years-long expertise and skilled team of certified professionals to develop vendor management software for your brand.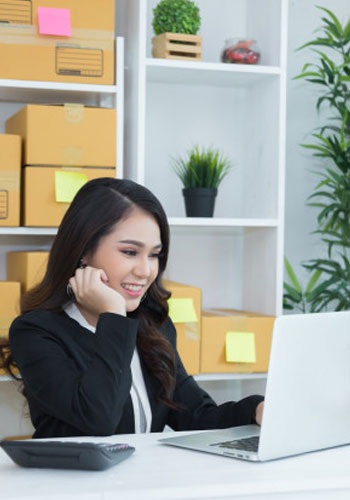 Looking to Develop Your Own Vendor Management Software?
From banking and finance to money management, we have a wide range of projects on our portfolio to reflect our expertise.
Engagement Models
Discover the engagement models that best suit your requirements for ERP development.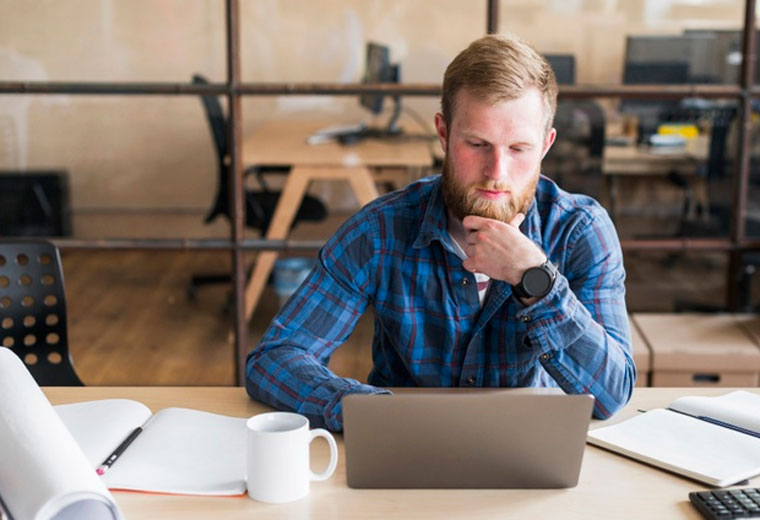 Dedicated Developers Model
Hire developers from our engineers, project managers, and QA experts to implement cost-effective, customer-specific frameworks with resource optimization.
Hire Us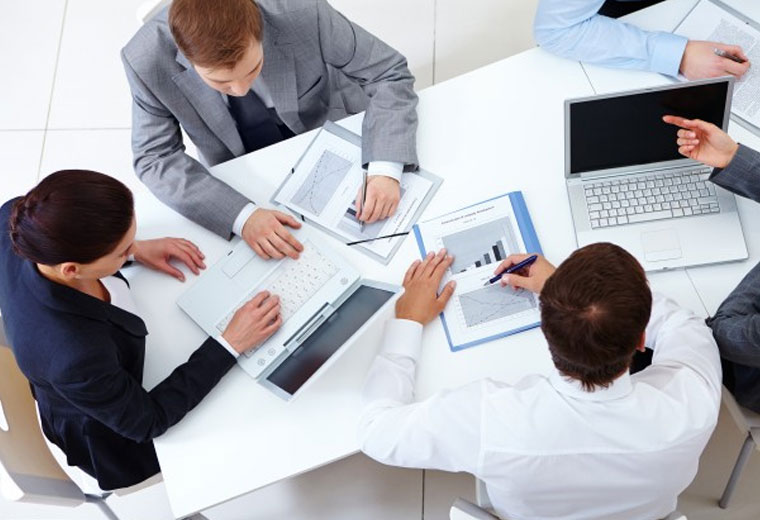 Turnkey Project Model
Share your requirements and let our business analysts assist you with requirement analysis and scope freezing to ensure ERP product development within your budget.
Hire Us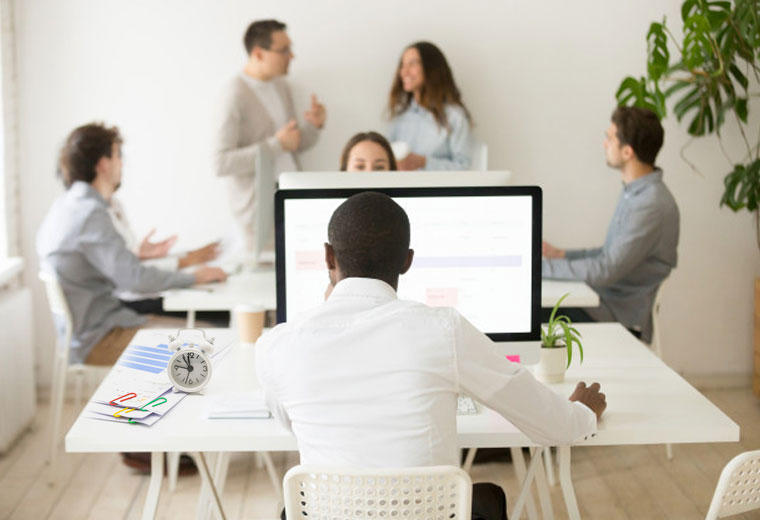 Time and Material Basis Model
Build ERP solutions for your enterprise by hiring us on flexible time and material basis to make sure you have a team that adjusts to your changing requirements.
Hire Us
Frequently Asked Questions
What is ERP?
Enterprise Resource Planning(ERP) is a solution designed for managing the company's resources. It comprises of varied management functions such as planning, engineering, order processing, manufacturing, accounting & finance, human resource & more.
Can you make it a combination of desktop and mobile apps?
Yes, we can help you with it. Our team of developers will build both the applications and help in ensuring seamless connectivity between both.
I have read all the features mentioned here. However, I want to have some additional features, is it possible to integrate them?
Matellio believes in developing software as per clients' requirements. Hence, We shall only proceed with the set of features once they have been approved. Also, we can accommodate more in the further releases, if needed.
How Matellio team supports the product after implementation?
Matellio provides support to all its customers irrespective of their location. Our consultants can connect you in real-time for any assistance required. Matellio provides an annual maintenance program as a yearly plan. Also, we can support on an individual basis, if need be.
Additionally, our support staff is available to assist you with questions throughout the day, either by telephone or skype
I already have a web application for the same, can you convert it into a mobile app?
Yes, at Matellio, several times, we have converted a web application into a mobile app. Share your design, and we will do the same. 
Schedule a Meeting
Let us know. Our experts shall help you discover answers and uncover hidden opportunities.
Lets have quick call
About Us
As a custom enterprise solution developer, we help you leverage advanced tools and technologies to give your enterprise the digital edge.
Learn More
Client Reviews
We are very proud of the service we provide and stand by every product we carry. Read our testimonials from our happy customers.