Custom Point Of Sales Development for Enterprises
User-friendly and cost-effective point of sales solution to help you manage your business transactions with ease, security, and efficiency.
Request a Free Quote
Get In Touch With Us
Everything you need to grow your business. Talk to our Experts!
What is the Point Of Sales System?
Point of sales software allows enterprises to accept and process payments as well as synch, track, and manage various other aspects of the business such as employee staffing, inventory management, sales, and purchase management. It accurately collects and records data, allowing you to see how your business is functioning and how to continually improve it.
With Point of Sales (POS) software, enterprises can profile customers, pull new and repeated customers, understand customer preferences through purchase history and plan creative promotions. They can also reward loyal customers and increase sales by offering them tailor-made discounts and more using the central repository of their sales data.
What are the Types of POS Systems?
Discover the benefits of accounting practice management software that best suits your business requirements and organizational goals.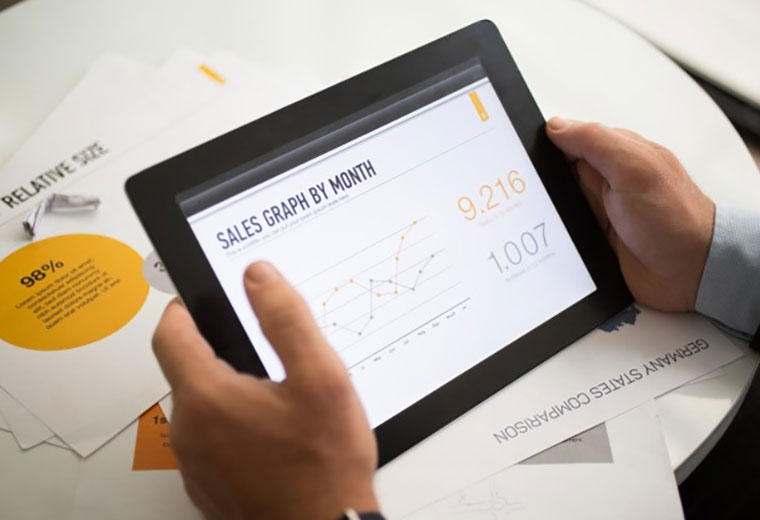 Mobile POS Systems
Runs efficiently on mobiles to process payments & manage inventory and customer information without using much space.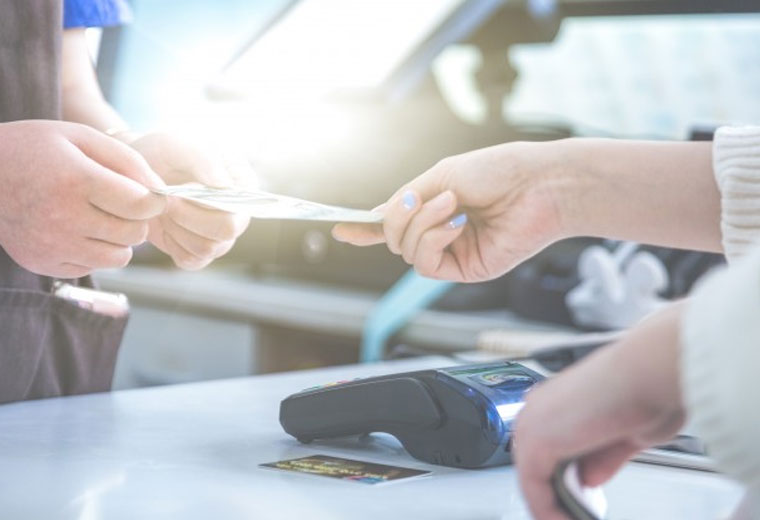 Terminal POS Systems
POS systems that have advanced functionality with distinctive advantages of controlled access and cloud-based backup.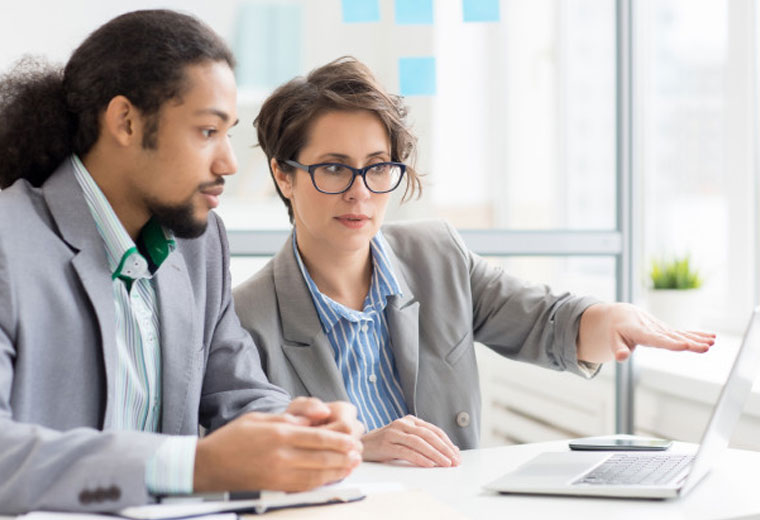 Cloud-hosted POS Systems
A web-based POS that has all the capabilities of Terminal POS with greater simplicity, flexibility, and functioning.
What are the Essential Features of Point of Sales Software?
Explore the full range of must-have feature that makes foreign exchange more interesting for the traders.
Looking for Point of Sale Software for Your Enterprise?
Our expertly crafted solutions have been helping brands across the globe to scale heights and build a loyal customer base.
Let's Begin
Matellio's Expertise in Developing Point Of Sales System
Utilize our expertise in developing accounting solutions for enterprises across the globe.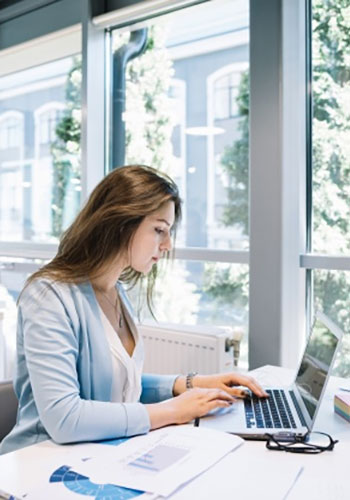 Looking to Develop Your Own Point of Sale Software?
From banking and finance to money management, we have a wide range of projects on our portfolio to reflect our expertise.
Engagement Models
Discover the engagement models that best suit your requirements for ERP development.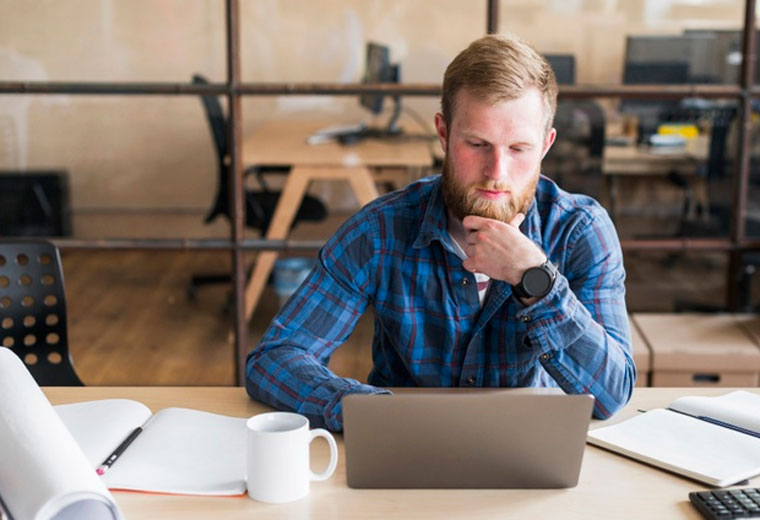 Dedicated Developers Model
Hire developers from our engineers, project managers, and QA experts to implement cost-effective, customer-specific frameworks with resource optimization.
Hire Us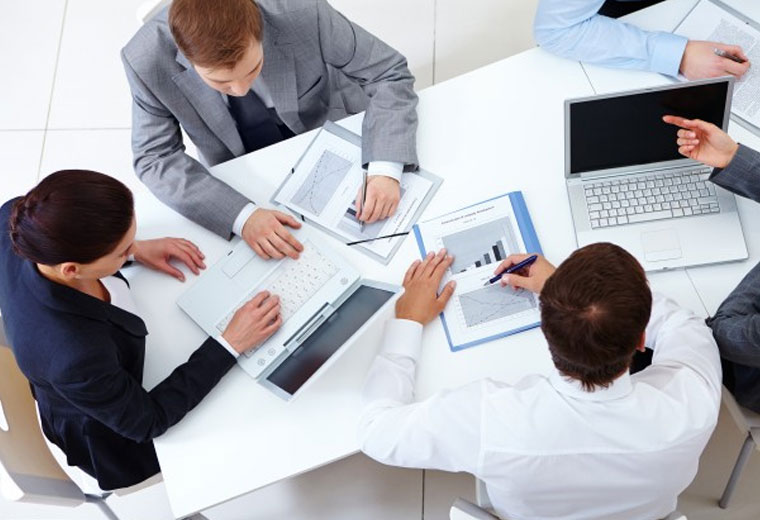 Turnkey Project Model
Share your requirements and let our business analysts assist you with requirement analysis and scope freezing to ensure ERP product development within your budget.
Hire Us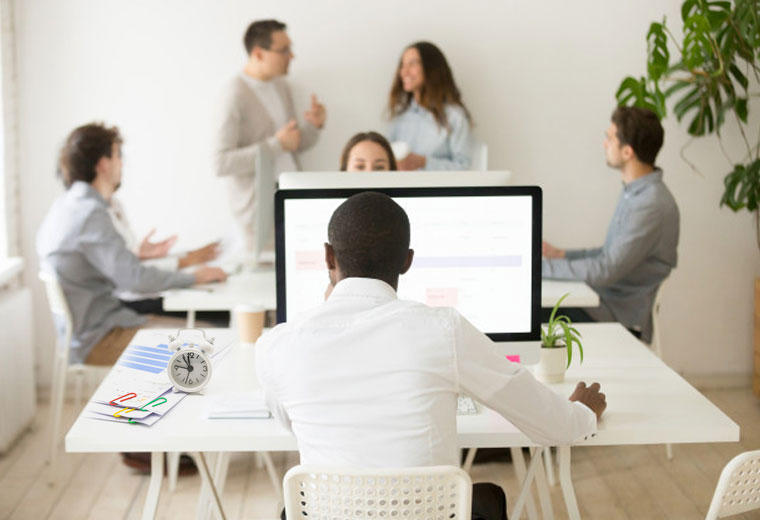 Time and Material Basis Model
Build ERP solutions for your enterprise by hiring us on flexible time and material basis to make sure you have a team that adjusts to your changing requirements.
Hire Us
Frequently Asked Questions
How is POS different?
Besides managing the sales part, it also syncs customer management, inventory management and other parts within one system.
Can I export my data from my old POS to your new POS?
We help you make a secure backup of your previous data and integrate the same in the existing system.
Can you share more about your post-launch support and maintenance?
Matellio provides a one-month free post-launch support and maintenance. Clients can purchase flexible support and maintenance packages once the free support ends.
How easy is it for my employees to learn your POS system?
We offer POS solutions that are easier to operate and implement and seamlessly integrate with your processes.
How long will you take to kick off the project?
Once you discuss your requirements with us, we can start with the process starting with business analysis followed by development and rigorous testing.
Book a Free Consultation
Let us know. Our experts shall help you discover answers and uncover hidden opportunities.
Lets have quick call
About Us
As a custom enterprise solution developer, we help you leverage advanced tools and technologies to give your enterprise the digital edge.
Learn More
Client Reviews
We are very proud of the service we provide and stand by every product we carry. Read our testimonials from our happy customers.