Electronic Health Record Software
The world is data-driven in all arenas be it business, amusement or profession. We depend on data and statistics for making crucial decisions. The numbers get this world moving- and the healthcare industry is no exception. Medical practitioners, doctors and nurses bank on patient's data for providing better treatment and care. This requires a system that can capably fetch patient's data, store it safely and has easy management as well as interoperability. At this point, Electronic Health Record/ EHR system steps in.
Request a Free Quote
What is the EHR Software?
EHR (Electronic Health Record) is a documentation software where patient's information is stored digitally, for making it available to authorised party & across various healthcare entities such as laboratories, clinics, hospitals, doctors and nurses. The information stored in EHR should assist the health practitioner in treating the patient and even simplify the billing and administrative process.
Generally, an EHR system includes- Patient's Medical History, Demographic Data, Medication information, allergies and lab test results. It also consists of personal information, immunisation dates, radiology images and billing data. The traditional method of collecting and storing this data in the form of papers and charts has several downsides like clunky management and inefficient interoperability.
Features of Electronic Health Record Software
Online Booking
Online appointment booking is a must-have feature in an electronic health record solution unless you own a separate medical practice management software. This attribute facilitates the user to book the slot as per the supply. After all, nobody wants to have a call for booking- not in 2019 at least. EHR solution offers integrated scheduling tools that link directly to the practice calendar. This, in result, prevents any last-minute hassle as prior bookings make it a lot more convenient to manage.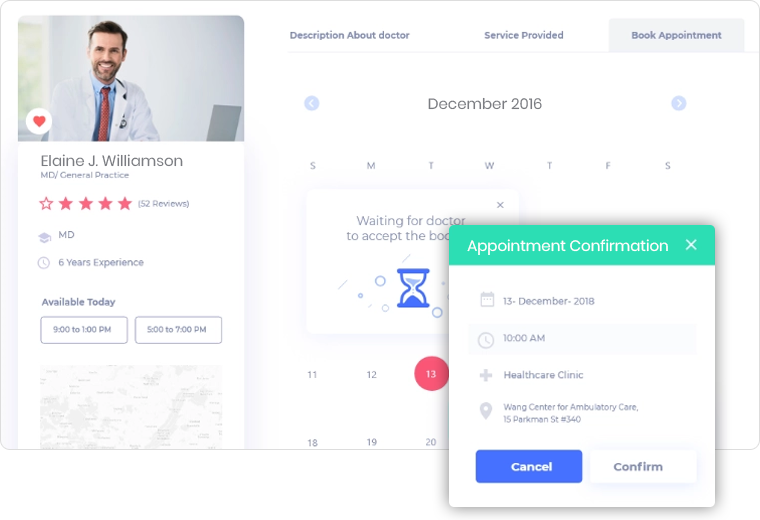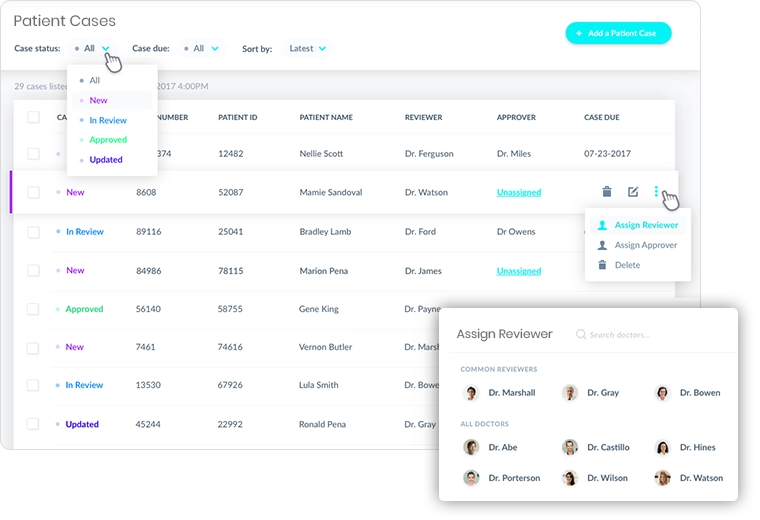 Patient Portal
An EHR solution is not just about doctors and clinics but patients as well. Therefore, a portal dedicated to patients is very much essential for a seamless operational flow.
A patient portal facilitates the patient to log in and retrieves their health data for taking appropriate actions timely. This portal mainly includes- lab reports, prescriptions, appointment booking channel, payment information module. Also, this portal is equipped with a built-in messenger, visiting records and insurance information.
Lab Integration
The significance of lab reports can't be overlooked in the healthcare industry as diagnosing the illness, and the treatment depends on them. Integrating the EHR software with labs makes the whole process quite smooth. The medical practitioners and doctors can review the lab tests directly from the application and take steps to treat the patient. Integrating with laboratories offer interoperability with other applications to send and receive reports electronically, which enhances the speed of the decision-making process.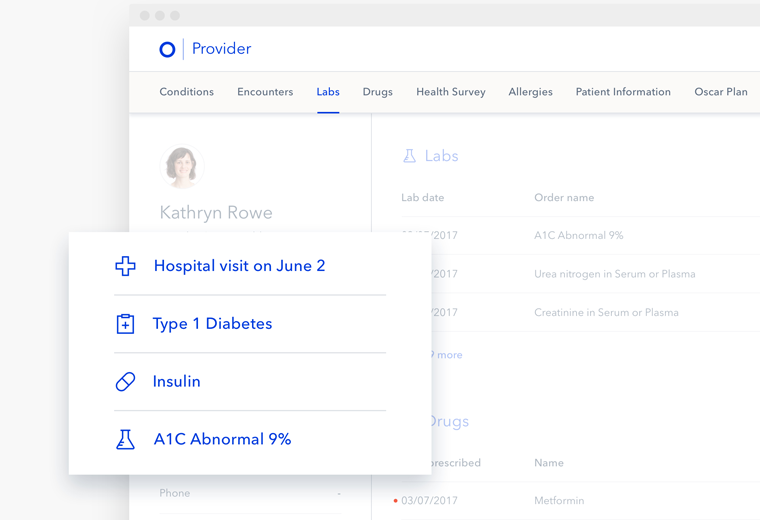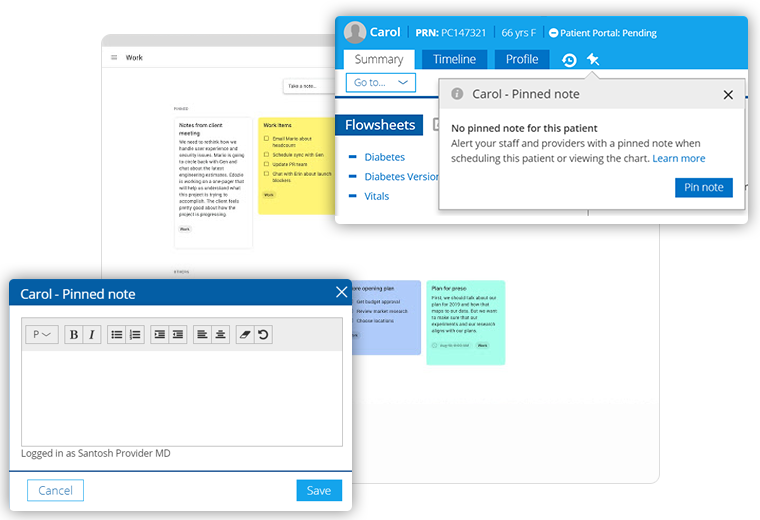 Clinical Templates
Aside from the treatment, doctors need to make notes for every patient. Sometimes multiple individuals go through similar treatment, and the doctor has to make the same notes over and over. Hence, there is a need for eliminating this recursiveness. A sound EHR system allows the practitioners and doctors to create templates which can be reused while seeing patients with matching conditions. This helps in effective time management and eliminate redundancy from the system, which, in return, improves productivity.
E-Prescription
This is a technology which allows the doctor to write and send prescriptions electronically to pharmacies and the patient instead of jotting everything on paper. Implementing an E-prescription feature in an EHR has several benefits. For example, error reduction saved records in the device and even timely reminders for refills. According to the Department of Health and Human Services, E-prescriptions minimise the rate of error as they are a lot more legible than a handwritten summary which sometimes can be misinterpreted.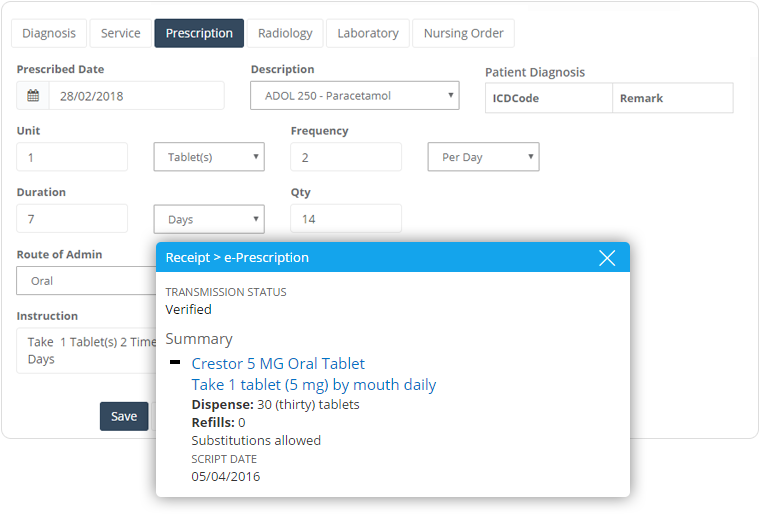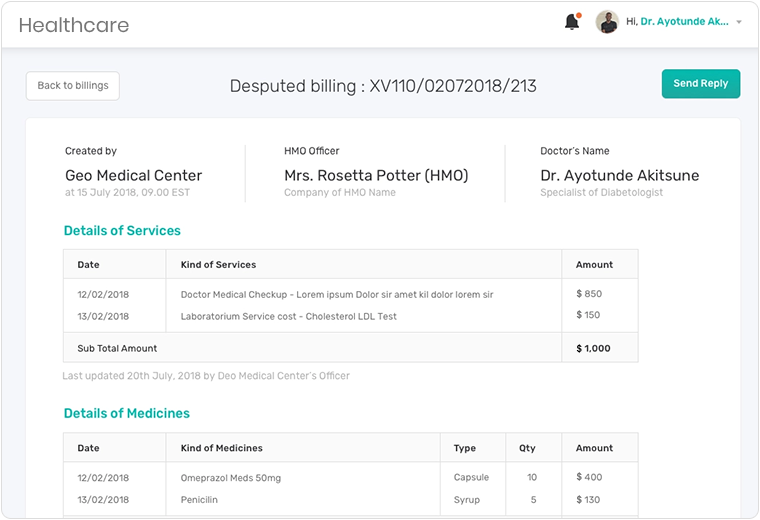 Billing System
A trouble-free and speedy billing system is a sign of good EHR. It facilitates smooth transactions for both the patient and practitioners. It minimises the manual and time-consuming data entry procedure, lessens the typing errors and even promotes a single centralised system which in turn deduct the need of possessing a different billing software. Transparency can be ensured for both practitioners and patients as they are capable of accessing billing history. The practitioner can even check the number of patients and all paid/ unpaid claims at one place.
Engagement Models
Discover the engagement models that best suit your requirements for ERP development.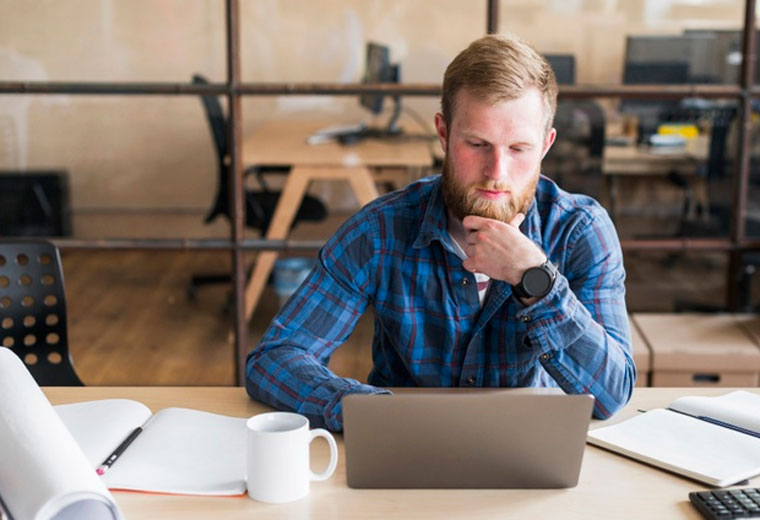 Dedicated Developers Model
Hire developers from our engineers, project managers, and QA experts to implement cost-effective, customer-specific frameworks with resource optimization.
Hire Us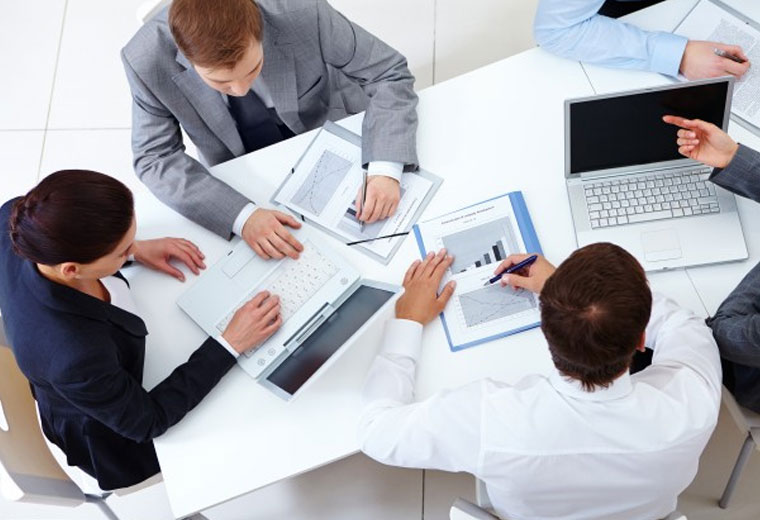 Turnkey Project Model
Share your requirements and let our business analysts assist you with requirement analysis and scope freezing to ensure ERP product development within your budget.
Hire Us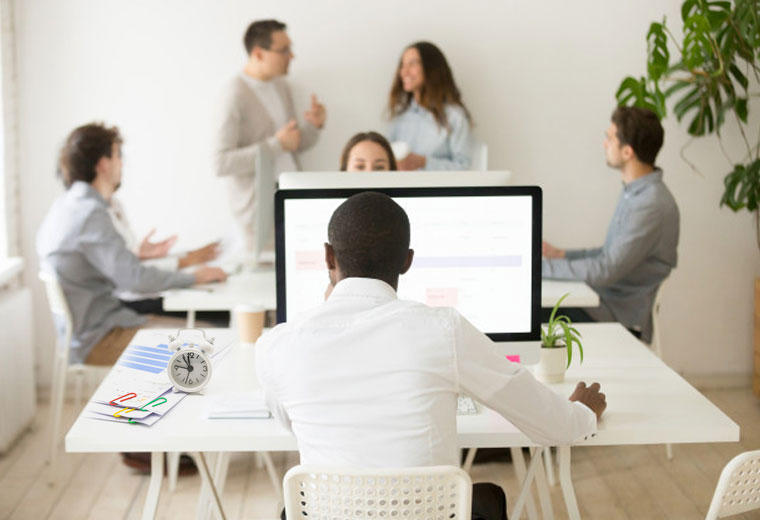 Time and Material Basis Model
Build ERP solutions for your enterprise by hiring us on flexible time and material basis to make sure you have a team that adjusts to your changing requirements.
Hire Us