Vacation Rental Booking Software
Every industry has stepped into the digital world, including the vacation rental industry. Software specially designed for enhancing revenue, efficiency and occupancy, is what every organisation require, which deals in this arena. Matellio, with its two decades plus expertise in software development, builds a custom made vacation rental booking solutions that streamlines every phase of operations. It is integrated with the robust tools required for growing your business and simplifying its management.
Request a Free Quote
What is Vacation Rental Booking Software?
Vacation rental and booking software enable cleaning companies, property managers, vacation rental owners and hot tub service companies to streamline task and employee scheduling. The software is designed to automate vacation rental operations with the help of various workload balancing regions. It supports task generation, notification completion, reports, auto-import booking and checklists.
The solution provides central access to data on employees, vendors, tasks and property workflow. The dashboard shows users their priority tasks at-glance, whereas the master calendar allows users to view rental activities throughout their properties. Calendar integrated into the system enables users to know which tasks are scheduled and who is assigned to each task.
Features of Vacation Rental Booking Software
Property Management System
The property management system feature of vacation rental booking software is designed to manage staff duties, bookings, owners, enquiries and guest services, everything from one single platform. The solution cover range of activities such as automated staff management, task delegation, owner revenue reports and statements. A property management module is integrated into the vacation rental booking solution for making bookings and reservations; it even provides a platform for customer service, which enables the customer to clear whatever queries they possess.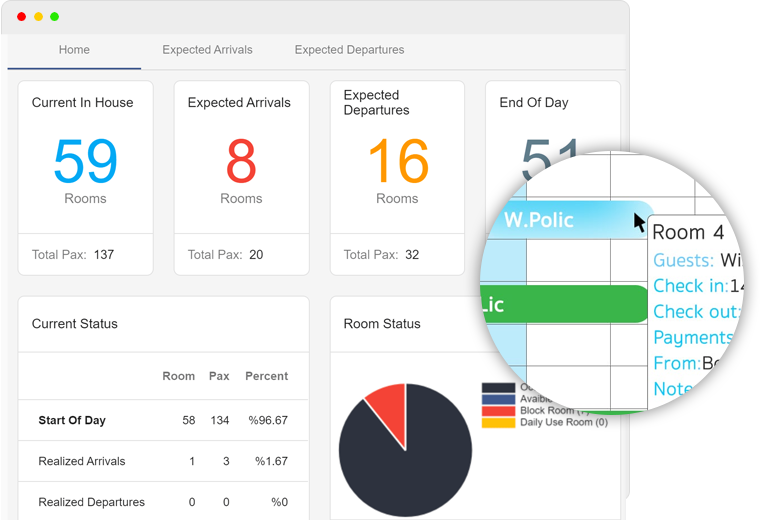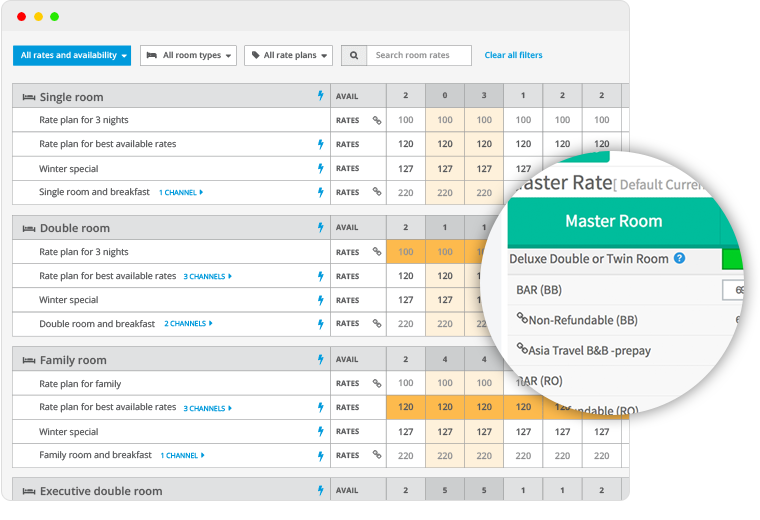 Channel Manager
Channel manager distributes the property data to online travel agencies(OTA's) synchronising the channel manager dashboard with your external listings and calendar. There are numerous channels and with them comes a huge audience. Availing a channel manager helps in focusing on the channel partnerships which can help in increasing the performance per channel, revenue maximisation, mitigating risks and minimising expenses. The channel manager module provides a master view of all the reservations, and easily manage descriptions, photos and amenities.
Guest Experience Platform
Availing guest experience platform, achieve 5-star reviews by offering services and giving an exceptional experience for your guests. Send travel details, greetings, updates and much more using a vacation rental booking solution. Give your guests what they are looking for- security, convenience, ability to upsell, extend stays and first-rate online hospitality. The vacation rental booking software development is done with the motive of providing a wonderful experience to your guests so that you can focus on other more critical activities.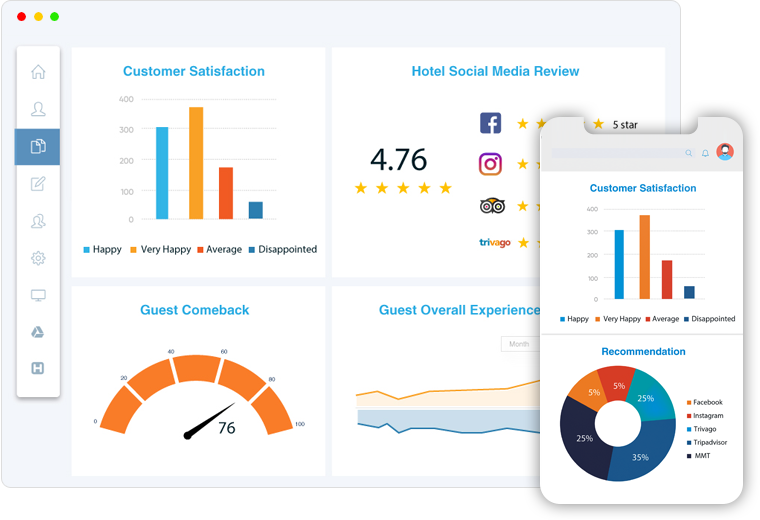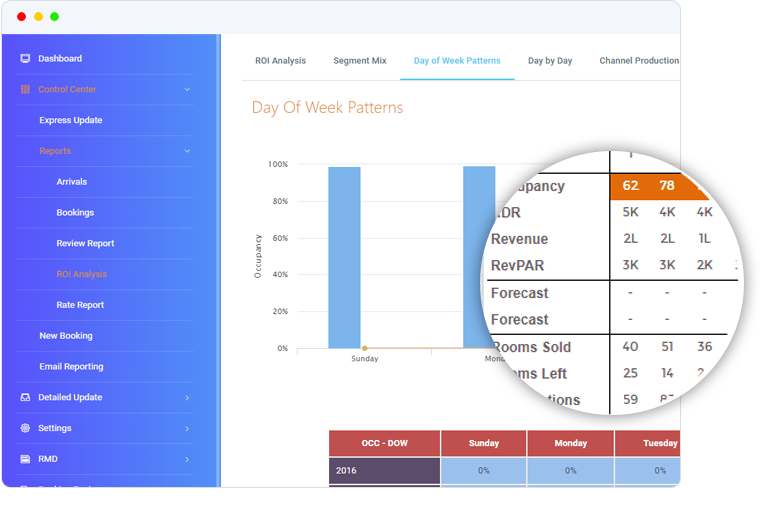 Revenue Management
Revenue management solution is a dynamic pricing tool designed specifically for vacation rentals. The solution assists in setting optimum rates for maximum occupancy rate, also it saves time with the help of reminders. The revenue management module is developed in such a way that it raises rates whenever there is high occupancy. It helps in outbidding your competition, especially during low seasons and gives actionable analytical insights for every property. That is, the administrator has complete control over the organisation and can take relevant decisions.
Distribution Management
The distribution management tool is there to simplify the distribution process while amplifying your bookings and keeping your reservations in one central system. Avail this module to eliminate the reconciliation burden and accounting, simplify the contracting process and receive payments quickly. On certain channels, it gets strenuous to hit the top of the search queue against hotel chains; the system is designed to combine all the properties under one list. Once a cluster is formed, your properties will be able to generate enough revenue for competing with hotel chains.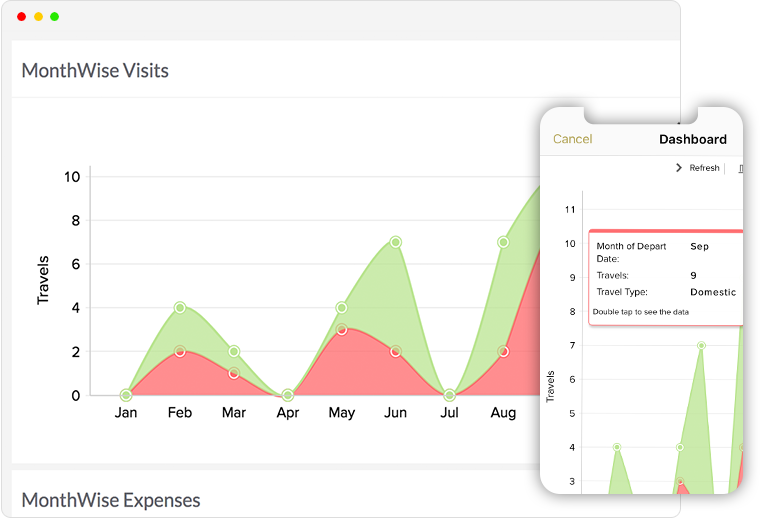 Looking for more features? That's easy!
Contact us to build bespoke software solutions that are designed and developed keeping your custom needs in mind.
Discuss with our Experts
Engagement Models
Discover the engagement models that best suit your requirements for ERP development.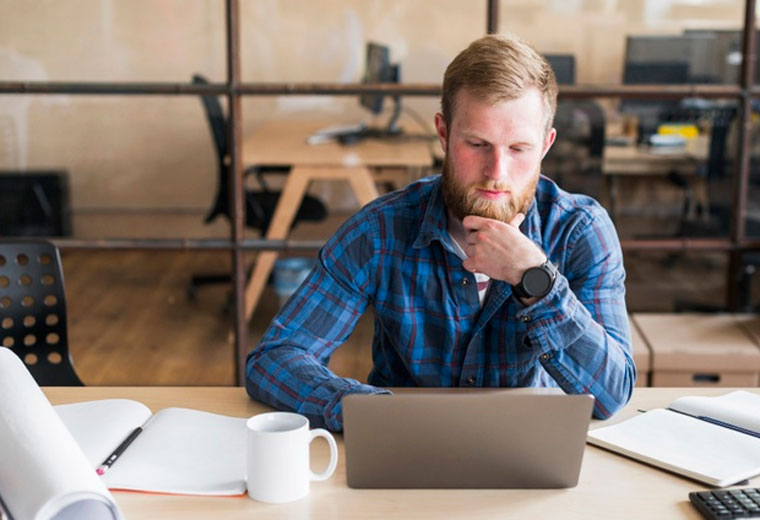 Dedicated Developers Model
Hire developers from our engineers, project managers, and QA experts to implement cost-effective, customer-specific frameworks with resource optimization.
Hire Us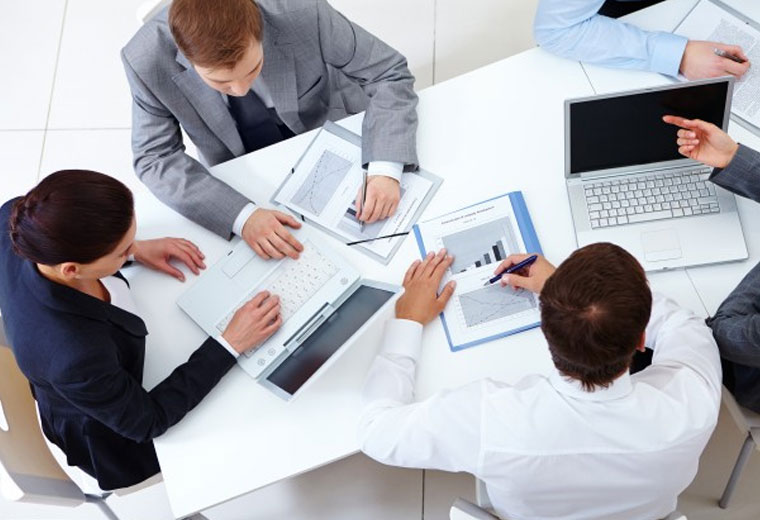 Turnkey Project Model
Share your requirements and let our business analysts assist you with requirement analysis and scope freezing to ensure ERP product development within your budget.
Hire Us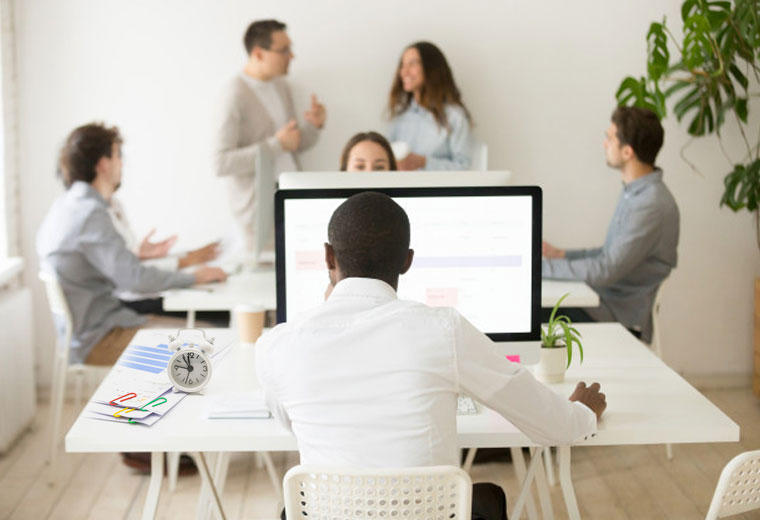 Time and Material Basis Model
Build ERP solutions for your enterprise by hiring us on flexible time and material basis to make sure you have a team that adjusts to your changing requirements.
Hire Us