On-demand Beauty Salon App Development
Elevate your beauty salon business by offering ease and comfort to your users along with some amazing deals with a dedicated beauty salon app development.
Get a Free Quote!
What is On-demand Salon App?
On-demand salon apps offer an intuitive way that connects beauty service professionals with users. Service seekers can register to the app and connect with the best salons listed on the app to book an appointment. Cosmetologists working as beauticians, barbers, etc. can make use of these apps to explore new service opportunities and reach out to more customers. This way, the app serves as a fantastic solution for beauty professionals as well as the customers.
Let's Discuss
Top Features for Your Beauty Salon App Development
Offer your end-users the most advanced and user-friendly features that make your beauty salon mobile app development a hit.
Find Out Cost of this App
Get Much More for Your Beauty Salon App
Enjoy next-gen features and tech-stack with us that makes your beauty salon app development a hit for years to come.
Get a Free Estimate
On-demand Mobile App Solution for Salon Businesses
At Matellio, we are dedicated to translating your challenges and business requirements into opportunities. Our experts are skilled at offering highly scalable on-demand Salon apps guided by cost-effective, agile methodology. Reach your customers on mobile and make the most of soaring digital market.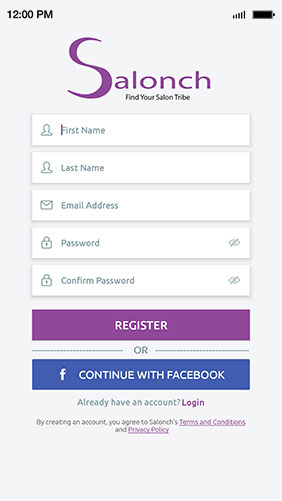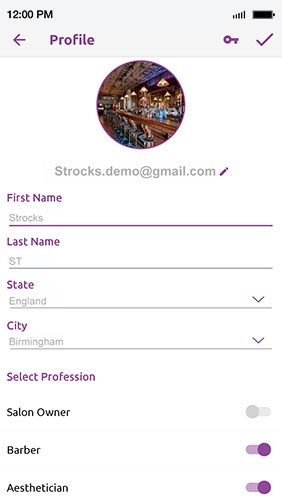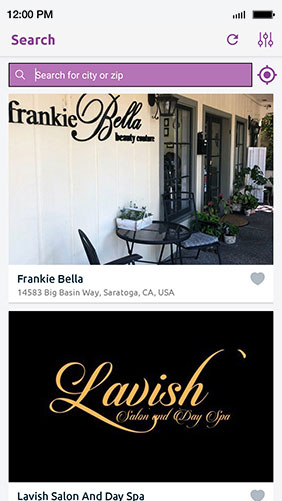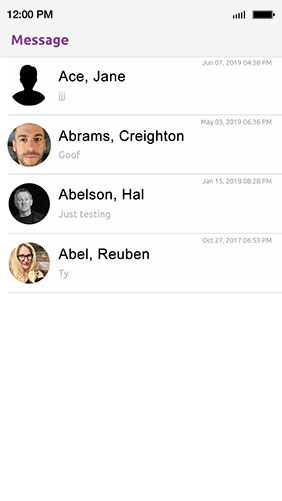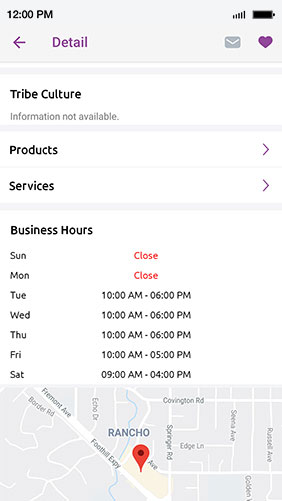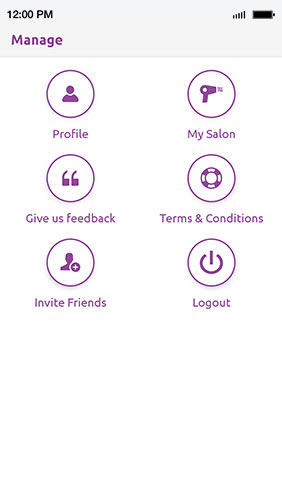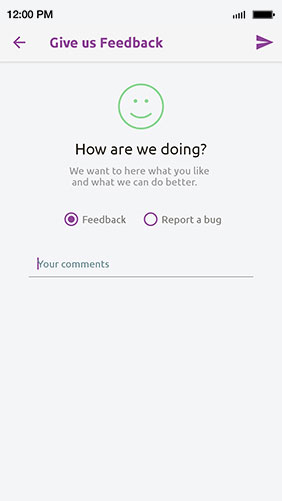 Do You Have Questions?
A list of frequently asked questions to help you understand how it works.
1. How do I make a salon app?
To create a feature-rich and professional salon app, you need to follow these steps: 
Identify a promising market

Validate your ideas from experts

Hire a reliable salon app development company

Choose next-gen features, and designs

Create an MVP

Follow agile methodology for app development

Test your app

Deploy on various online platforms
2. How much does development cost for a beauty salon mobile app?
The cost of beauty salon app development depends on many crucial factors including your requirements. The type of features you choose, technologies, designs, and resources your hire for your project will impact your overall cost of development. Hence, to get an accurate quote for your app, you should always consult your ideas with experts.
3. How can I monetize my on-demand beauty salon app?
There are many ways through which you can easily monetize your beauty salon app. For instance, you can run third-party ads on your platform, or if you are an aggregator, then you can charge a specific commission from the salons listed on your app.
4. What is the QA and testing techniques that your organization follows?
We strictly adhere to cutting-edge and authenticated processes for delivering the best quality. Corresponding to the software testing, we stick to the black box testing to deliver glitch-free codes.
5. What are your pricing models?
Our clients can choose from one of the three pricing models, namely- fixed-price models, time and material basis models, and dedicated resource models.
6. Do you offer app submission services with beauty salon app development?
Yes, we do offer app submission services for your on-demand beauty salon app development. However, that service is paid and it will impact the overall time and cost estimations of your project. Hence, if you are aiming to receive an exact quote for your app, then consulting all those requirements with the experts is the best way.
7. How do salon apps work?
Salon apps offer easy onboarding and working functionalities. The users have to register themselves on the app, and then they can easily select the services they want to book the appointment for. After that, they need to pay for those services using any suitable online platform, and then the payment goes to the admin. The user gets a mail or message regarding the confirmation of the appointment.
8. What other on-demand apps do you offer?
You can find a wide range of on-demand applications suited to your business needs with us. Our list of on-demand app development services includes: 
Finance apps

 

Banking apps

 

Healthcare apps

 

Travel and hospitality apps

Social media apps

Fitness and meditation apps

Delivery apps

House service apps

Utility apps

Streaming apps, and more.
9. Can I customize the features and working as per my needs?
Yes, you can definitely customize your on-demand beauty salon app as per your business needs. We offer a free consultation service in which you can discuss all your ideas and requirements and they will check the feasibility of those ideas.
10. Are you a copyright owner of the apps mentioned above?
No, we do not own any of the apps mentioned above. However, we have expertise in developing similar apps for your business with your choice of features that can easily streamline your processes. You can visit us or can fill our form below to get started with your on-demand beauty salon app development today!