On-Demand Fuel Delivery App Development
Bespoke fuel delivery app development for fuel delivery startups, gas station owners, and gas retail companies
Talk to Consultant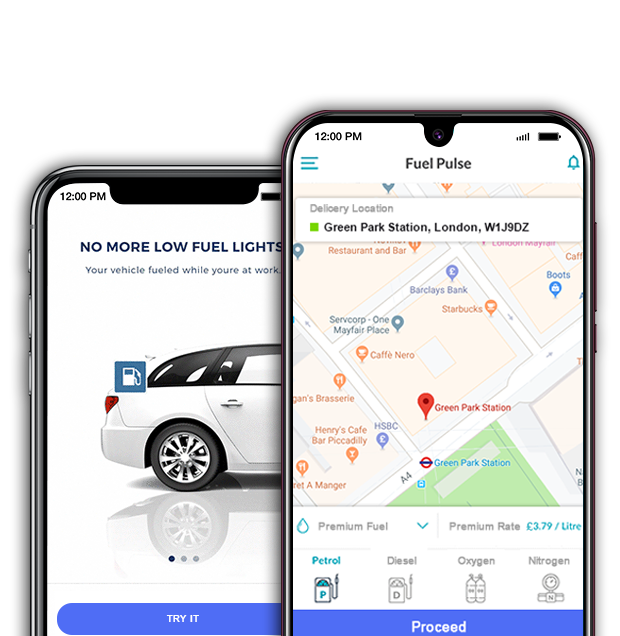 What is an on-demand fuel delivery app?
An on-demand fuel delivery app helps users to get fuel for their vehicles right at their doorsteps or anywhere they want. Users can simply register on the app, share their location, and request fuel. Once done, the fuel truck will be there at the user's location within a few minutes. Therefore, with on-demand fuel delivery apps, there will not anymore be frequent stops at the gas station, and rather more of productive time.
Let's Begin!
Top Features for On-Demand Fuel Delivery App Development
Get your business all the vital features that not only empower your fuel delivery services, but also help you reach your customers when they need you the most.
Need Custom Features?
Enjoy Boosted Revenues with a Future-Proof Solution
Leverage our years-long expertise and certified resources for your next-gen and cost-effective on-demand fuel delivery app development.
Get a Free Estimate
Why Choose Us for On-Demand Fuel Delivery App Development?
With years-long experience and access to the best certified resources, we promise to deliver a feature-rich and user-friendly fuel delivery app that can satisfy all your needs easily. Our proficient developers help you identify the best features and tech-stack that can enrich your fuel delivery services while making you a pioneer of the field.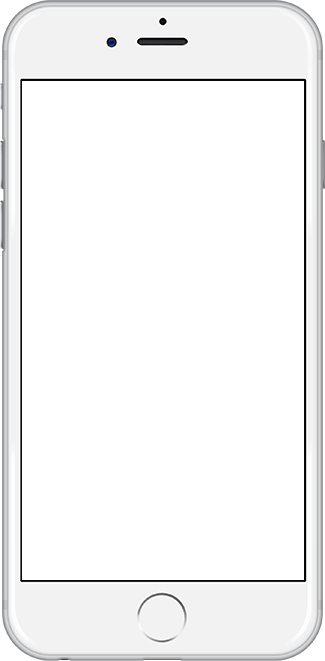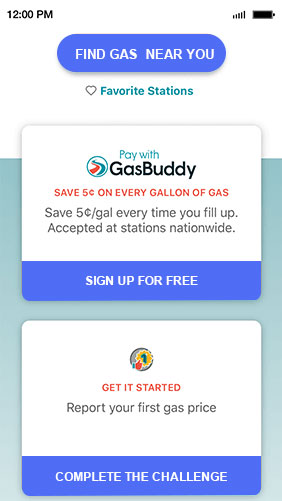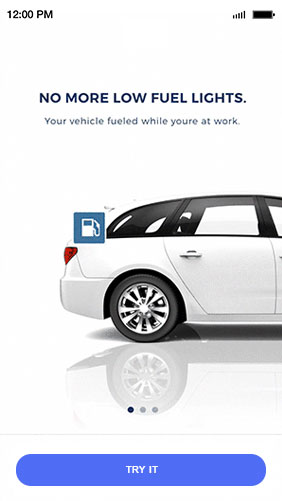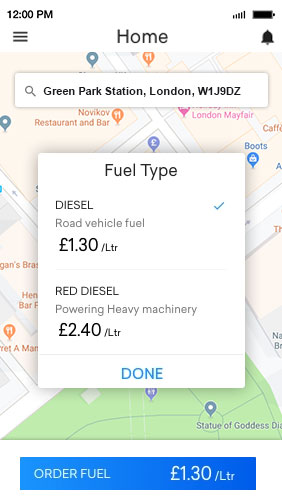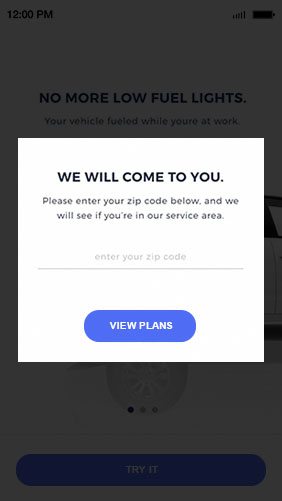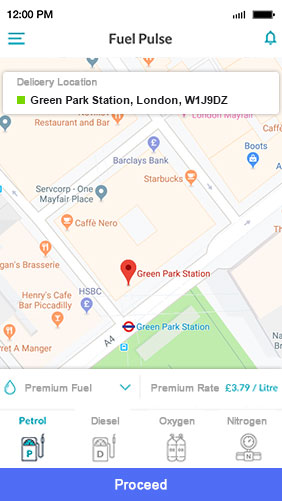 Do You Have Questions?
A list of frequently asked questions to help you understand how it works.
1. What is on-demand fuel delivery?
On-demand fuel delivery app development is a service that deals with the creation of fuel delivery apps. With an on-demand fuel delivery app, you can easily elevate your fuel delivery services by reaching a greater target audience, and promoting your business on the digital platform. You can include your choice of features and tech-stack to make that custom fuel delivery app perfect for your brand.
2. How do I create an on-demand fuel delivery app?
You can follow these steps to create and launch your custom fuel delivery application:
Validate your idea from experts
Identify a suitable target market
Choose next-gen and reliable technology
Include advanced features
Create an MVP with the best design
Hire a professional app development company
Follow agile methodology for app development
Test your app using automated/manual testing method
Deploy on various platforms
3. How much does it cost to create a fuel delivery app?
The cost of creating an on-demand fuel delivery app depends majorly on your requirements and some market trends. For instance, the type of development platform you choose, resources you hire, tech-stack, features, designs, and even the quality assurance method adopted by you will impact your overall app development cost. Hence, to get an accurate quote for your on-demand fuel delivery app, it is always better to discuss your ideas and requirements with the experts.
4. What services do you offer with on-demand fuel delivery app development?
We offer a wide-range of professional app development services to make your on-demand fuel delivery app a hit in the market, such as:
Expert consultation
MVP creation
UI/UX services
Quality assurance'
App development
Data migration
Platform upgradation
App submission
Feature addition
Digital marketing, and more
5. Can you make a fuel delivery app like Gaston?
Yes, we can help you develop a similar fuel delivery app like Gaston with your choice of features and tech-stack. You can fill our form to leverage our free consultation service, and can discuss all your needs with the best experts. We promise to turn all your ideas into a profitable reality using the best tools and resources at your budget.
6. Tell me more about your post-launch services?
We are known for offering reliable and cost-effective post-launch services that can help you remain a top brand in the fuel delivery market. Whether data migration, or technology upgradation, or even testing, you can get every service required to become a pioneer in the fuel delivery app development market.
7. Can we include custom features in our fuel delivery app?
Yes, you can always customize each and everything related to your on-demand fuel delivery app development. We follow an agile methodology that enables all our clients to get real-time updates of the app development at every stage. You can easily change any of the features or designs as per your needs.
8. Do you offer an app submission service?
Yes, we do offer app submission services to help you deploy your fuel delivery app on the Play Store/App Store. However, that service is paid and it will impact your cost and time estimations. Hence, it is always a wise decision to initially mention all your business requirements in the expert consultation call.
9. Do you offer NDAs?
Yes, we do offer an NDA to ensure a safe and secure app development as per your business needs. With an NDA you remained assured that none of your data or ideas gets leaked to other third-parties of your niche.
10. How do you ensure that my app is upto the standards?
We freeze the requirements once and set the project milestones accordingly. Additionally, we follow the agile methodology that keeps the customer is loop constantly to ensure the same.