Risk Management Software
Identify, measure, prioritize and manage all the risks related to your business and make effective future strategies. Increase your productivity and efficiency by leveraging Risk Management Software. Get a complete and extensive range of features to help you manage and mitigate your business-related risks.
Request a Free Quote
What is Risk Management Software?
Risk Management Software is a complete solution to help you effectively manage your risk management program. It includes all the vital features ranging from risk identification, and monitoring to response and assessment that aims to secure your organization from all external or internal risks. It also helps to centralize your company's vital data and offers you full control over all your records and files.
With risk management software, you can also improve your efficiency and productivity by centralizing the tasks of all the departments of your organization. Besides that, it also provides you with essential reports on risk management and offers advanced functionalities such as risks calculators, heat maps, etc. for efficient monitoring of risks. All in all, it reduces the overall impact of risks on your business.
Features of Risk Management Software
Risk Matrix
Risk matrix provides you with all the essential data relating to various risks associated with your business operations. It gives you the detailed information of a particular risk, its origin and the person responsible for handling it. That way, you do not have to sort out each risk individually; instead, you can access the complete list using this robust feature. It also provides you with the probability of occurrence of each risk and gives an idea of its impact.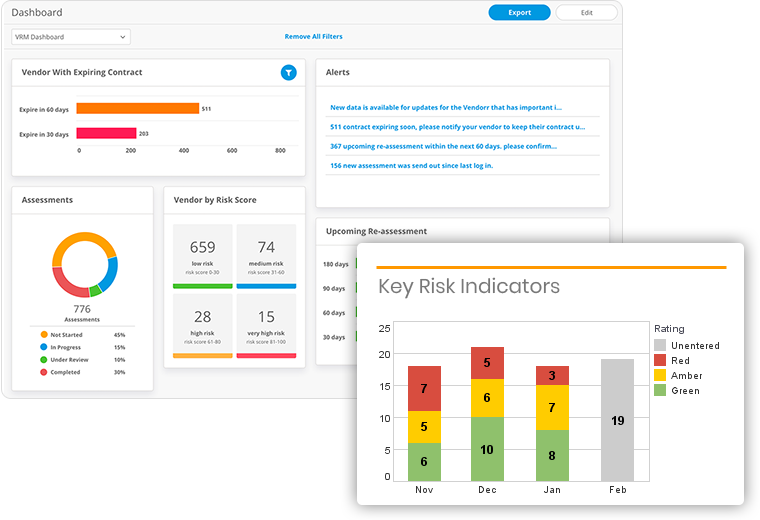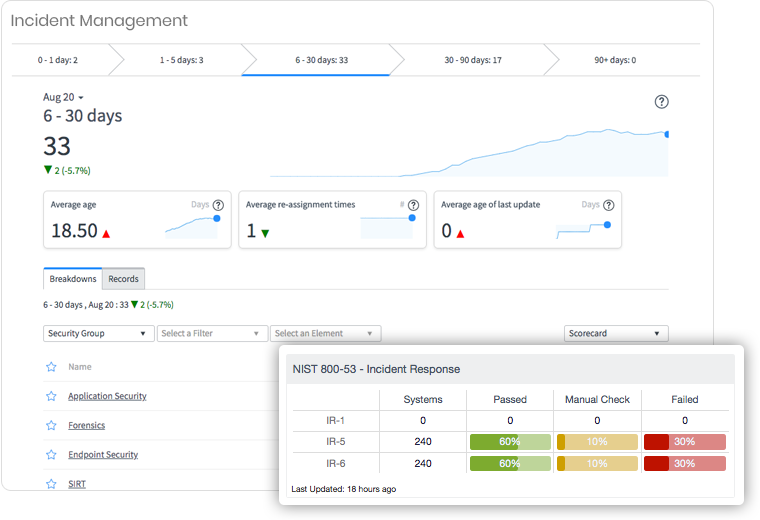 Incident Management
Incident management gives a clear picture of all the risks involved in a third-party source. It follows a data-driven approach for critically assessing the risks involved and allows you to categorize the risks as resolved, or unresolved. Not only that, you can even share your risk management report with third parties for better assessment management of the risks. It also enables you to rank each threat based on its severity level.
Time Management
Time management is one of the robust features of Risk Management software. It offers you complete controls to view and track your employee's activities and also enables your teams to complete the assigned projects on time. It also provides other powerful options like due dates alerts, inactivity tracking, project status, and so on to reduce the wastage of time. Besides that, it also helps to control the extra expenses with the help of quick editing options.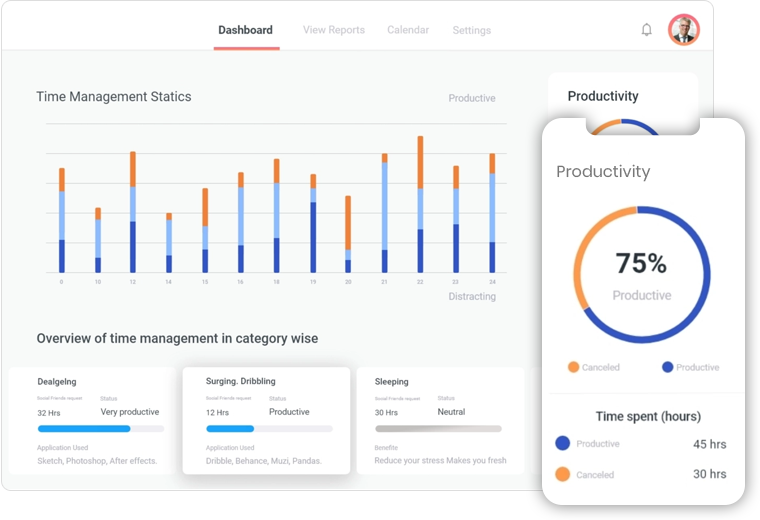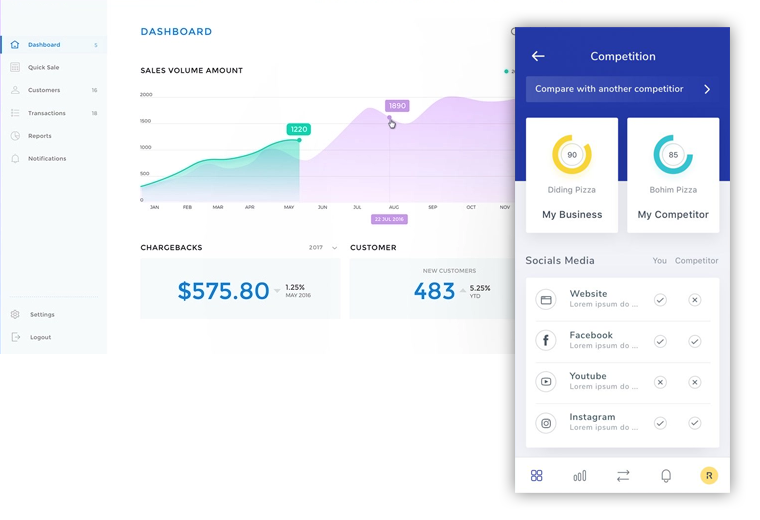 Business Analysis
With Risk Management software, you can not only identify and resolve various risks associated with your business but can also optimize your business operations. Business analysis option offers you some smart and powerful tools that help you to identify and solve roadblocks in your company's growth. It also helps you to generate forms using your critical data. You can even identify risks at any stage of the project using this feature.
Threat Protection
This powerful feature helps to monitor and manage the vulnerabilities of your business. It sends a quick notification to your employees whenever there is any security breach within the system. It also runs a comprehensive scan of your complete system to detect viruses, faulty websites, risk-prone pages, and technical infections. Threat protection also provides smart ways to solve all these issues and even offers detailed reports on each issue.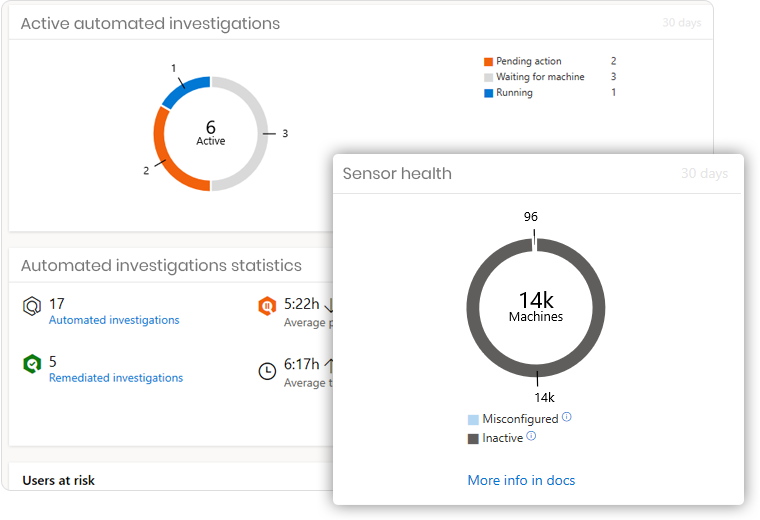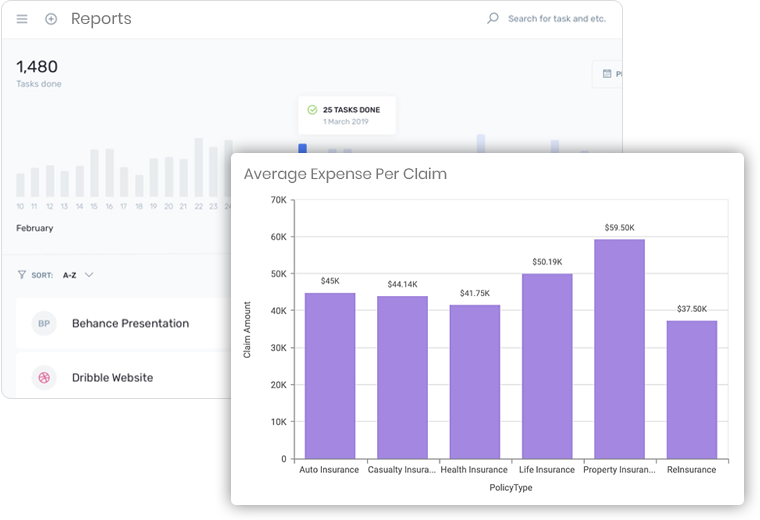 Reports and Analytics
That is the most prominent function of Risk Management software. With reporting and analytics, you can generate detailed descriptions for each of your business aspects. This powerful feature also provides real-time visibility of the risks involved in a specific project and offers comprehensive ways to solve them. It even lets you monitor the progress of each of your projects or employees so that you can check what all areas need improvements.
Looking for more features? That's easy!
Contact us to build bespoke software solutions that are designed and developed keeping your custom needs in mind.
Discuss with our Experts
Engagement Models
Discover the engagement models that best suit your requirements for ERP development.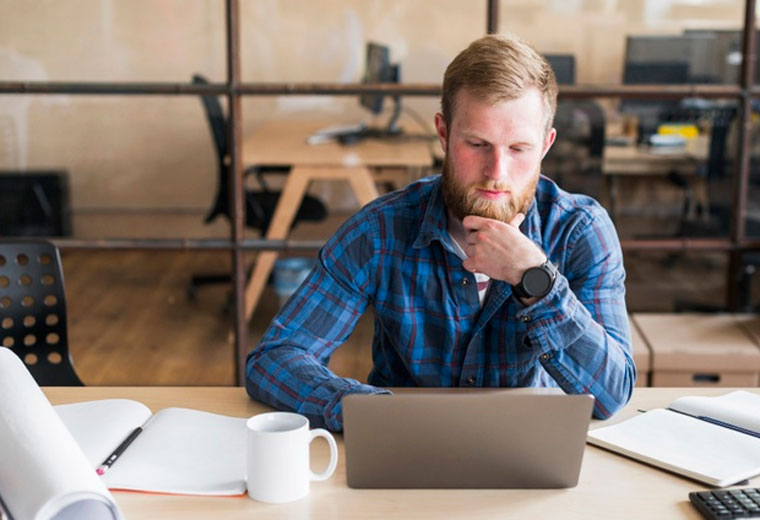 Dedicated Developers Model
Hire developers from our engineers, project managers, and QA experts to implement cost-effective, customer-specific frameworks with resource optimization.
Hire Us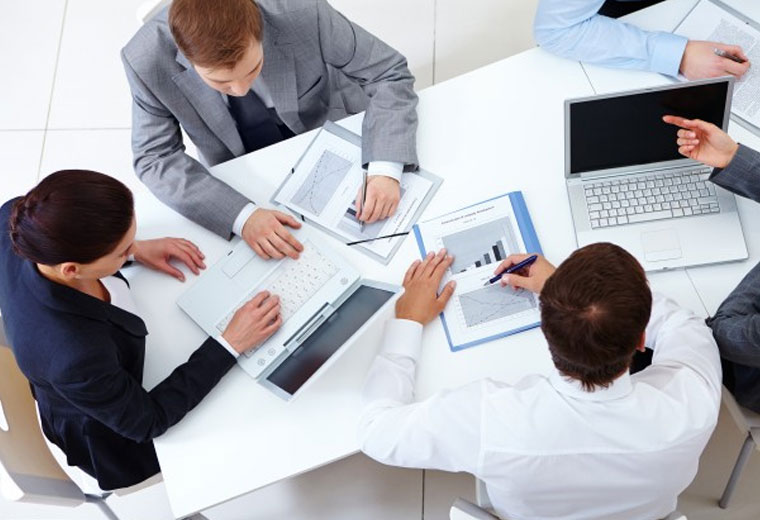 Turnkey Project Model
Share your requirements and let our business analysts assist you with requirement analysis and scope freezing to ensure ERP product development within your budget.
Hire Us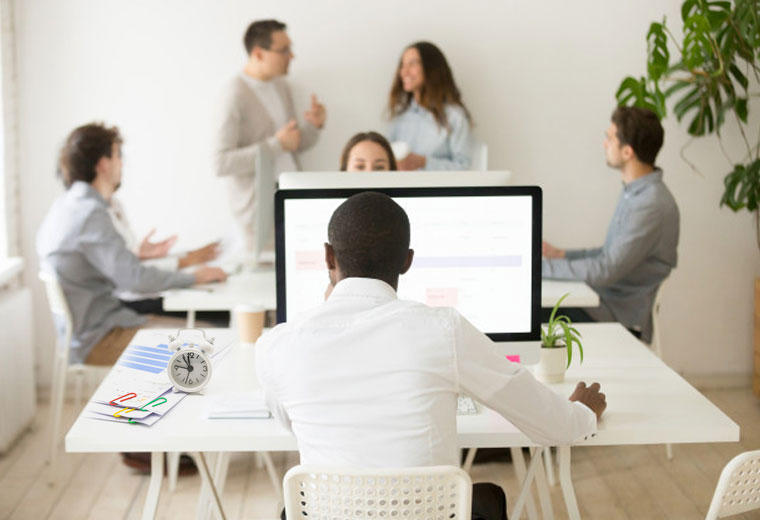 Time and Material Basis Model
Build ERP solutions for your enterprise by hiring us on flexible time and material basis to make sure you have a team that adjusts to your changing requirements.
Hire Us