On-demand House Cleaning App Development
Bespoke mobile app development for housing keeping and house cleaning services
Talk to Consultant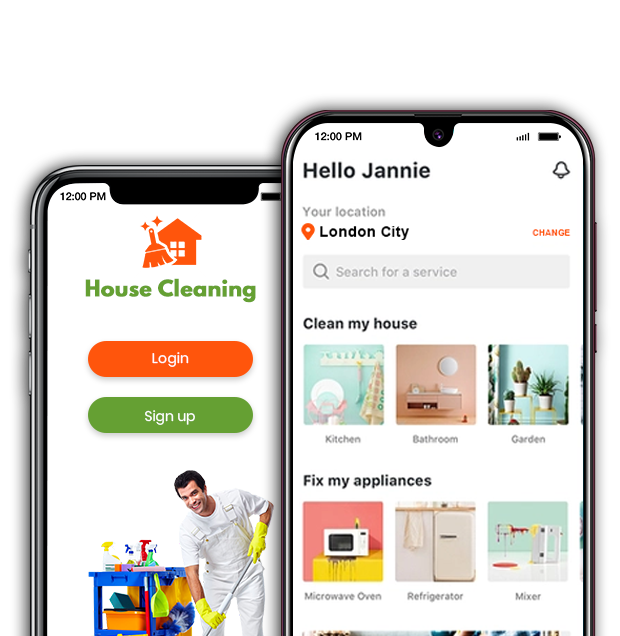 What is On-demand House Cleaning App Solution?
On-demand house cleaning solutions help users find various services such as cleaning the house to kitchen management, to a lot more. The apps help businesses provide services to more and more users, thereby giving them a new platform to increase their ROI. Bringing your services on mobile enables your customers to have a delightful service booking experience getting everything at their fingertips.
Let's Discuss
What Features to Consider While Developing an On-demand House Cleaning App?
Bespoke on-demand house cleaning app development to help you revolutionize your business with cost-effective and efficient mobile solutions.
How Much Does this App Cost?
Build Your Own On-demand House Cleaning App
Give your house cleaning business a new way to connect with more customers. Develop an on-demand house cleaning app!
Get a Free Estimate
On-demand Mobile App Solution for Your Service Business
Leap into the internet arena and digitally transform your business. With experience in developing similar apps, Matellio can help you to bring your app idea to reality smoothly. From the initial stage of ideation and requirement gathering to deployment and constant support, our team has got each stage of development handles under a single roof for you. Share your requirements with us today to get started with on-demand house cleaning app development.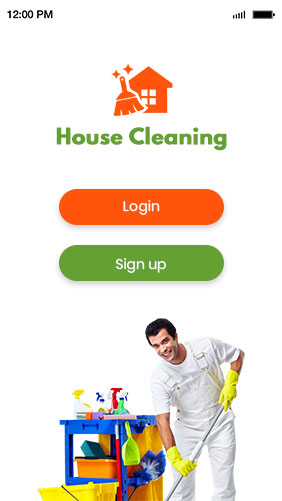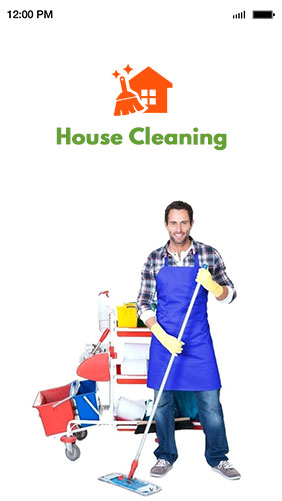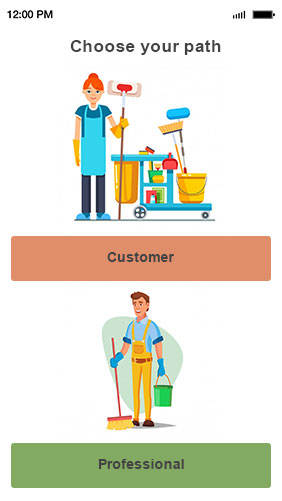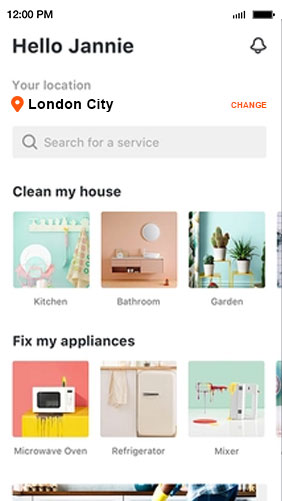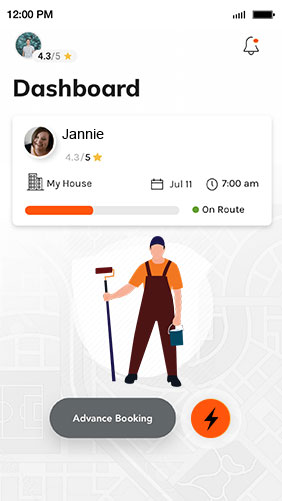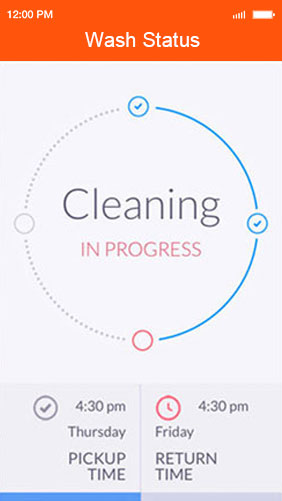 Do You Have Questions?
A list of frequently asked questions to help you understand how it works.
1.I have a web application for my house cleaning services, will you help me develop an on-demand house cleaning mobile app from the same?
Yes. We have helped multiple clients to transform their web apps into mobile apps.
2. How do you assure the security of my idea?
We understand that your idea is very important to you. Therefore, we take all the responsibility in the niche to provide data security and confidentiality. Hence, we sign a Non-disclosure agreement (NDA) at the beginning of the project discussion to ensure the security of your idea. 
Even during a mobile app design and development phase, we ensure that all the stringent policies are being undertaken to maintain security standards. 
3. Which mobile platforms can you build apps for?
At Matellio, we have experts who can work on every aspect of mobile app development. Our team is proficient in delivery native, cross-platform as well as hybrid apps.      
4. I want to begin with MVP development and enhance my idea as I progress. Can you work on this model?
Yes. It sounds like a perfect idea to venture in mobile app development. You can share your app idea with us, we shall work on the best MVP and keep refining as per your market demands.
5. How can I communicate with my app development team at Matellio when I'm in a different time zone?
Our team is available to address your questions and queries round-the-clock. You can simply drop a message on Skype or any other instant messenger. You can also stay abreast of the assigned tasks' status using tools like Trello, Asana, etc.