Corporate Learning Software
Constantly evolving through pitfalls and addressing the challenges, corporates today have transformed into global workforces. They are now relying on corporate learning software more than ever to engage with their employees and train them to enhance the skill set. Let's help you know some of the vital aspects of corporate learning software.
Request a Free Quote
What is Corporate Learning Software?
Corporate learning platforms are tailored to help you deliver a wide range of online training programs for your employees. With this range of software, corporates leverage quicker resource onboarding to workshop courses and hybrid events. One of the best advantages comes in the form that you can utilize this software to collect and analyse training metrics for each individual to foster a more effective learning ecosystem.
Additionally, corporate learning software helps with skills gap analysis with pre-testing, spot difficulties in learning curve throughout the training, and makes changes accordingly. It also lets you analyze resources' and evaluate employees' performance with assessments. And that's not it. It also keeps the learners updated on their personal milestones and track their performance while leveraging cloud systems.
Corporate Learning Software Features
Course Authoring Tools
The feature lets the educators create and deliver the right training courses right in your inbox. Corporate learning software lets you leverage web-based content editor that lets you make effective use of text, images, videos, links and more to make interactive learning dashboards. Course authors can edit the content right from their comfort zone or add new content. You can even create separate, restricted workspaces and topics for various user categories.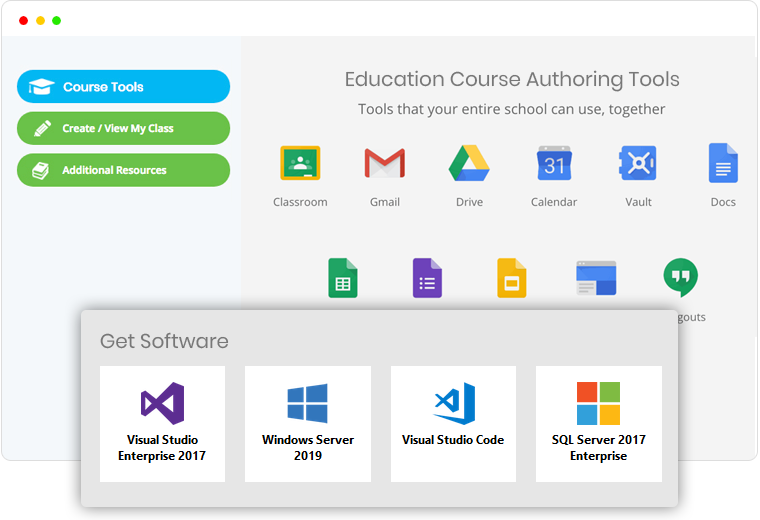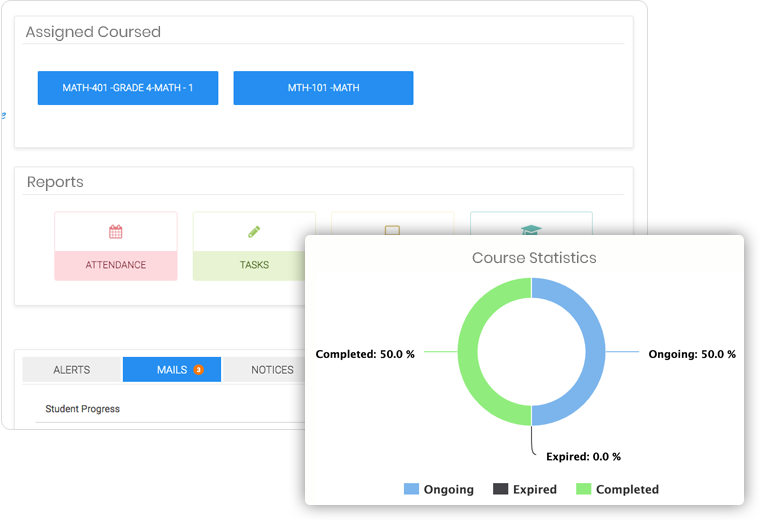 Training Updates
Updates are simple and straightforward with online corporate training. If you update your company policies and need to inform your staff about the changes, then you can do so without having to rewrite manuals or printed reference guides. Simply add it to the LMS and make it mandatory for your staff to log in to learn about the new procedures or protocols. This will ensure that you stay up-to-date with important policies (such as those mandated by the government), and are always one step ahead of the competition. It's also important to note that this is particularly useful for a new product or service launches.
Learning Path
Learning path offers an amazing way to save user's time and encourage learner engagement. The feature brings multiple courses and curriculum at a single place making a step-by-step path to an overall training goal. It enables users to plan out the courses that you want to be tied together, as soon as the user is through to one course they are tied to another and so on to ensure that the learning cycle goes on. The feature is best suited for the newly hired corporate employees.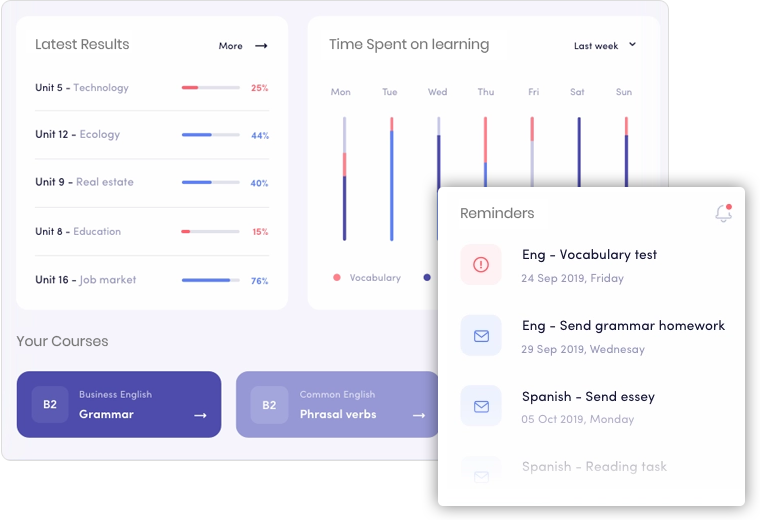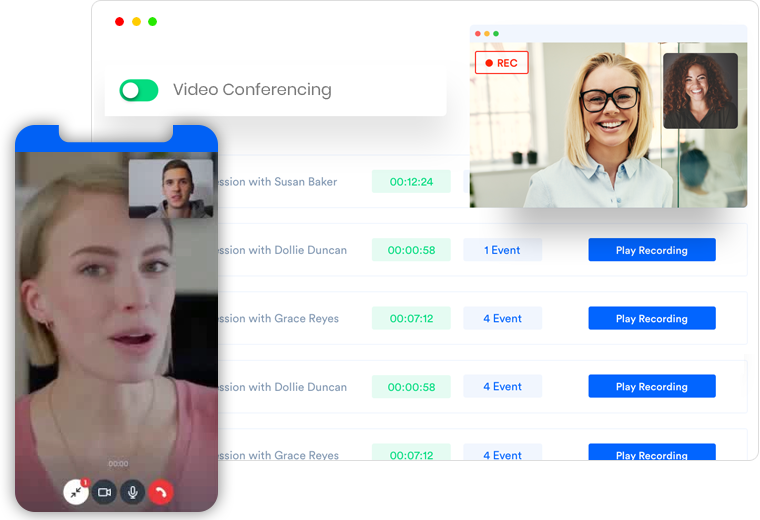 Multimedia Features
The interactive experience is only possible when learners get to learn via a different medium such as audio, video, text, images, and slide decks. The multimedia feature in corporate learning software enables the same. Users can access this feature to upload educational material in multiple formats and even share it with others easily using a single system-generated link.
Reports and Analytics
Reporting and analytics dashboard gets you all the required features for in-depth analysis and presents the reports in a best-suited manner. Users can run, save, and schedule custom reports about various courses and export them to required formats like CSV and PDF. This would get them a 360-degree view of their courses and its delivery. It also covers the features to analyse their performance over time and strategize accordingly.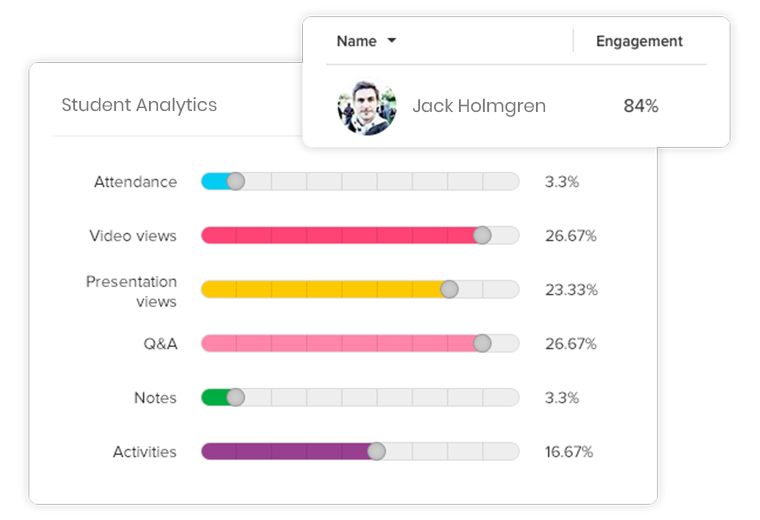 Looking for more features? That's easy!
Contact us to build bespoke software solutions that are designed and developed keeping your custom needs in mind.
Discuss with our Experts
Engagement Models
Discover the engagement models that best suit your requirements for ERP development.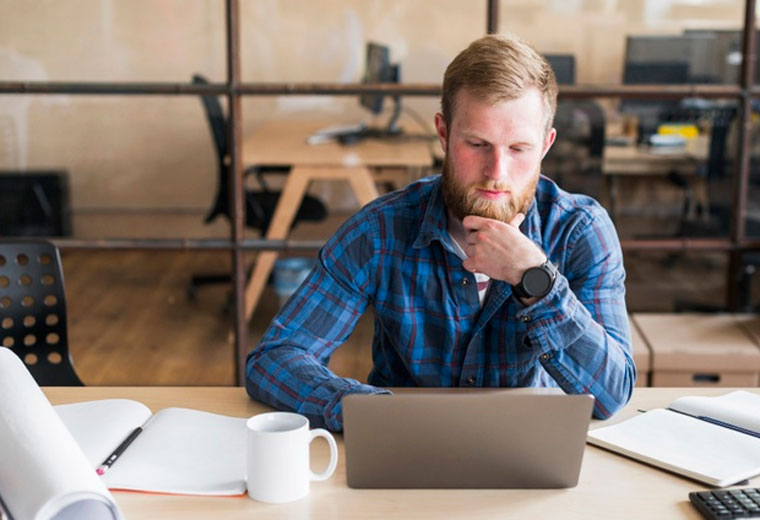 Dedicated Developers Model
Hire developers from our engineers, project managers, and QA experts to implement cost-effective, customer-specific frameworks with resource optimization.
Hire Us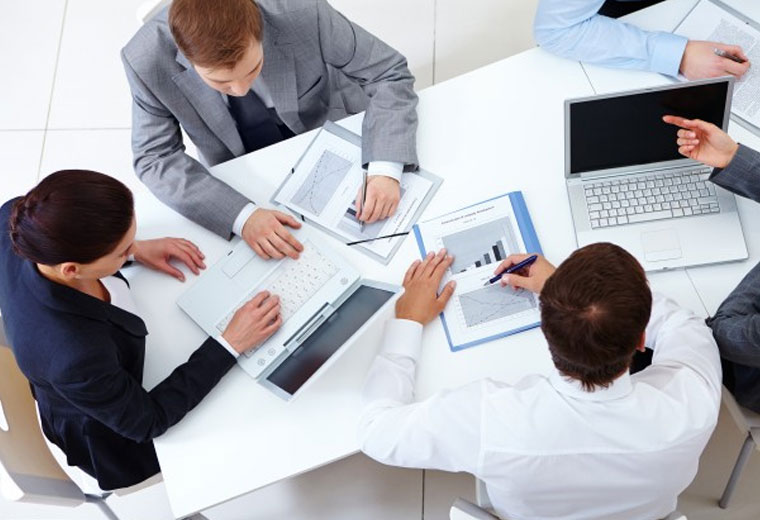 Turnkey Project Model
Share your requirements and let our business analysts assist you with requirement analysis and scope freezing to ensure ERP product development within your budget.
Hire Us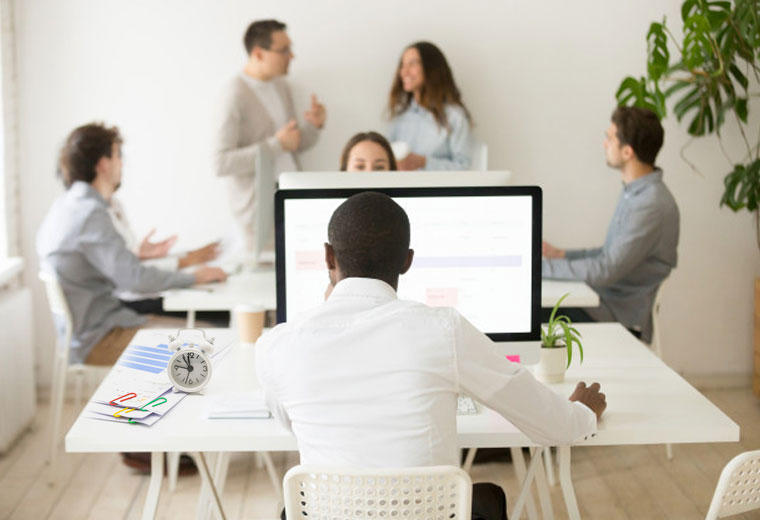 Time and Material Basis Model
Build ERP solutions for your enterprise by hiring us on flexible time and material basis to make sure you have a team that adjusts to your changing requirements.
Hire Us