Fleet Management Software
Managing delivery fleets can prove to be very time consuming and stressful for many organizations. You are taking a huge risk when an expensive fleet is given to drivers for managing. Even the calmest of people can go anxious in situations like these, irrespective of how much they trust the driver. A fleet management software puts you back in the controlling position where the driver was once seated. It delivers complete information about driving behaviours, speeds, and the number of stoppages taken.
Request a Free Quote
What is Fleet Management Software?
A fleet management software, be in the form of a standalone app or a cloud product is capable of helping organizations in monitoring their work vehicles from a central data channel. The main idea is to ensure the seamless operation of fleets by minimizing costs, enhancing performance, and abiding compliance by government regulations. Besides the technology usage, fleet management also avails the telematics unit.
A fleet management solution gathers, stores, and processes the information. Telematics is an IT category that deals with the long-distance transmission of computerized data. In the case of fleet management, data can be collected from external sources such as financial firms, gas pump processors, mapping systems, government divisions that handle vehicle registration and specification databases.
Features of Fleet Management Software
Asset Management
The central module of a fleet management software solution is asset management. This functionality empowers you to administer every asset present within your organization, right from the first stage that is, initial purchasing to the final stage of disposing. The fleet monitoring software equips the users with the ability to track and referencing the wide range of information relative to assets, As a consequence, this provides complete control over the lifecycle of assets within the organization, which in turn improvises the working efficiency.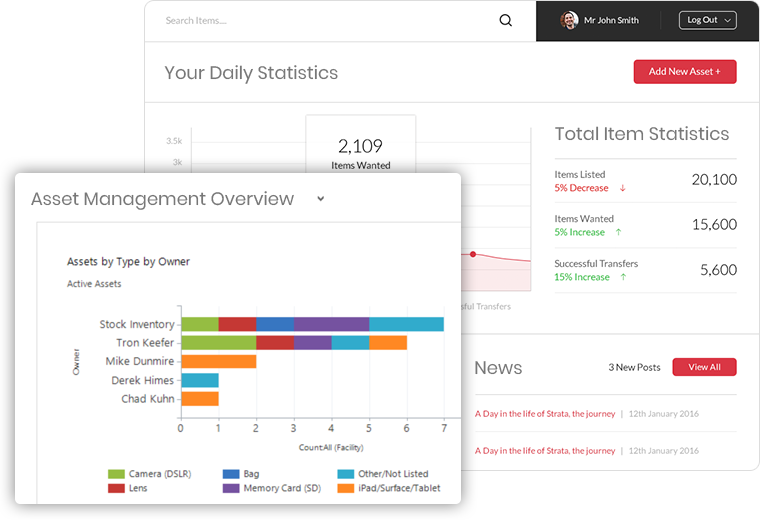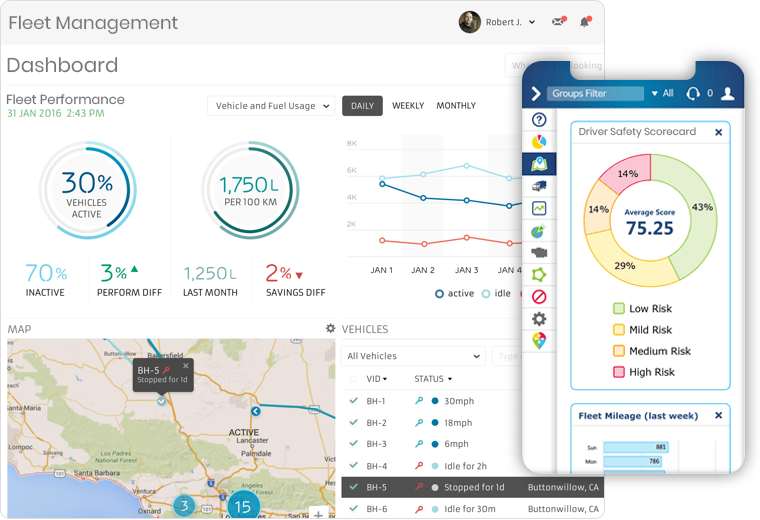 Driver Behavior Management and GPS Tracking
The fleet management software is powered with tools that help in monitoring the drivers' behaviour and even sending them alerts whenever required. Also, there is an additional benefit that if your vehicles are driven in a safe manner, the rate of global fuel consumption reduces. Availing GPS vehicle tracking module it is quite easy to track the present condition and location of a vehicle. Right from something as simple as viewing your vehicles in real-time to customizing locations and work time, a fleet management solution puts you in control.
Fuel Management
Fuel is the primary source of cost calculation within a fleet. And a fuel management module helps in monitoring fuel tanks and even generate fuel management reports. It allows fleet managers to plan routes efficiently and coordinate drivers. Consequently, this helps in reducing fuel expenses. Receive all the information, all the purchase transactions on nothing but your fingertips. Start saving a significant percentage on bills by setting consumption targets. Also, the fuel management module assists in estimating engine idling time.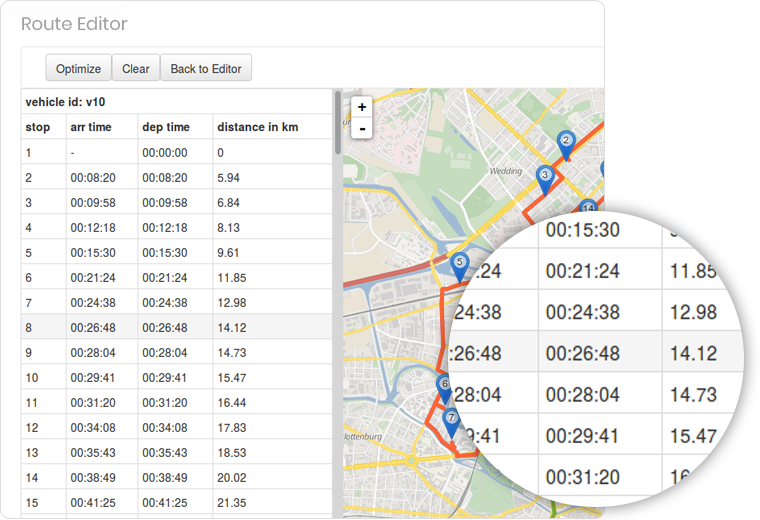 Route Optimization
This feature is crucial for identifying which routes are profitable and which are not. The main factors to consider while optimizing the route are stop durations, time windows, vehicle capacities and lunch breaks. The route optimization module allows fleet managers to set varied routes for varying vehicles. Minimize the vehicle mileage and fuel consumption by routes and zones for your vehicles. Also, it helps in comparing actual versus planned routes. This cost-effective and must-have attribute assists in effectively manage your fleet management business.
Ensuring Security
Safety management toolkit, integrated into the application, protects your drivers and vehicles by providing emergency roadside assistance. In cases of danger, adverse weather conditions, theft alerts, a safety solution comes handy. Drivers' security and the fleet's safety are the responsibility of a fleet manager. The manager is capable of doing so by monitoring a driver's arrival time, speed and can protect the company from any sort of false claims. This ability to alert drivers in real-time, especially in critical situations or some last-minute changes is very much beneficial.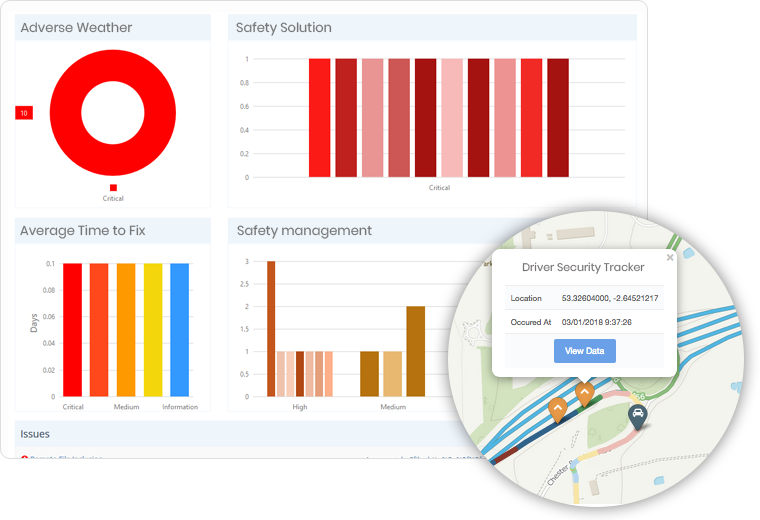 Looking for more features? That's easy!
Contact us to build bespoke software solutions that are designed and developed keeping your custom needs in mind.
Get started
Engagement Models
Discover the engagement models that best suit your requirements for ERP development.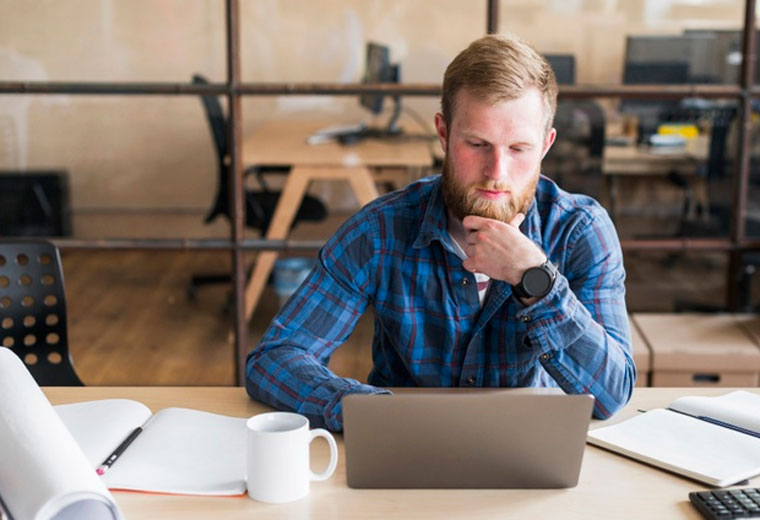 Dedicated Developers Model
Hire developers from our engineers, project managers, and QA experts to implement cost-effective, customer-specific frameworks with resource optimization.
Hire Us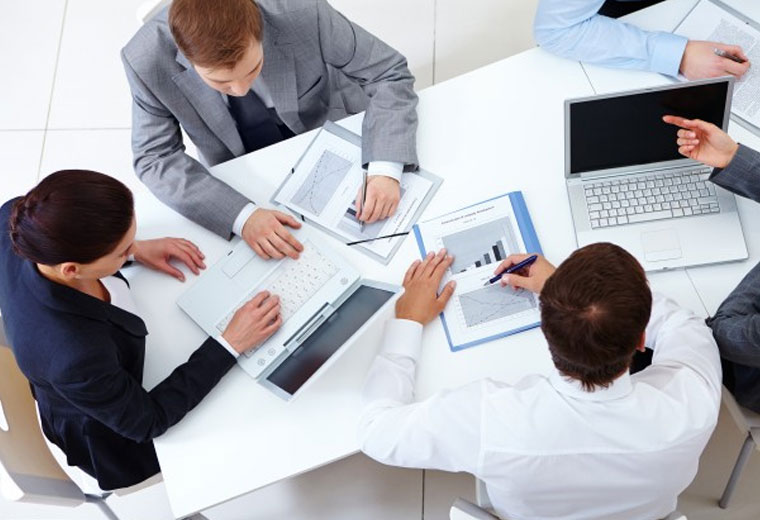 Turnkey Project Model
Share your requirements and let our business analysts assist you with requirement analysis and scope freezing to ensure ERP product development within your budget.
Hire Us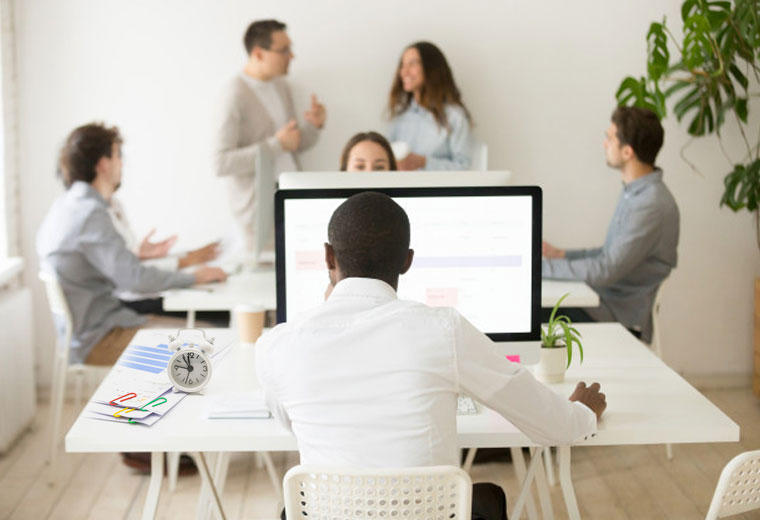 Time and Material Basis Model
Build ERP solutions for your enterprise by hiring us on flexible time and material basis to make sure you have a team that adjusts to your changing requirements.
Hire Us