eLearning App Development
Stream your e-learning experience or live classrooms with interactional on-demand/live video and audio streaming online learning apps
Talk to Consultant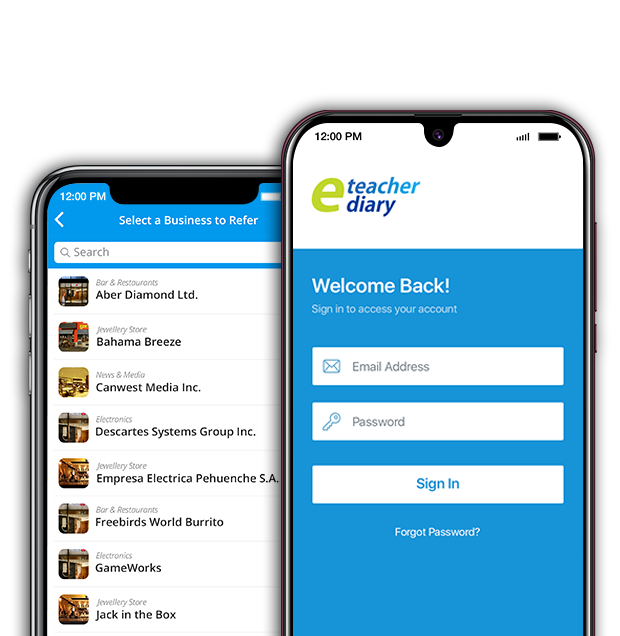 What is an eLearning App?
An eLearning app is an integrated system of interactive online services that enable trainers, learners, and other stakeholders of the education industry to share educational information, tools and resources. While students can register and log in to the app to explore their preferred subjects, educators can share material related to their area of expertise. Learners can also connect to the tutors and have their doubts cleared whenever the need be.
Let's Discuss
Important Features to Consider During eLearning App Development
Comprehensive range of features that you can't afford to miss out while building an eLearning app for your business.
How Much Does This App Cost?
Want to Build an eLearning App?
At Matellio, we create compelling on-demand e-learning and m-learning apps for students and school education packed with powerful features.
Get a Free Estimate
On-demand Mobile App Solution for eLearning Brand Idea
Enable a connected learning ecosystem by developing an eLearning app with Matellio as an IT partner. As a software engineering studio, we have helped multiple clients across geographies and industries to navigate their ideas into reality. Leverage our cost-effective, agile methodology to build an eLearning solution.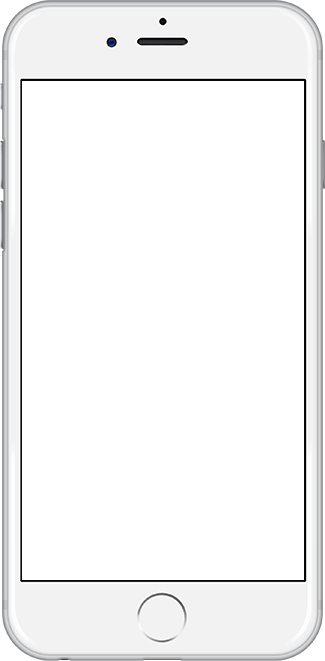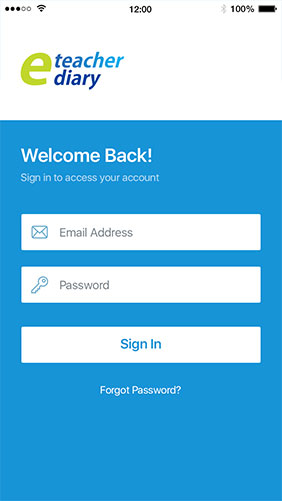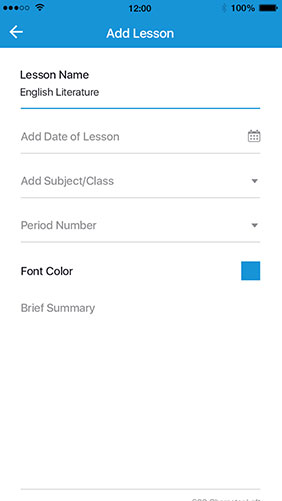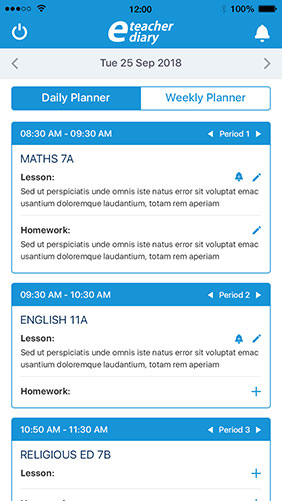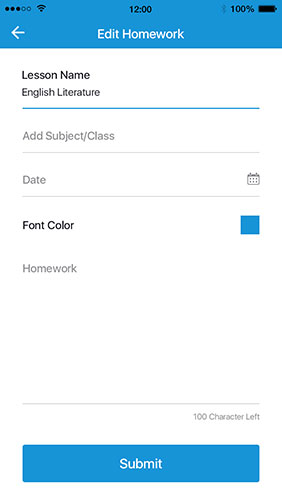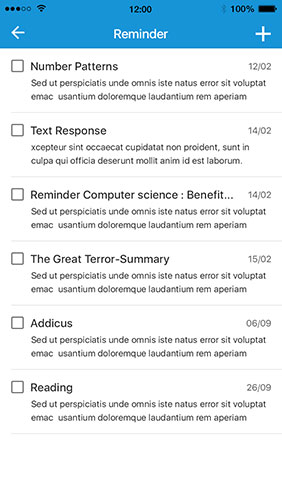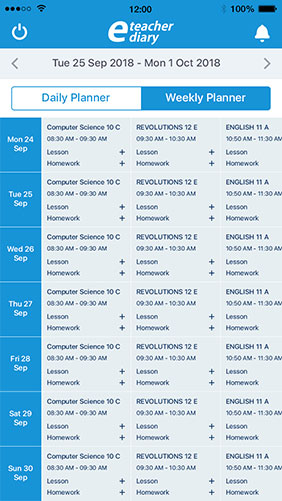 Do You Have Questions?
A list of frequently asked questions to help you understand how it works.
What is the difference between native app development and cross-platform app development? Which of these is Matellio's forte?
Native app development is done using platform-specific IDEs and tools. That is, apps developed will only cater to the users of one platform. In case, they require more than one platforms, they would need to be coded individually for each platform. 
On the contrary, cross-platform app development caters to multiple platforms. That is, apps coded once can be deployed over iOS as well as Android. 
At Matellio, we have experts who are skilled and certified for developing native as well as cross-platform applications. Feel free to share your requirements with us, and our team will ensure efficient apps for your business. 
What will happen to my app with a new mobile OS version release?
Once the new mobile OS version is released in the market, the first thing we recommend is to test the app for the new version. Your mobile app development company can help you with the same. After this, you can ask them to fix the problems that come with the new version. 
Is having a website will all the features as your mobile app must?
No. It completely depends on your market requirements and the requirements of your business. You can just have a website with basic features like your mobile app, or have a fully-functional one. 
What if I need any changes to be made to my app after it is launched?
Our mobile app development team will assist you through the same, depending upon what changes do you need. That said, the cost of these changes will be estimated on the basis of time needed and engagement models you opt for.
Why should I choose Matellio over other mobile app development companies in the UK?
There are multiple reasons to choose Matellio:
Decade-long experience

Flexible engagement models

Round-the-clock availability

Less time-to-market

Superior testing capabilities

Increased security and privacy

Modern user-centric approach

Promise of top-notch quality